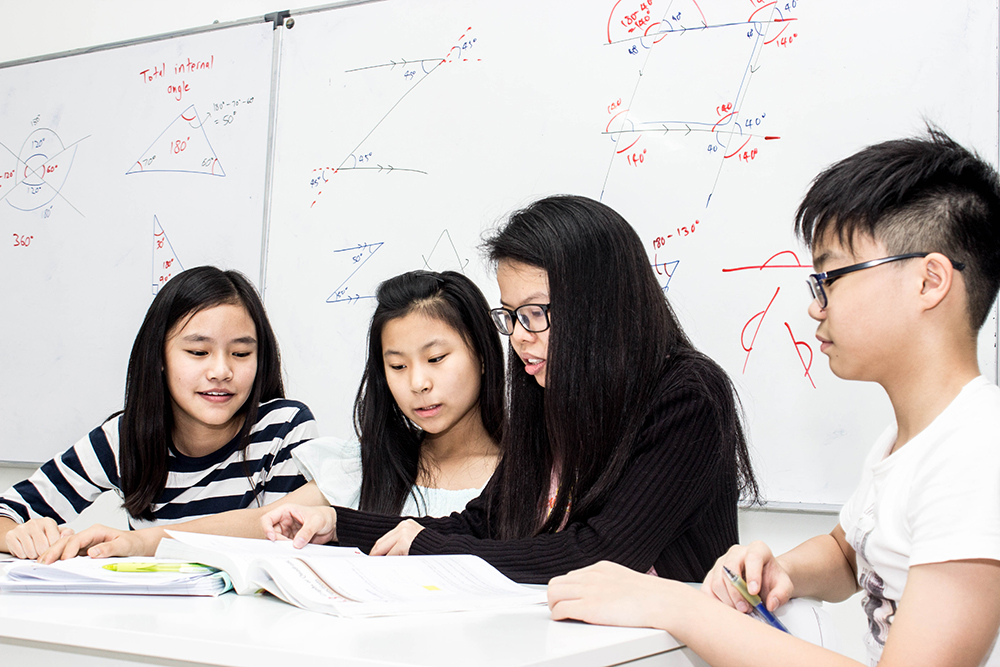 We believe every student is different. Our mission is to build individuals who are ready for this 21st century. We hire the best and brightest people to help make this a reality.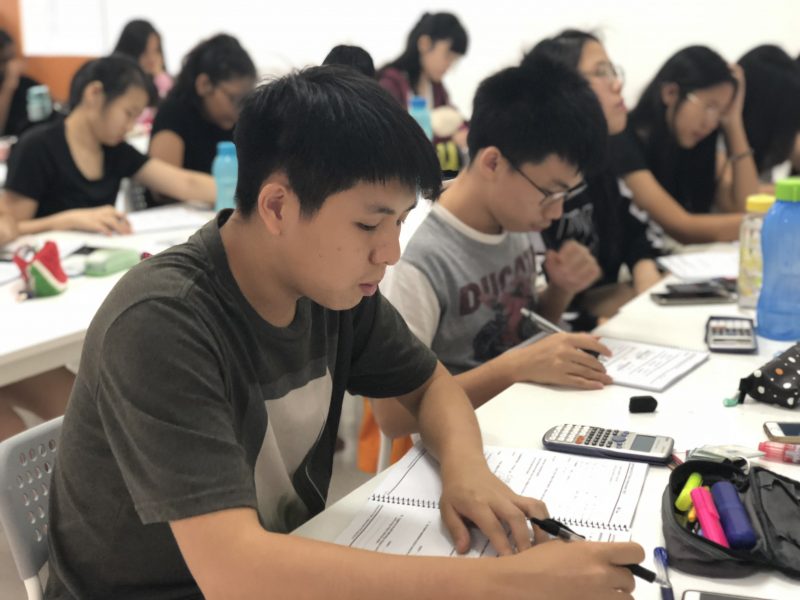 Lessons
Every lesson in VBest is one of the most effective throughout the industry standards. With careful selection of teachers and consistent coaching the lessons are kept at the highest possible quality. Teachers are also trained to stay relevant to the changing behaviours of students in this century.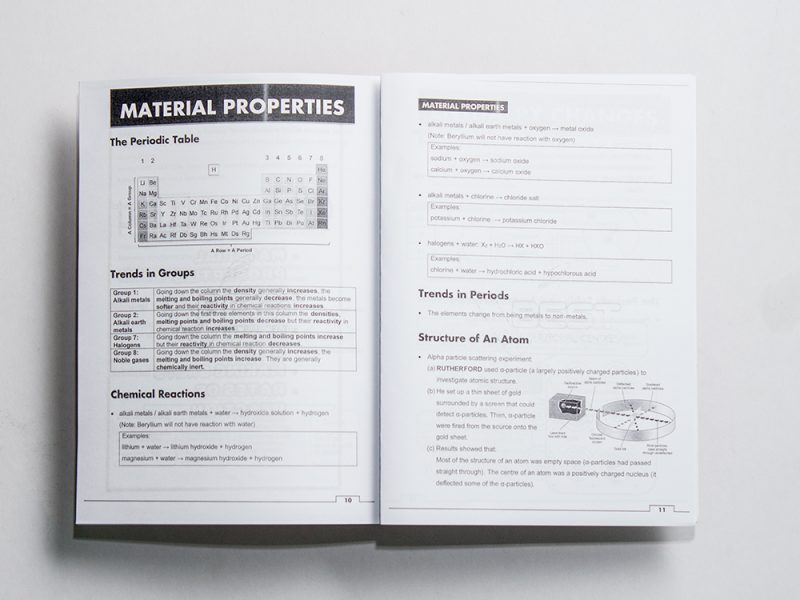 Tools & Technology
VBest teaching tools is one of the most complete and powerful tools for teaching which covers all subjects from Year 1 to Year 12. Our team of curriculum experts have carefully developed 61000+ pages notes, online learning systems and class management portals.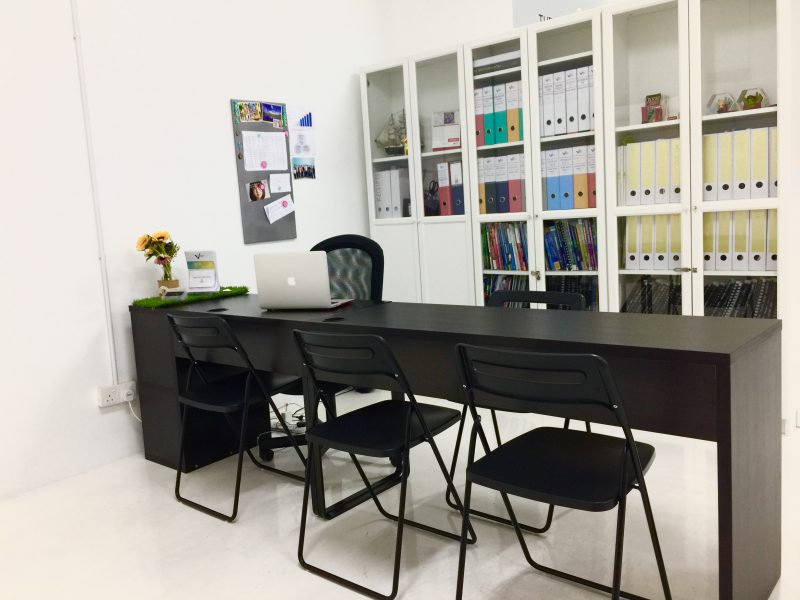 Education Network
Our education network of 16 tuition centres, 2 schools, one-to-one services and long distance learning provide convenient locations to access our services & products. Most of our centres are focused in the Greater Kuala Lumpur but it does not limit our reach to students in China, New Zealand, UK, Dubai and Australia.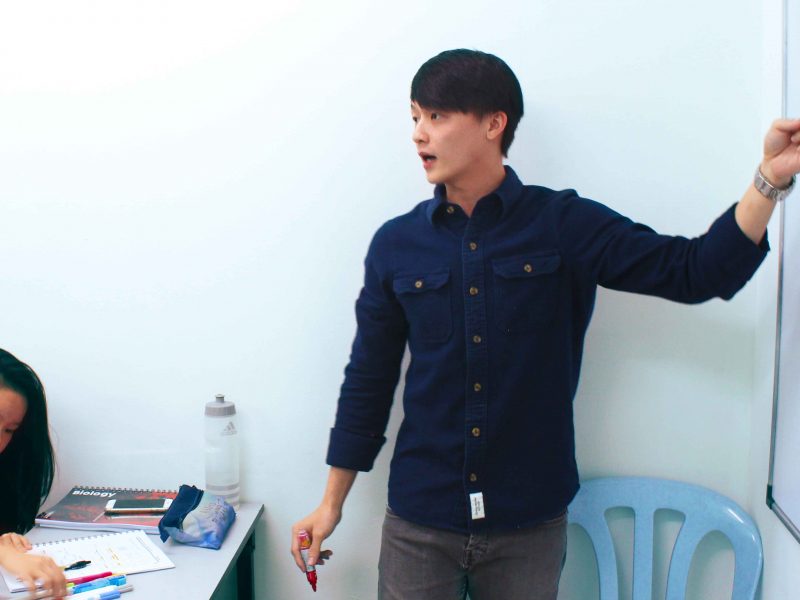 Passion
At VBest, we have the world's most important responsibility to educate young minds. We work together to build a fast-paced, energetic and passionate culture and a healthy, dynamic, growing eco-system regardless of gender, race, religion, age, or background.
Step 1: E-mail your resume and relevant docs to talent@vip.edu.my
Step 2: Shorlisted candidates will be invited for an interview
Frequently Asked Questions
What are the staff benefits & privileges?
-Annual income up to RM100,000.
-Affluent year-end bonus.
-Provide training and self development plan to ensure career development.
-Provide annual leave.
-Team building activity and company trip.
How long does it take to be called for an interview?
It is dependant on the available job vacancy. If you are not called for an interview your profile will be kept in view for future recruitment. You can of course try to resend your application.
Where will the interview be held?
It will be at our centres.
What should I prepare for the interview?
Smart casual attire
Mock teaching : Please prepare and teach a 30 minutes lesson of the subject/sub-topic you are most confident with.
Teaching materials for e.g. notes, demo and experiments (do not use powerpoint slides)
SPM results and Diploma/Degree results.
Who will be sitting in the mock teaching session?
2 to 3 interviewers from the talent team.
Do I need to print out my resume or application form?
Please bring along hardcopy of your resume (max 5 pages). You are not required to photocopy all your results and certifications.
Any tips about the interview?
Yes, please prepare well to show how effective is your teaching and whether you are right for the VBest culture.
Where will I be placed to work or teach?
You will be assigned to work or teach in one or more VBest Centres throughout Klang Valley,  VPremium One to One cases and Euler International School.
Will there be any training?
Individuals who are effective and able to adapt to our culture will be given further on-the-job field training & direct mentoring from the Centre Managers and Vice-Principals.