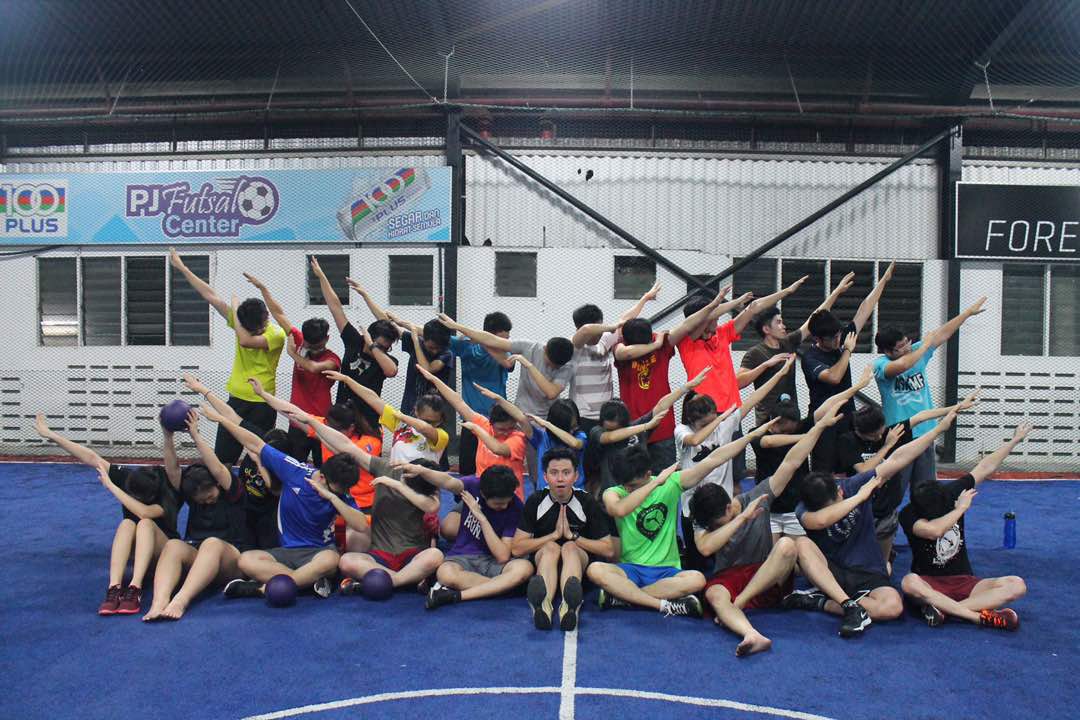 Achieving

 Dream
I

n our family, we support each other emotionally and financially. With almost zero turn over rate for the recent years, our team members not only feel safe within the circle but also extremely motivated to strive for bigger goals. Age and experience does not limit your potential to earn and becomes the best. You can be in your early 20's and runs your own centre. You can be studying in 1st year of university and teach for us while learning how to excel in this field. You can also be in 30's and starts to explore the field of education and our amazing culture to success. We welcome you.
The

Perks
D

ynamic team
More than 10 locations to work
Performance bonus
Share options in centres
Training and mentorship
Build

your career with us!
Employee Privilege (员工福利)
-Annual income up to RM100,000.(超过RM100,000的年收入)
-Affluent year-end bonus.(丰厚的年终花红)
-Provide free training and self-improvement courses to ensure career development.(获得免费的培训课程和指导)
-Provide MC leave and entitled for 14 days Annual leave.(提供Mc leave以及14天的有薪假期)
-Team building activity and company trip.(户外活动以及团队旅行)
Step 1: Shorlisted candidates will be invited for an interview
Frequently

Asked Questions
How long does it take to be called for an interview?
Usually it takes two to three working days to arrange for an interview. If you are not called for an interview your profile will be kept in view. You can of course try to resend your application.
What should I prepare for the interview?
Proper attire.

Mock teaching session is around 15 to 20 minutes.

Proper teaching materials.
Where will the interview be held?
It depends on the convenience of both interviewer and the candidate.
Who will be sitting in the mock teaching session?
Only the interviewers.
Do I need to print out my resume or application form?
Its not required but please bring along a softcopy of your latest resume.
Any tips about the interview?
Yes, please prepare well to show how effective your teaching is. It will be very helpful in the interview.
Where will i be placed to work or teach?
You will be assigned to work or teach in one or more VBest Tutorial Centres through Klang Valley and also handle VPremium One to One cases .
Will there be any training?
Individuals who are effective and able to adapt to our culture will be given further on the field training & direct mentoring from the Centre Managers, Vice-Principals, Principal and Founder.
Team Building - Buffet dinner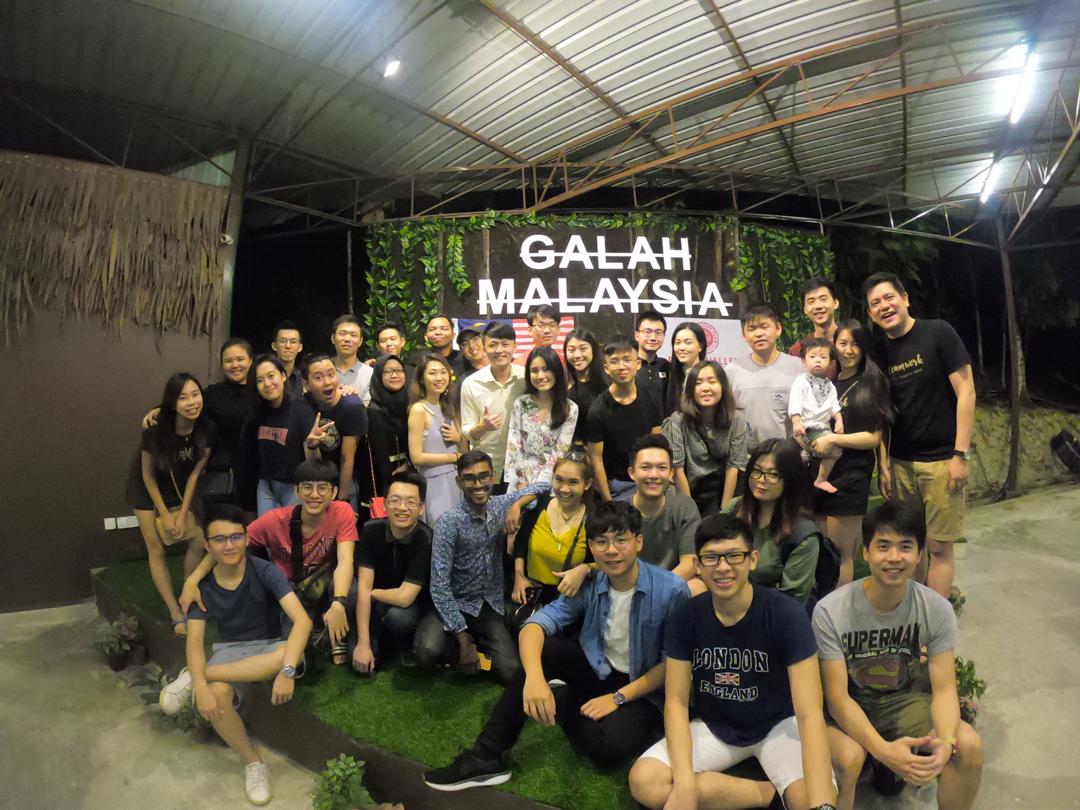 Outdoor Event - Captain Ball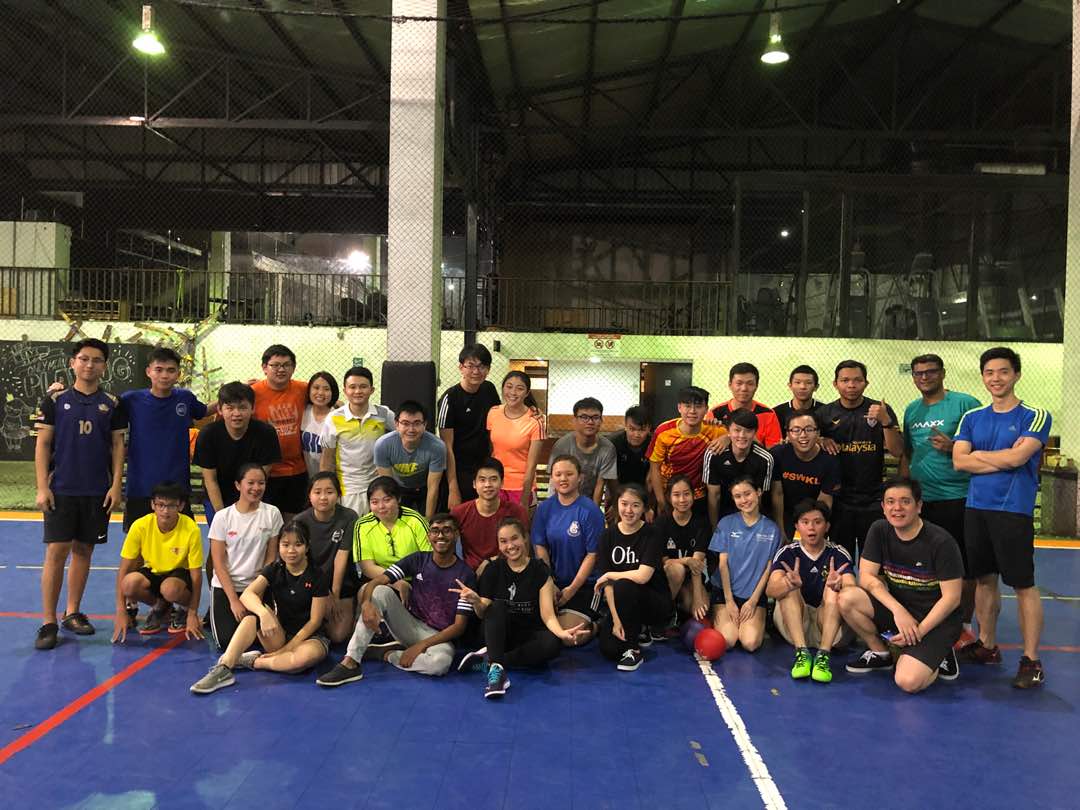 Company Trip - Explore Shanghai with the Team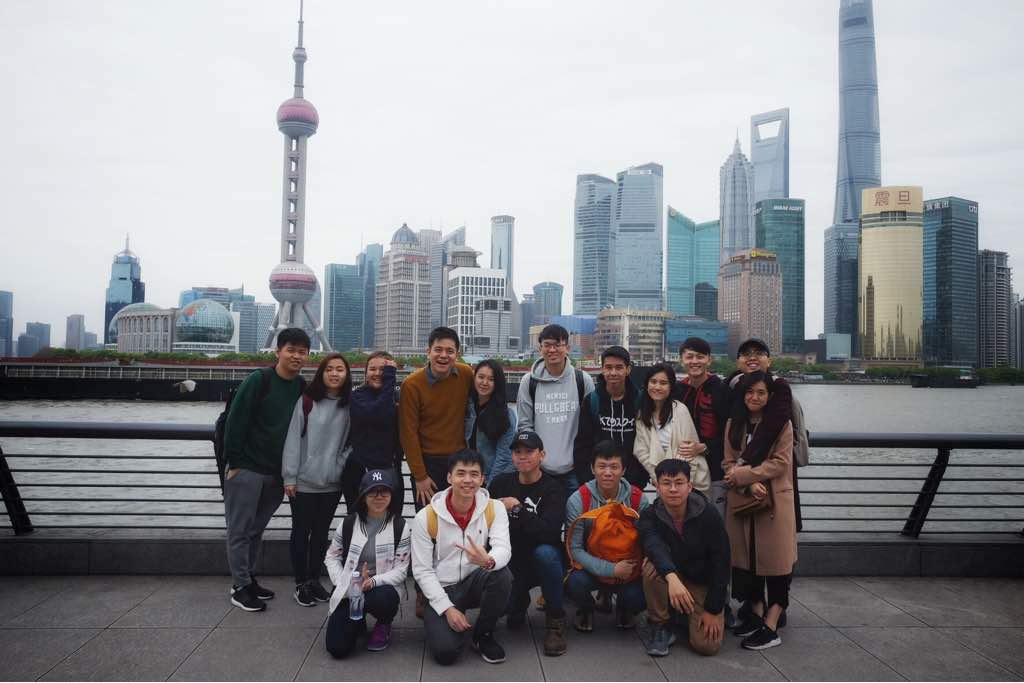 Opening of New Branch - New Branch @ Sri Petaling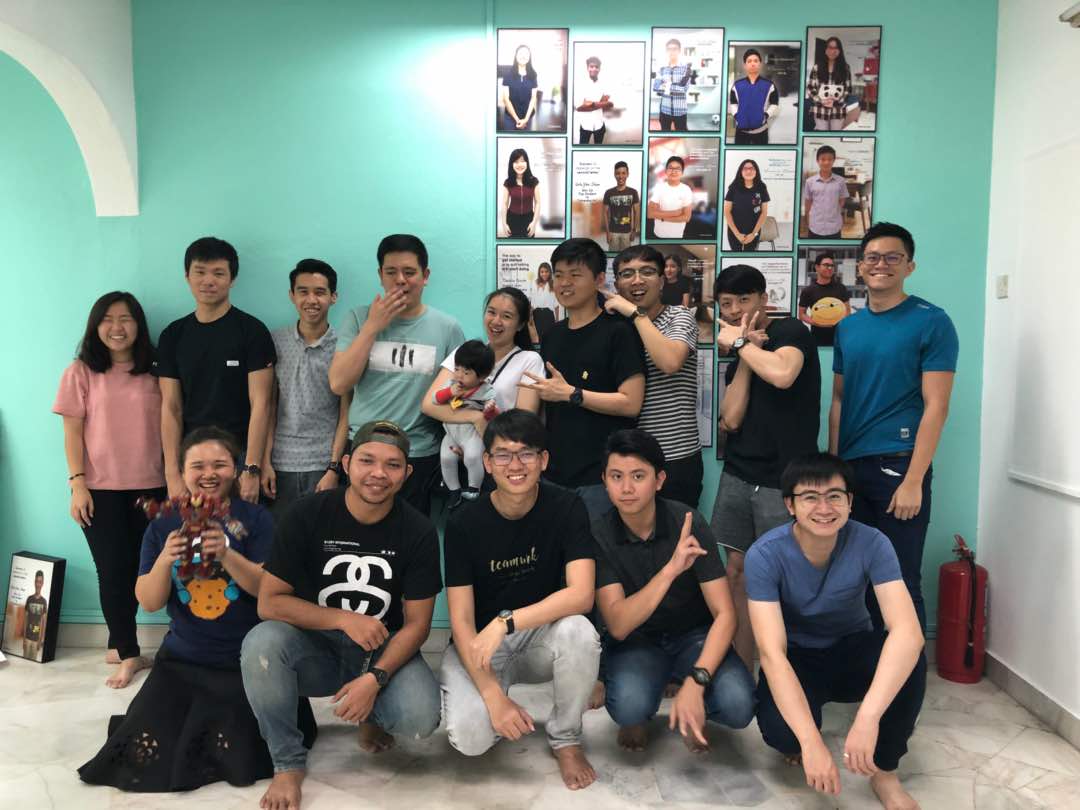 Appreciation Dinner - Shangri-la Buffet Dinner @ Lemon Garden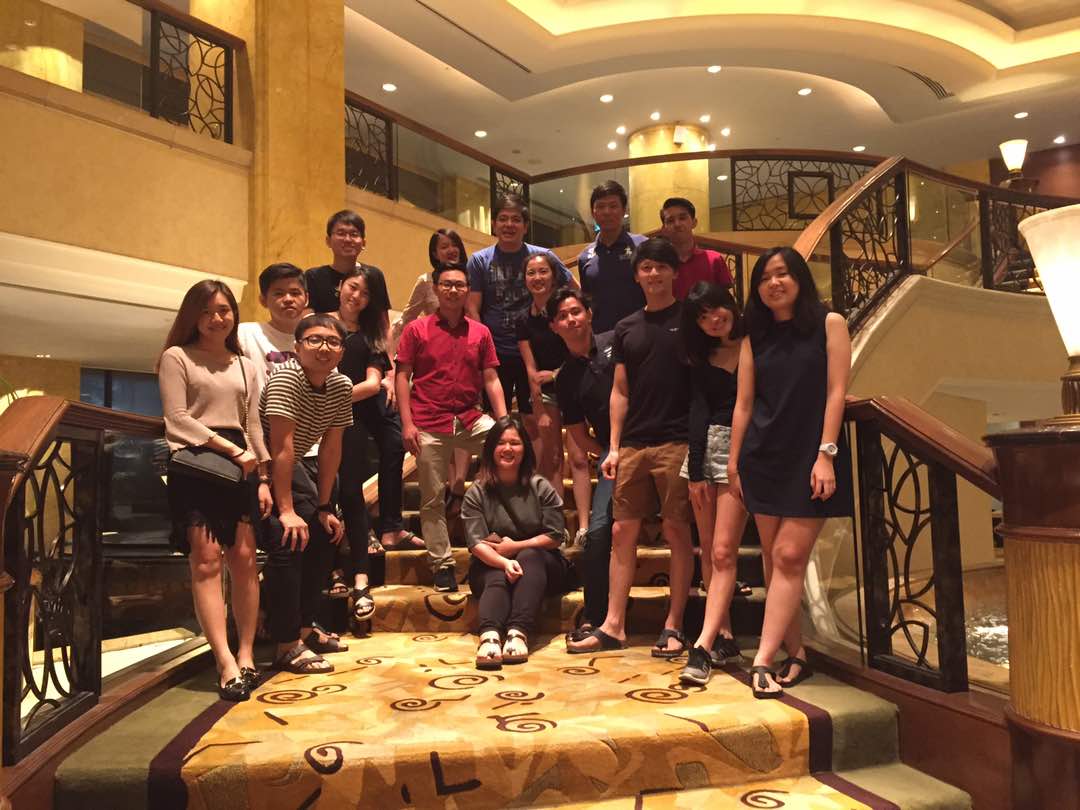 Dodgeball Event - Lots of fun together with new experience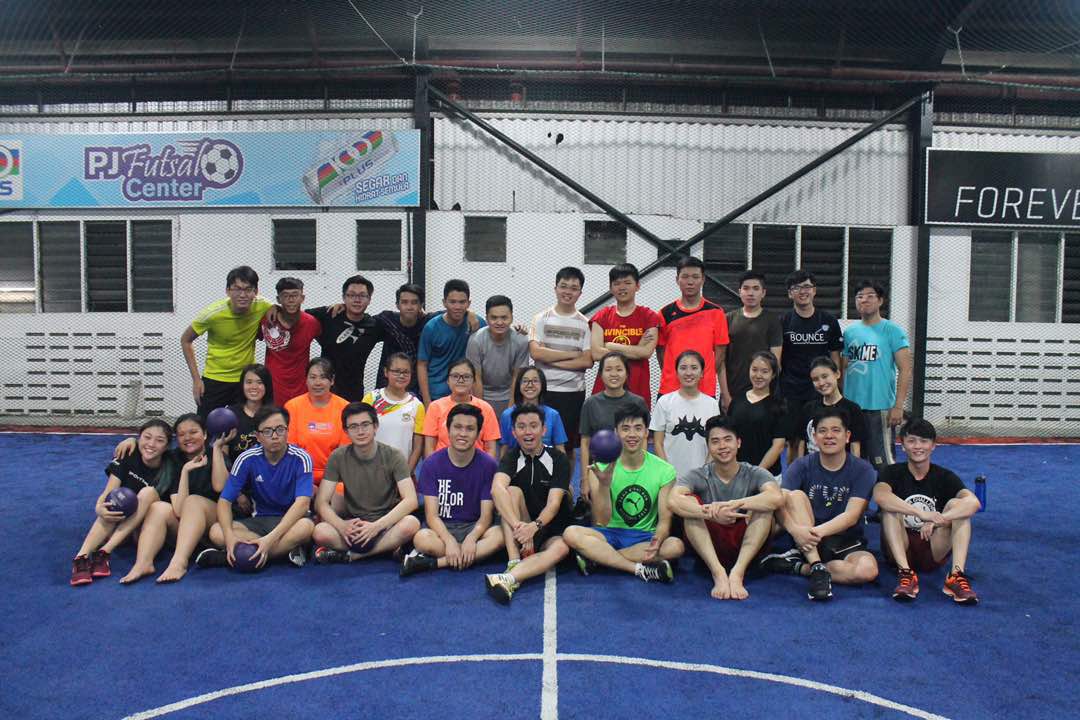 Appreciation Night - Movie with the bunch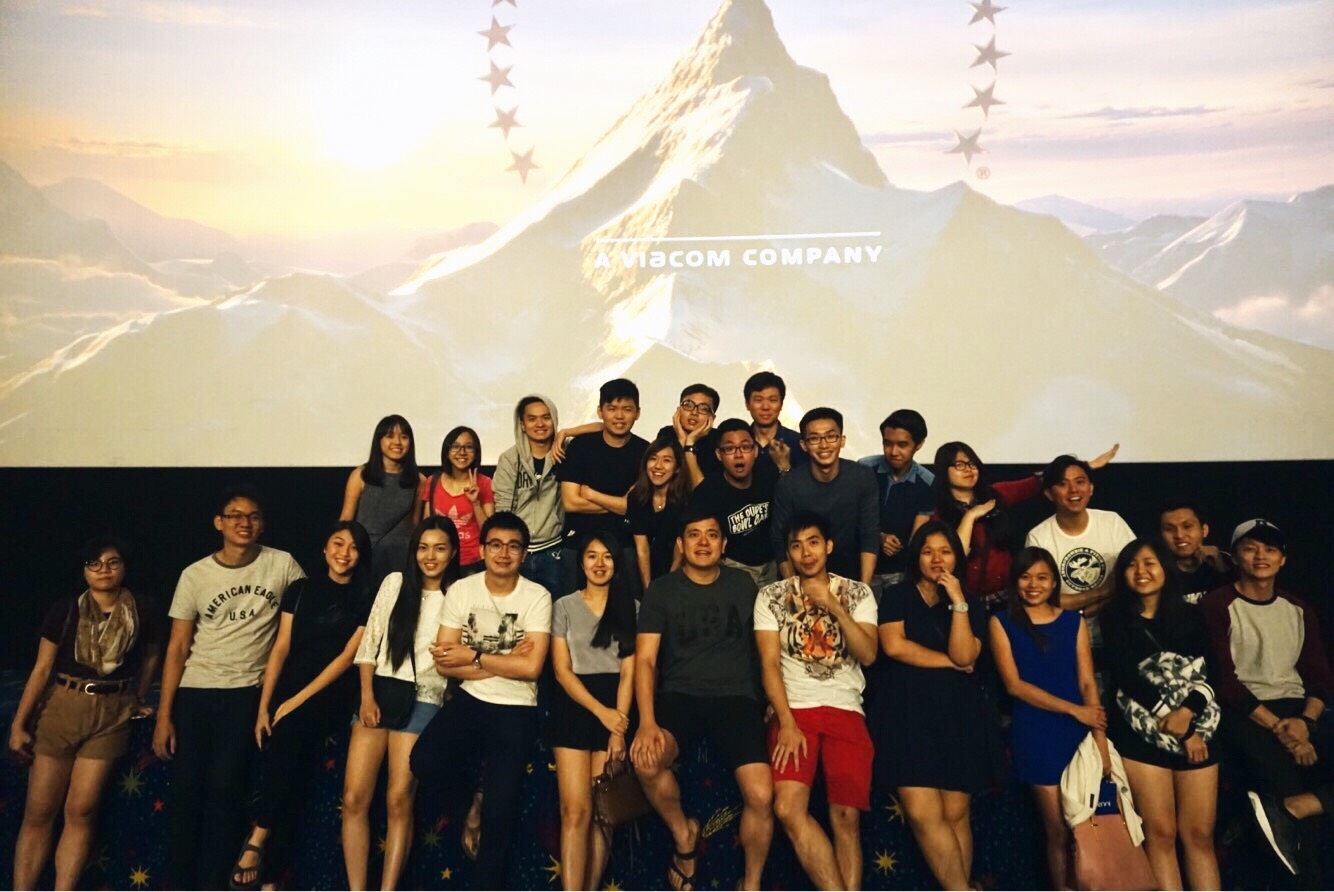 Company Trip - Discover Hong Kong Together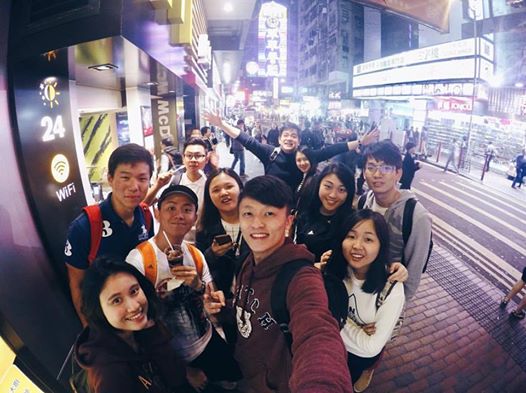 The Last Class - Proud to be in education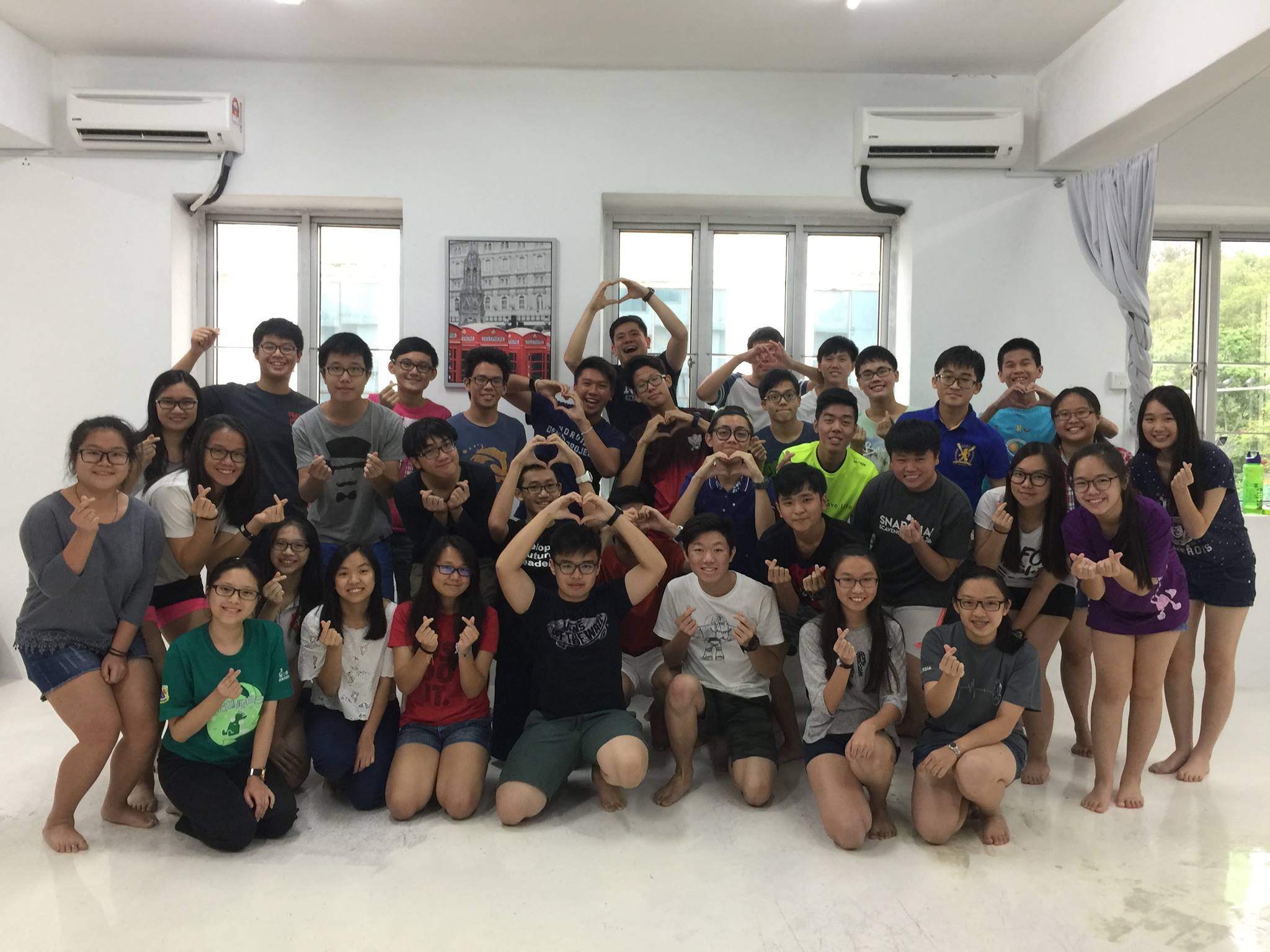 Team Outing - Ocean Park with love