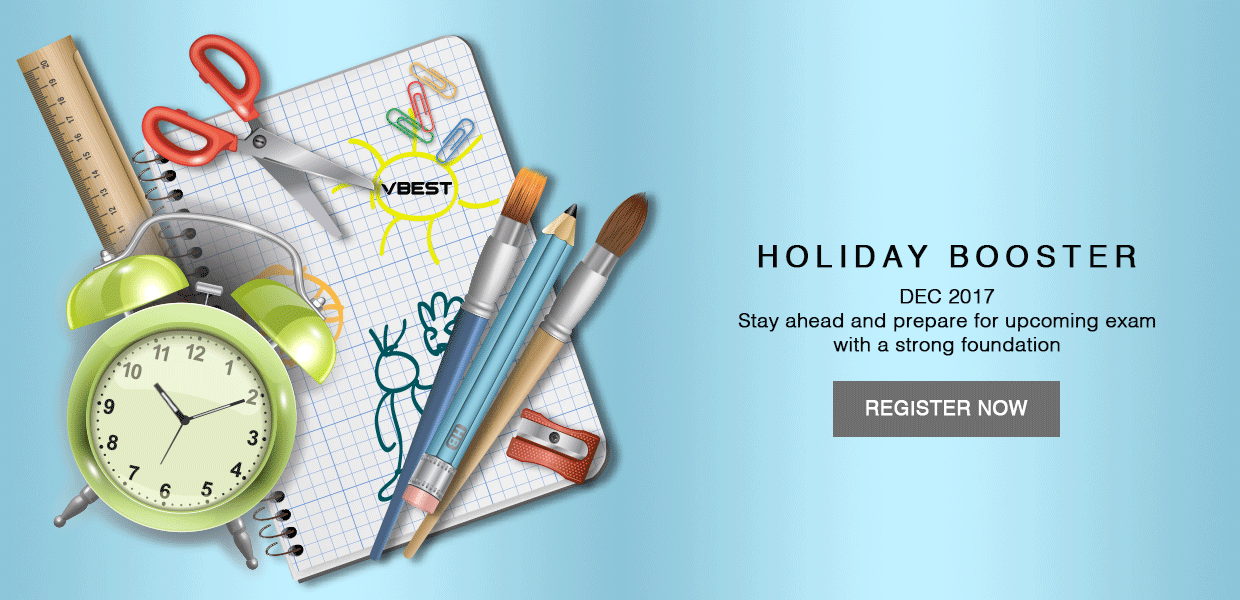 *Latest Announcement 
5th Dec 2017
Dear parents and students, due to overwhelming response, our holiday intensive sessions scheduled from 15th Dec to 23rd Dec have been fully booked. However, due to many enquiries and requests, we have decided to have a another session from 26th Dec to 30th Dec. Parents and students who are interested should contact 010 364 2594 (Desmond) for booking as spaces are limited.
Please refer to the latest schedule below.
Thank you for your support!
BTB Intensive IGCSE Course
Be The Best
Answering Techniques
Learn accurate answering techniques and tips based on marking schemes and beyond common tuition classes
Focus
BTB Course are structured to focus and learn the most in the shortest duration of time
Carefully Structured Course
Special notes and carefully structured content by academic director of subjects
Exam Oriented
The lessons covers popular IGCSE examination questions and short cuts to tackle all question type
Crash Course
Within a short period of time students can learn all the vital elements of each subjects effectively
December Intensive Course
RM450/ subject
RM1250/ 3 subjects
RM2000/ 5 subjects
December Intensive Course
Course Schedule
1st Session is all full. Please refer to the schedule below for the 2nd session. TQ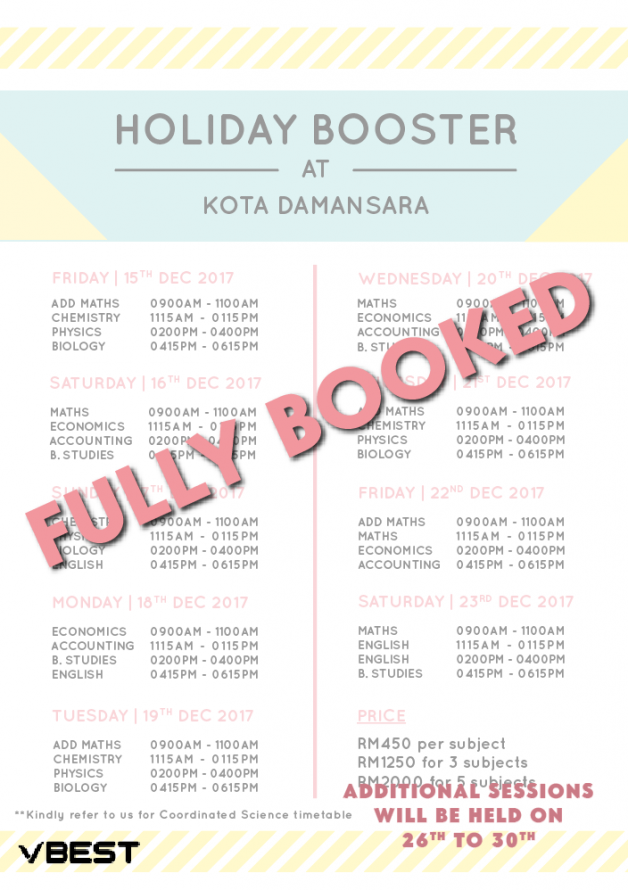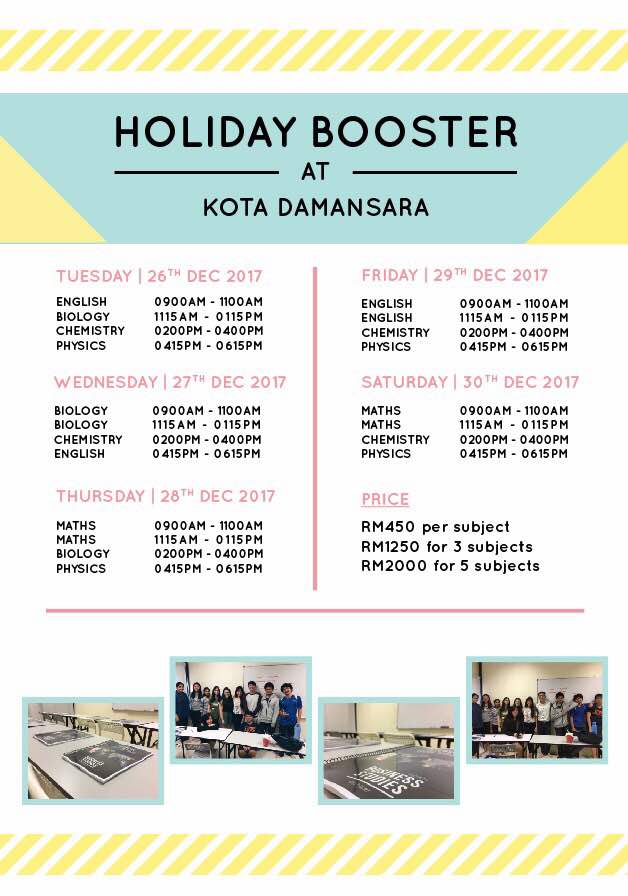 Limited Space
Booking can be done via text / call
010 364 2594 Mr Desmond
012 407 1370 Mr Jack 
2017 Holiday Booster - Intensive Course
Intensive Program on the 14th December 2017 at VBest Kota Damansara & Puchong only
Year 2016 Holiday Booster - Intensive Course
Many graduates of the course have move on to achieve outstanding academic results in their school mocks and IGCSE examinations.