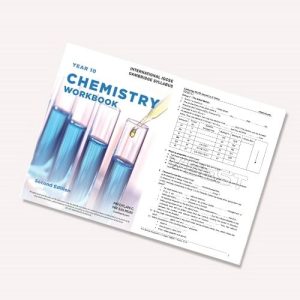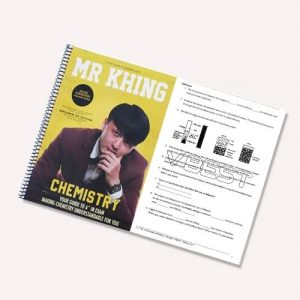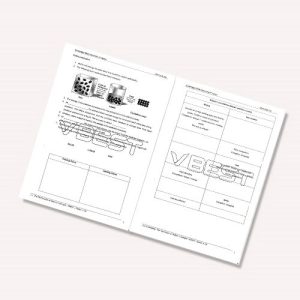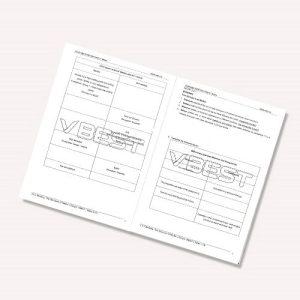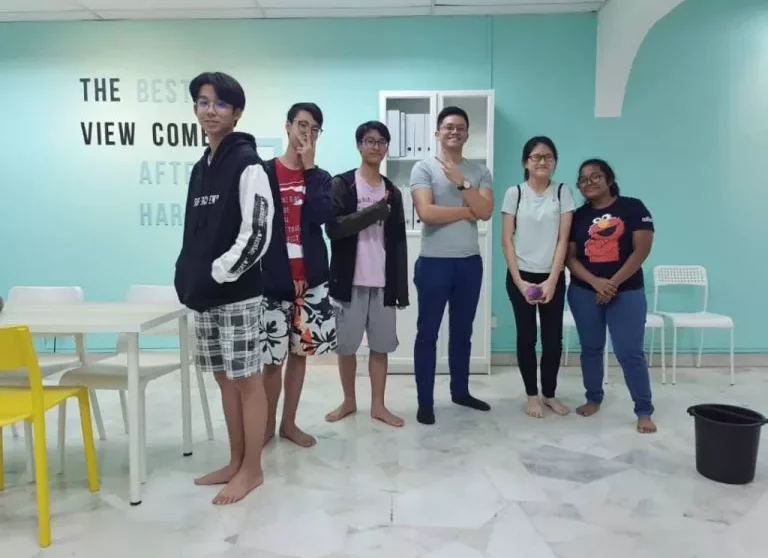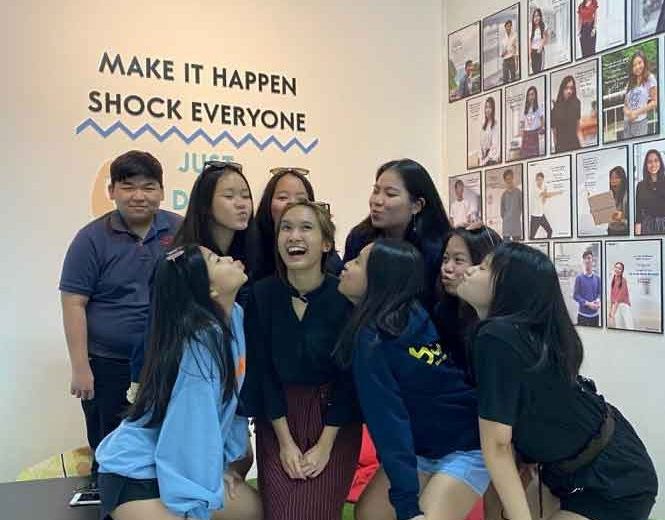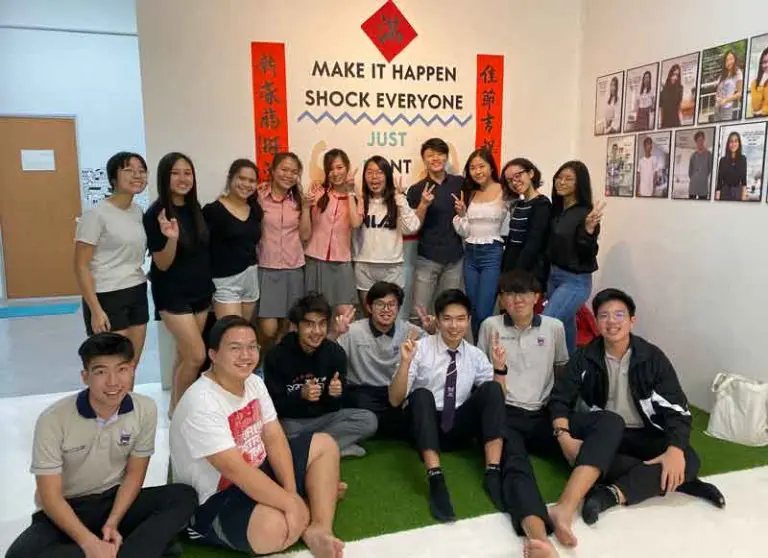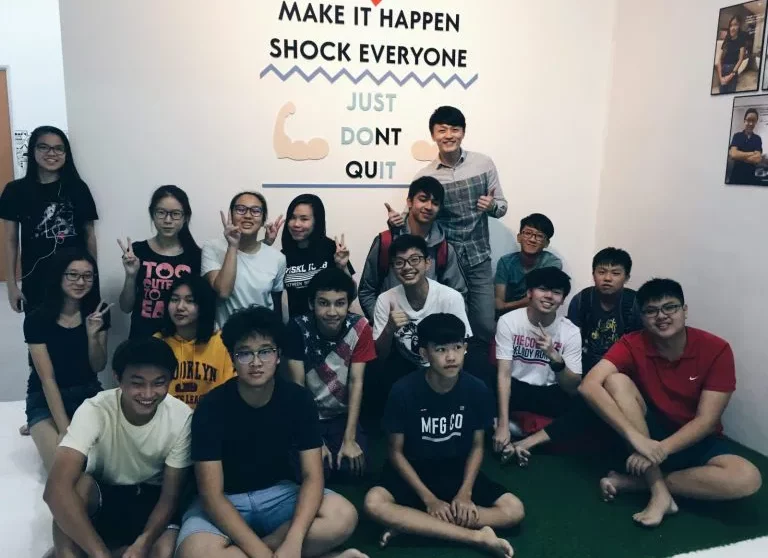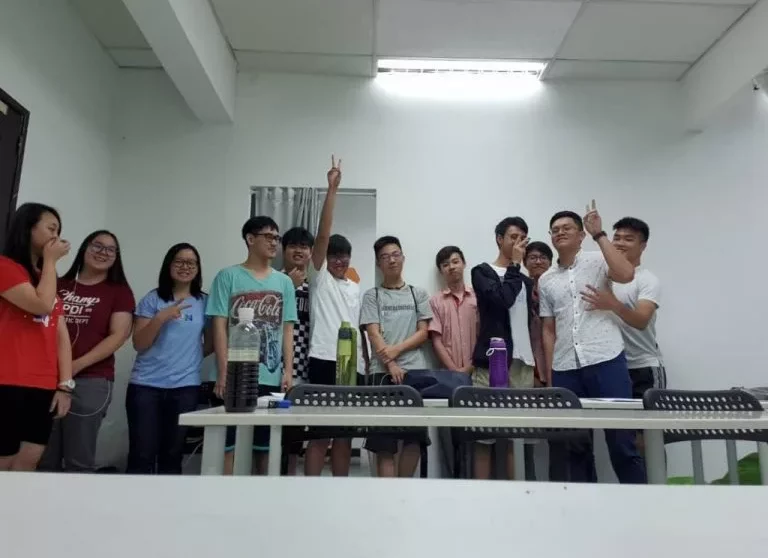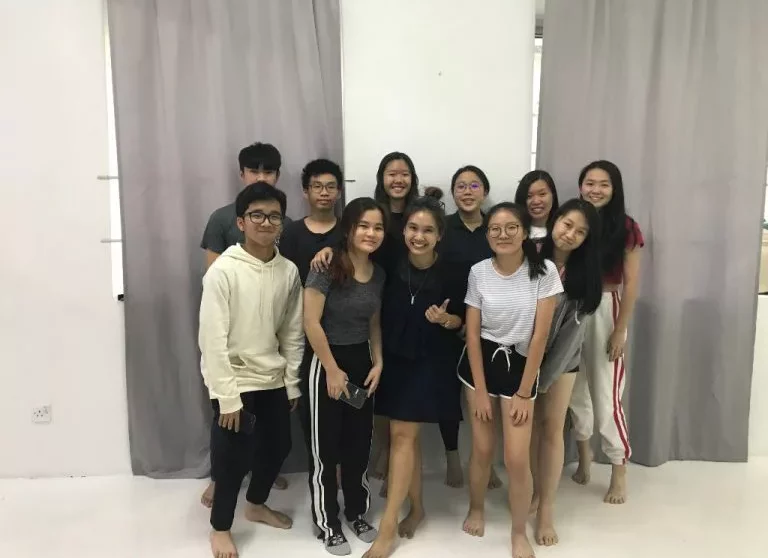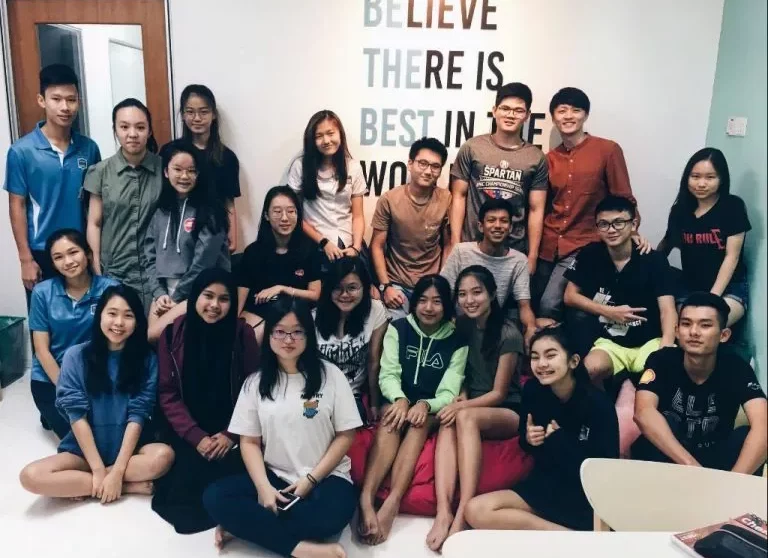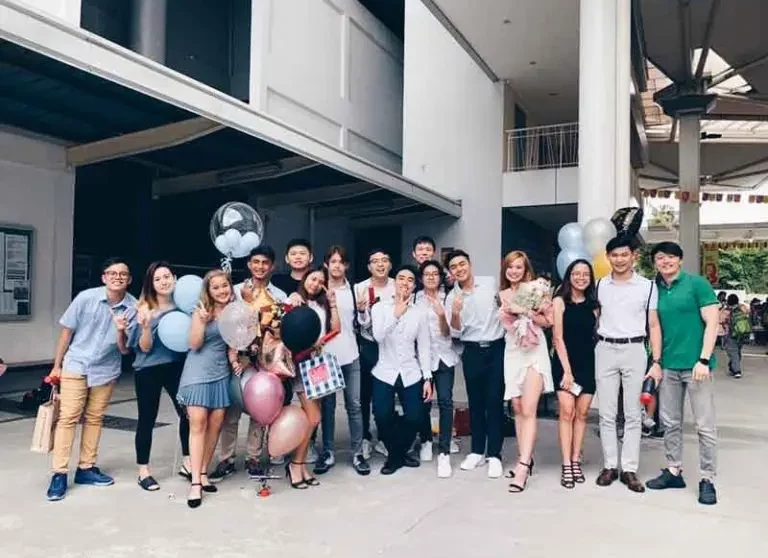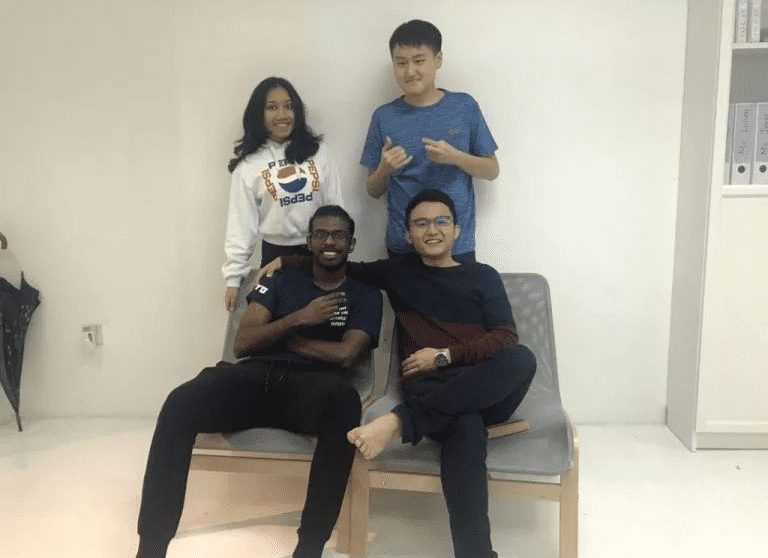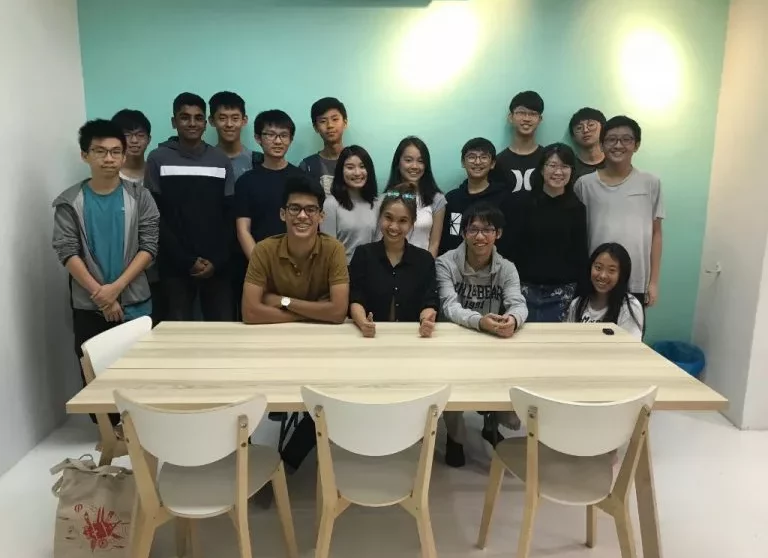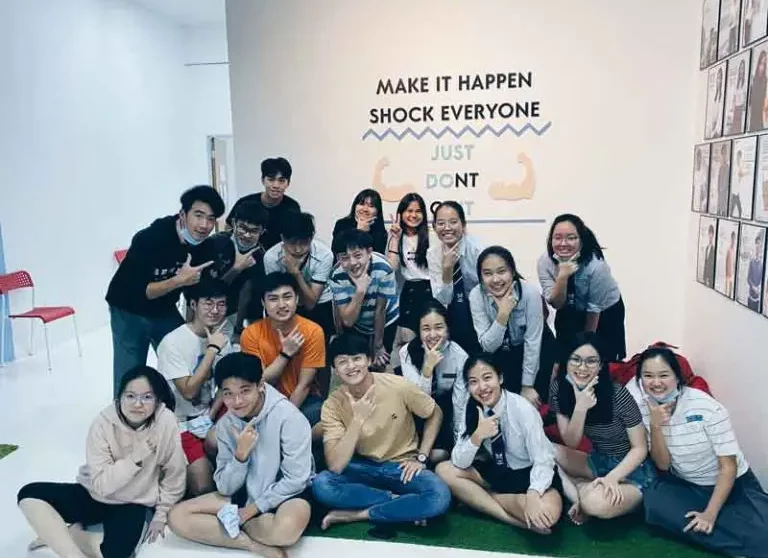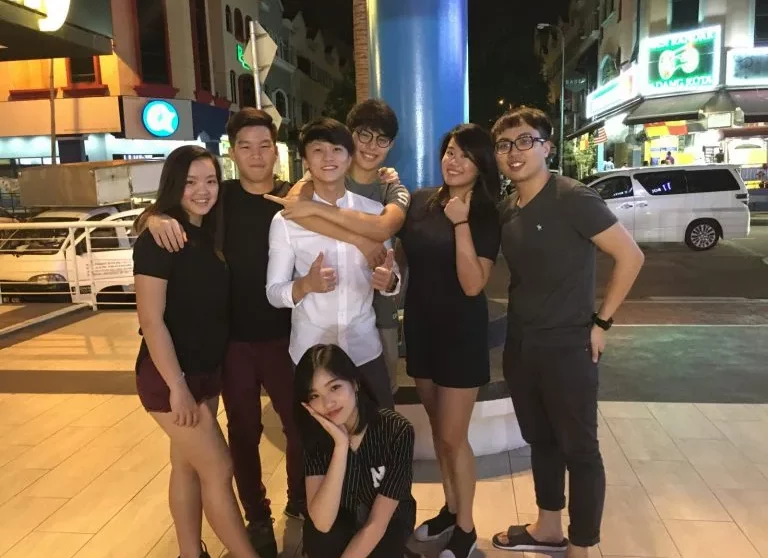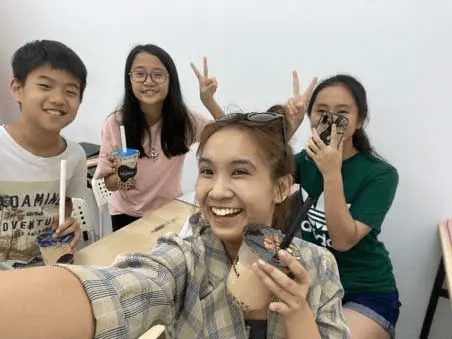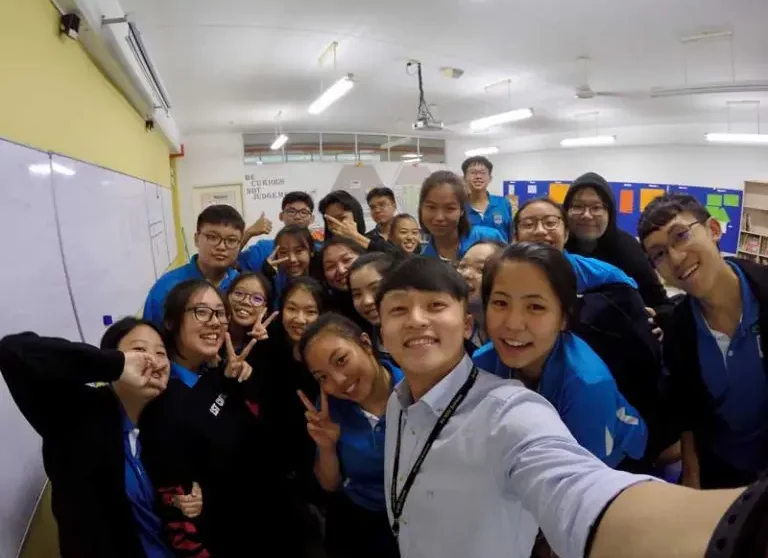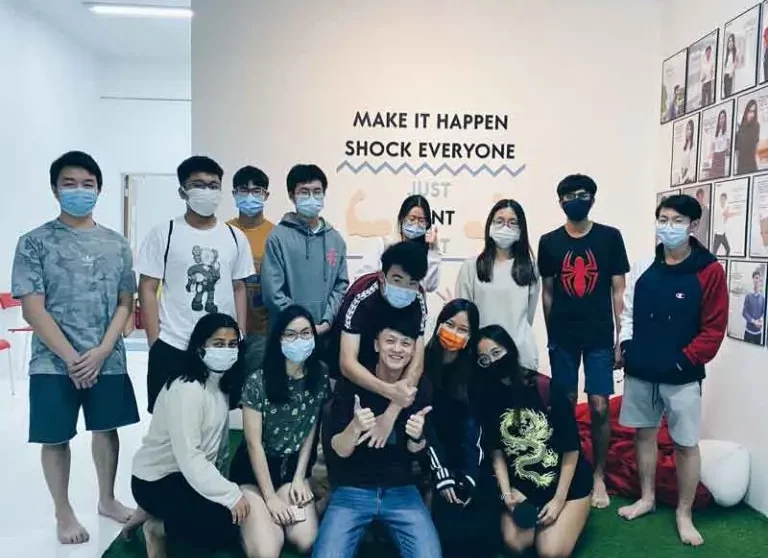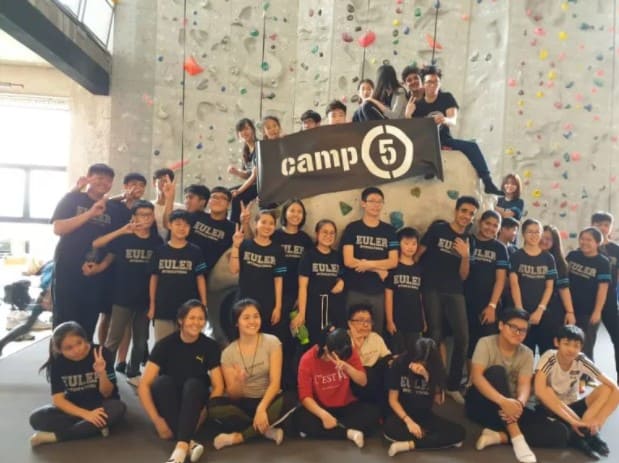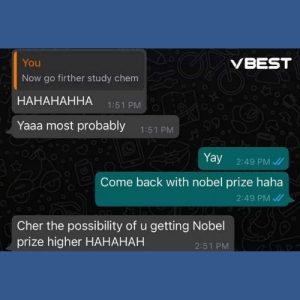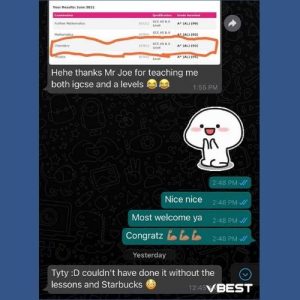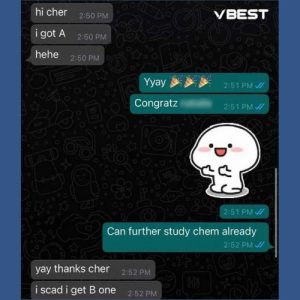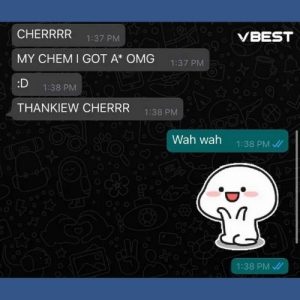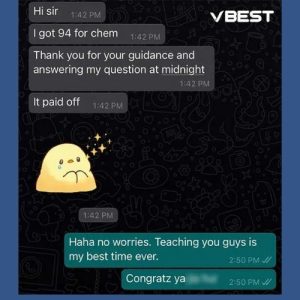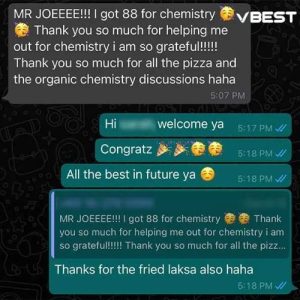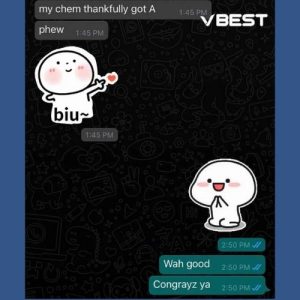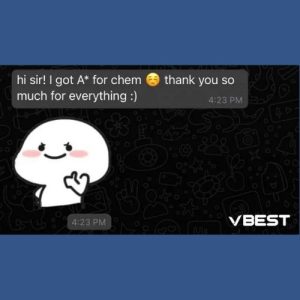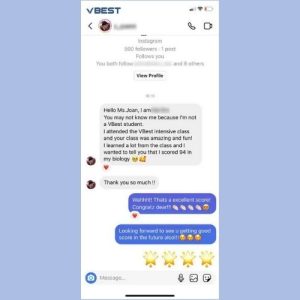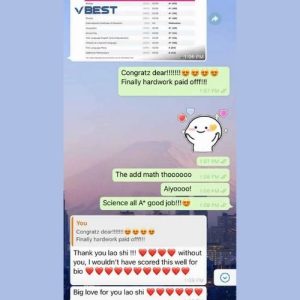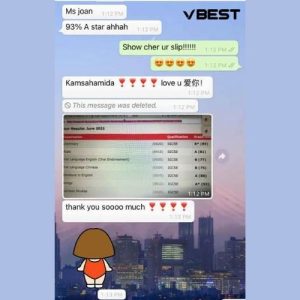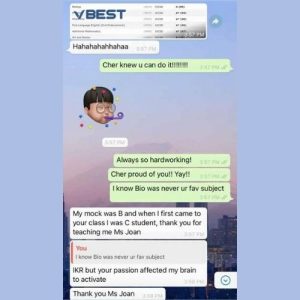 Items
Chemistry
Subjects
0620
Numbers of Papers
THREE Exam Papers
Paper 2
Paper 4
Paper 6
Exam Duration & Marks
Paper 2
45 minutes (40 marks)

Paper 4
1 hour 15 minutes (80 marks)

Paper 6
1 hour (40 marks)
Weighting of Papers
Paper 2 - 30%
Paper 4 - 50%
Paper 6 - 20%
maximum raw
mark
available
A
B
C
D
E
F
G
Component 11
40
-
-
19
17
15
13
11
Component 12
40
-
-
20
17
15
13
11
Component 13
40
-
-
20
17
15
13
11
Component 21
40
26
22
18
16
14
12
10
Component 22
40
27
21
16
14
13
12
11
Component 23
40
26
21
16
15
14
13
12
Component 31
80
-
-
38
30
22
14
6
Component 32
80
-
-
39
32
25
17
9
Component 33
80
-
-
38
31
23
15
7
Component 41
80
42
30
19
15
11
8
5
Component 42
80
40
30
19
15
11
8
5
Component 43
80
40
30
20
16
12
9
6
Component 51
40
24
20
16
13
11
9
7
Component 52
40
25
20
15
13
11
8
5
Component 53
40
25
19
14
12
10
8
6
Component 61
40
25
21
16
14
12
10
8
Component 62
40
27
22
16
14
11
8
5
Component 63
40
26
20
15
14
12
10
8
| Cambridge IGCSE Letter Grade | Percentage Uniform Mark Range |
| --- | --- |
| A* | 90 - 100 |
| A | 80 - 89 |
| B | 70 - 79 |
| C | 60 - 69 |
| D | 50 - 59 |
| E | 40 - 49 |
| U | <40 or unsat |
IGCSE Chemistry Exam Syllabus
Chapter
Topics
Chapter 1
States of matter
1.1 Solids, liquids and gases
1.2 Diffusion
Chapter 2
Atoms, elements and compounds
2.1 Elements, compounds and mixtures
2.2 Atomic structure and the Periodic Table
2.3 Isotopes
2.4 Ions and ionic bonds
2.5 Simple molecules and covalent bonds
2.6 Giant covalent structures
2.7 Metallic bonding
Chapter 3
Stoichiometry
3.1 Formulae
3.2 Relative masses of atoms and molecules
3.3 The mole and the Avogadro constant
Chapter 4
Electrochemistry
4.1 Electrolysis
4.2 Hydrogen–oxygen fuel cells
Chapter 5
Chemical energetics
5.1 Exothermic and endothermic reactions
Chapter 6
Chemical reactions
6.1 Physical and chemical changes
6.2 Rate of reaction
6.3 Reversible reactions and equilibrium
6.4 Redox
Chapter 7
Acids, bases and salts
7.1 The characteristic properties of acids and bases
7.2 Oxides
7.3 Preparation of salts
Chapter 8
The Periodic Table
8.1 Arrangement of elements
8.2 Group I properties
8.3 Group VII properties
8.4 Transition elements
8.5 Noble gases
Chapter 9
Metals
9.1 Properties of metals
9.2 Uses of metals
9.3 Alloys and their properties
9.4 Reactivity series
9.5 Corrosion of metals
9.6 Extraction of metals
Chapter 10
Chemistry of the environment
10.1 Water
10.2 Fertilisers
10.3 Air quality and climate
Chapter 11
Organic chemistry
11.1 Formulae, functional groups and terminology
11.2 Naming organic compounds
11.3 Fuels
11.4 Alkanes
11.5 Alkenes
11.6 Alcohols
11.7 Carboxylic acids
11.8 Polymers
Chapter 12
Experimental techniques and chemical analysis
12.1 Experimental design
12.2 Acid–base titrations
12.3 Chromatography
12.4 Separation and purification
12.5 Identification of ions and gases
IGCSE Sample Papers
IGCSE Sample Papers 1
IGCSE Sample Papers 2
IGCSE Sample Papers 3
IGCSE Sample Papers 4
IGCSE Notes
IGCSE Notes 1
IGCSE Notes 2
IGCSE Notes 3
IGCSE Notes 4
Frequently Asked Questions about IGCSE Chemistry
Is chemistry difficult?
With the help of our tutors and their specially designed techniques, chemistry will be a fun and easy subject.
How experienced are your IGCSE Chemistry Tutors?
Our tutors have a minimum of 4 years in teaching IGCSE Chemistry with more than 10000 teaching hours.
How Long is the Duration for Each Online IGCSE Lesson?
Each lesson will take from 60 to 90 minutes depending on the students' capability.
How is the online igcse tuition conducted?
Our teachers conducted lesson through Zoom and carefully structured notes are share.
What is Chemistry equivalent to?
Equivalent to SPM chemistry.