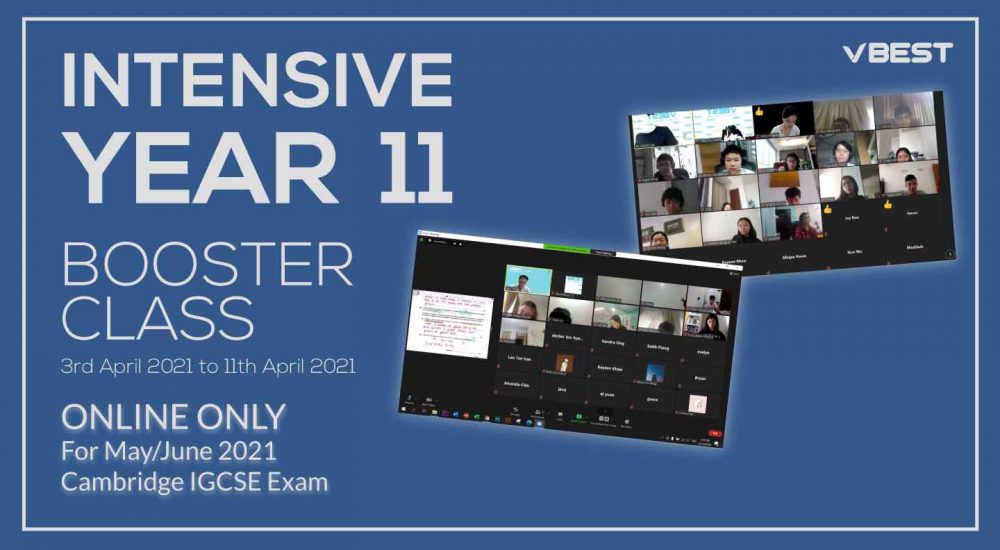 Subjects
Tutors
Chapters
Accounting
Mr Brad & Ms Evie
5.1 Sole traders
5.2 Partnerships
5.3 Limited companies
5.4 Clubs and societies
5.5 Manufacturing accounts
5.6 Incomplete records
6.1 Calculation and understanding of accounting ratios
6.2 Interpretation of accounting ratios
7.1 Accounting principles
7.2 Accounting policies
Add Maths
Mr Austin & Mr Jack

Trigonometry
Differentiation 1
Further Differentiation 2
Integration
Kinematics
Biology

Ms Joan & Mr Chin

14 Coordination and response
15 Drugs
16 Reproduction
17 Inheritance
18 Variation and selection
19 Organisms and their environment
20 Biotechnology and genetic engineering
21 Human influences on ecosystems
Business Studies
Ms Yi Jun
4. Operations Mangement
4.1 Production of Goods and Services
4.2 Cost, Scale of Production and Breakeven Analysis
4.3 Achieving Quality Production
4.4 Location Decisions

5. Financial Informations and Decisions
5.1 Business Finance: Needs and Sources
5.2 Cash Flow Forecasting and Working Capital
5.3 Income Statement
5.4 Statement of Financial Position
5.5 Analysis of Accounts

6. External Influences on Business Activity
6.1 Economics Issues
6.2 Environmental and Ethical Issues
6.3 Business and the International Economy
Chemistry
Mr Khing & Mr Joe
10 Metals
11 Air and Water
12 Sulfur
13 Carbonates
14 Organic Chemistry
Economics
Mr Melvyn & Mr Edison
4.0 GOVERNMENT AND THE MACROECONOMY
4.1 The macroeconomic aims of government
4.2 Fiscal Policy
4.3 Monetary Policy
4.4 Supply-side policy
4.5 Economic growth
4.6 Unemployment & employment
4.7 Inflation & Deflation

5.0 ECONOMIC DEVELOPMENT
5.1 Living standard
5.2 Poverty
5.3 Population
5.4 Economic development between countries


6.0 INTERNATIONAL TRADE AND GLOBALISATION
6.1 International specialisation
6.2 Globalisation, free trade and protection
6.3 Foreign Exchange
6.4 Current account of a balance of payment
English
Ms Jie Lin
Reading comprehension
- Different question types.
- Sample questions.
- Sample answers.

Summary
- Identification process.
- Answering techniques and structure.
- Sample questions.
- Sample answers.

Short answer question
- Different question types.
- Sample questions.
- Sample answers.

Writer's effect
- Writer's effect structure.
- Sample question.
- Sample answers.

Extended writing response
- Different question types.
- Marking scheme requirements.
- Sample question.
- Sample answers.

Directed writing
- Sample question
- Marking scheme breakdowns.
- Sample answers.

Narrative & descriptive writing
- Answering techniques.
- Sample question.
- Model answers
Maths
Mr Austin & Mr Kenny
1. Functions

2. Graph of Functions
- Straight Line Graph
- Parallel & Perpendicular Lines
- Perpendicular Bisector
- Different Type of Graphs
- Interpreting graph of function

3. Speed-Time & Distance-Time Graph

4. Statistics
- Mean, mode, median
- Cumulative frequency graph, histogram, scatter diagram, stem and leaf diagram, box & whisker plot

5. Derivative of Function

6. Transformation

7. Vectors
Physics
Mr Ivan & Mr Desmond
Unit 4
4.1 Phenomena of Magnetism
4.2 Electricity
4.3 Electrical Circuits
4.4 Electromagnetic Effects

UNIT 5
5.1 Radioactivity
5.2 Half-life

Unit 6
6.1 Earth and the Solar System
6.2 Stars and the Universe
VBEST STUDENT
rm300 per subject
rm840 for 3 subjects
rm1,250 for 5 subjects
7 Reasons The Holiday Booster Class Can Push You Ahead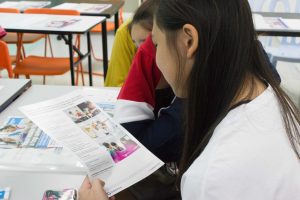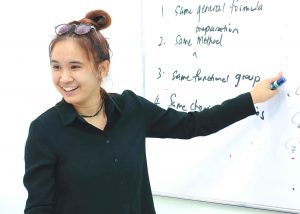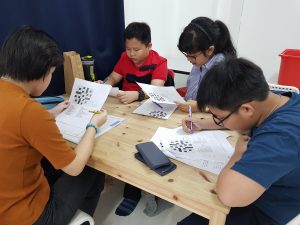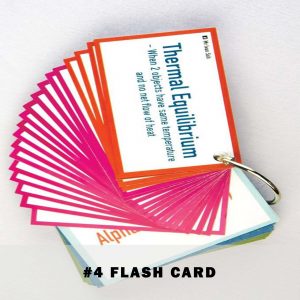 #5 Learn Answering Techniques & Tips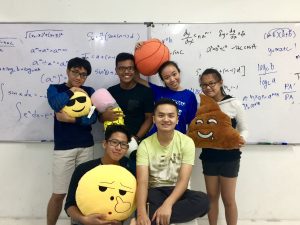 2019 Year End Booster
Holiday Booster Class Program in December 2019 at VBest Kota Damansara, VBest Puchong, VBest Cheras & VBest Setia Alam only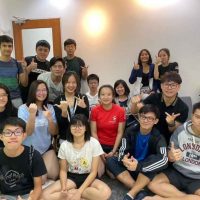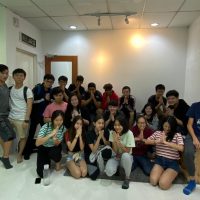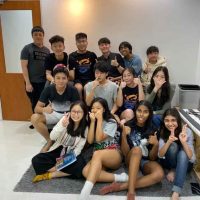 2018 Holiday Booster
Holiday Booster Program on the 22nd August 2018 at VBest SS2, VBest Puchong & VBest Cheras only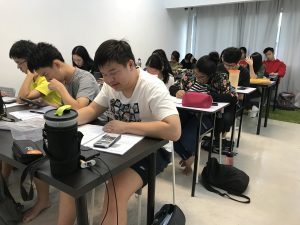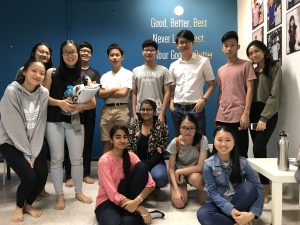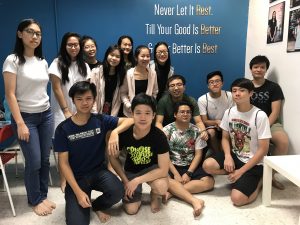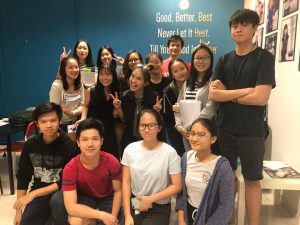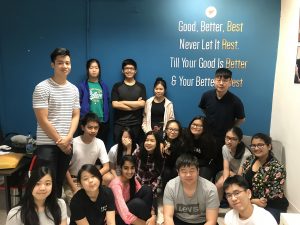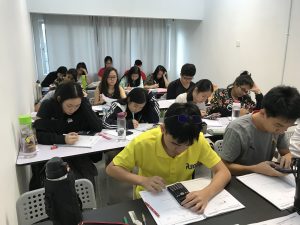 2017 Holiday Booster - Intensive Course
Holiday Booster Program on the 14th December 2017 at VBest Kota Damansara & Puchong only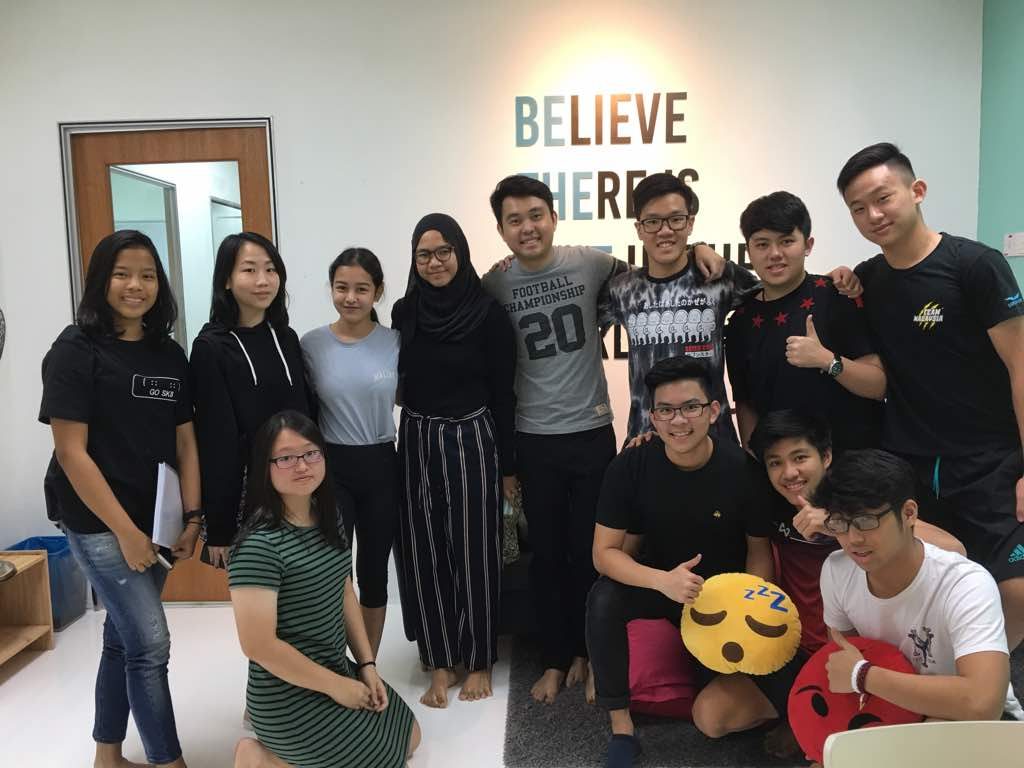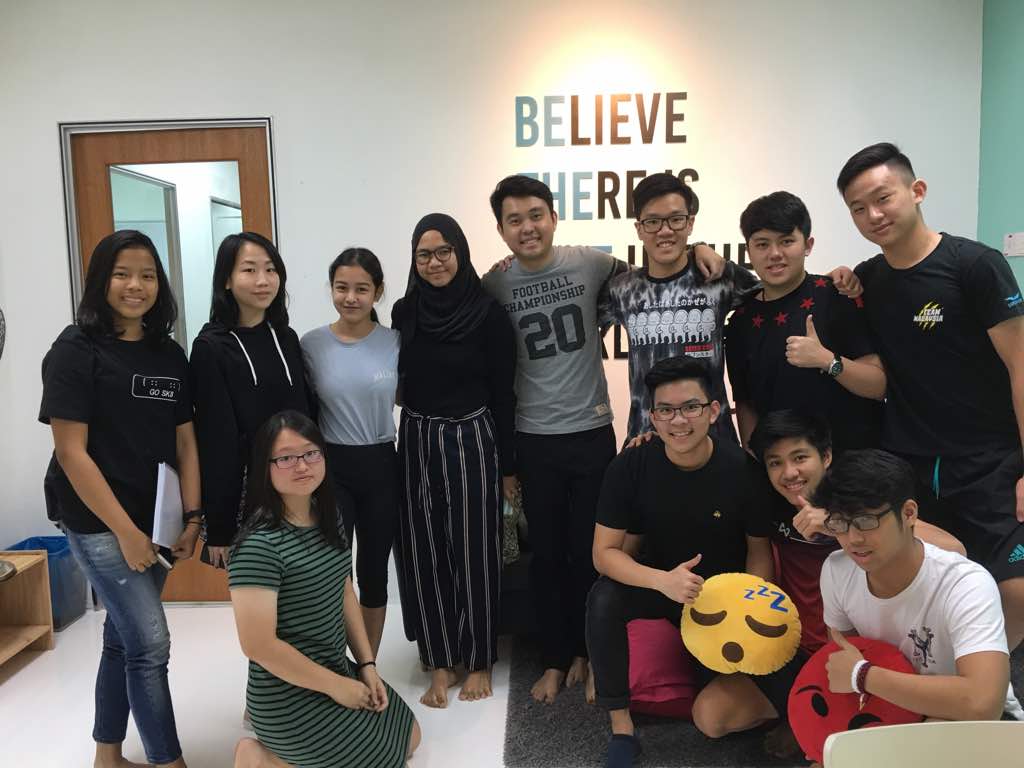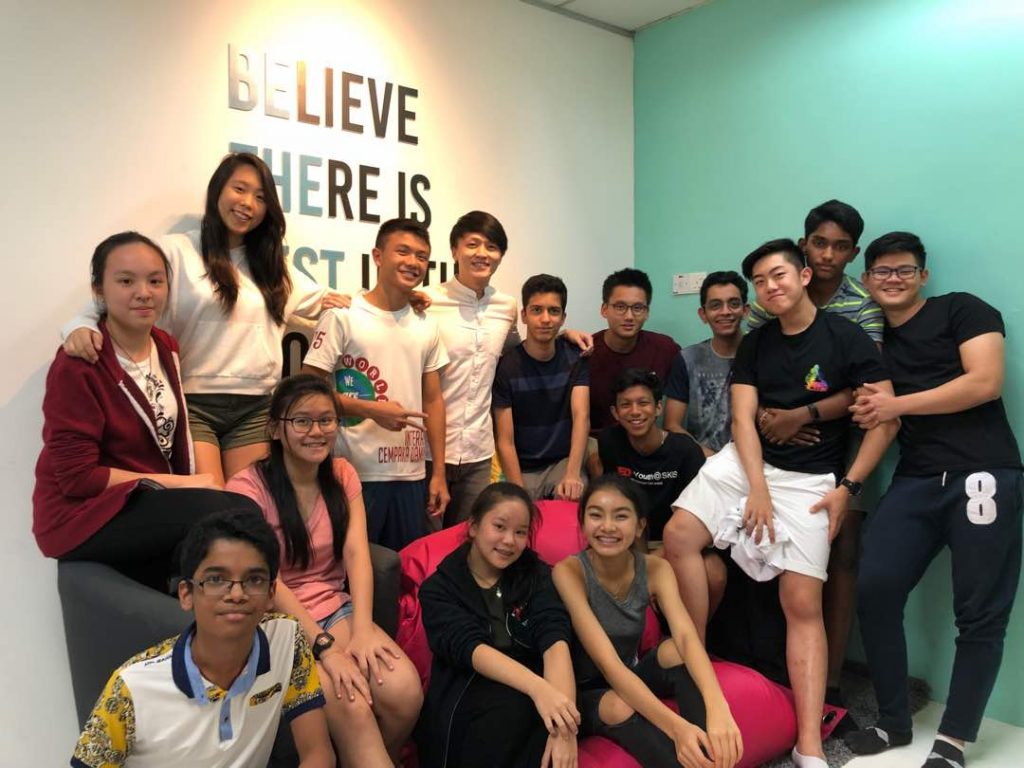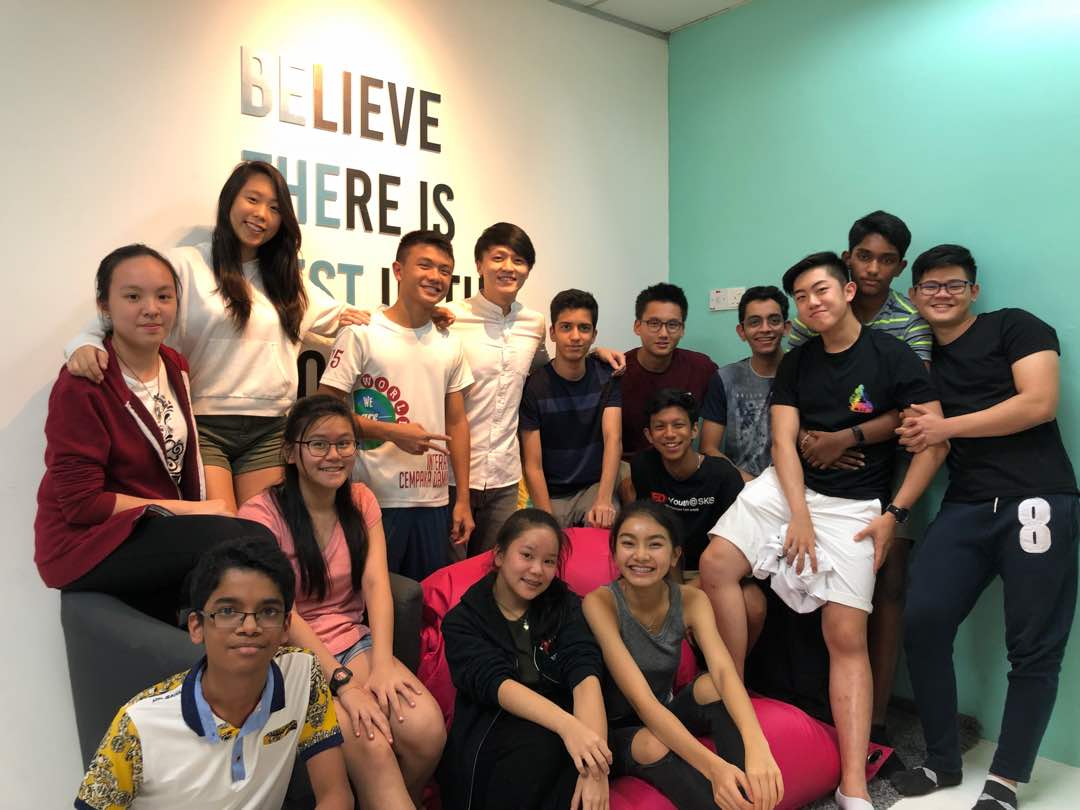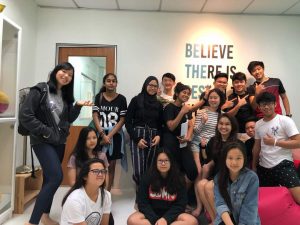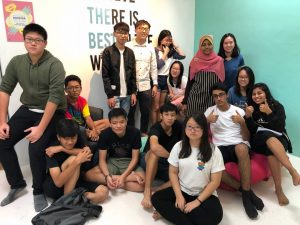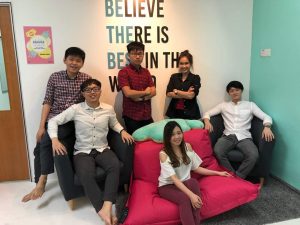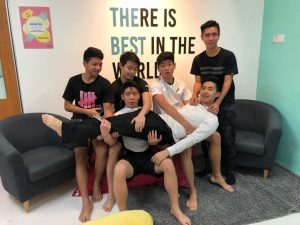 Year 2016 Holiday Booster - Intensive Course
Many graduates of the course have move on to achieve outstanding academic results in their school mocks and IGCSE examinations.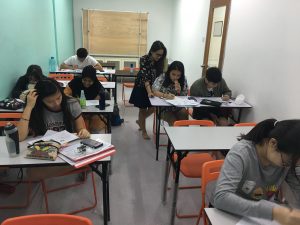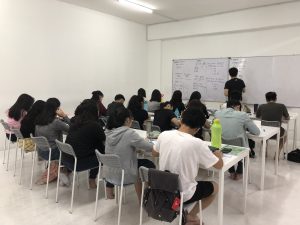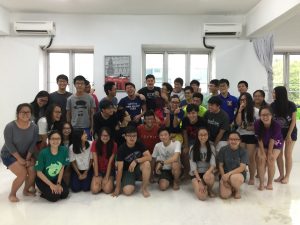 Vbest is so far the best tuition centre i have ever had. The teachers here are really kind n friendly, they are very willing to help the students with any academic problems patiently. The vbest notes are also very helpful for student in order to score straight A* in igcse. Since i joined vbest last year my results improve a lot. I really understand what the teachers r teaching. Besides, there r also snacks provided to make ur class not boring n help focusing in class too. Im very confident that i can score straight a* in igcse n make my family n teachers feel proud.
Soon Jian
Year 11 May/June 2020
Vbest is a very enjoyable tuition centre, teachers are extremly friendly and smart😀. They give a lot of useful work and past papers
Bryan Low
Year 11 May/June 2019
There's not doubt vbest isn't the very best. vbest teachers are super kind and friendly, they teach students with patient and will take their extra time to explain further until the students are able to understand. There are also alot of student in vbest, everything was awkward at first but after time I've made alot of friends and allowed me to improve my social skills. and the best part? there are plenty of treats and snacks in vbest which are free to take incase you're too busy and are rushing for other tuition, vbest got you covered. My grades didn't only improved thanks to vbest, but it also opens up my mind about what I want to be and do in the future. So what are you waiting for? contact them for details about tuition and get better grades.
Bosco Lee
Year 11 May/June 2020
Really appreciate all the hard work from you guys for this intensive course. It did help me a lot. I understand the questions and concepts more clear now.
Eu Jin
Year 11 May/June 2016
Will there be another intensive course before igs? This course is so good and i love the notes omg, i don't have to make my own. Very good and the classes are super fun.
Keandra
Year 11 May/June 2016
The intensive course is best. I.have improved a lot since I joined the classes. It did make my result become better after the lessons. The teachers are very patient and kind.
Yi Yang
Year 11 May/June 2016
Limited Space
Booking can be done at 010 364 2594 with Mr Desmond