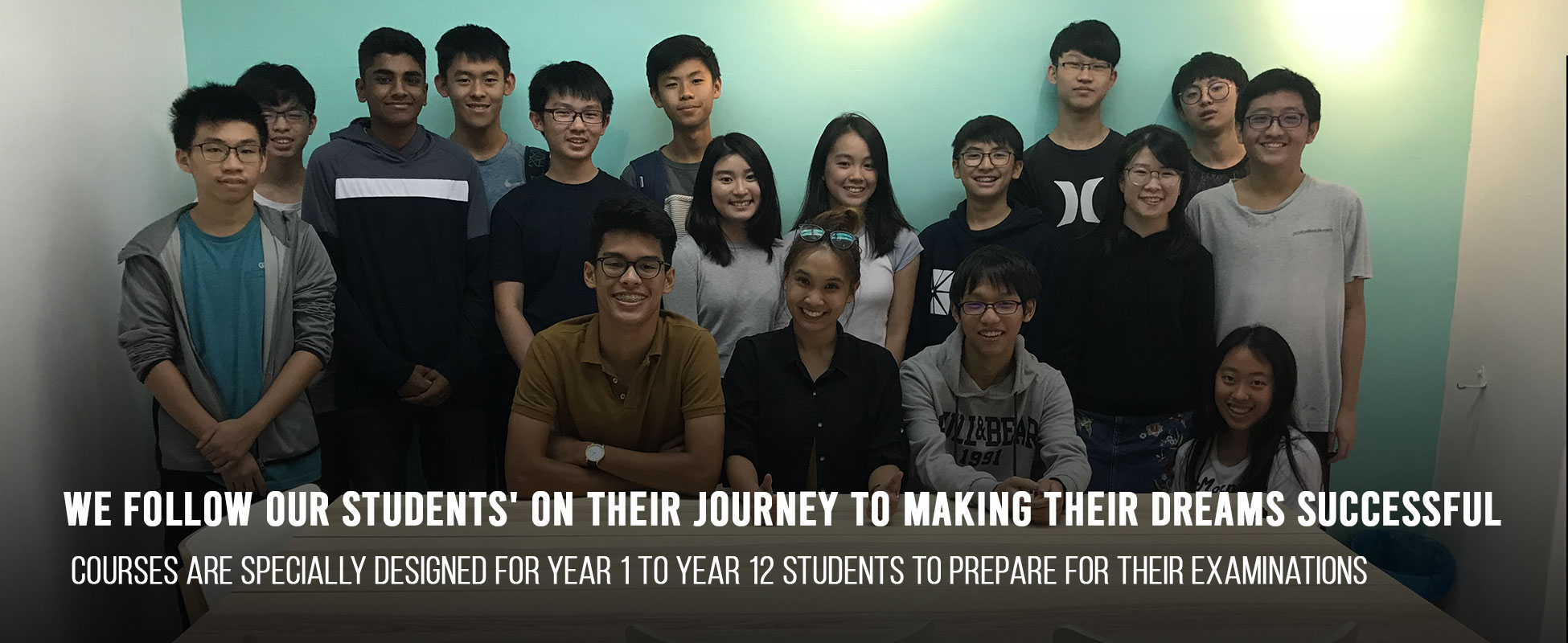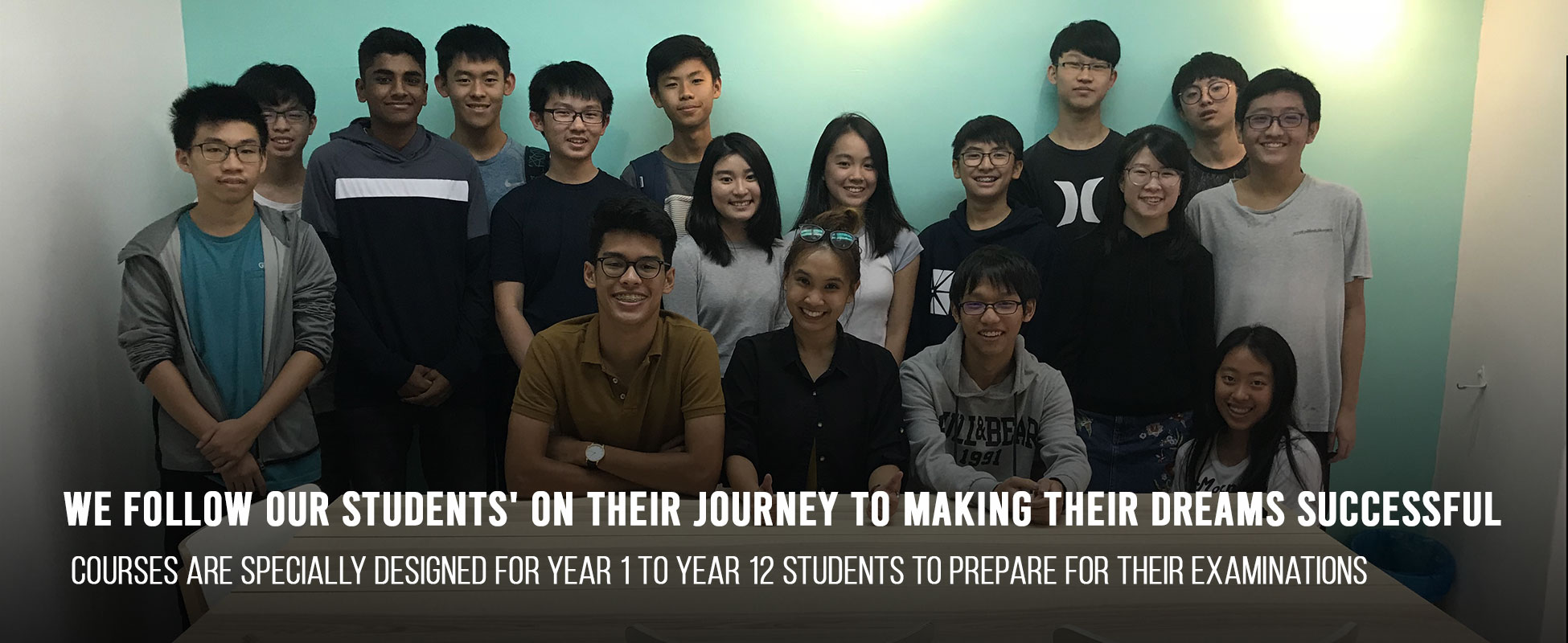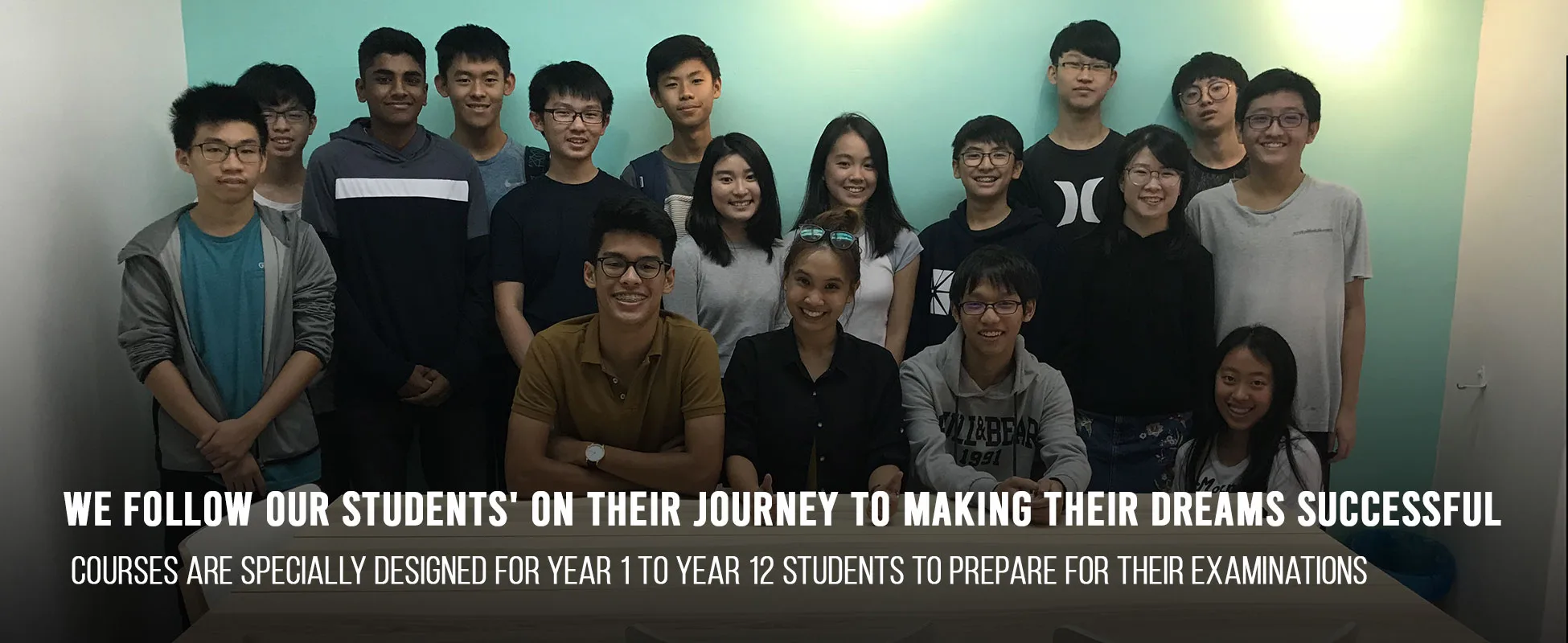 Online Lessons That Sets You Apart
Not the typical online lessons. Our lessons has been proven to be the most effective with the following reasons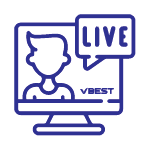 Weekly Tuition Class
Regular weekly classes with a specific time and day are conducted by the teacher in person to ensure continuous learning . Students can resolve their doubts with the teachers help during lesson.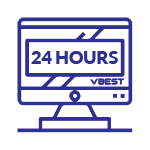 Self-Paced Learning
Revised topics multiple times with our effective notes, 24/7 video lessons, quizzes and tests. Lessons are designed by teachers are able to produce top students annually.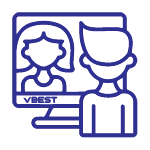 Personalised Progress Tracker
Grade students' progress as they complete courses and pass quizzes.  Points and certificates are awarded as they achieve specific goals to motivate them to work a goal.
Our students & parents love us
We have received hundreds of reviews from both local and international students and parents. Rated 5 stars with a very satisfied study experience.
Find Your Class 
With over 100 classes weekly, many recognised us as the ultimate choice for online education. 
Year 10 to 11
IGCSE

Biology
Chemistry
Physics
Combined Science
Co-ordinated Science
English 1st Language
English 2nd Language
Mathematics
Add Maths
Foreign Language Malay
Malay 1st Language
Mandarin
Year 7 to 9
Checkpoint
English
Mathematics
Science
Mandarin
Malay
Year 1 to 6
Primary
Cambridge English
S'pore Mathematics
Science in English
Mandarin
Malay
Form 4 to 5
SPM
Biology | Biology
Chemistry | Kimia
Physics | Fizik
English | BI
Malay | BM
Maths | Matematik
Add Maths
Sejarah
Pendidikan Moral
Pendidikan Islam
Form 1 to 3
PT3 DLP
English | BI
Malay | BM
Maths | Matematik
Science | Sains
Sejarah
Year 3 to 6
DLP
BM
BI
Math
SC
Year 12
A-LEVELS
AS / A2
Biology
Chemistry
Physics
Maths
Further Math
Economics
Business Studies
EXAM PREP
IELTS
TOFEL
CEFR
CELTA
CITE
ACCA
LCCI
Hall Of Excellence
Our students have broken the success limits year by year. Take advantage of VBest effective teaching methods and proven track records now.
Claudia Nicole 2017
Joshua Toh 2017
Venicia Chai 2017
World Highest
William Chong 2019
Felicia Tiong 2019
World Highest
Foreign Language Mandarin
Teh Fu Jin 2019
Fu Shyn Ee 2019
Felicia Teong 2019
Cherry Foo 2019
World Highest
Ye Vee 2019
National Highest
Wang Hong Jing 2017
Venicia Chai 2017
Felicia Tiong 2019
Anastasia Junelle 2018
Tee Zaixian 2018
Wang Hong Jing 2017
Venicia Chai 2017
Craig Hong 2018
Kelly Phua 2018
Ashley Tan 2018
Joshua Toh 2017
Weekly Tuition Class
Online lessons have never been so effective with us, full colour interactive whiteboard and instant communication between students and teachers allow quick and efficient transfer of knowledge.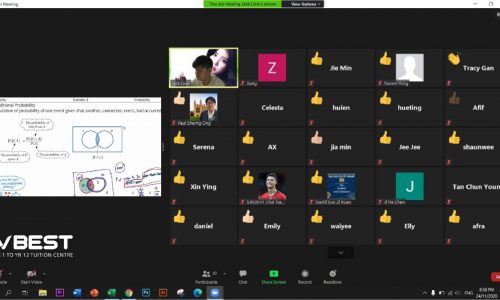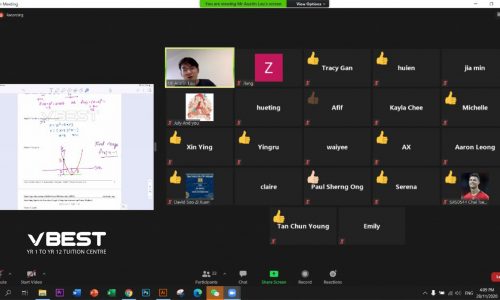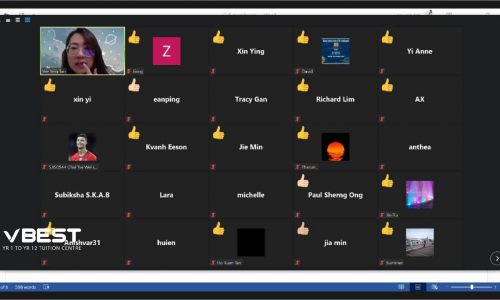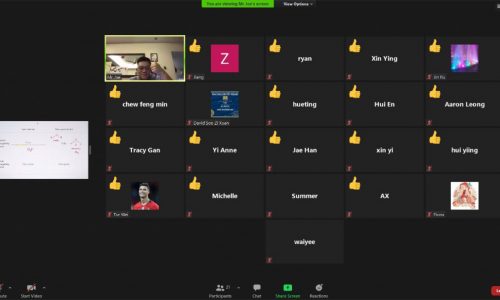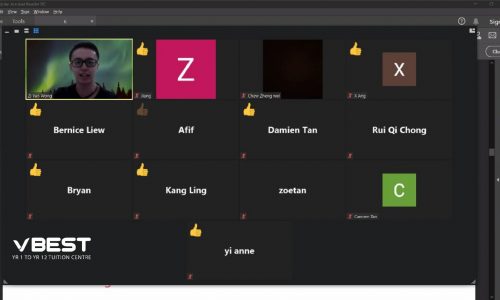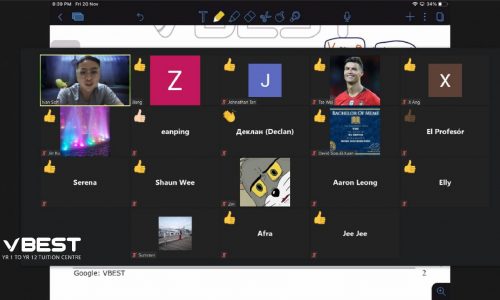 VBest Study Online
VBest Study Online is a learning website which intergrated with our online classes exclusive for our students
Special Courses
Our teachers have prepared special learning resources such as question by question discussion of past years, model answers for essays and many more exciting materials which are fully accessible online.
Sign Up Now
Book a Trial Class, availability is subject to class capacity
Error: Contact form not found.