Success Stories
The road to success with us
Dynamic | Passionate | Resolute These are just some of the admirable qualities that can be found in our students. For their courage to dream big and unwavering perseverance to get to where they are today, we would like to showcase their journey with us as a way of celebrating their remarkable achievements.                                                                                                               SPM Success>
---
June 2016
---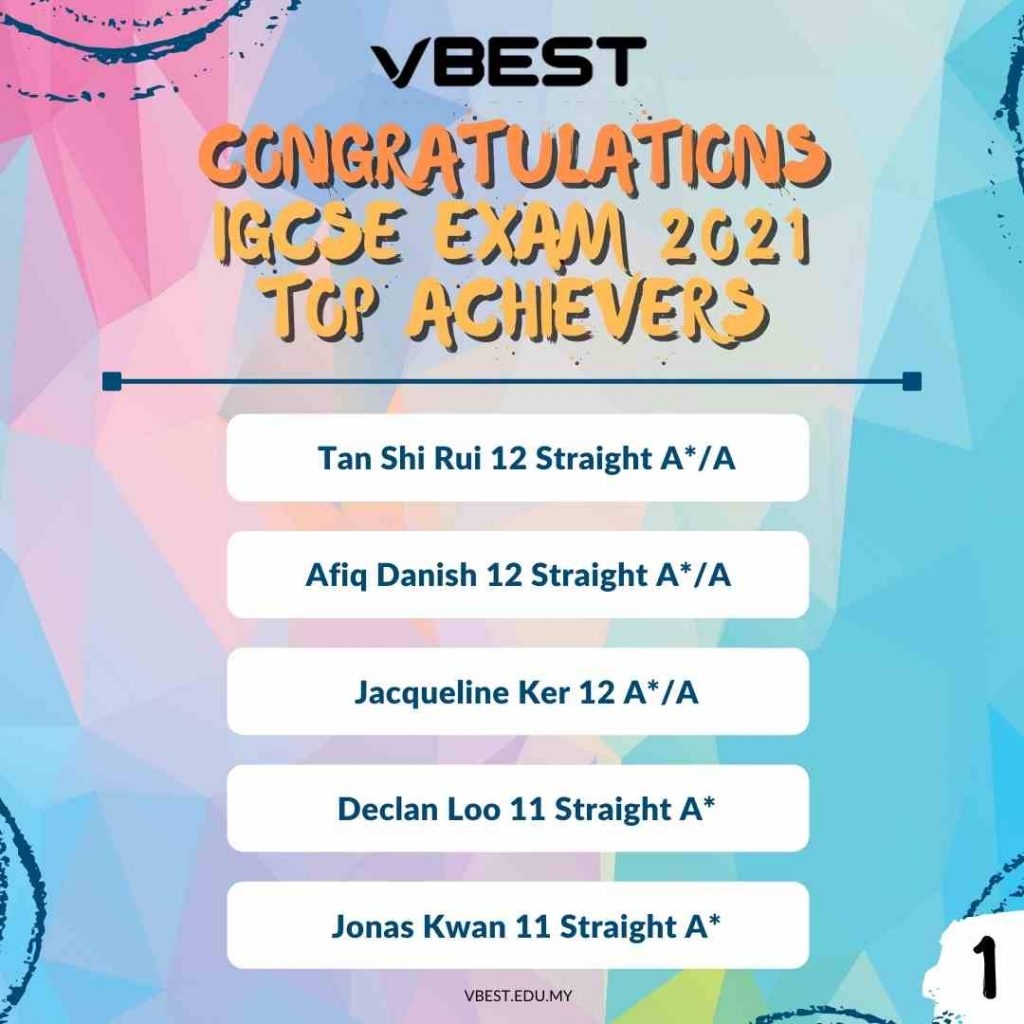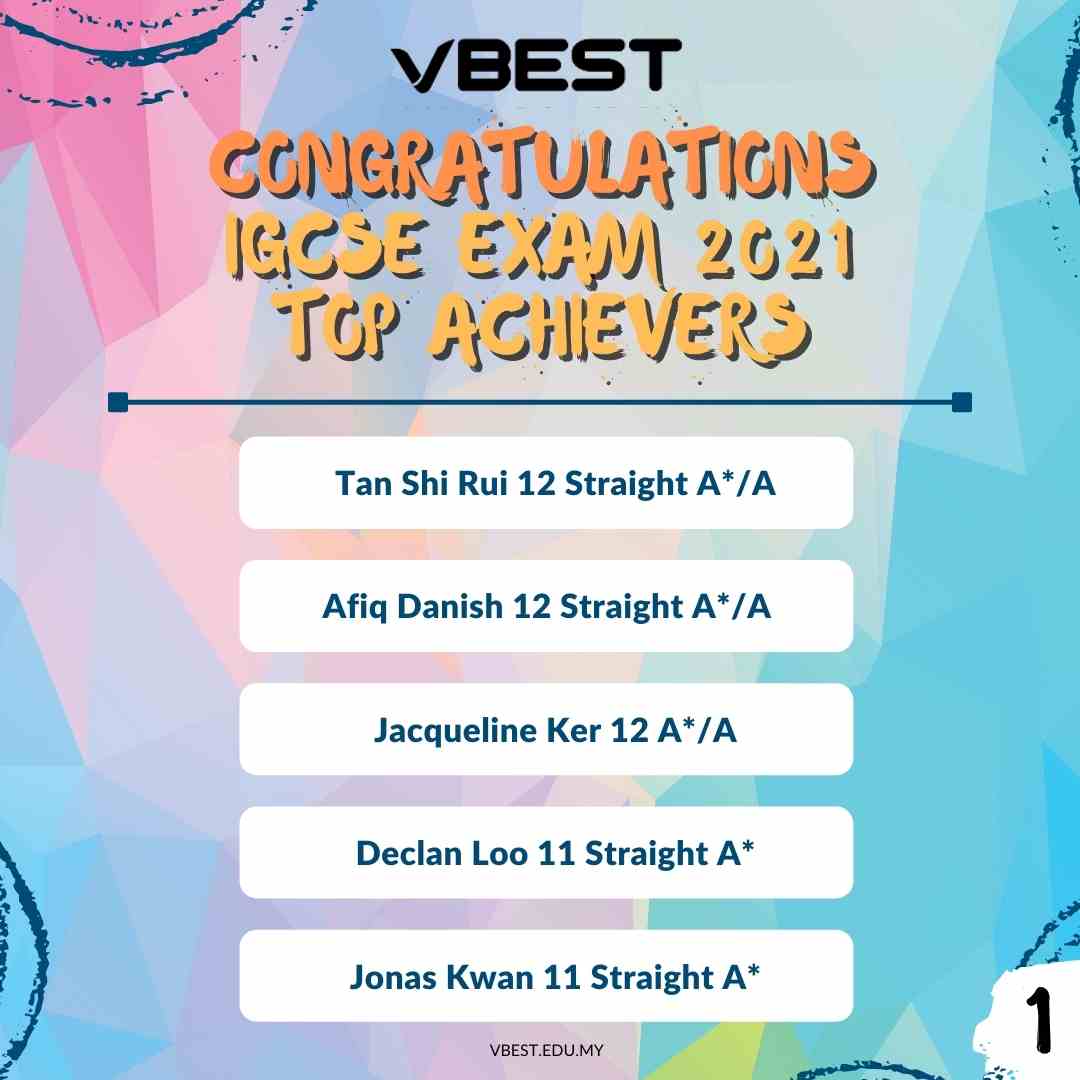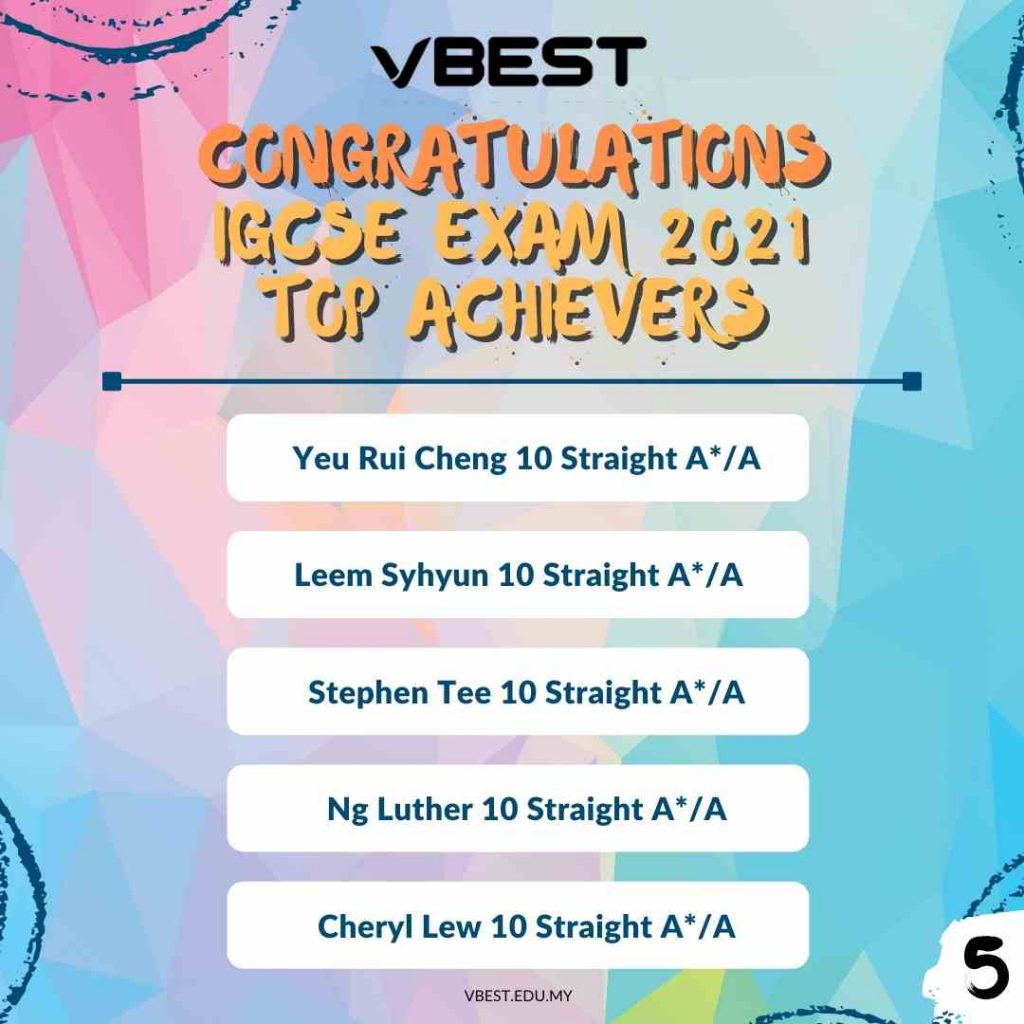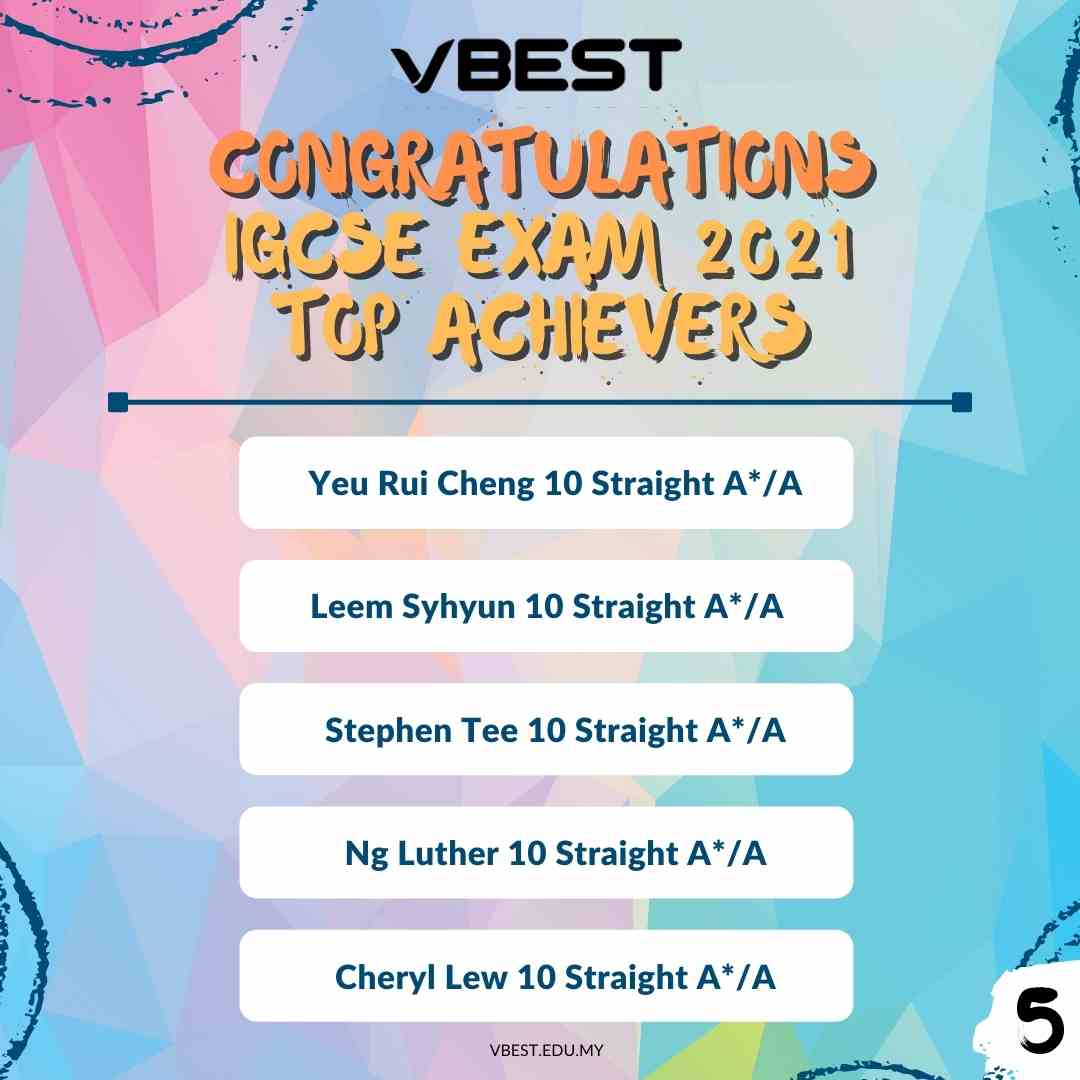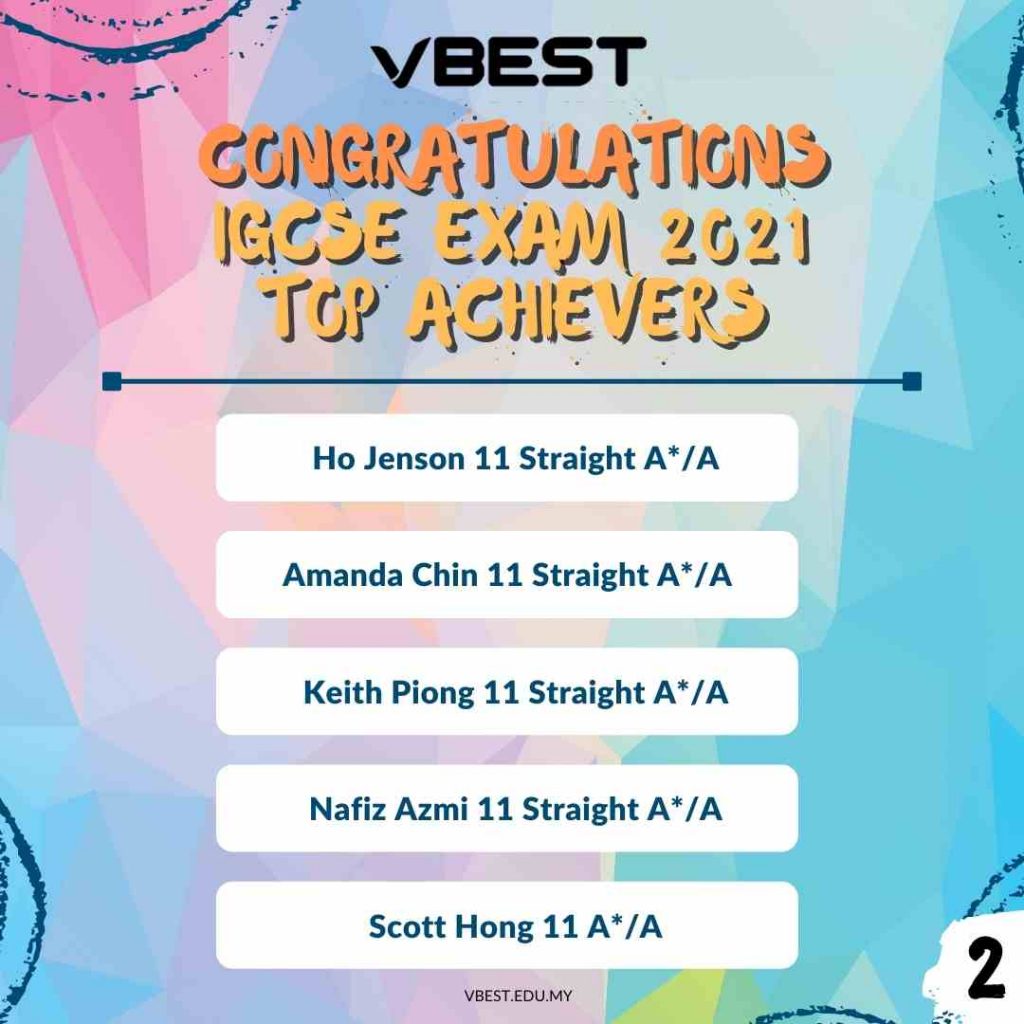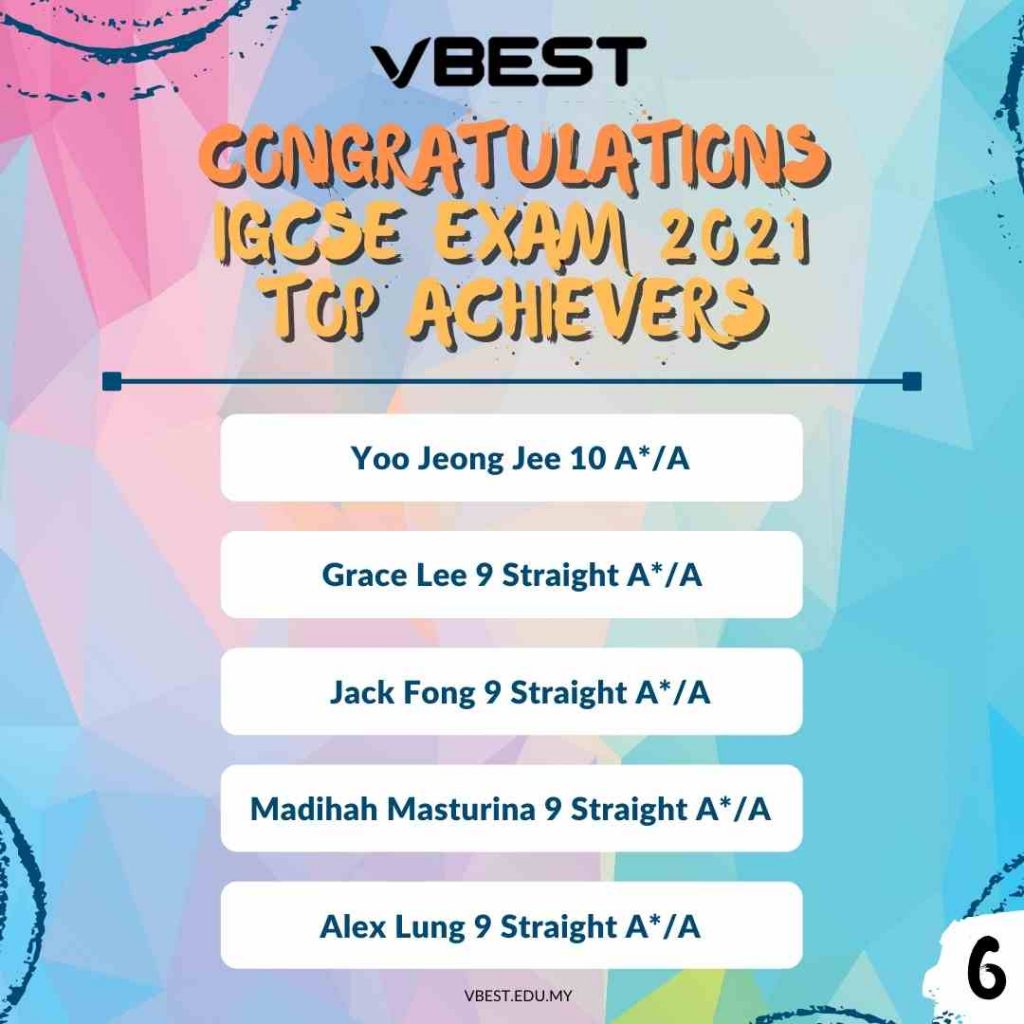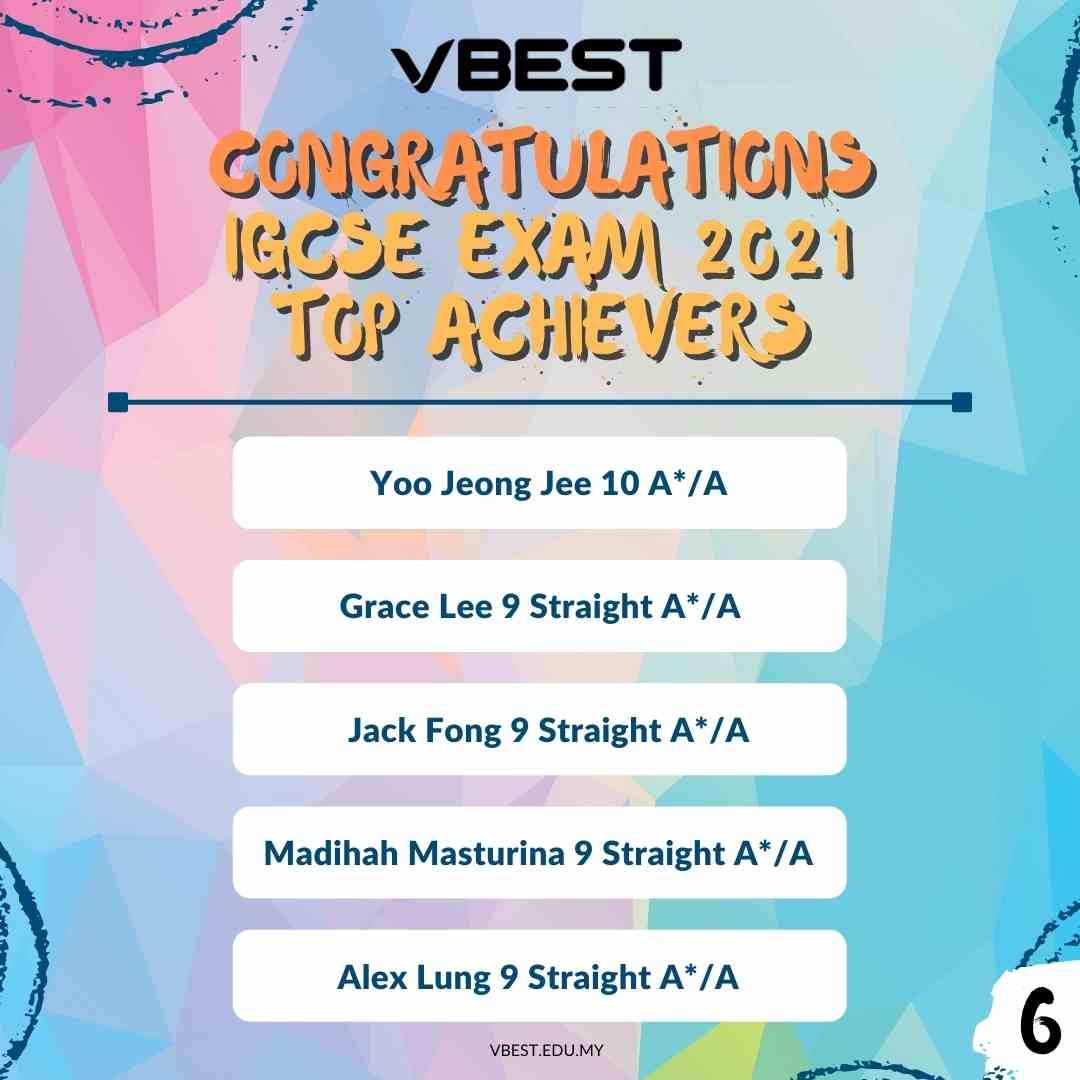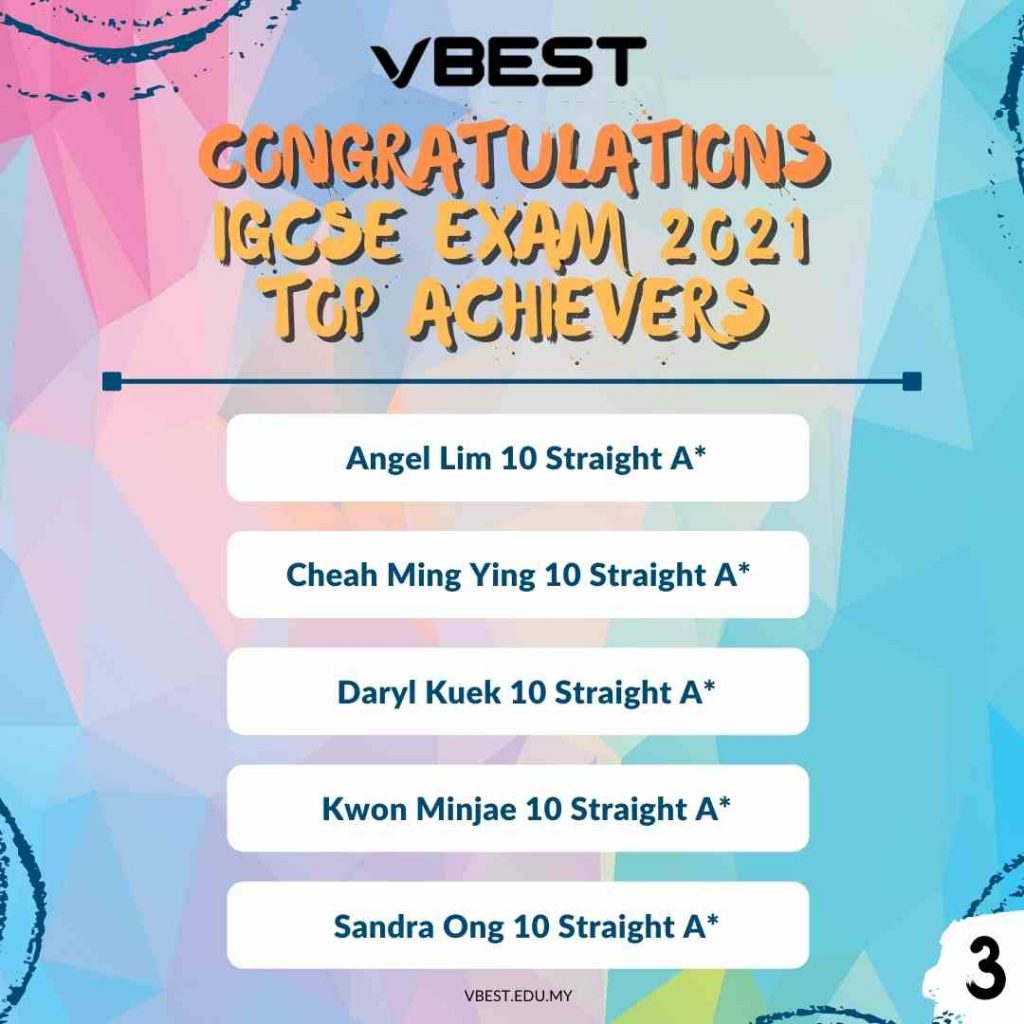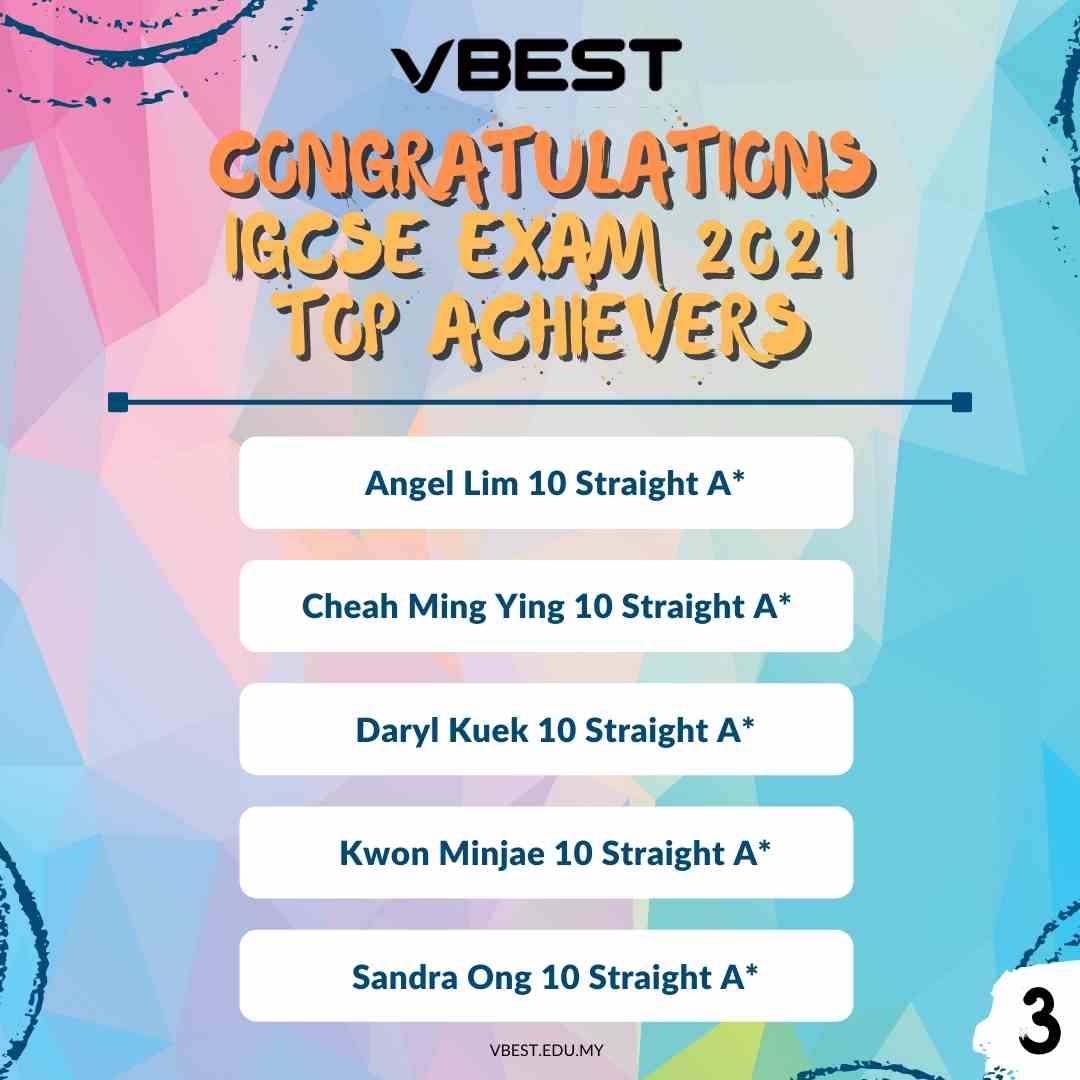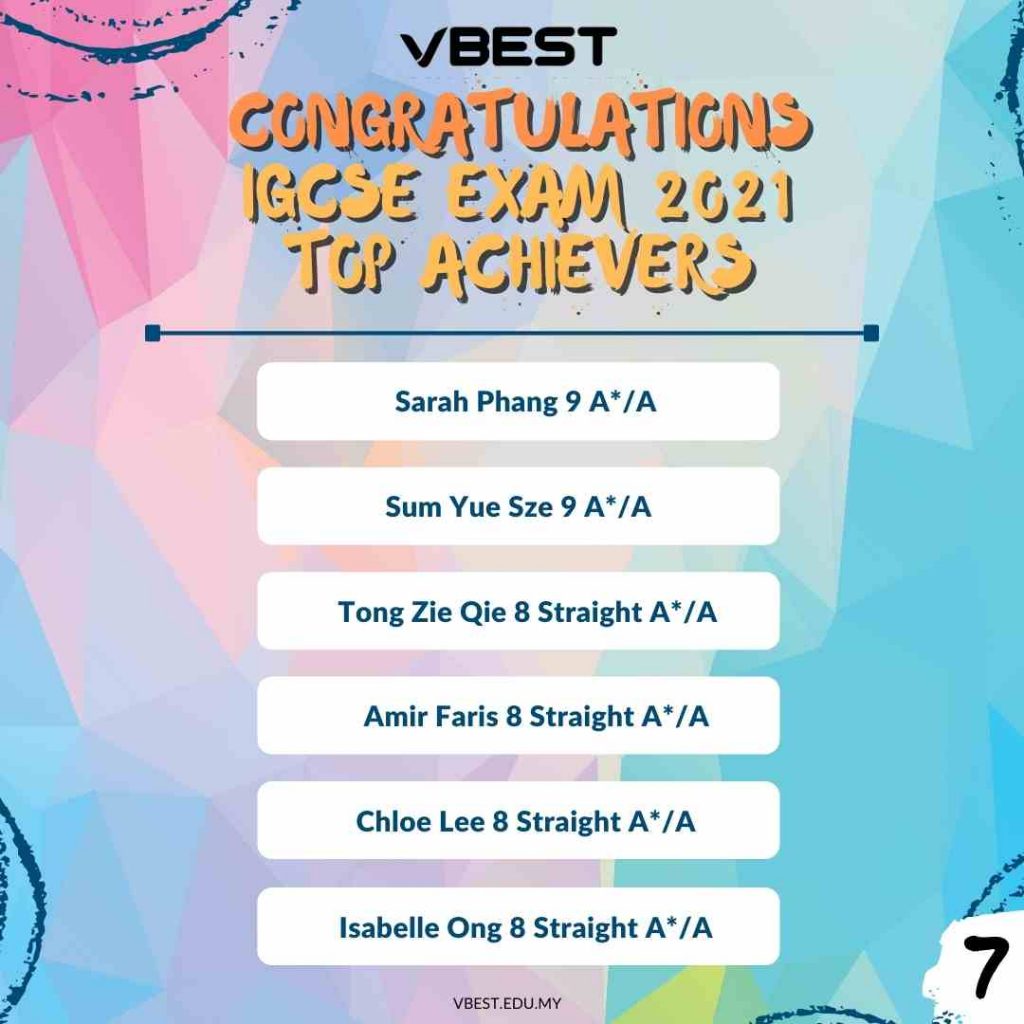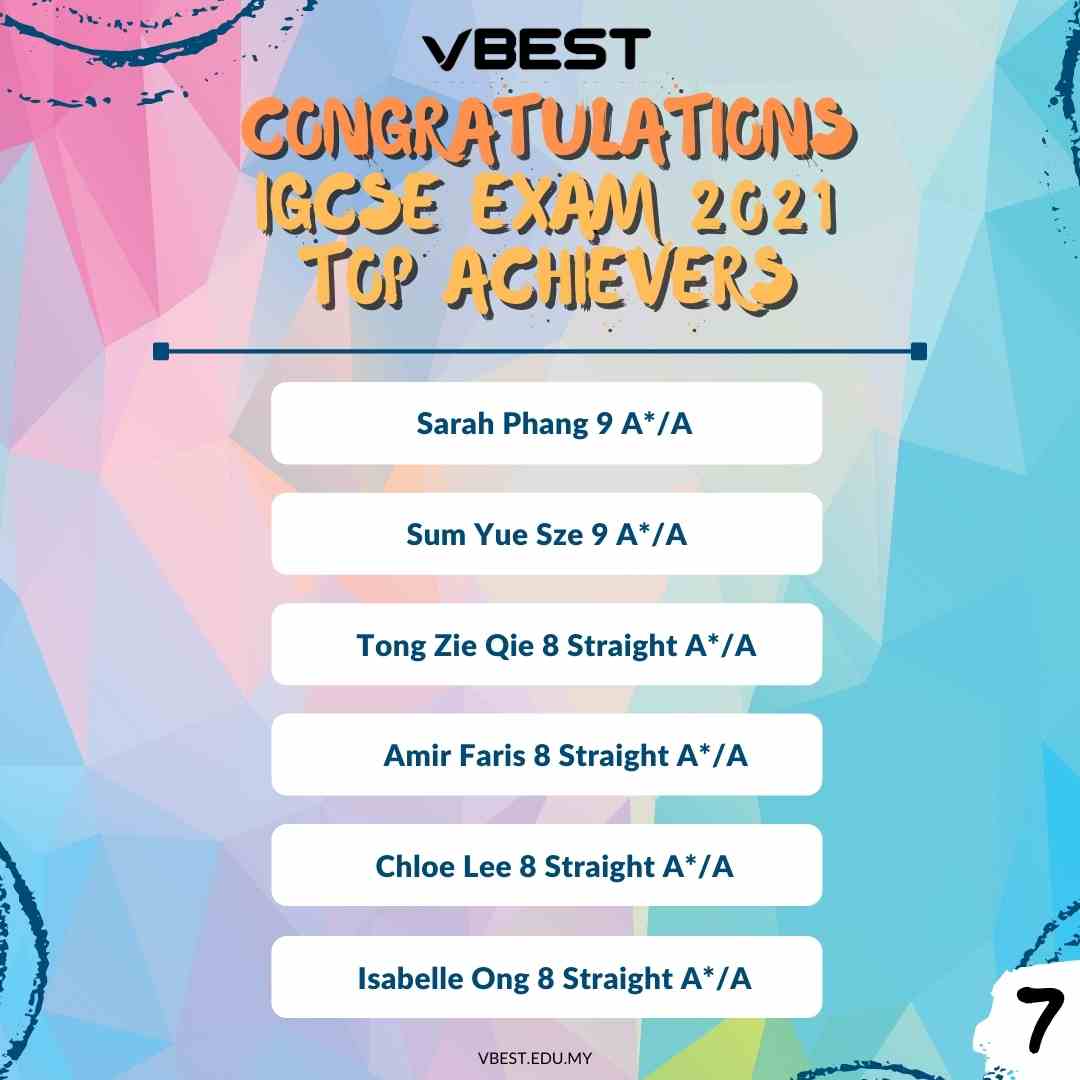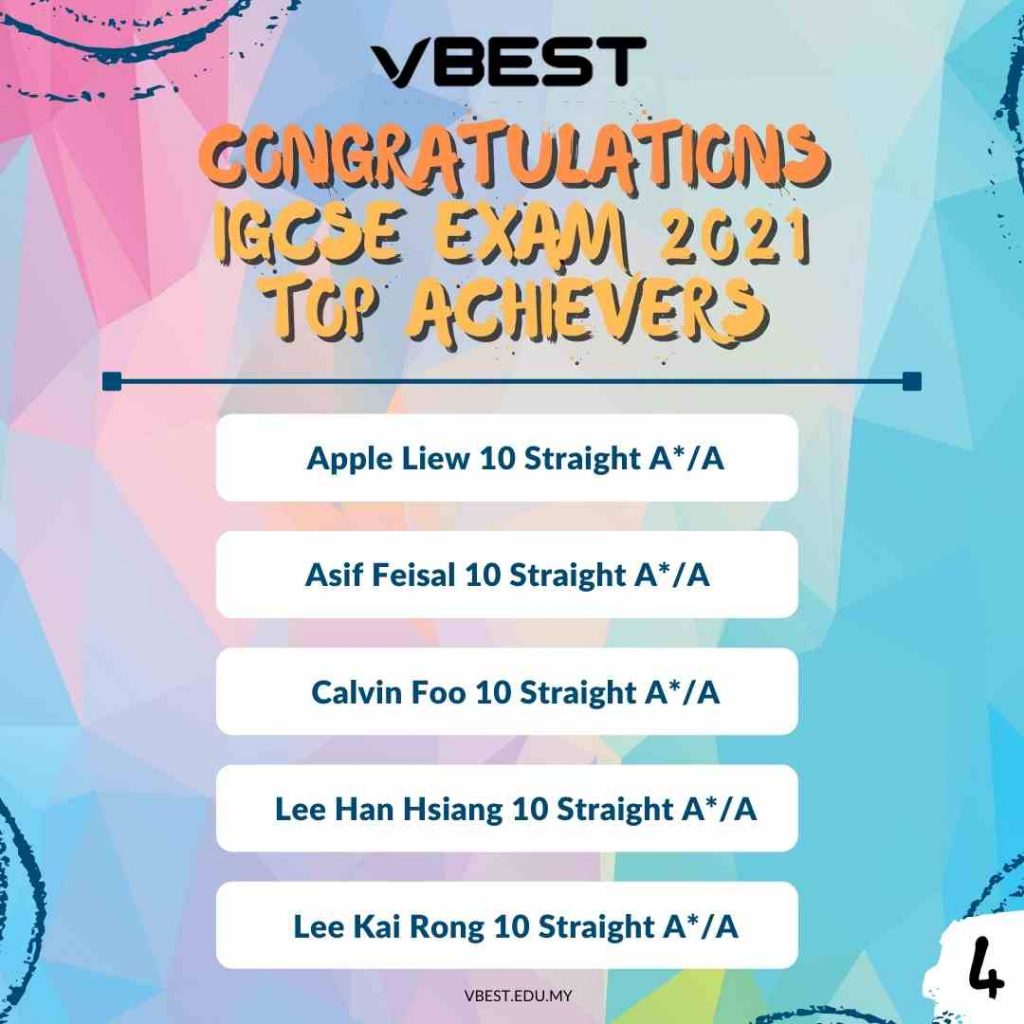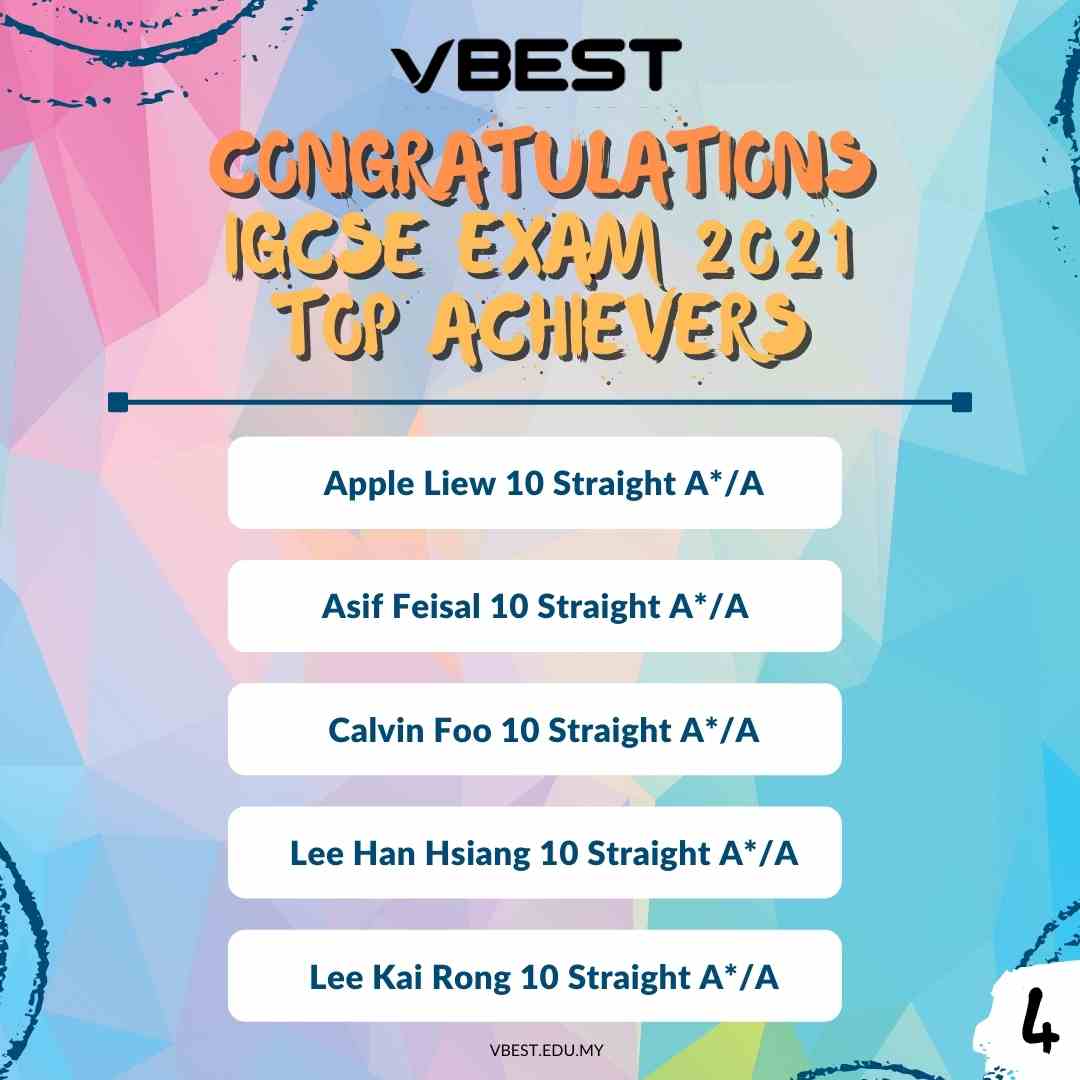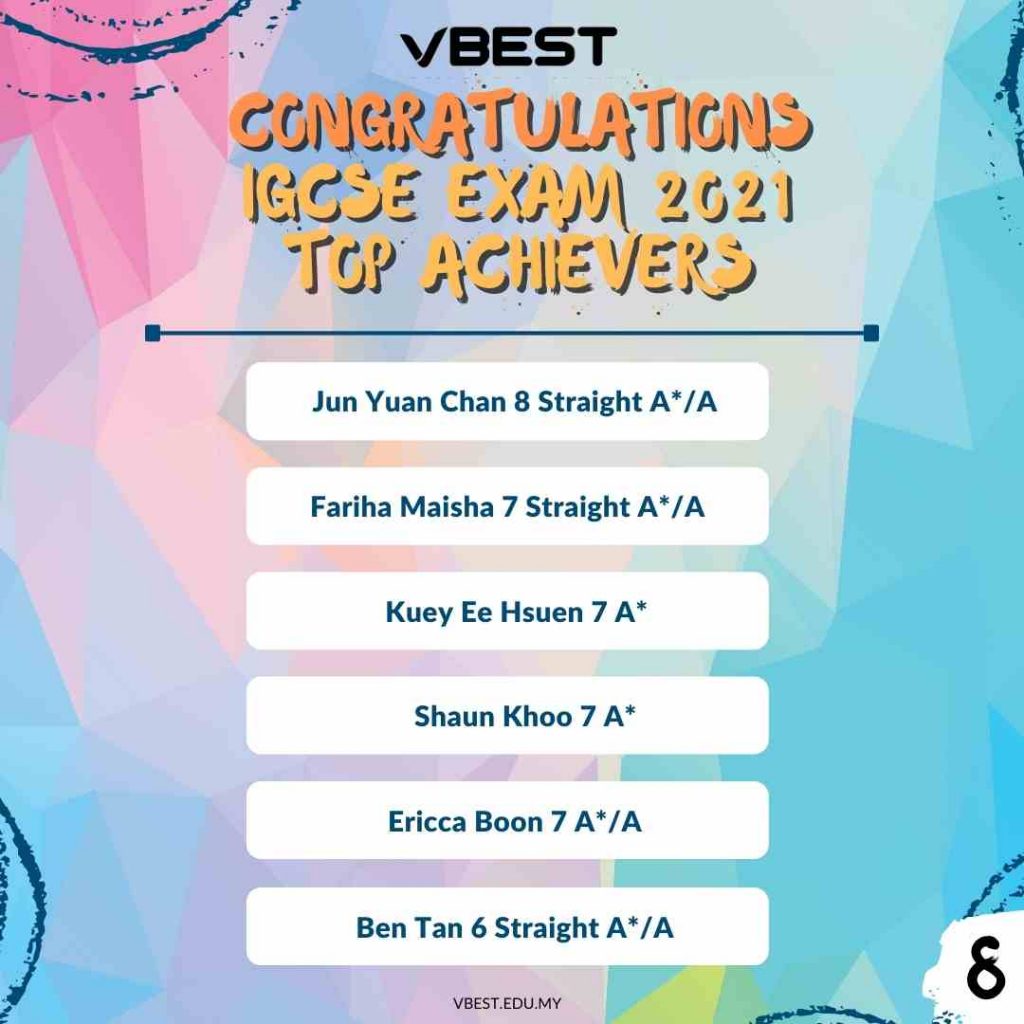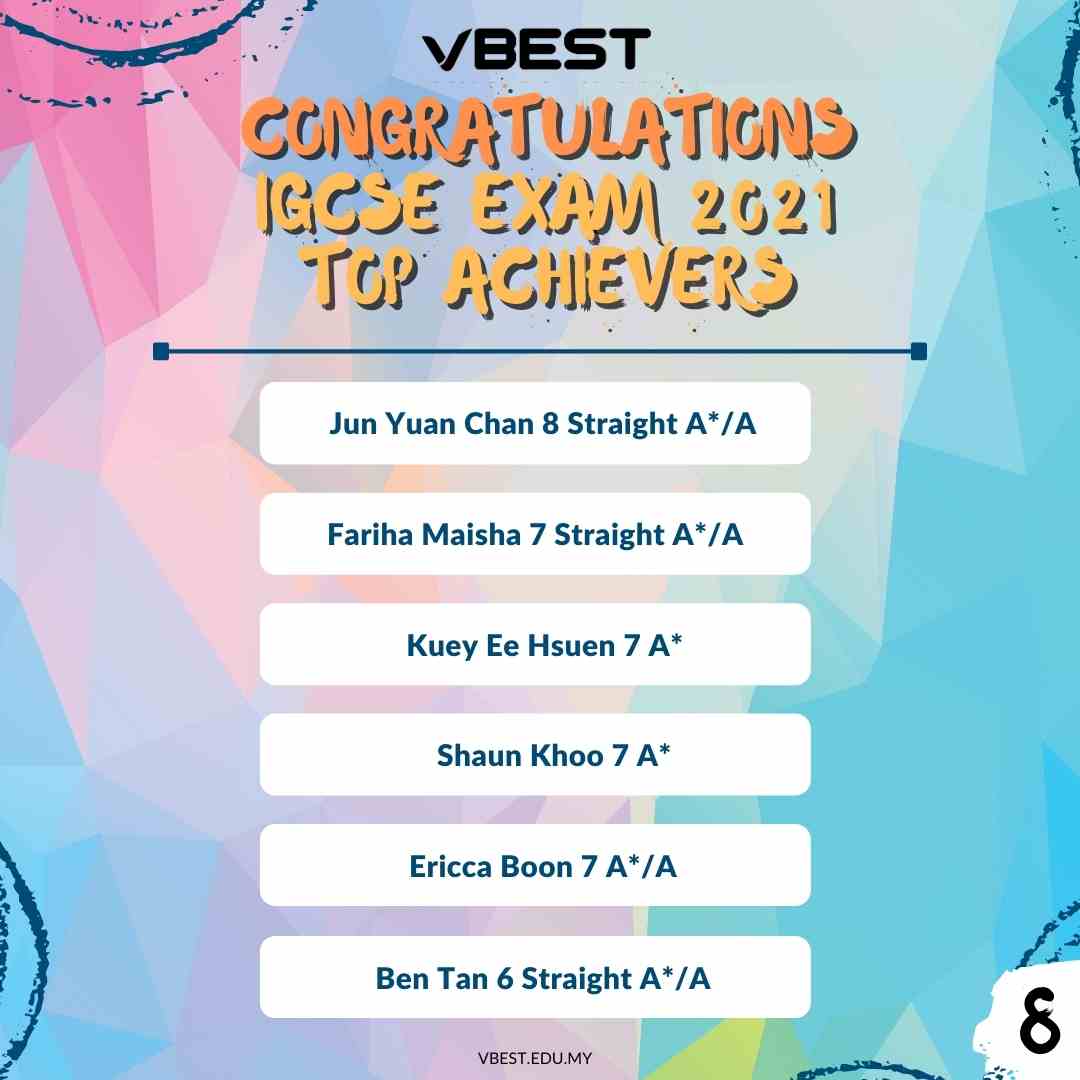 IGCSE Tops Scorer
Accounting - Apple, Angel Lim Ann Qi 97%
Economics -Jonas Kwan 97%
Business Studies - Jonas Kwan 95%
Mathematics - Lake Thong, Shaun Khoo King Hong, Angel Lim Ann Qi 99%
Additional Math - Tan Li Zhang, Yeu Rui Cheng 99%
Biology - Sandra Ong 97%
Chemistry - Leem Suhyun,Tong Zie Qie, Sean, Sandra Ong 98%
Physics - Sandra Ong 97%
Foreign Language Malay - Asif Feisal 100%
Foreign Language Mandarin -Tan Li Yik, Ho Jenson 99%
January 2016
Congratulations to our students who got flying colour results in the last IGCSE Oct Nov 2015 exam! Round of applause!
We are also proud of our students who started with weak results and have worked very hard to with us showing great improvements. These students have put extreme effort to balance their preparation to participate in national/international sports events and their IGCSE exams. Their 'never give up' attitude should be a good role model for all students.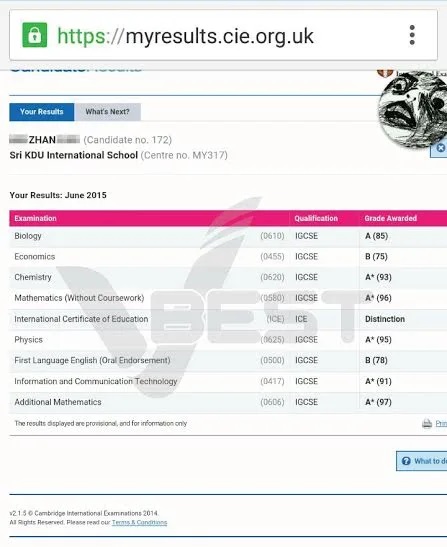 An IGCSE Add Math Workshop conducted by Mr Austin Lau. The students from MRSM will be going for Oct/Nov 2015 IGCSE Examination finds Mr Austin intensive workshop very motivational and was able to give them the last push a few weeks before exams.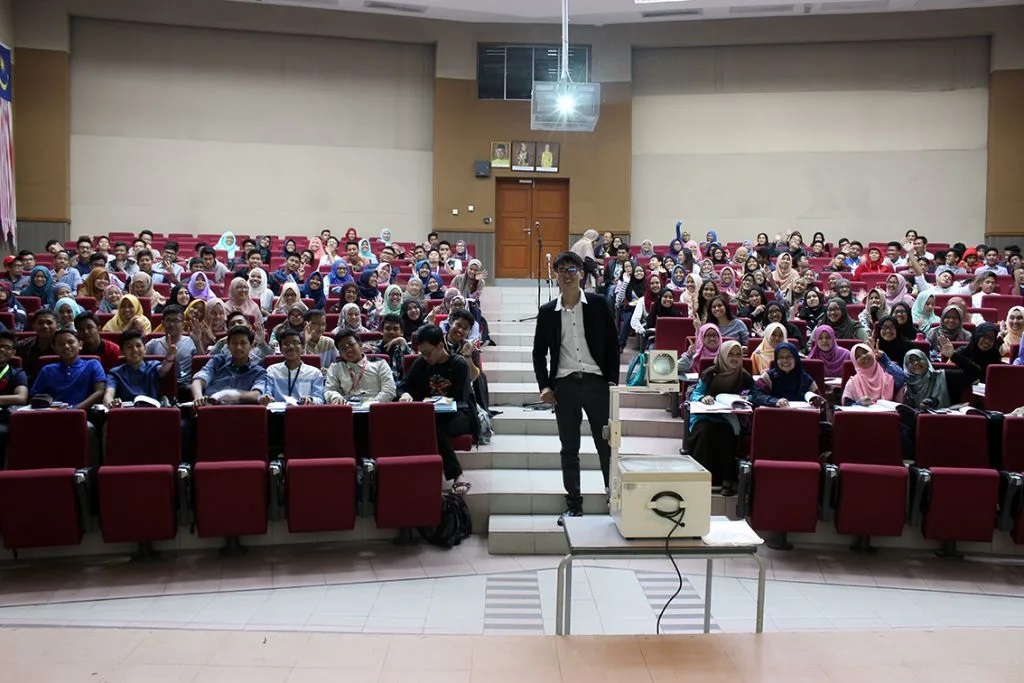 Congratulations Jia Zheng of VBest Cheras for scoring highest for Physics & Chemistry Examination
September 2015
[IGCSE]
Percentage of Students achieving A* to B of IGCSE May/June 2015 Examination
Mathematics 100%
Co-ordinated Science 100%
Combined Science 100%
Business Studies 95.5%
Accounting 95.3%
Additional Mathematics 94.8%
Physics 94.4%
Chemistry 94.1%
Biology 93.9%
First Language English 92.0%
Economics 90%
Malay Language 88%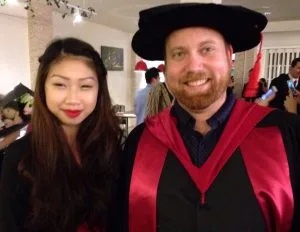 Rachel Lee at her valedictory ceremony at
Trinity College Melbourne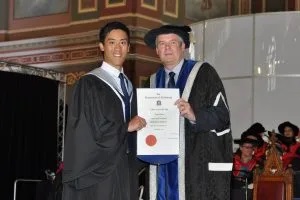 Jing Li was awarded Maybank Scholarship and
has just graduated from University of Melbourne
For the full article, click here.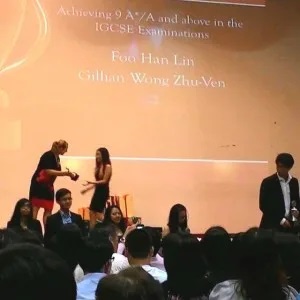 Feb 2015
[IGCSE]
Our most outstanding student of the semester scoring IGCSE 11As
Gillian Wong and Han Lin receiving awards
for their outstanding IGCSE achievements
Feb 2015 [IGCSE]
Our most outstanding student of the semester scoring IGCSE 11As
Gillian 9As
Felicia Ho 9As
Jia Ruey 8As
Shi Wei 8As
Christina 8As
Joel 8As
Alya 6As
Marcus Leong 6As
Jan 2015
Percentage of Students achieving A* to B of IGCSE Oct/Nov 2014 Examination
Mathematics 100%
Chemistry 96%
Physics 92%
Biology 91%
Business Studies 91%
Economics 90%
Additional Mathematics 88%