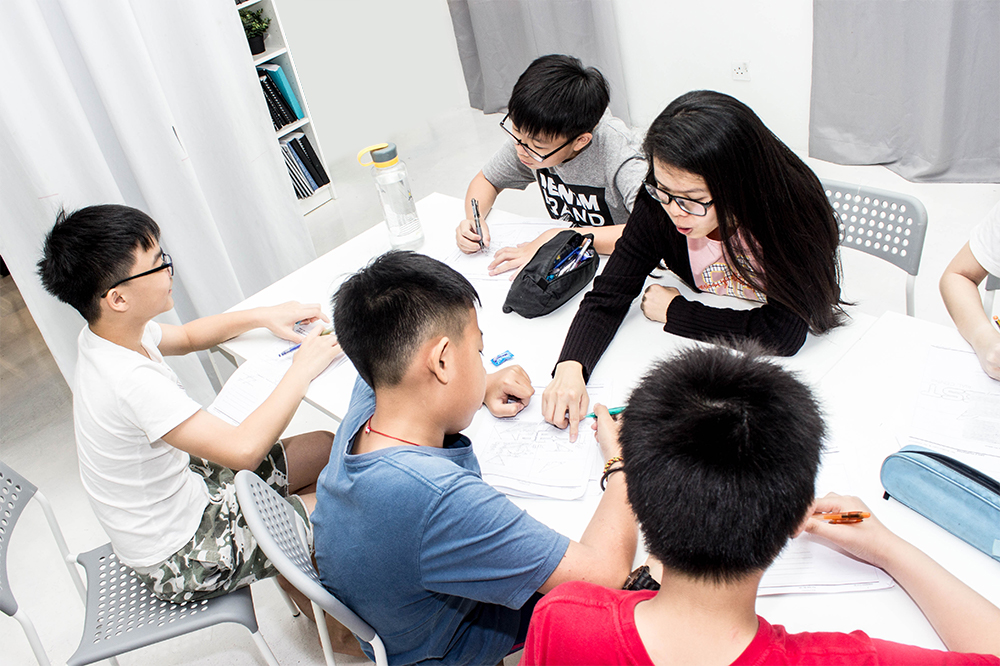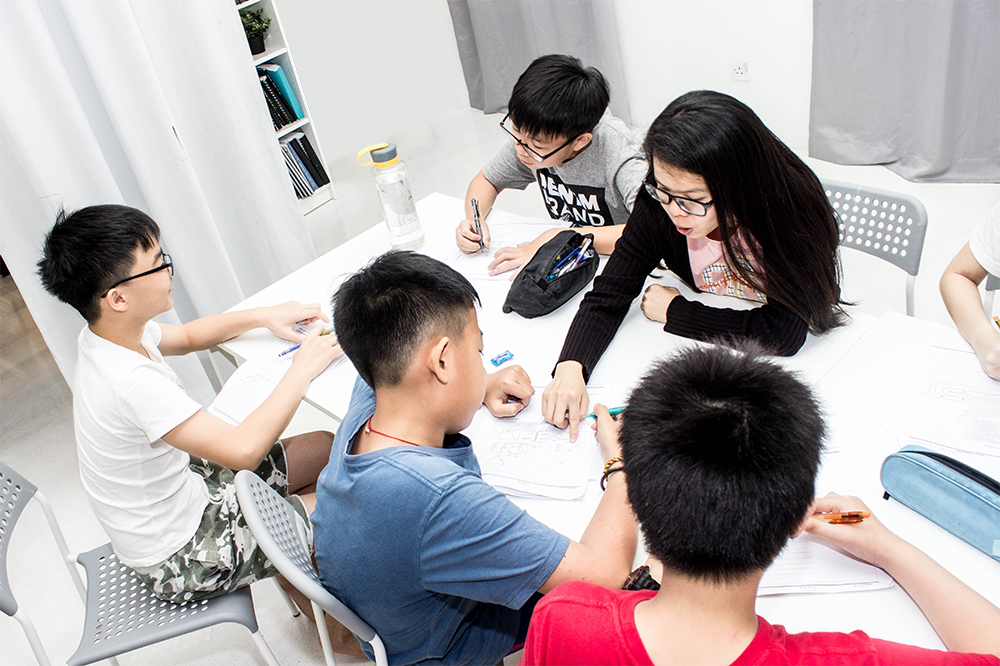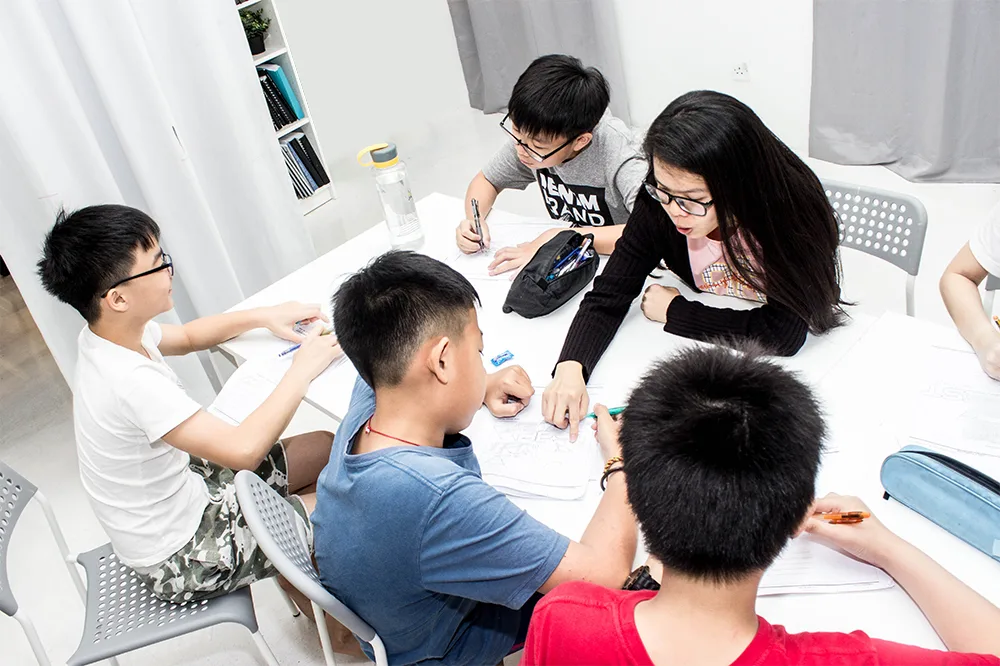 At VBest, we place emphasis on the importance of quality teaching and learning materials. Our team and our teachers are able to conduct effective and fun-filled classes through the usage of in-house developed tools, materials, system and technology.
We focus on 4 main aspects of learning: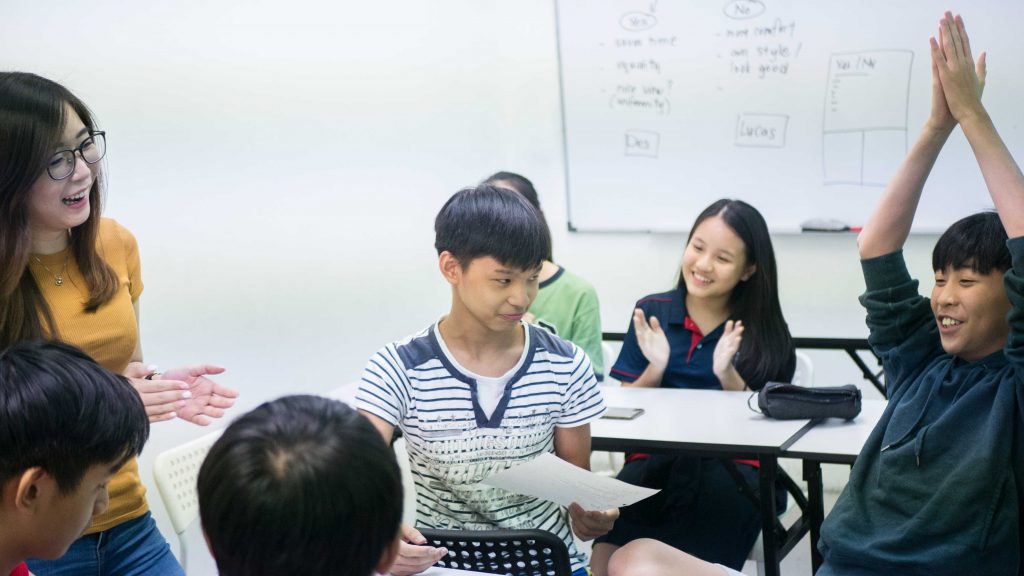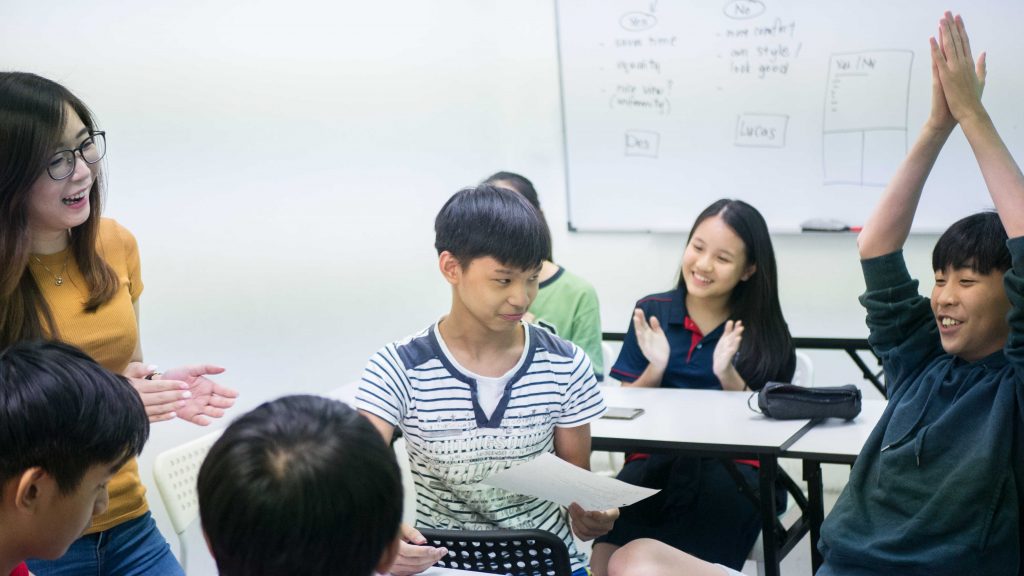 Interest
Through creating interest for a subject, we believe that students are more inclined to feel passionate about a subject and maintain their focus in class to further enhance their understanding.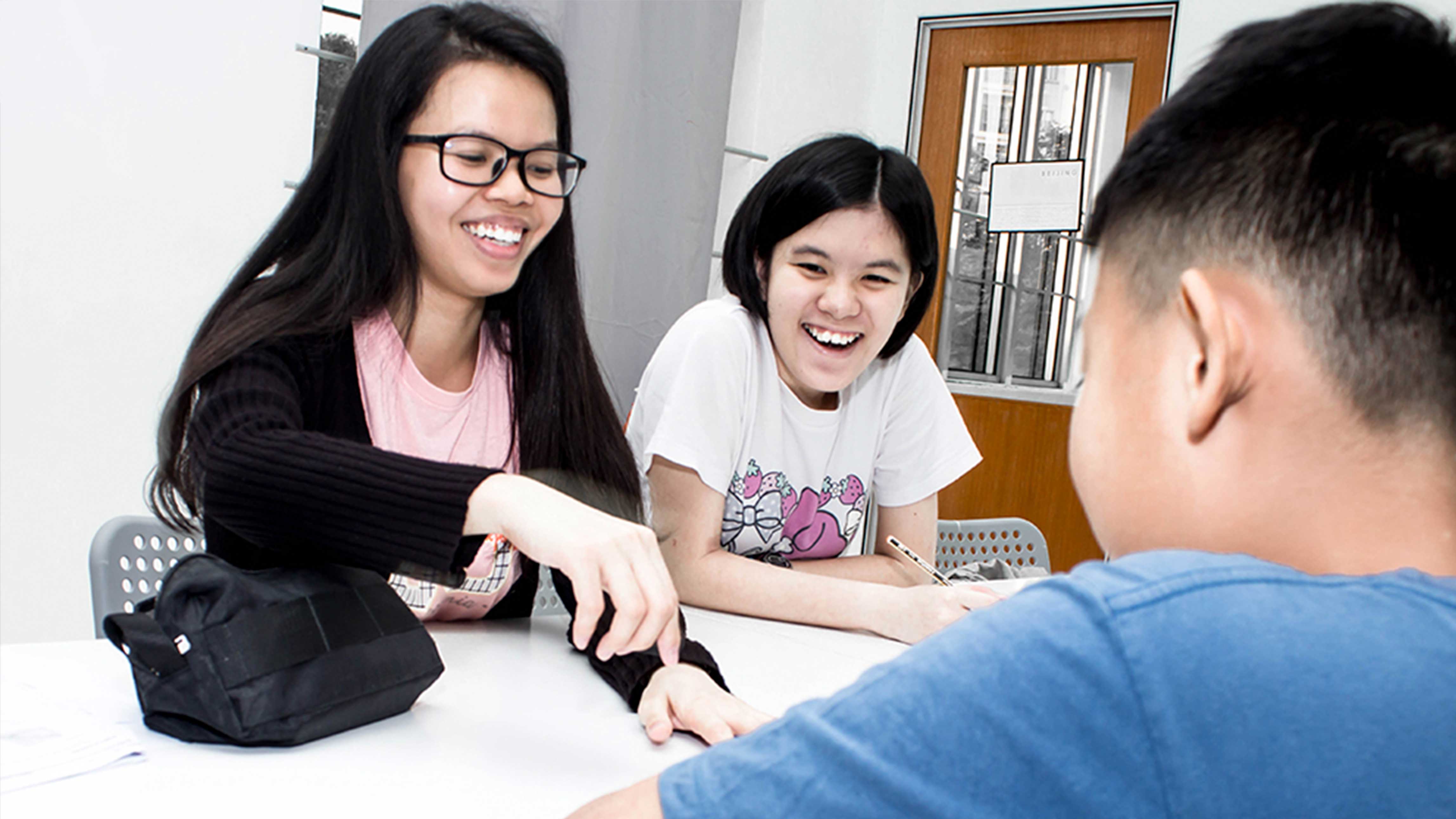 Understanding
It is important for all students at VBest to develop a strong understanding of a subject both theoretically and practically. With the usage of over 100,000 pages of notes developed and created by our curriculum experts in VBest, we are able to help our students achieve a better understanding of all subjects.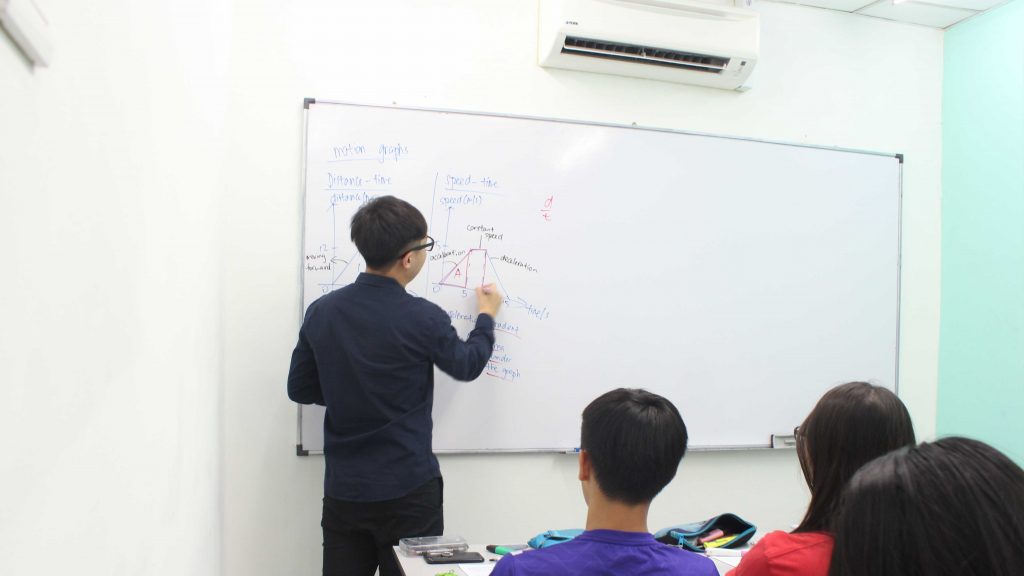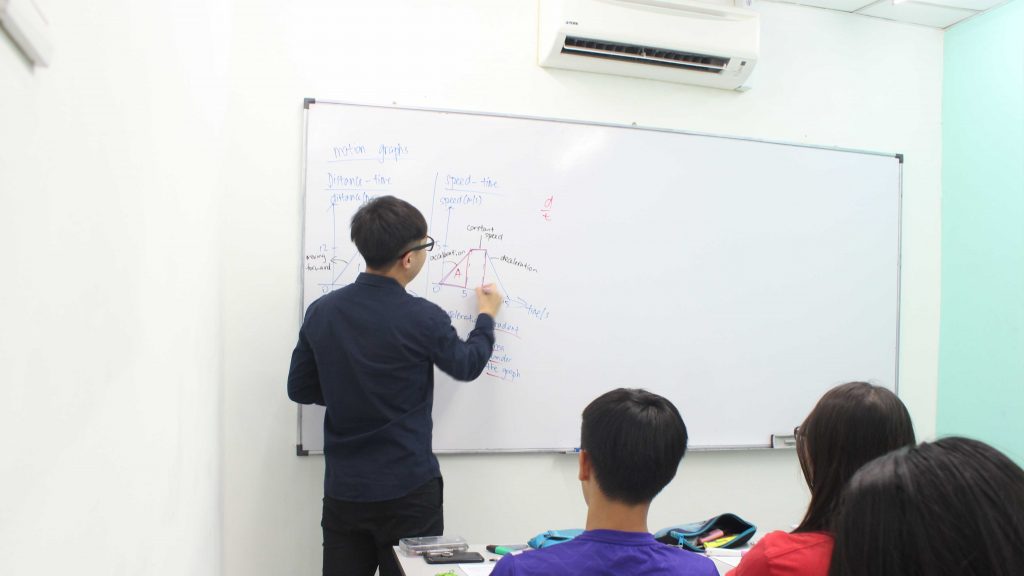 Execution
Having a strong interest and stable understanding of a subject is important for every individual, however, at VBest where our teachers aim to guide your child to higher achievements in their exams, we place great importance in our students' abilities to execute responses for all questions they face in any exam or exercise. Our teachers offer guidance and assistance in classes to help students understand the most effective and efficient answering techniques to score in their exams.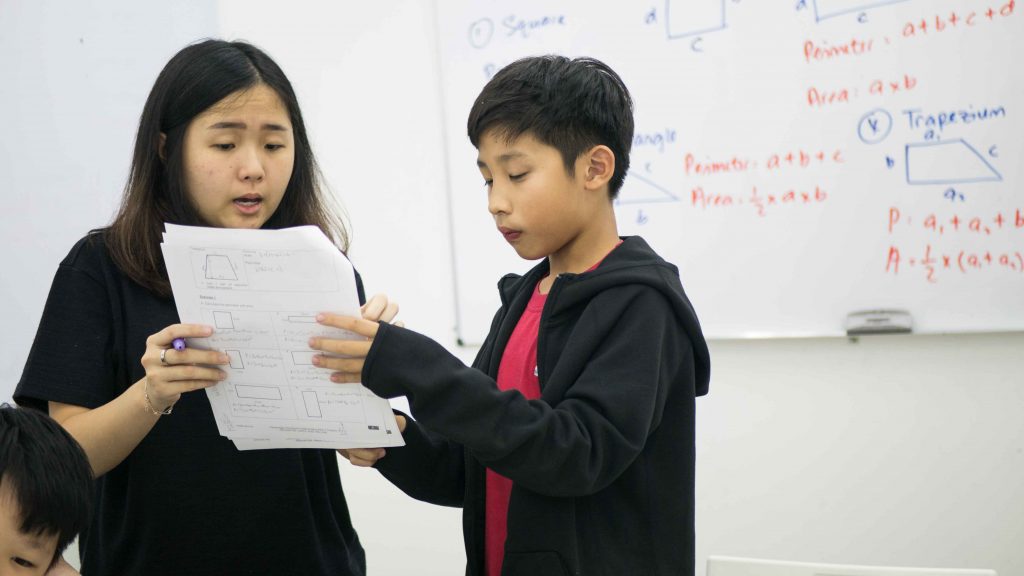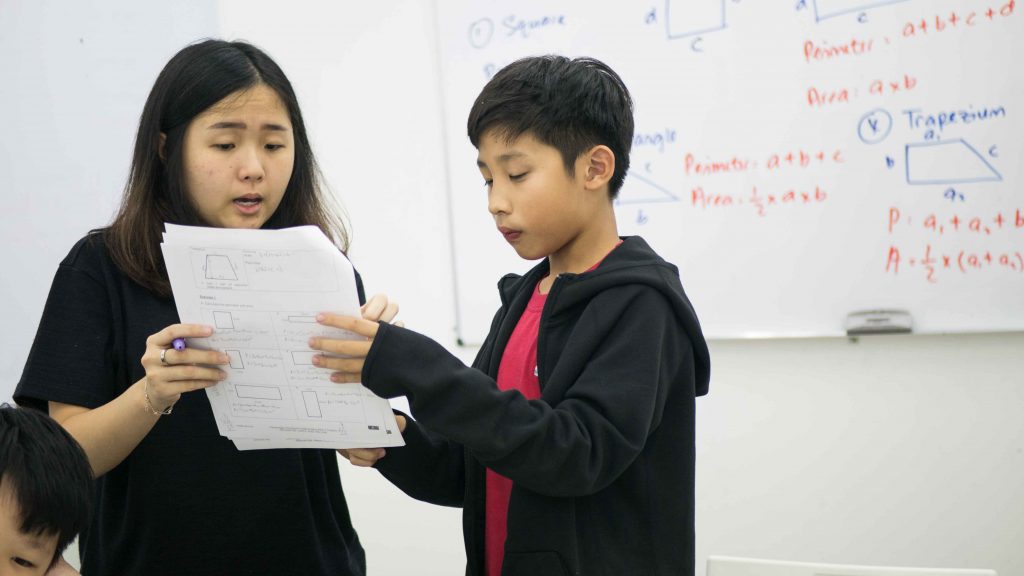 Teaching Methodology
Our classes are kept in small groups to ensure effective learning and to allow our teachers to offer more focus on each individual student. Here at VBest, we understand that there is no singular teaching method constructive for all students, therefore, we develop a specific and personalised way for each students based on their profiles.