VBest

is the leading education provider of international syllabuses. Specially designed for Cambridge IGCSE and Edexcel IGCSE students,our lessons are considered one of the most effective ,if not the best in the nation.
Since our establishment over a decade ago, our reputation as one of the producer of top students has yet to falter. Our students have been accepted into prestigious universities all around the world such as Oxford, Cambridge, Imperial College London in the UK, to Ivy League Universities in the US, and are now pursuing their respective careers as professionals. A number of them also received scholarships, from both private and public sectors for their outstanding achievements.
We strongly believe the 21st Century leaders of tomorrow are students who learn to adapt well in the fast pace world and achieve academic excellence.
Get Your Child Started With An Academic Advantage
Education for 21st Century readiness
What Parents Are Saying
about us
My son completed the IGCSE exams as a private candidate,with VBest being his only source of education. As a parent, I'm pleased with the results my son has accumulated, including an A* in Malay as Foreign Language after having enrolled in their classes. I am deeply grateful to VBest & it's teachers for being able to improve my son's results.
Imran's Dad
Parent of Year 11 Student
Enrolled In Accelerator Program
VBest Alumni Across The Globe
The benefits of studying in VBest continue long after they graduate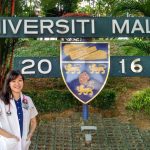 Dr Jac. L
Bachelor of Medicine and Surgery
Currently a Doctor in Singapore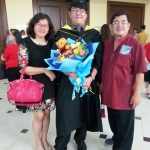 Chan M.Z.
Actuarial Science
Currently an Actuary in HK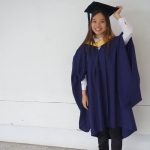 Shirley L.
Bachelor of Bio-Genetics
Currently doing PhD in Taiwan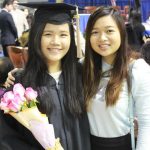 Cathlyn Yong
Actuarial Science & Finance
Currently an Actuary in US
Latest News & Updates
VBest teachers share interesting education related articles, parenting tips and past year papers.
Our Locations
We follow our students' on their journey to making their dreams successful