Top IGCSE Business Studies
IGCSE Business Studies Tutors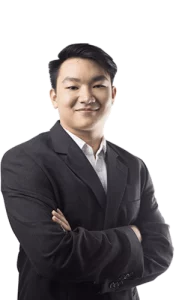 IGCSE Business Studies
Bachelor of Finance and Investment (Hons), 3 years of teaching experience
IGCSE Business Studies A* Notes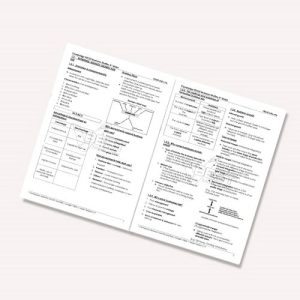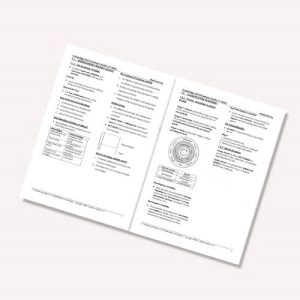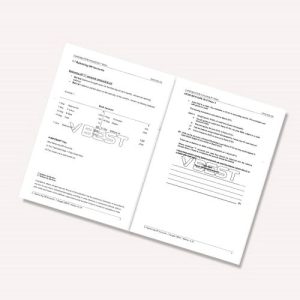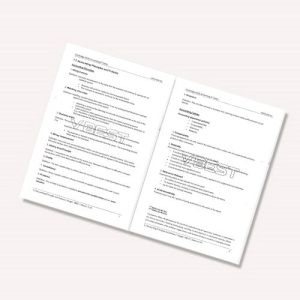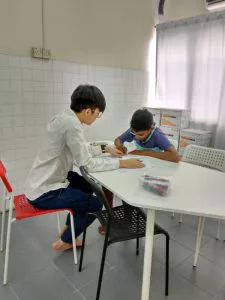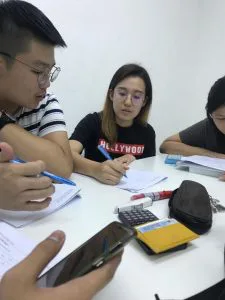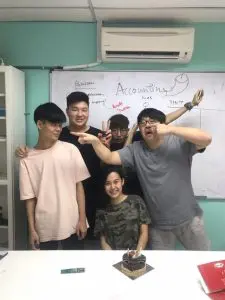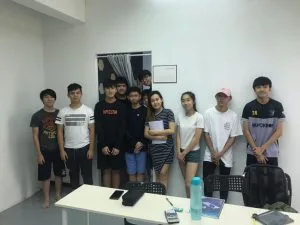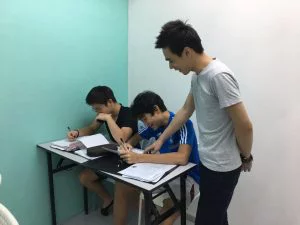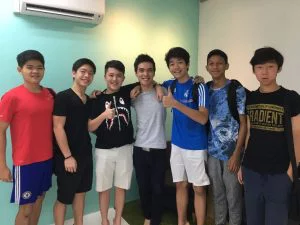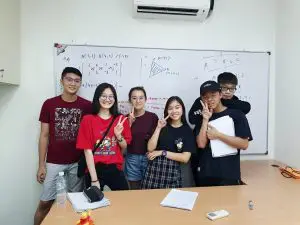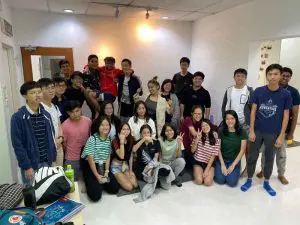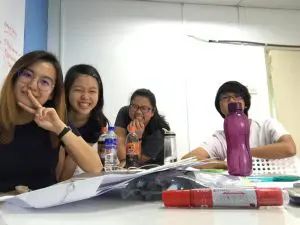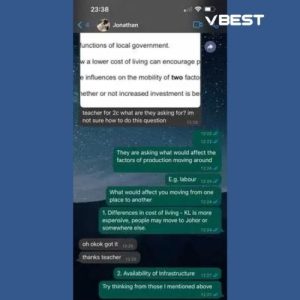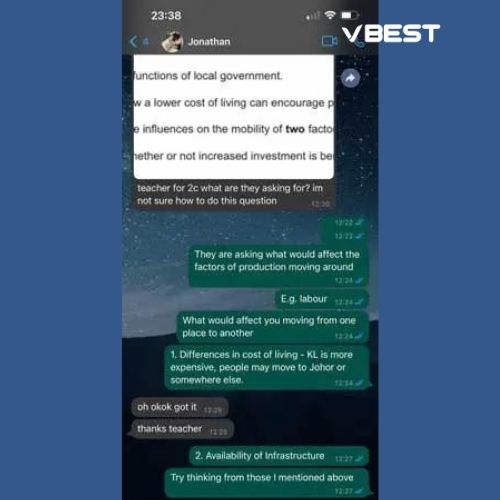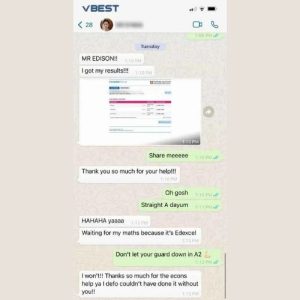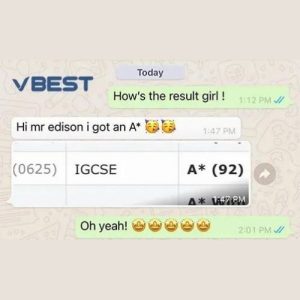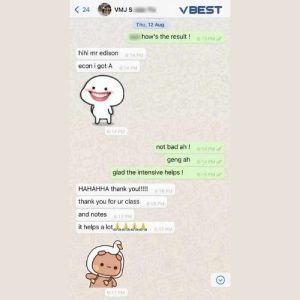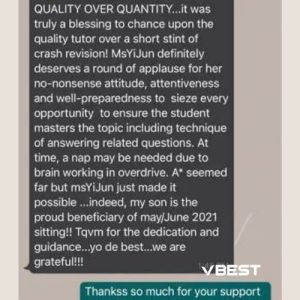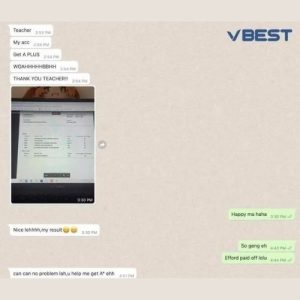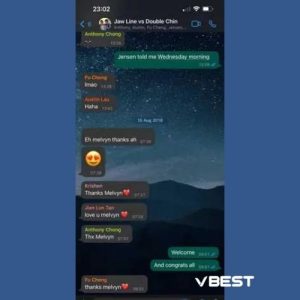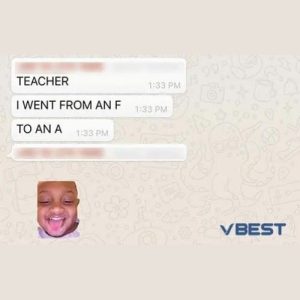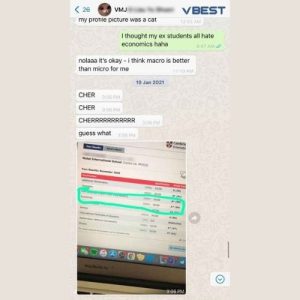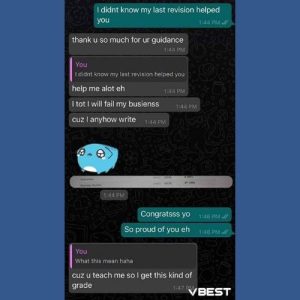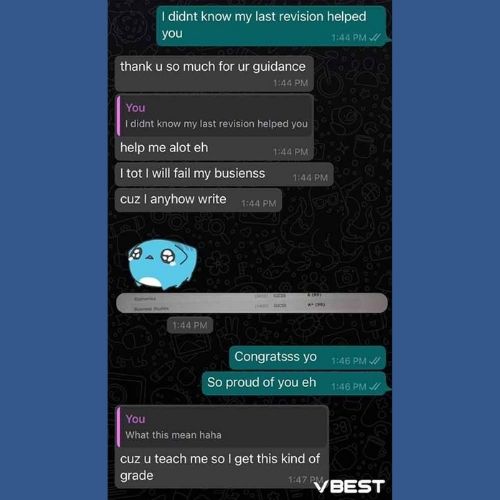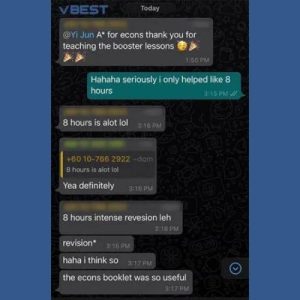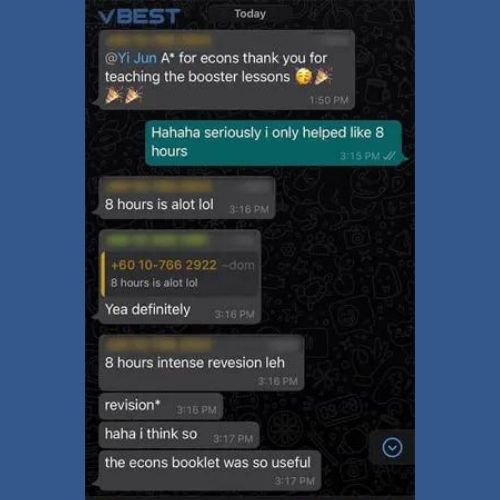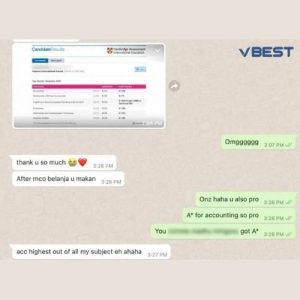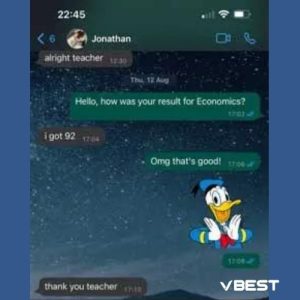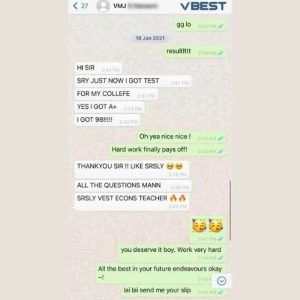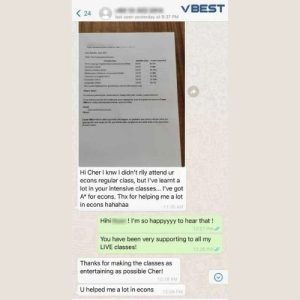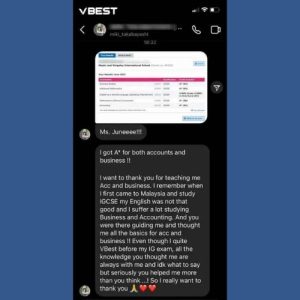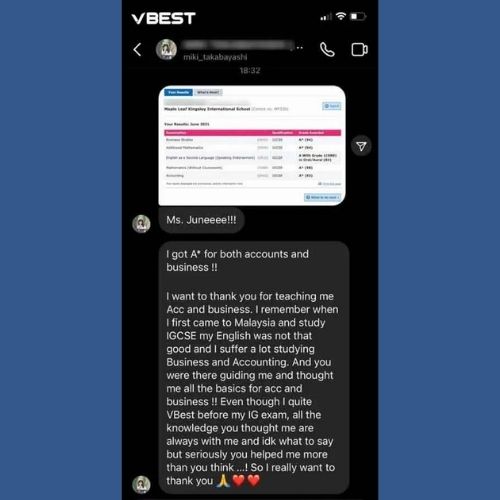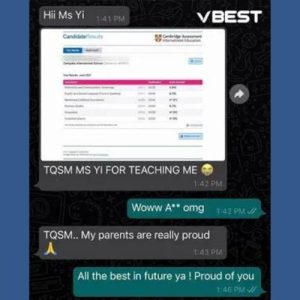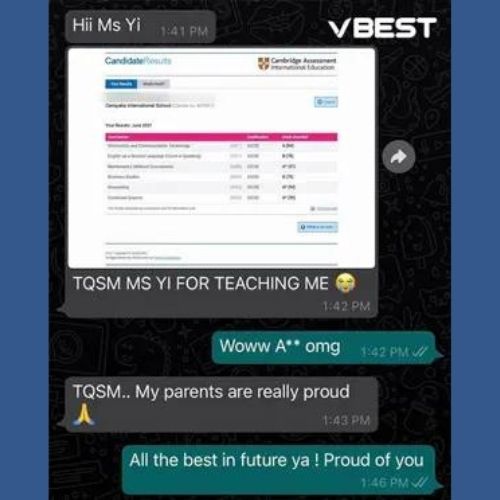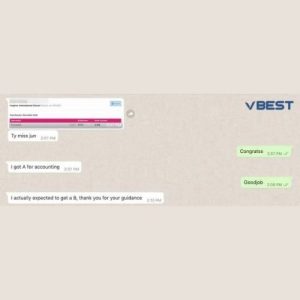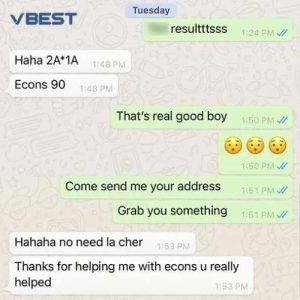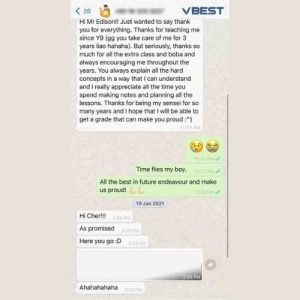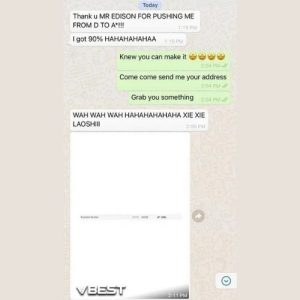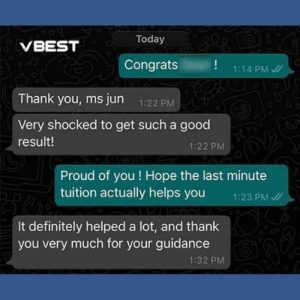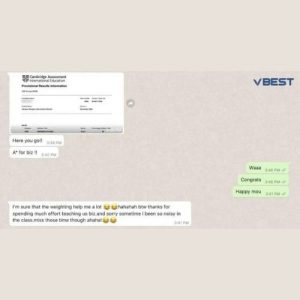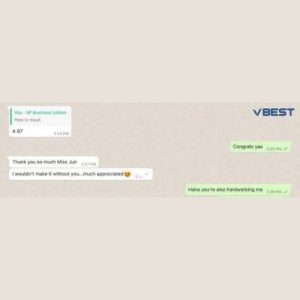 Item
Business Studies
Subject
0450
Number of Papers
Paper 1-Short Answer and Data Response
Paper 2-Case Study

Exam Duration & Marks
Paper 1
1 hour 30 minutes(80 marks)

Paper 2
1 hour 30 minutes(80 marks)
Examination series
June & November exam series
| Cambridge IGCSE Letter Grade | Percentage Uniform Mark Range |
| --- | --- |
| A* | 90 - 100 |
| A | 80 - 89 |
| B | 70 - 79 |
| C | 60 - 69 |
| D | 50 - 59 |
| E | 40 - 49 |
| U | <40 or unsat |
Chapter
Topic
Chapter 1
Understanding business activity
1.1 Business activity
1.2 Classification of businesses
1.3 Enterprise, business growth and size
1.4 Types of business organisation
1.5 Business objectives and stakeholder objectives

Chapter 2
People in business
2.1 Motivating employees
2.2 Organisation and management
2.3 Recruitment, selection and training of employees
2.4 Internal and external communication

Chapter 3
Marketing
3.1 Marketing, competition and the customer
3.2 Market research
3.3 Marketing mix
3.4 Marketing strategy

Chapter 4
Operations management
4.1 Production of goods and services
4.2 Costs, scale of production and break-even analysis
4.3 Achieving quality production
4.4 Location decisions
Chapter 5
Financial information and decisions
5.1 Business finance: needs and sources
5.2 Cash-flow forecasting and working capital
5.3 Income statements
5.4 Statement of financial position
5.5 Analysis of accounts

Chapter 6
External influences on business activity
6.1 Economic issues
6.2 Environmental and ethical issues
6.3 Business and the international economy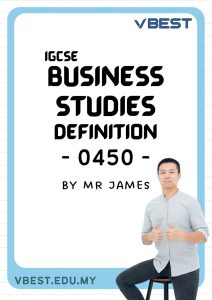 IGCSE Business Studies by Mr James (coming soon)
Frequently Asked Questions about IGCSE Business Studies
Is business studies difficult?
With the help of our tutors and their specially designed techniques, business studies will be a fun and easy subject.
How experienced are your IGCSE Business Studies Tutors?
Our tutors have a minimum of 4 years in teaching IGCSE Business Studies with more than 10000 teaching hours.
How Long is the Duration for Each Online IGCSE Lesson?
Each lesson will take from 60 to 90 minutes depending on the students' capability.
Do you provide online IGCSE Business Studies tuition?
Yes we do. Do WhatsApp us or call us for more information.
How is the online igcse tuition conducted?
Our teachers conduct lesson through Zoom and carefully structured notes are share.
What is Business Studies equivalent to?
Equivalent to SPM perniagaan.