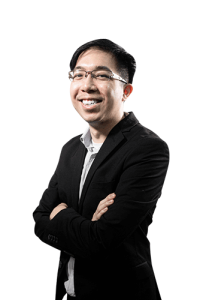 IGCSE Physics
1st semester granted him a Dean's List Honor Award instantly in Taylor's. Graduated with a Second Class Honor Award in RMIT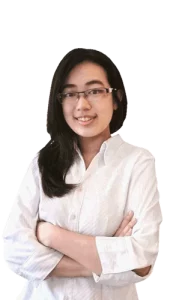 IGCSE Physics
Taylor's University with a Bachelor's Degree with Honours in Food Science with Nutrition. Foundation in Science and Engineering and scored of 8A, 1B for SPM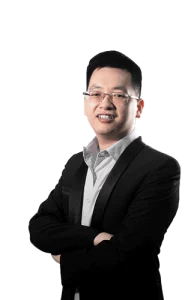 IGCSE Physics
More than 3 years of teaching. Bachelor of Engineering in Mechanical Engineering, CGPA 3.34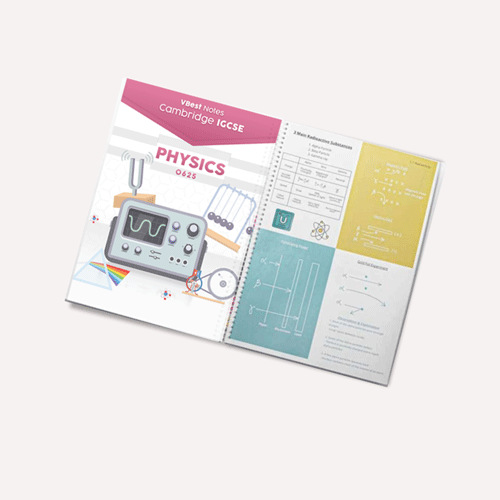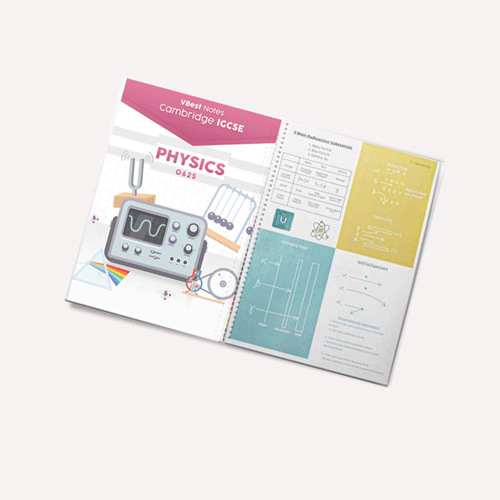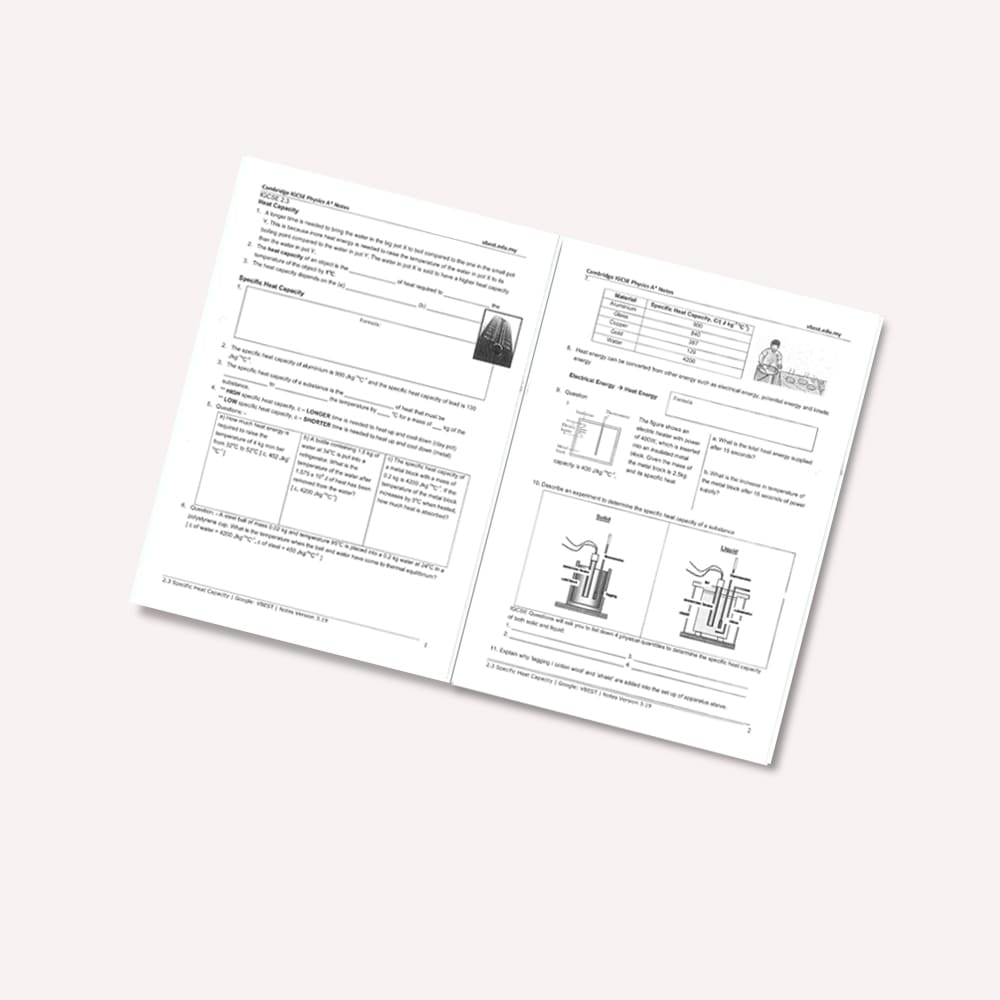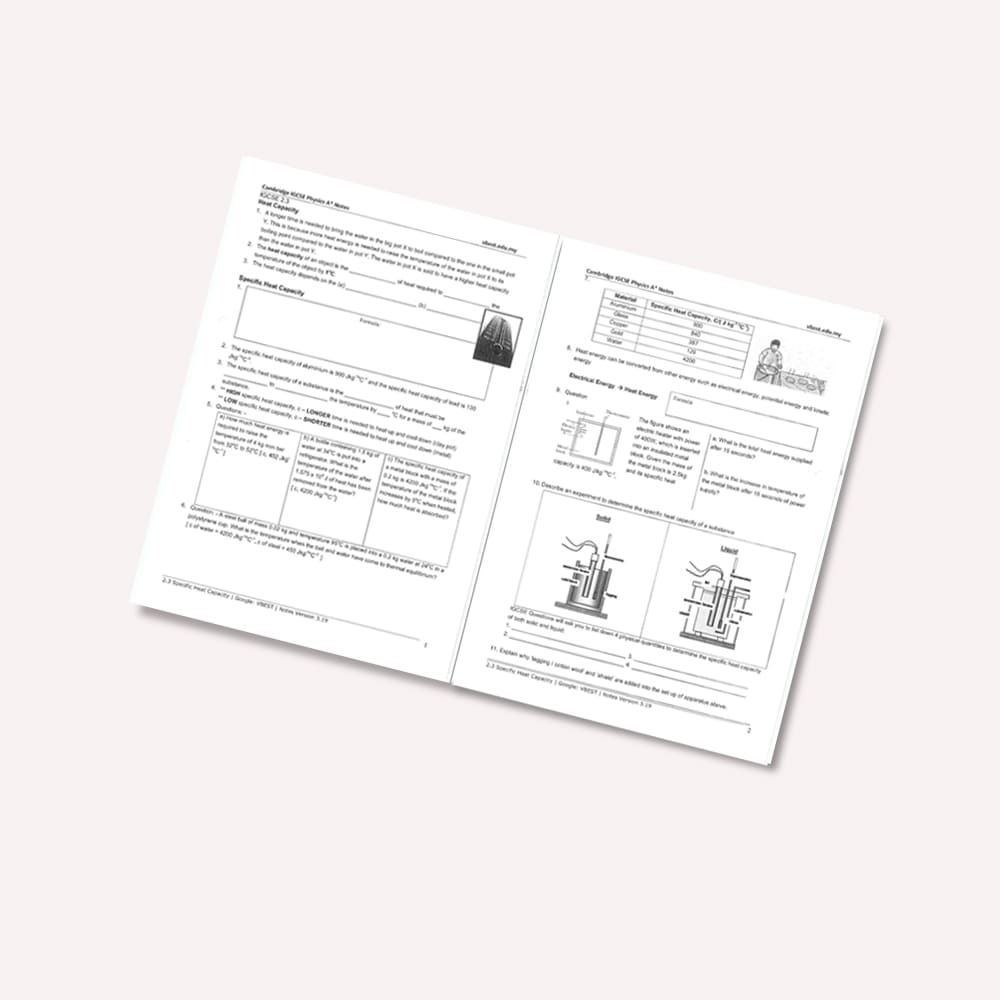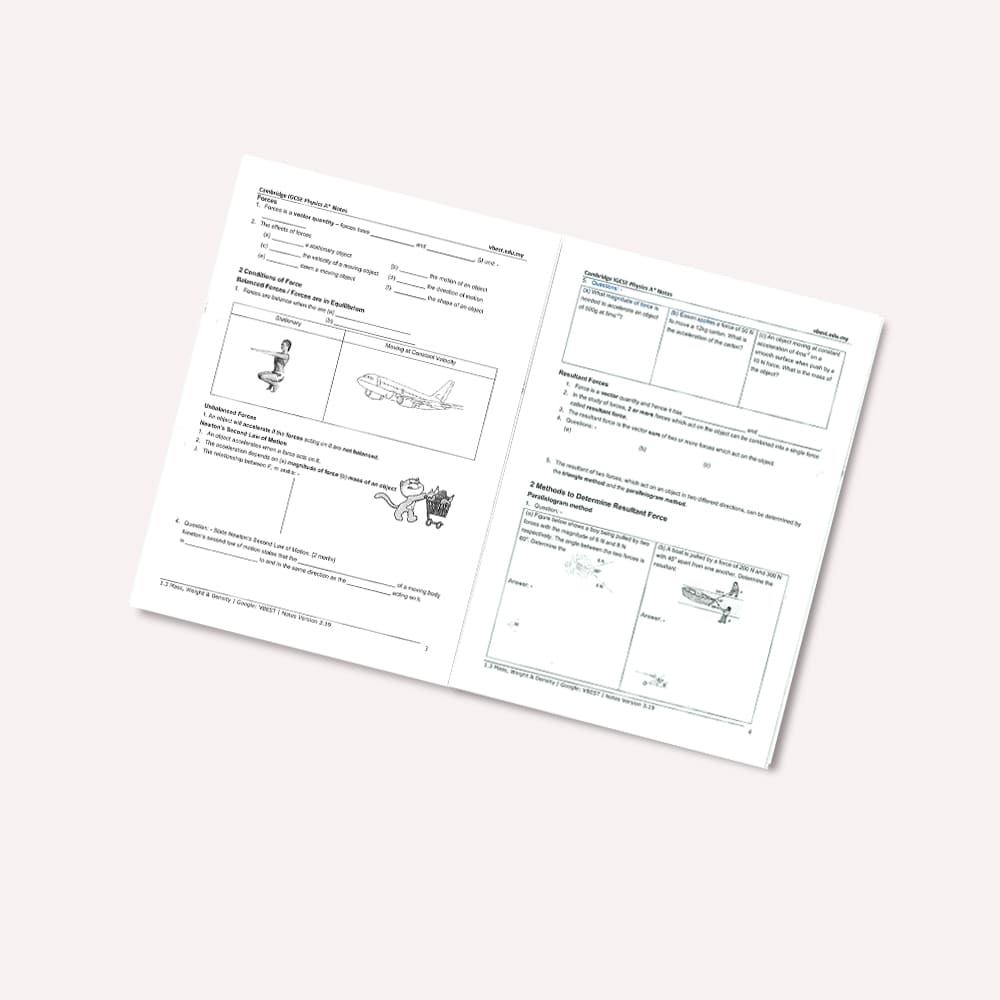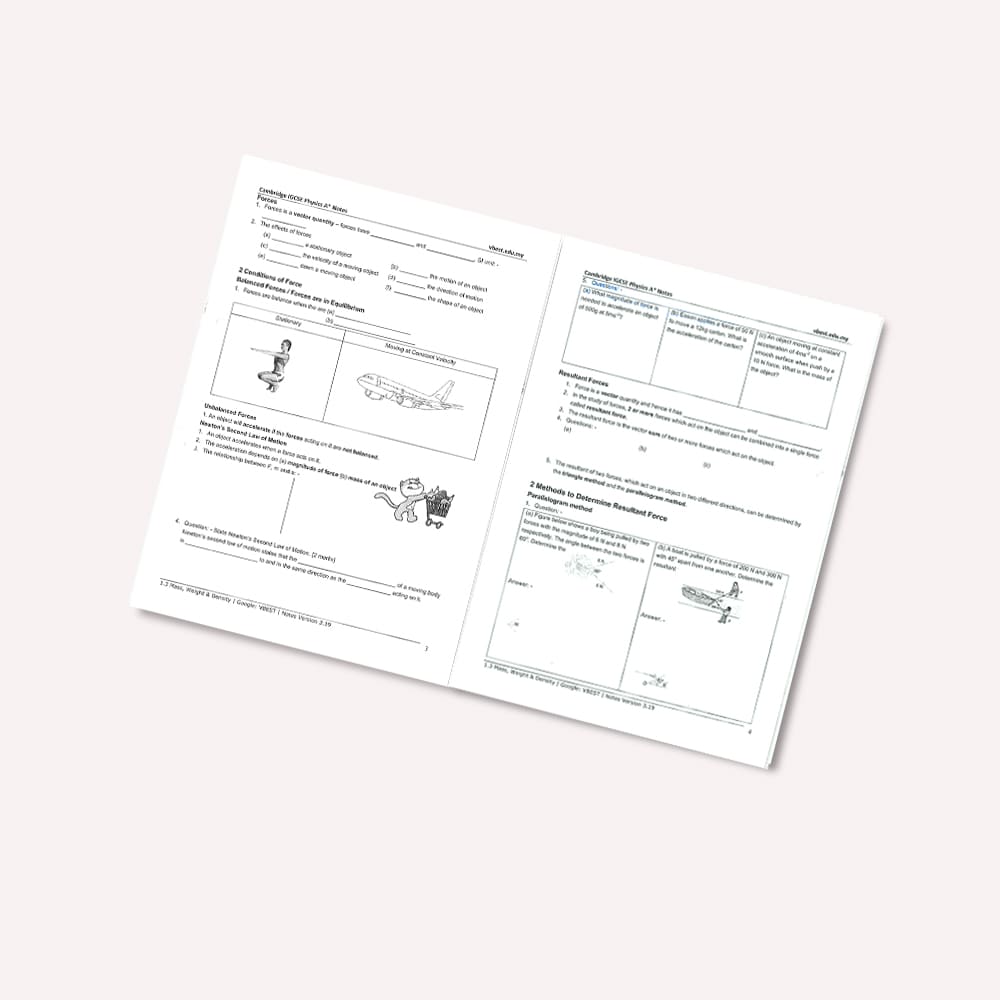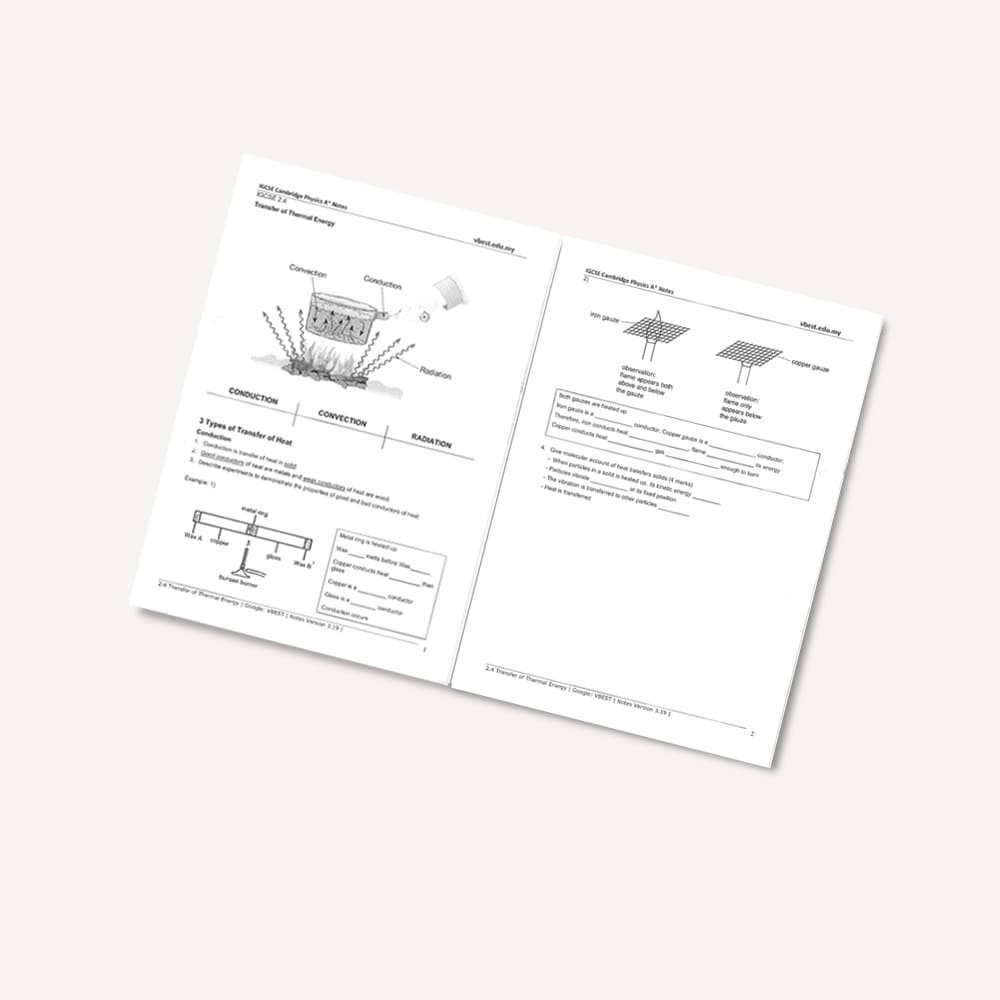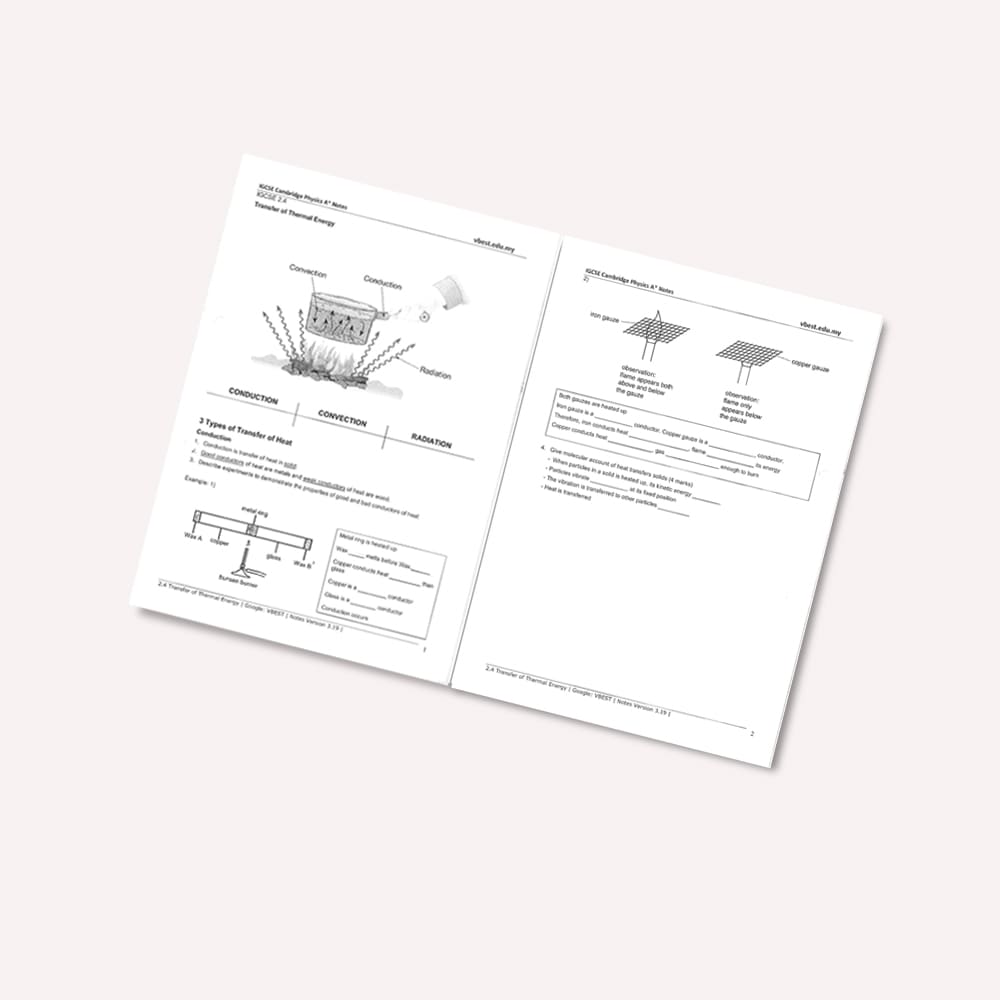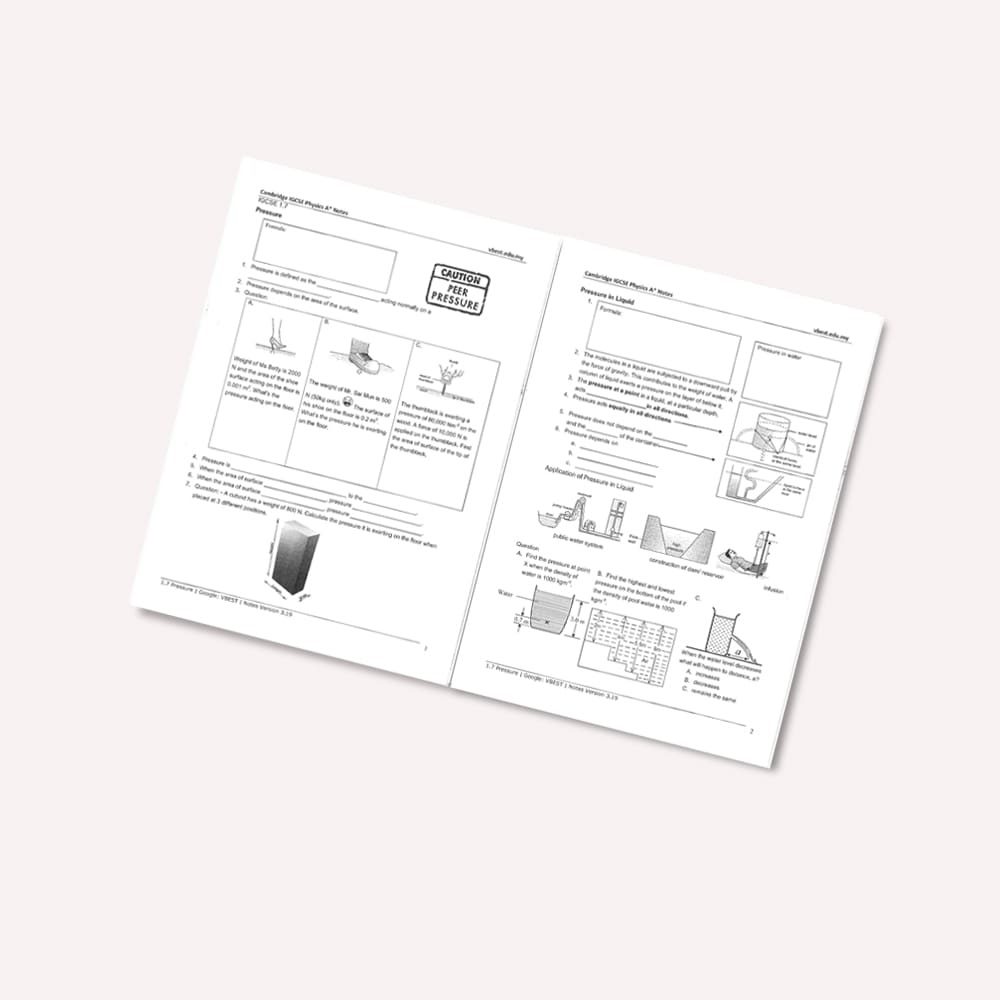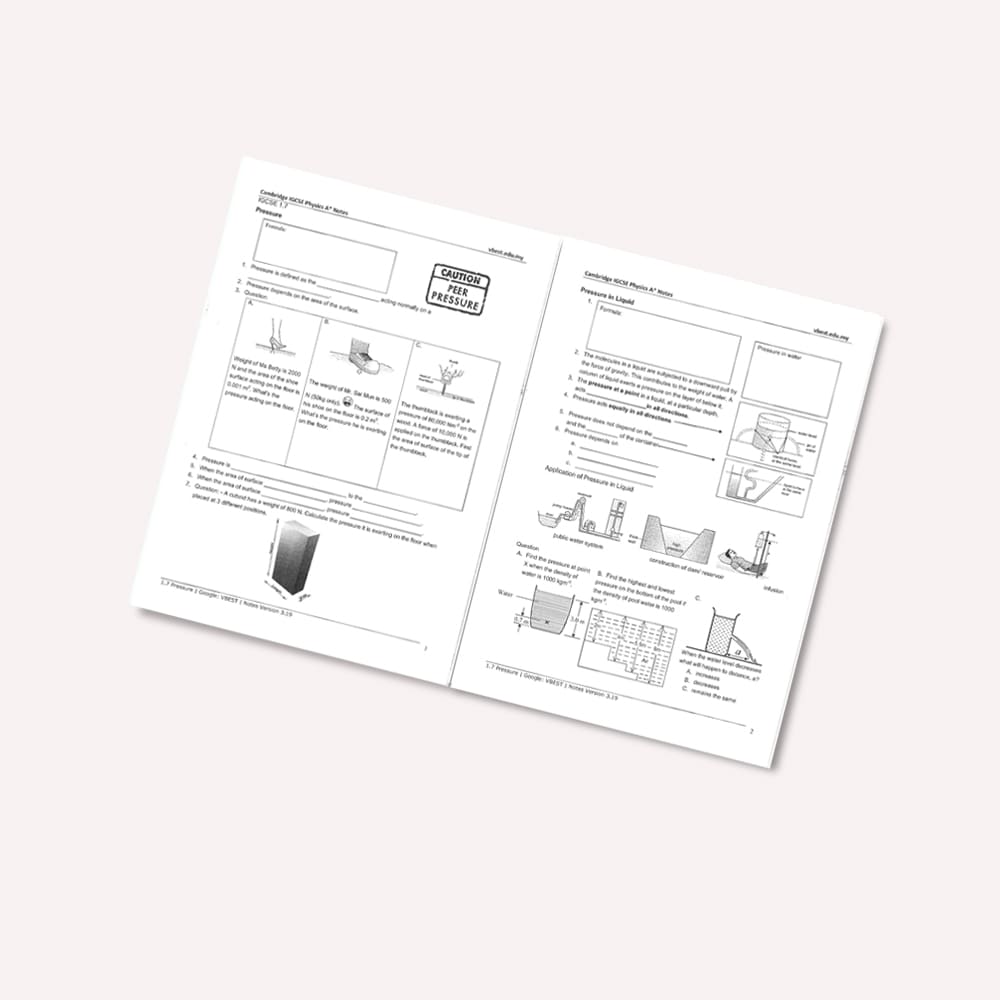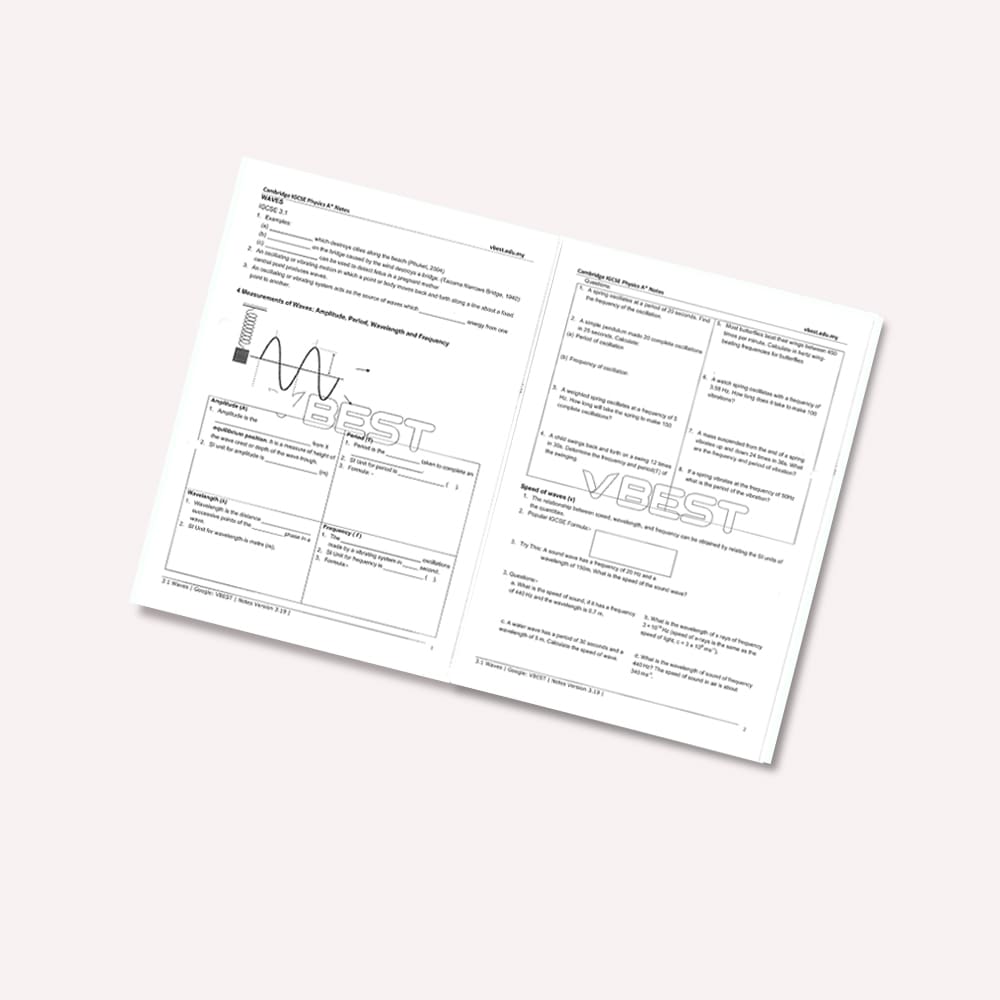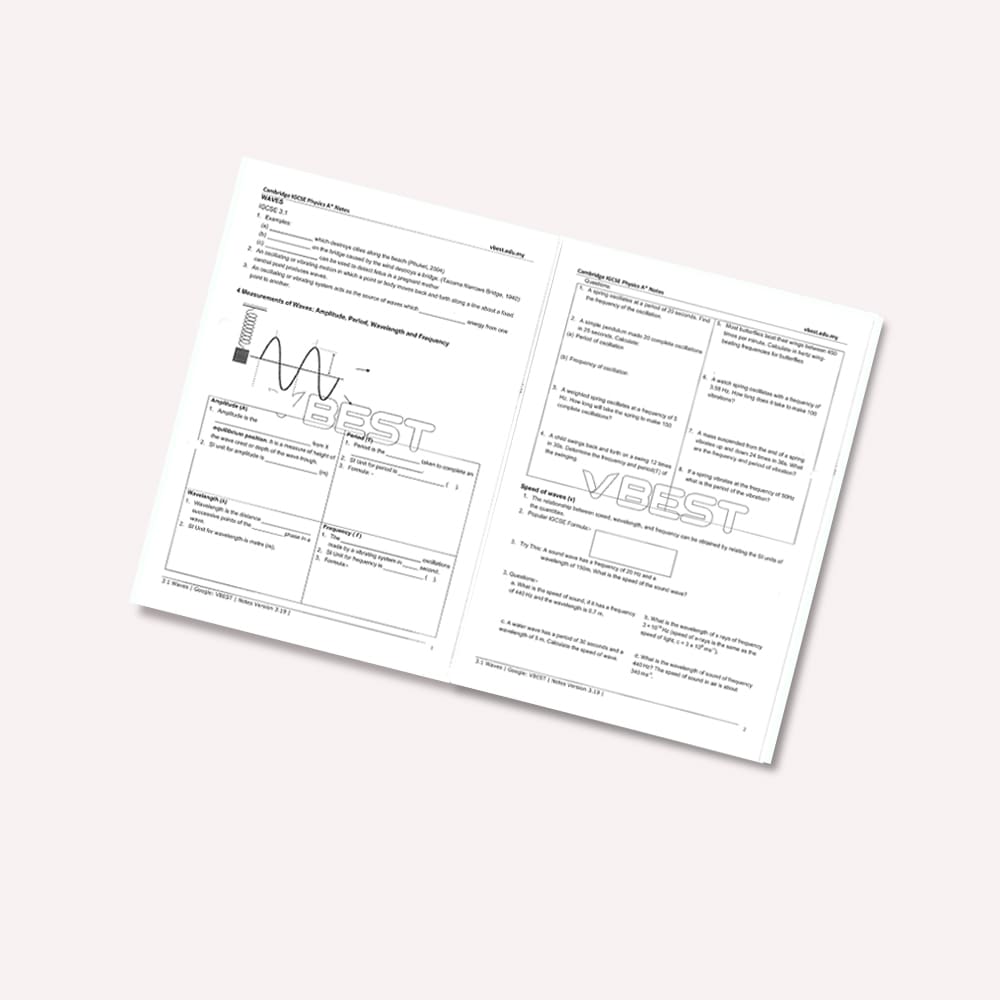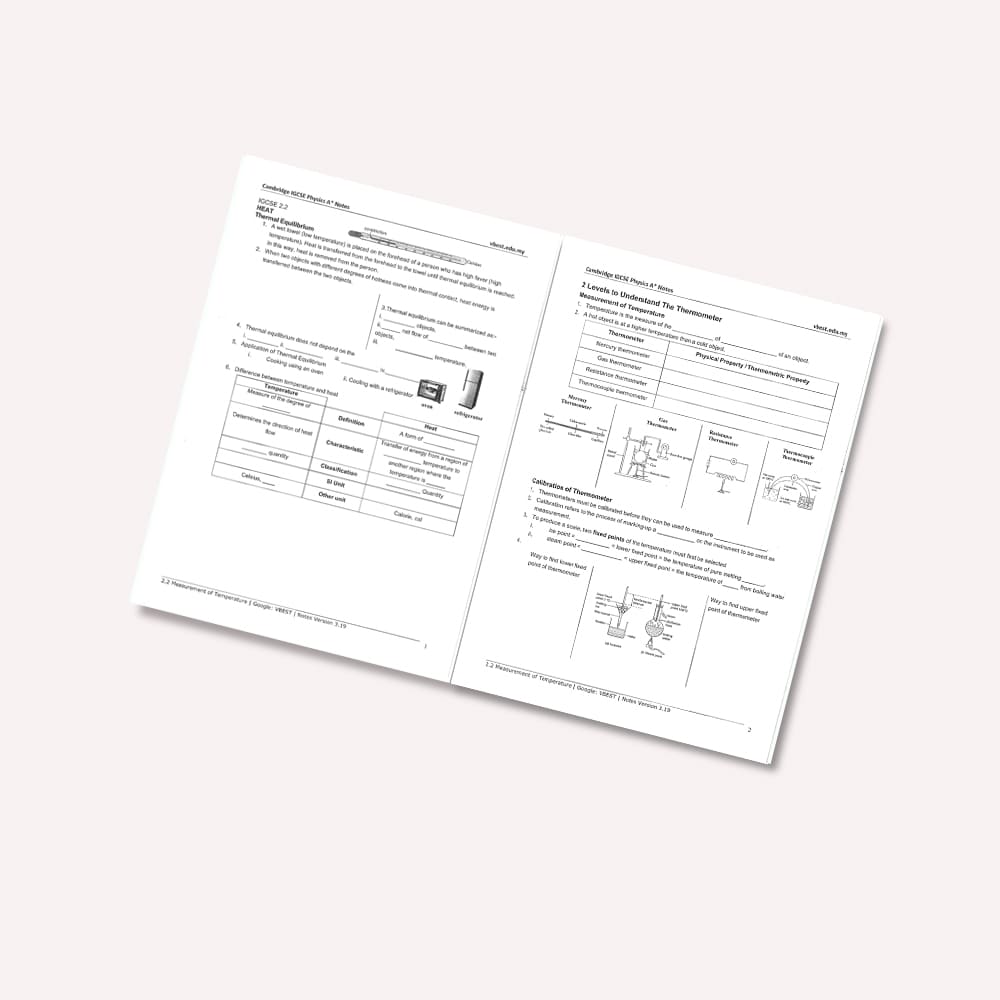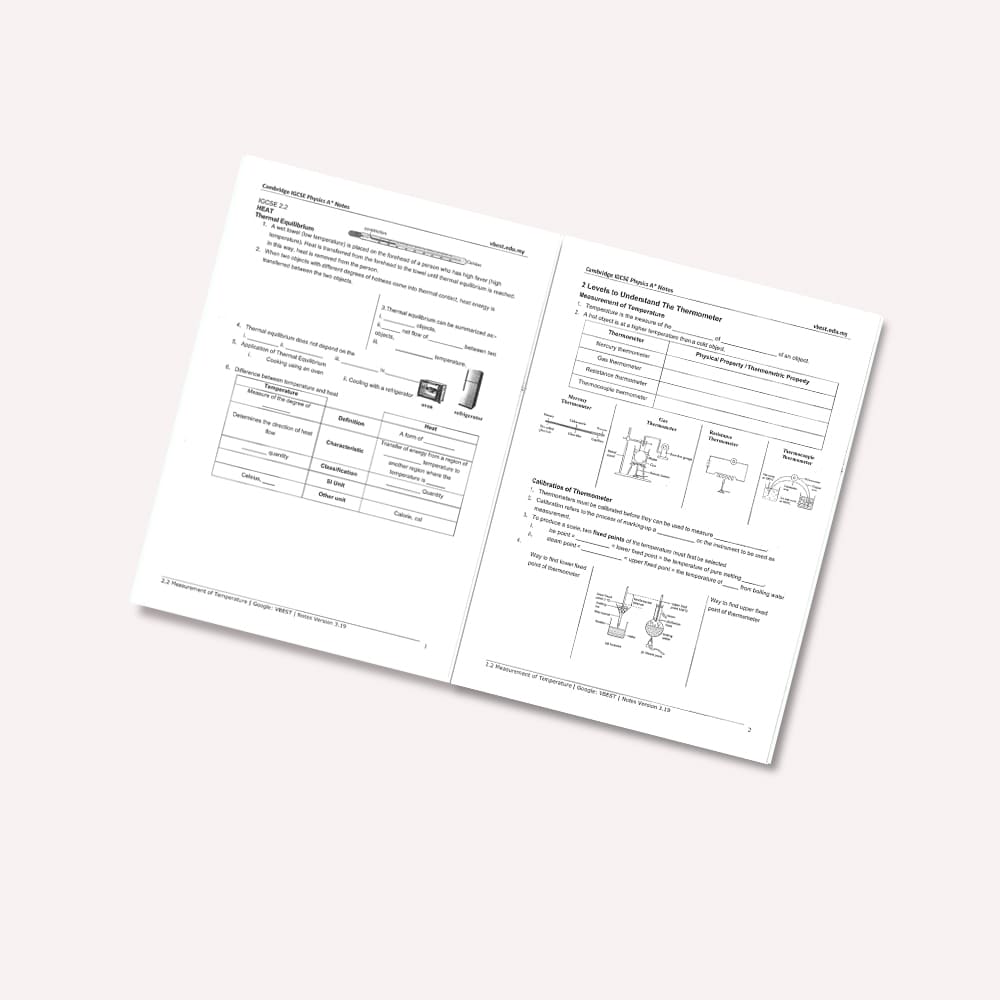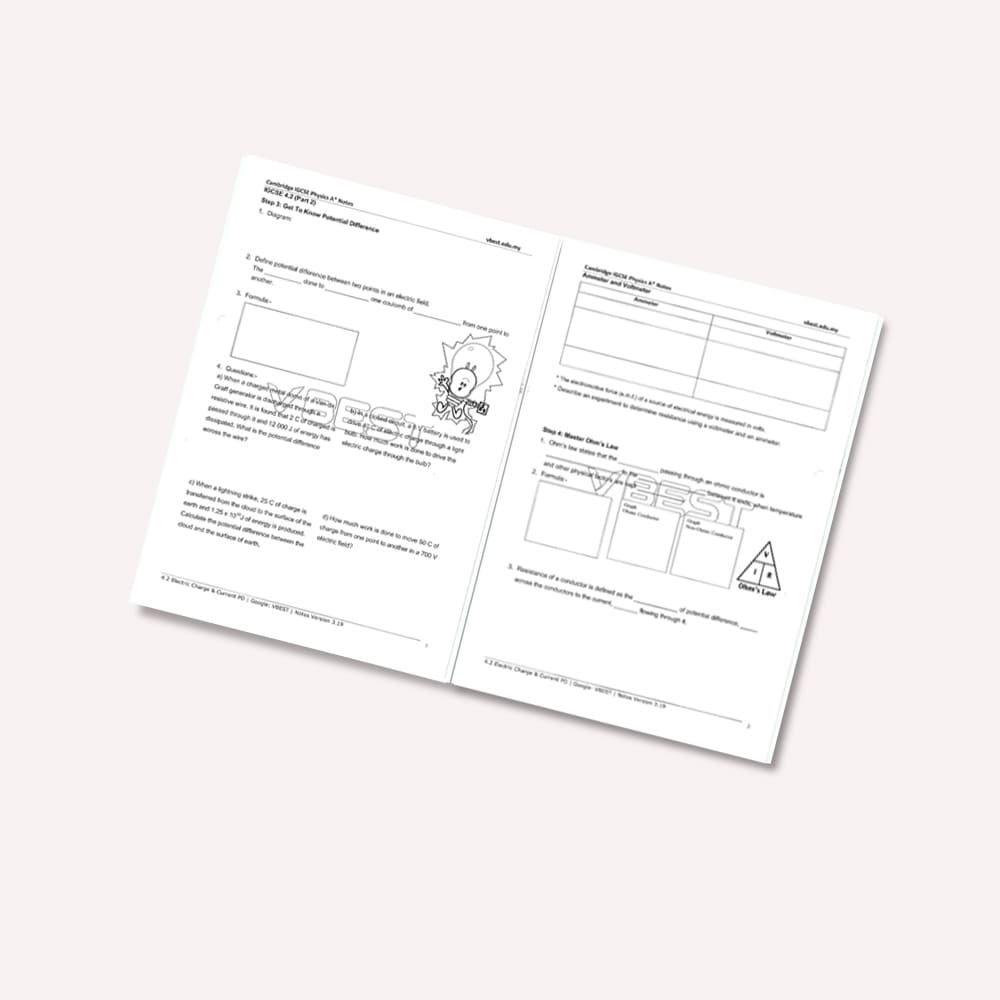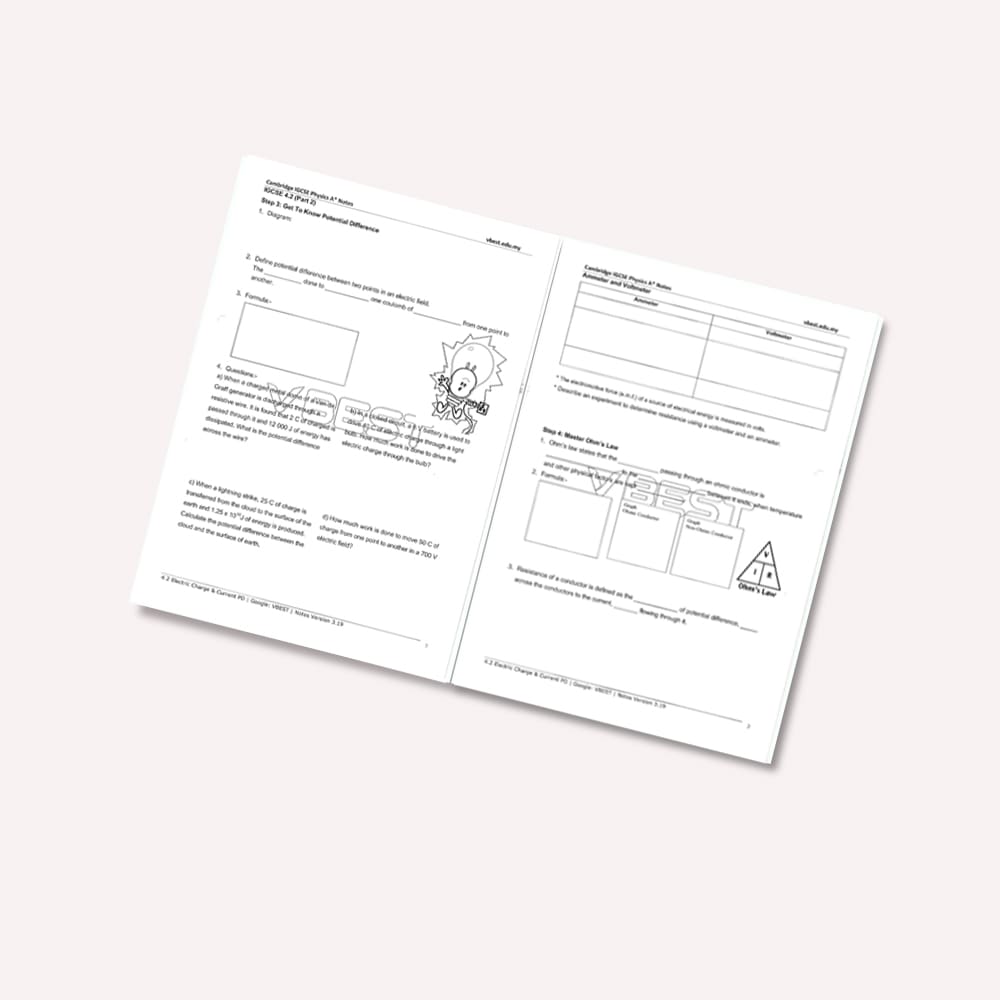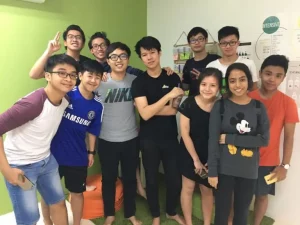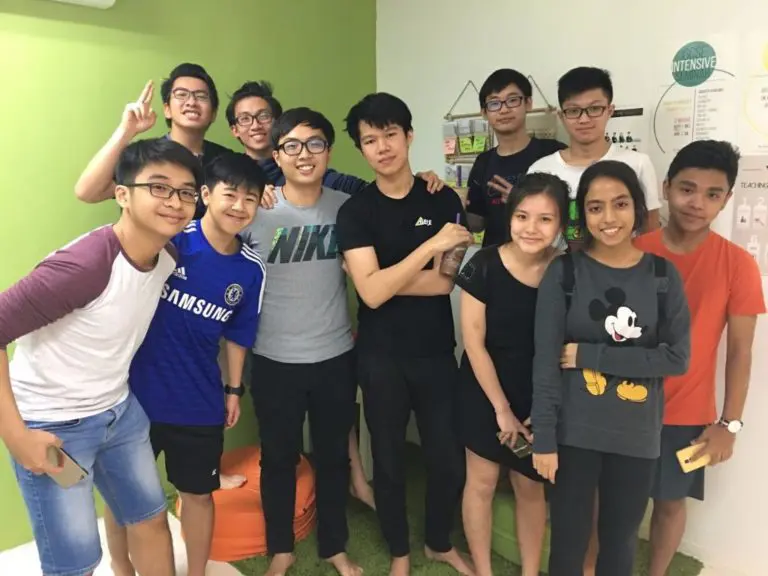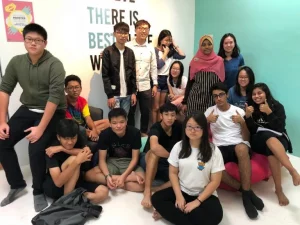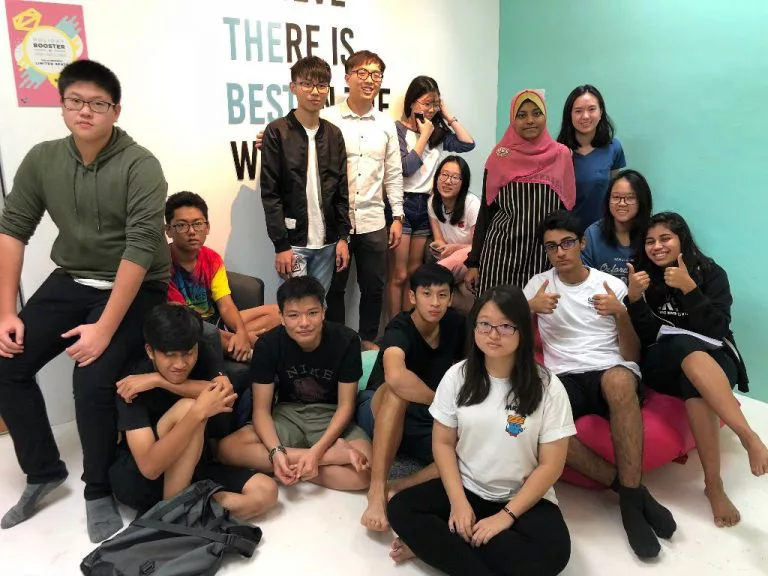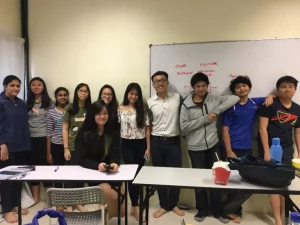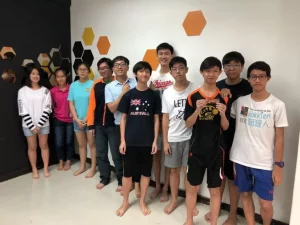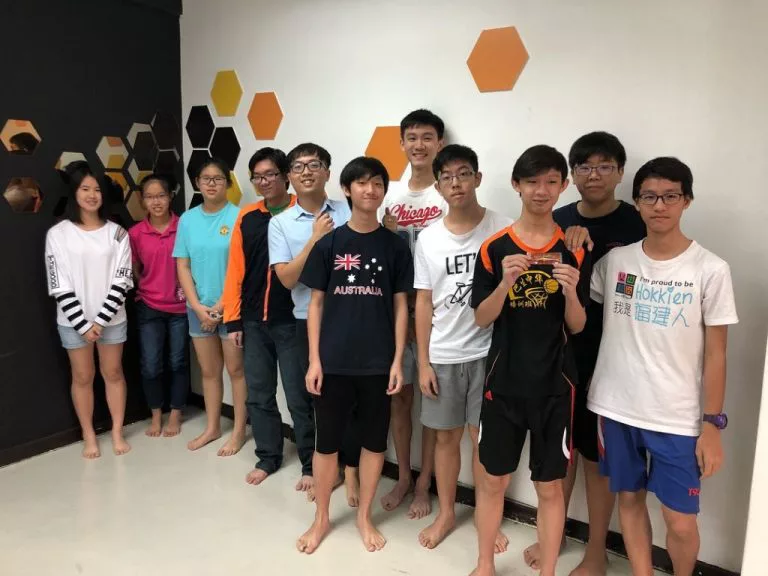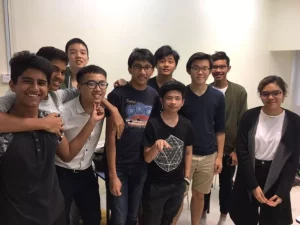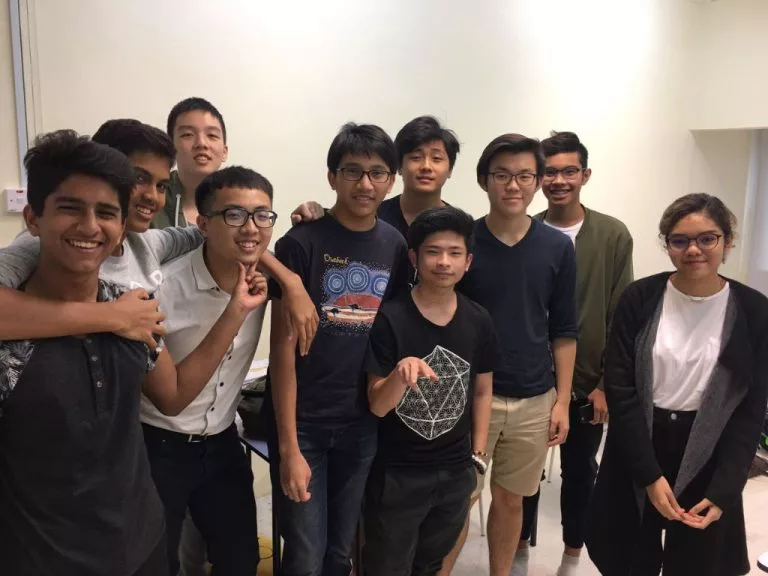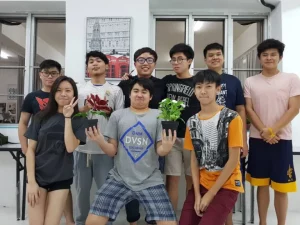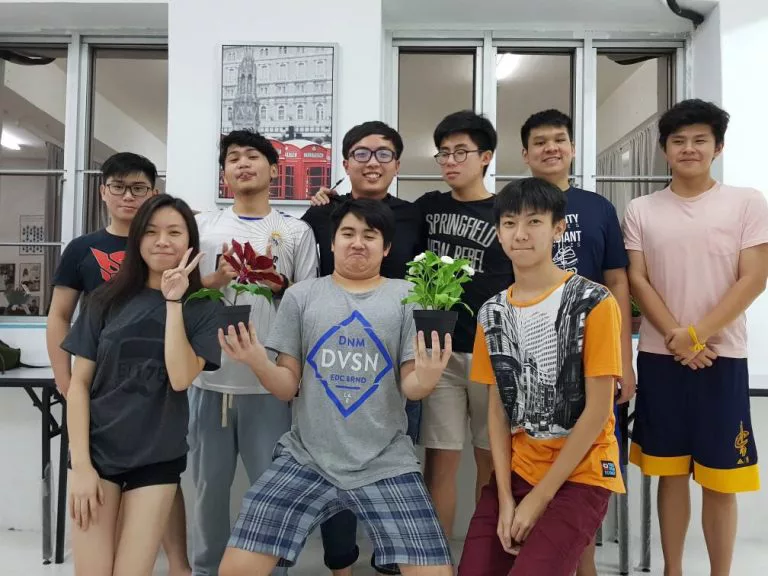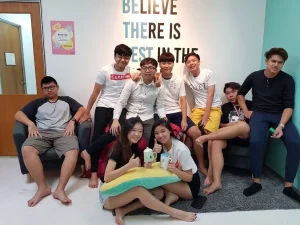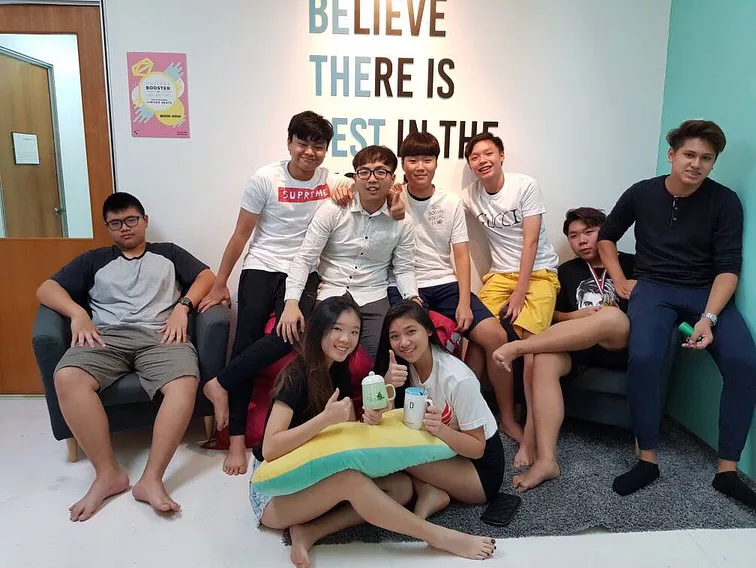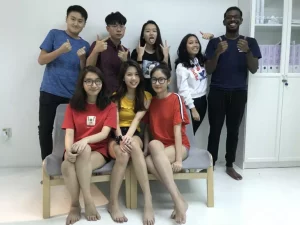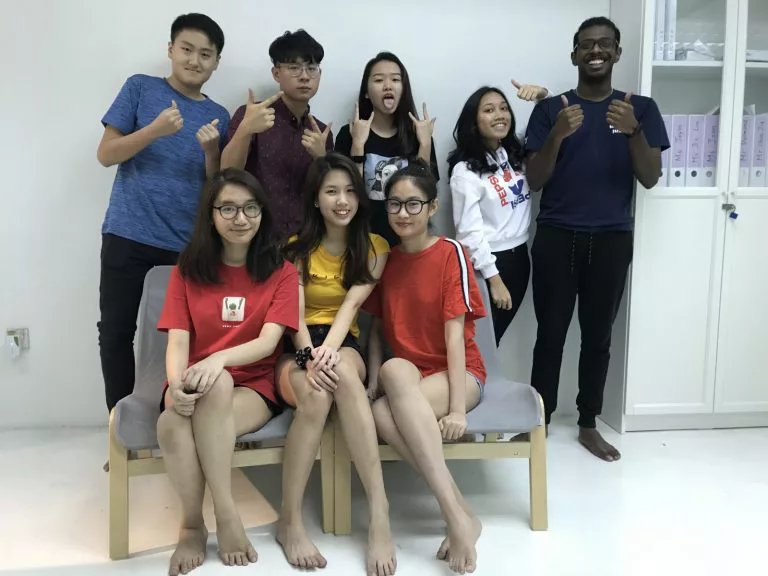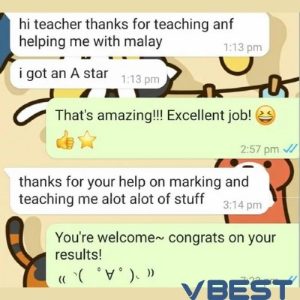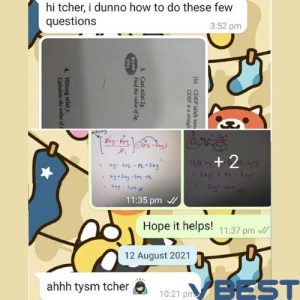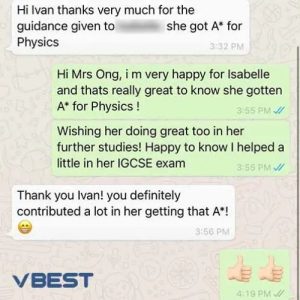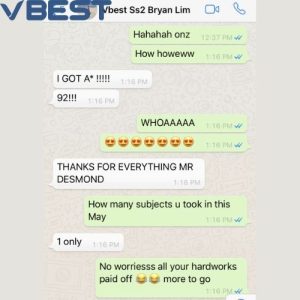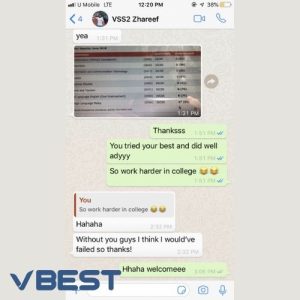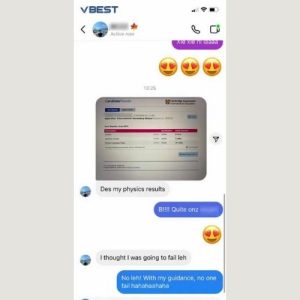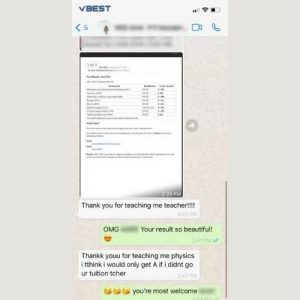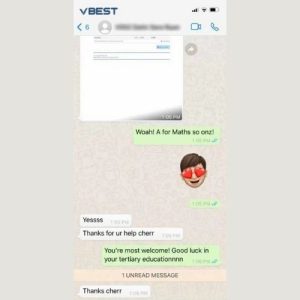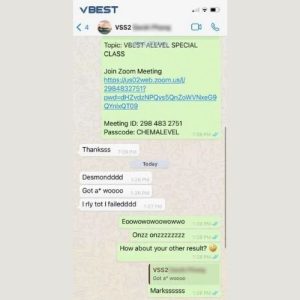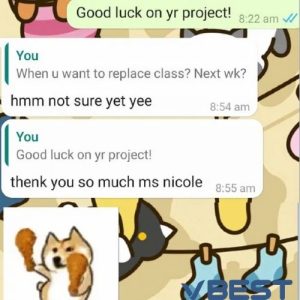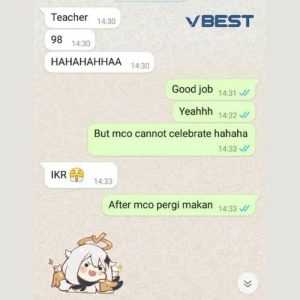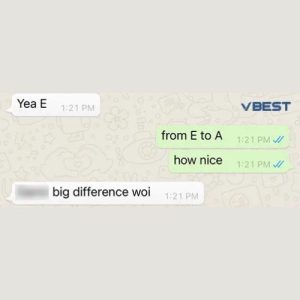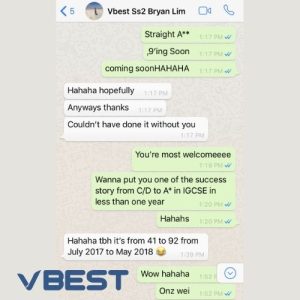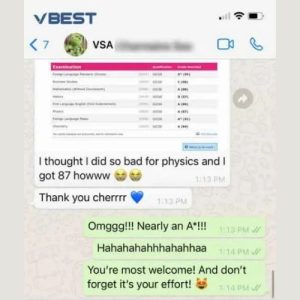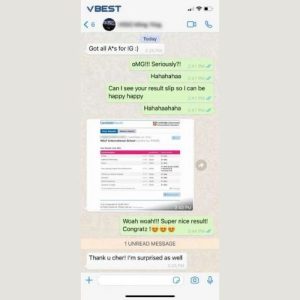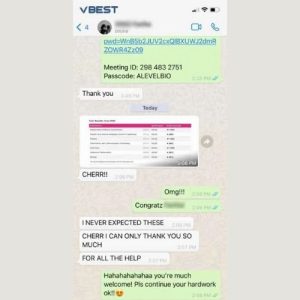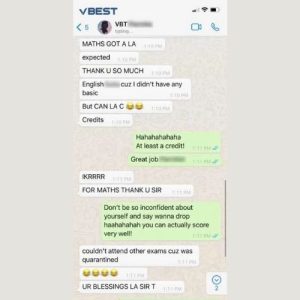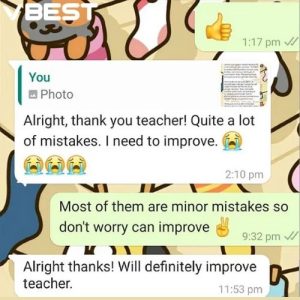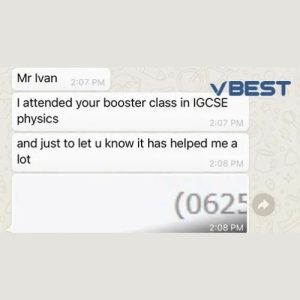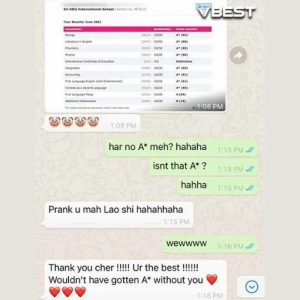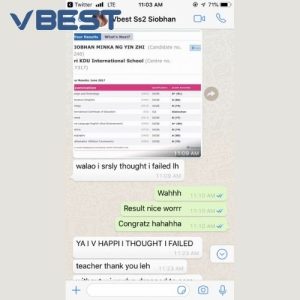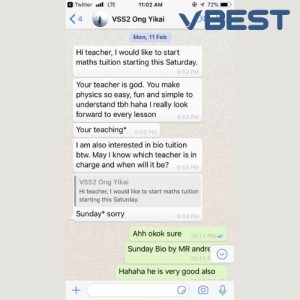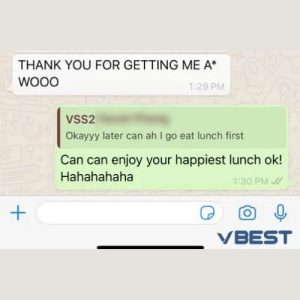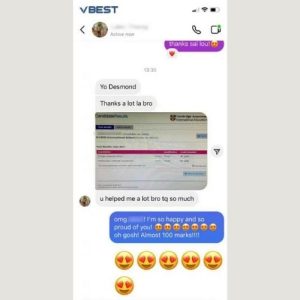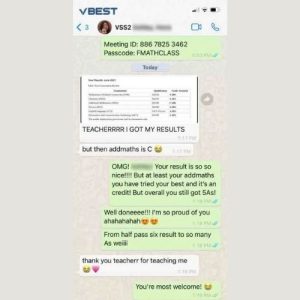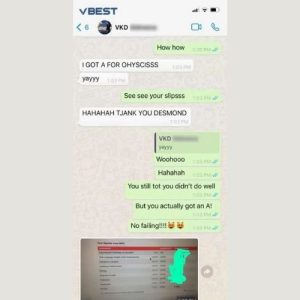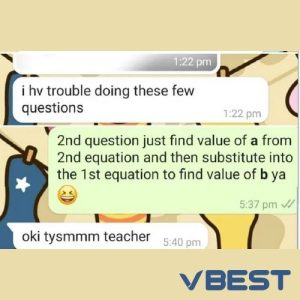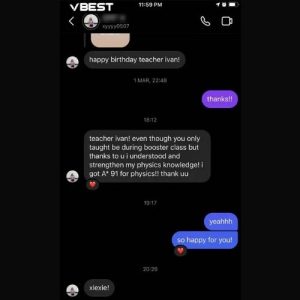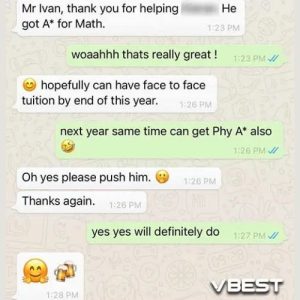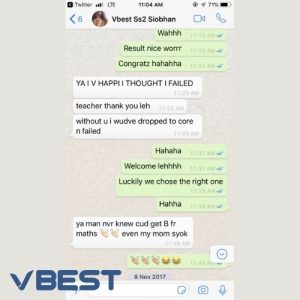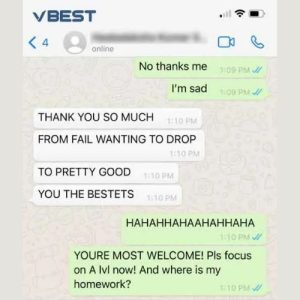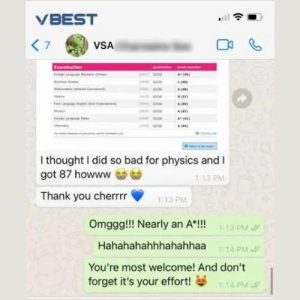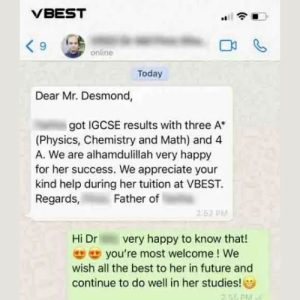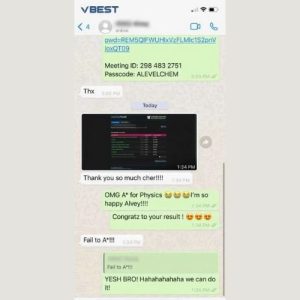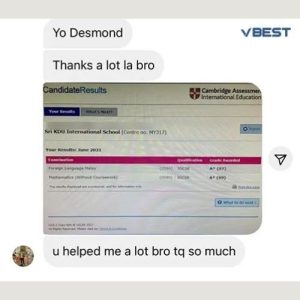 Items
Physics
Subject
0625

Number of papers
Paper 2-MCQ
Paper 4-Structured
Paper 6-Alternative to Practical


Exam Duration & Marks
Paper 2
45 minutes(40 marks)

Paper 4
1 hour 15 minutes(80 marks)

Paper 6
1 hour(40 marks)
Examination series
March, June, July exam series

| Cambridge IGCSE Letter Grade | Percentage Uniform Mark Range |
| --- | --- |
| A* | 90 - 100 |
| A | 80 - 89 |
| B | 70 - 79 |
| C | 60 - 69 |
| D | 50 - 59 |
| E | 40 - 49 |
| U | <40 or unsat |
Chapter
Topic
Chapter 1
Motion, forces and energy
1.1 Physical quantities and measurement techniques
1.2 Motion
1.3 Mass and weight
1.4 Density
1.5 Forces
1.6 Momentum
1.7 Energy, work and power
1.8 Pressure
Chapter 2
Thermal physics
2.1 Kinetic particle model of matter
2.2 Thermal properties and temperature
2.3 Transfer of thermal energy
Chapter 3
Waves
3.1 General properties of waves
3.2 Light
3.3 Electromagnetic spectrum
3.4 Sound
Chapter 4
Electricity and magnetism
4.1 Simple phenomena of magnetism
4.2 Electrical quantities
4.3 Electric circuits
4.4 Electrical safety
4.5 Electromagnetic effects
Chapter 5
Nuclear physics
5.1 The nuclear model of the atom
5.2 Radioactivity

Chapter 6
Space physics
6.1 Earth and the Solar System
6.2 Stars and the Universe
Frequently Asked Questions about IGCSE Physics
Is physics difficult?
With the help of our tutors and their specially designed techniques, physics will be a fun and easy subject.
How experienced are your IGCSE Physics Tutors?
Our tutors have a minimum of 4 years in teaching IGCSE Physics with more than 10000 teaching hours.
How Long is the Duration for Each Online IGCSE Lesson?
Each lesson will take from 60 to 90 minutes depending on the students' capability.
How is the online igcse tuition conducted?
Our teachers conduct lesson through Zoom and carefully structured notes are share.
What is Physics equivalent to?
Equivalent to SPM physics.