IGCSE Combined Science Tuition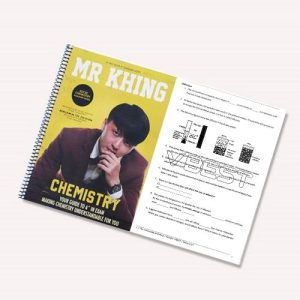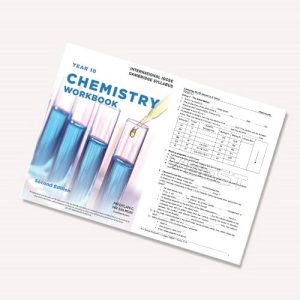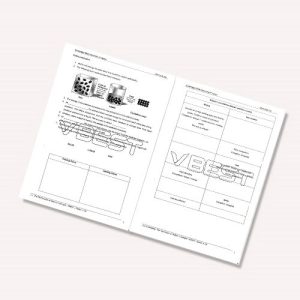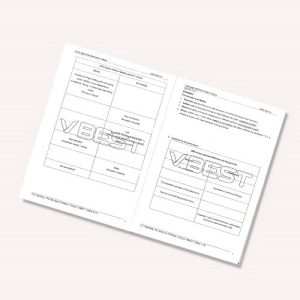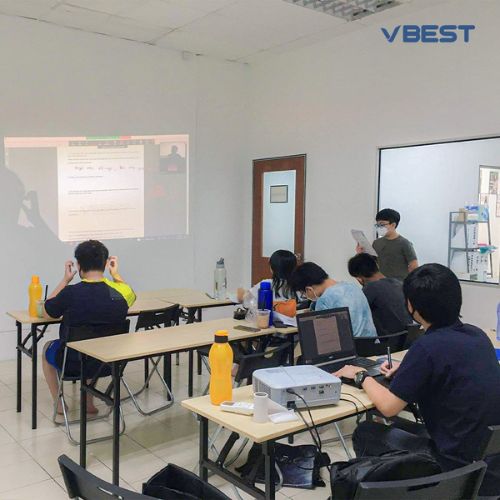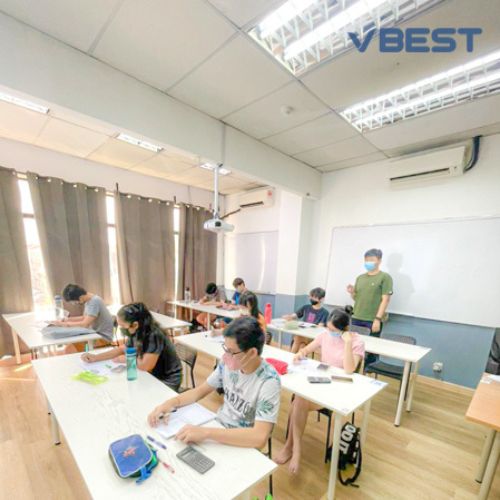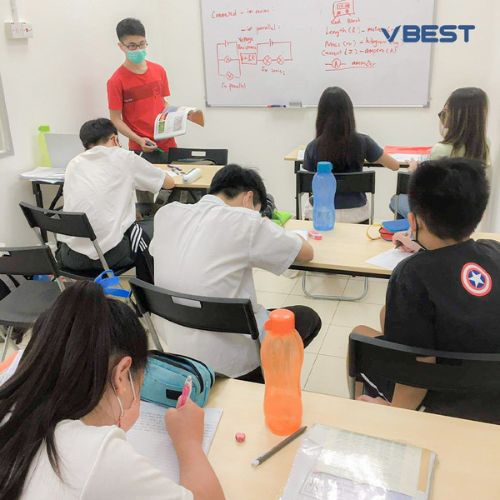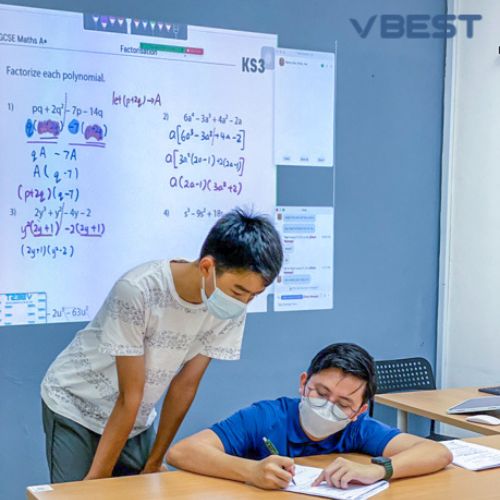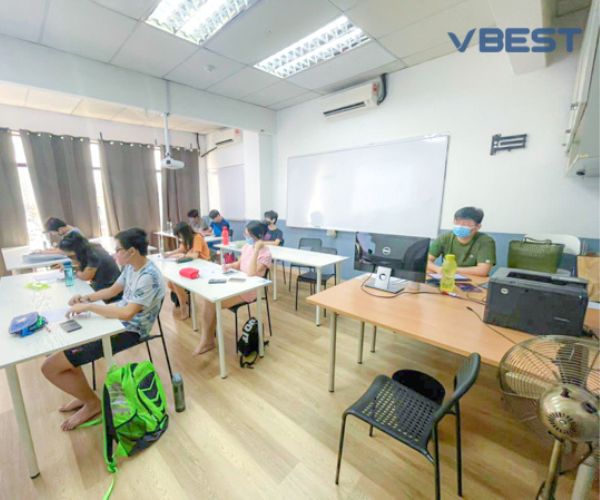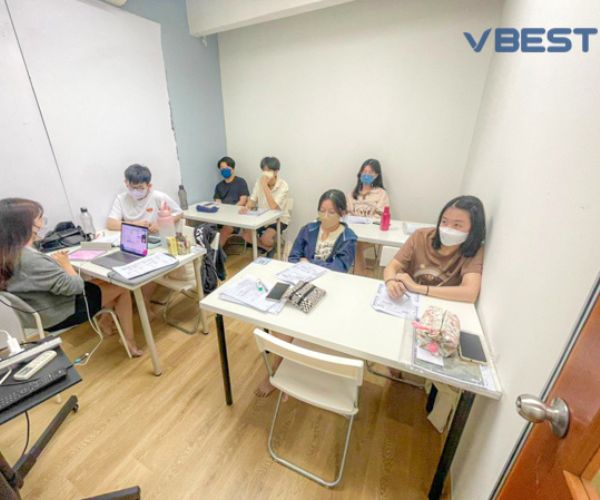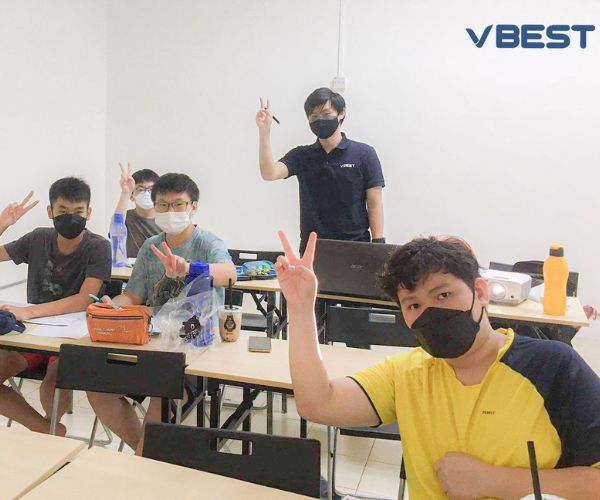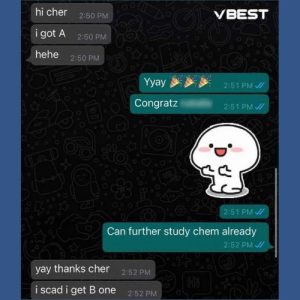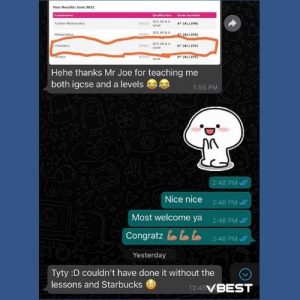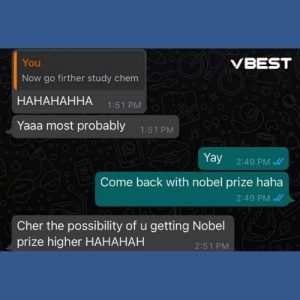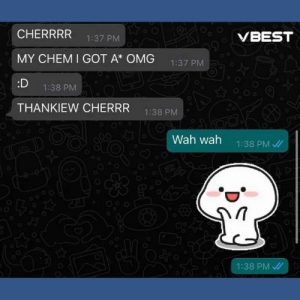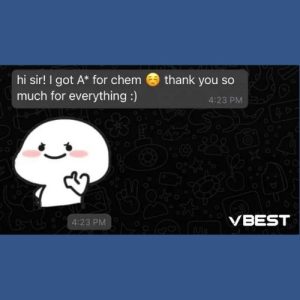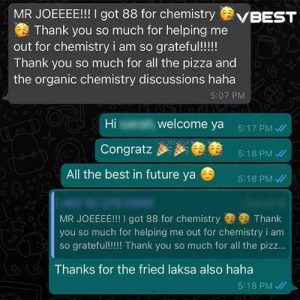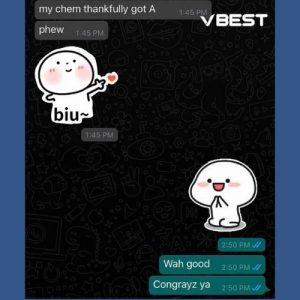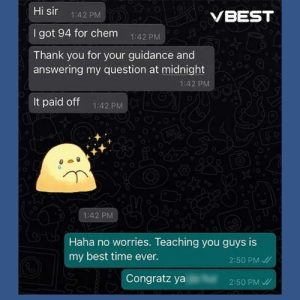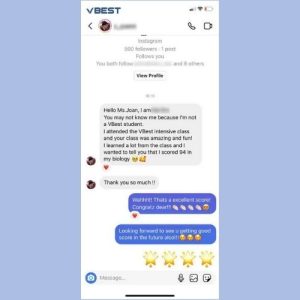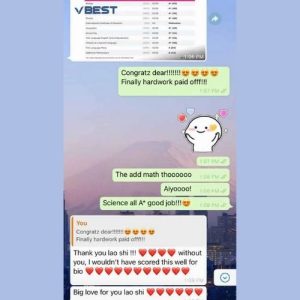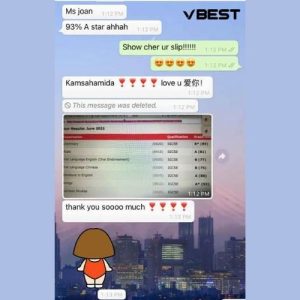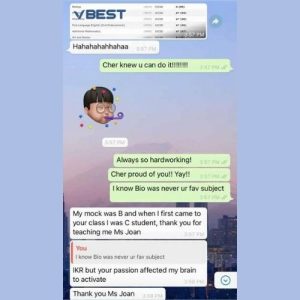 Items
Combined Science
Subjects
0653
Numbers of Papers
THREE Exam Papers
Paper 2
Paper 4
Paper 6
Exam Duration & Marks
Paper 2
45 minutes (40 marks)

Paper 4
1 hour 15 minutes (80 marks)

Paper 6
1 hour (40 marks)
Weighting of Papers
Paper 2 - 30%
Paper 4 - 50%
Paper 6 - 20%
| Cambridge IGCSE Letter Grade | Percentage Uniform Mark Range |
| --- | --- |
| A* | 90 - 100 |
| A | 80 - 89 |
| B | 70 - 79 |
| C | 60 - 69 |
| D | 50 - 59 |
| E | 40 - 49 |
| U | <40 or unsat |
IGCSE Coordinated Science Exam Syllabus
| Section | Chapter |
| --- | --- |
| Biology (B1–B12) | B1 Characteristics of living organisms |
| | B2 Cells |
| | B3 Biological molecules |
| | B4 Enzymes |
| | B5 Plant nutrition |
| | B6 Animal nutrition |
| | B7 Transport |
| | B8 Gas exchange and respiration |
| | B9 Coordination and response |
| | B10 Reproduction |
| | B11 Organisms and their environment |
| | B12 Human influences on ecosystems |
| Chemistry (C1–C12) | C1 The particulate nature of matter |
| | C2 Experimental techniques |
| | C3 Atoms, elements and compounds |
| | C4 Stoichiometry |
| | C5 Electricity and chemistry |
| | C6 Energy changes in chemical reactions |
| | C7 Chemical reactions |
| | C8 Acids, bases and salts |
| | C9 The Periodic Table |
| | C10 Metals |
| | C11 Air and water |
| | C12 Organic chemistry |
| Physics (P1-P6) | P1 Motion |
| | P2 Work, energy and power |
| | P3 Thermal physics |
| | P4 Properties of waves, including light and sound |
| | P5 Electrical quantities |
| | P6 Electric circuits |
Frequently Asked Questions about IGCSE Coordinated Science
Is Combined Science difficult?
With the help of our tutors and their specially designed techniques, combined science will be a fun and easy subject.
How experienced are your IGCSE Combined Science Tutors?
Our tutors have a minimum of 4 years in teaching IGCSE Combined Science with more than 10000 teaching hours.
How Long is the Duration for Each Online IGCSE Lesson?
Each lesson will take from 60 to 90 minutes depending on the students' capability.
Do you provide online IGCSE Combined Science tuition?
Yes we do. Do WhatsApp us or call us for more information.
How is the online IGCSE tuition conducted?
Our teachers conducted lesson through Zoom and carefully structured notes are share.
What is Combined Science equivalent to?
Equivalent to SPM chemistry, biology and physics.