VBest Primary Programme

 offers tuition for children between the ages of 3 to 13 years old. The programme prepares students who are still in primary school to further their studies in international secondary school in the near future.
We get to know every child as an individual and help them discover their highest potential in English, Mathematics & Sciences using English as a primary medium.
During this period where the children's first growth spurt of the brain has capped off, it is a golden opportunity to start boosting their intellect and to nurture outstanding individuals. Which is why, our programmes stand out among other teaching approaches when it comes to the primary education as each child has different strengths and weaknesses in acquiring skills such as reading, writing and recognizing numbers. Our teaching system is designed to stimulate the frontal lobe for a creative mind!
30,000 Pages of Notes & Worksheets
Essay Writing
Colour Textbook
International School Standards
Exam papers from England
Marked in England
Certification
Online Learning Platform
Free Placement Test
Weekly Worksheets
Maths Fundamental
Critical Thinking Questions
Worded Problem Solving
Singapore Maths Questions
Prepare for Secondary Add Math
Weekly Worksheets
Science in English
Checkpoint Past Years
SATs Past Years
Exercises With Answers
Colour Summary Notes
We are dedicated to building an eco-system where the students can be prepared for school in a joyous way and enjoy the classes they attend.

VBest Primary Tuition Programme

provides a harmony between accelerated learning and fun. 
In this programme, we 

prepare students for the 21st century challenges.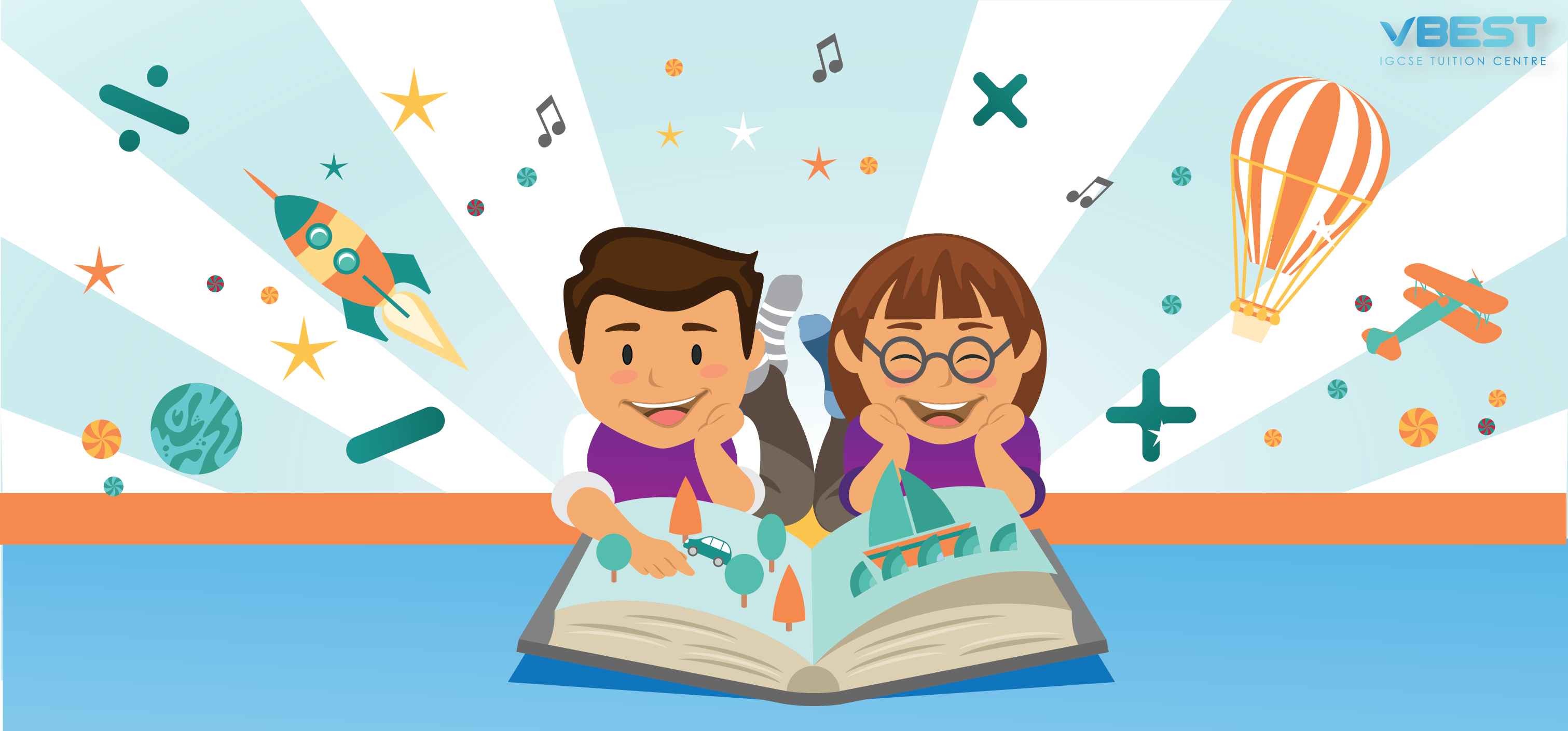 6 Reasons Parents Choose Us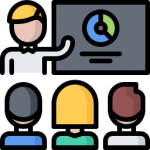 Tuition Classes & Weekly Worksheets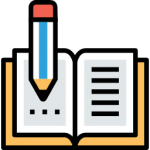 Homework Guidance Tutorials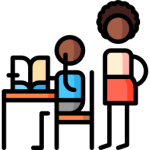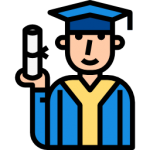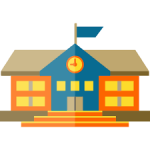 Entrance Exam Preparation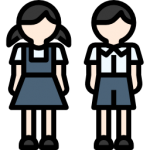 International School Students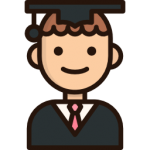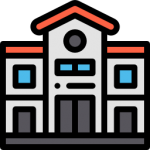 We are proud to train up world leading teachers who are dedicated and passionate for their students. The right teacher can give students the confidence to chase a bright future and inspire them to achieve amazing things. Meet our teachers;
Our educational approach enables every student to achieve their highest levels of academic potential and social success. Their standardised exams exceeds global average thanks to the combined effort of parents, school teachers and tutors.
Belina Chang 2019
Loh Shin Yuen 2019
Hsien Foong 2019
Amirah 2018
 Yik Wong 2019
Aleyah 2017
Call / Text : +6012 6381515
VBest Primary Tuition Modules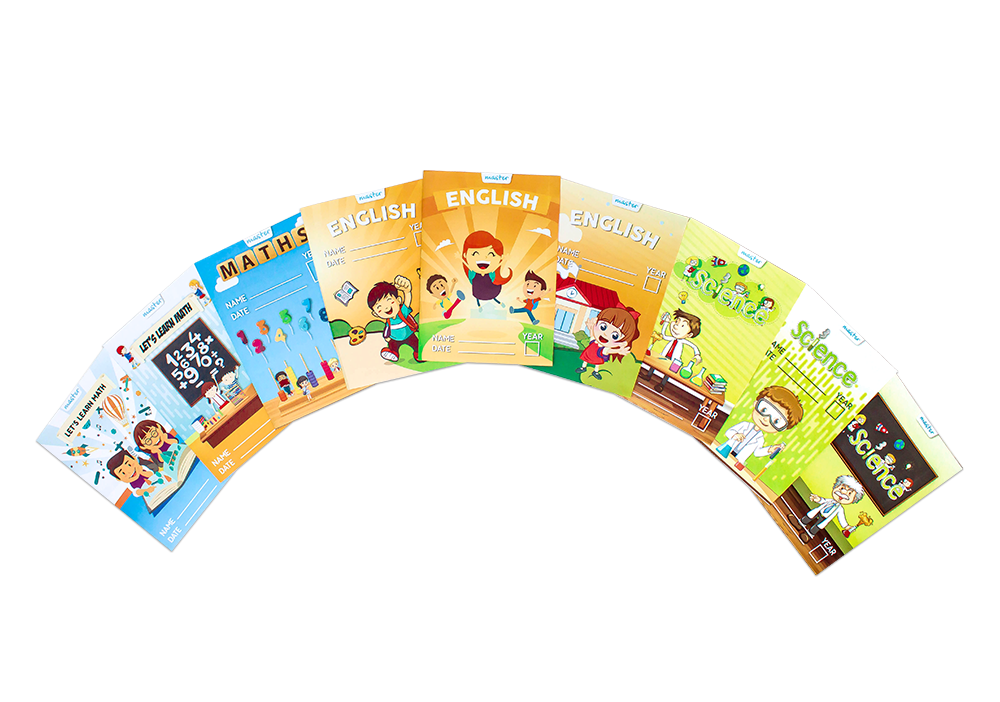 England Certified English Programme
English learning through CEFR English Learning Framework.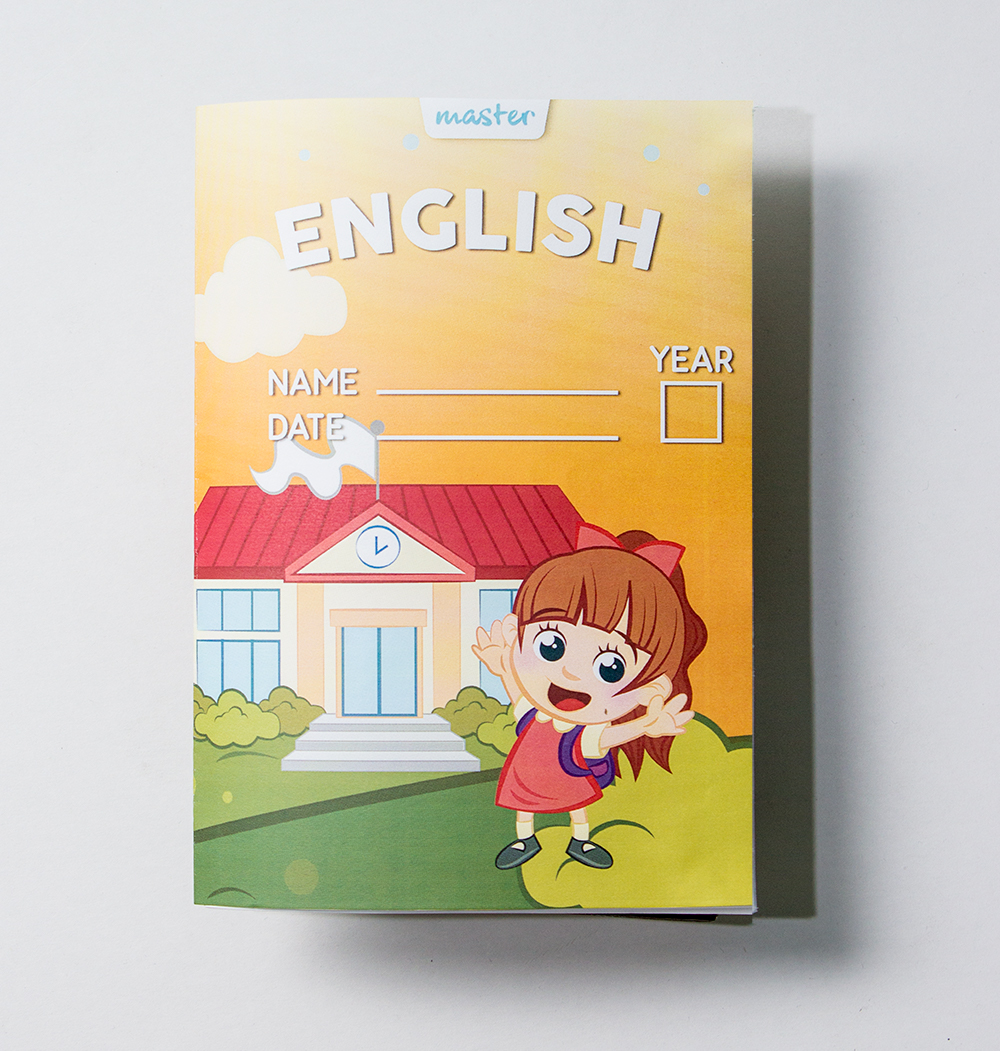 Comprehensive Syllabus
Structured program and specially designed to follow Common European Framework of Reference for Languages often referred as CEFR English. The available levels are First Step, Junior, Primary, A1 Preliminary, A2 Elementary, A2+ Pre-later. Each level comes with a colour text book imported from England.
Step by Step Learning

Our junior learner will begin their journey of learning using guided teaching approach as well as multi-sensory approach. Learner will improve progressively the following components:
- Essay Writing
- Vocabulary
- Comprehension
- Grammar
- Reading
- SATs Practice
To enhance learning experience, learners will be attempting multiple online quizzes, and granted an access to our online learning platform which is richly contented with videos and learning materials
Guided Learning and Assessment
Our program emphasizes on personalized learning. Learners are will have start by taking a standardized placement test to determine their level of English proficiency. At the end of each level, students can opt to take a test which is set and mark in England and successful candidates will receive a lifetime certification from England.
Singapore Mathematics Approach
Holistic Mathematics Learning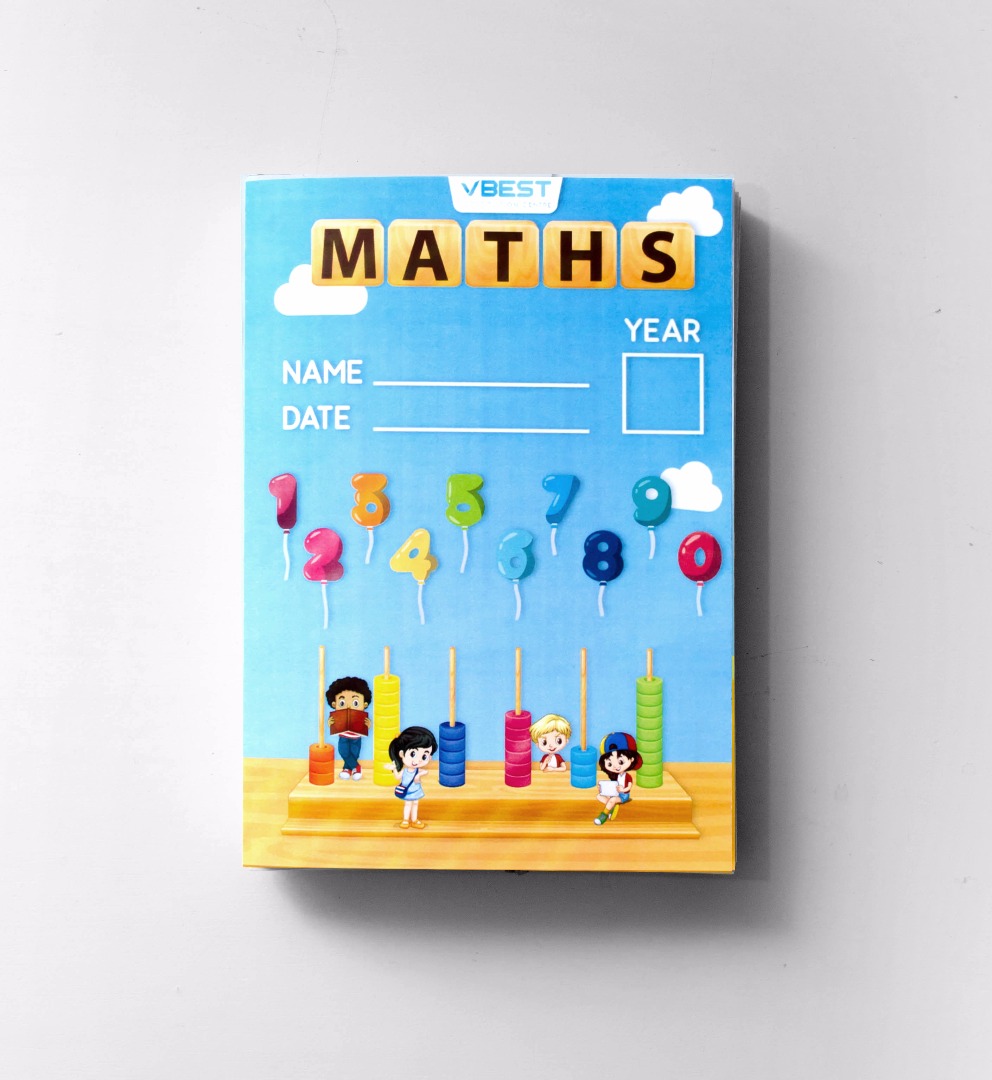 Worded Problem Solving
Our mathematics syllabus contains multiple worded problem solving mathematics questions in every chapters to allow learners to relate Mathematics learning with real world problems.
Learners will be coached to solve complex real life questions with our consistent guidance.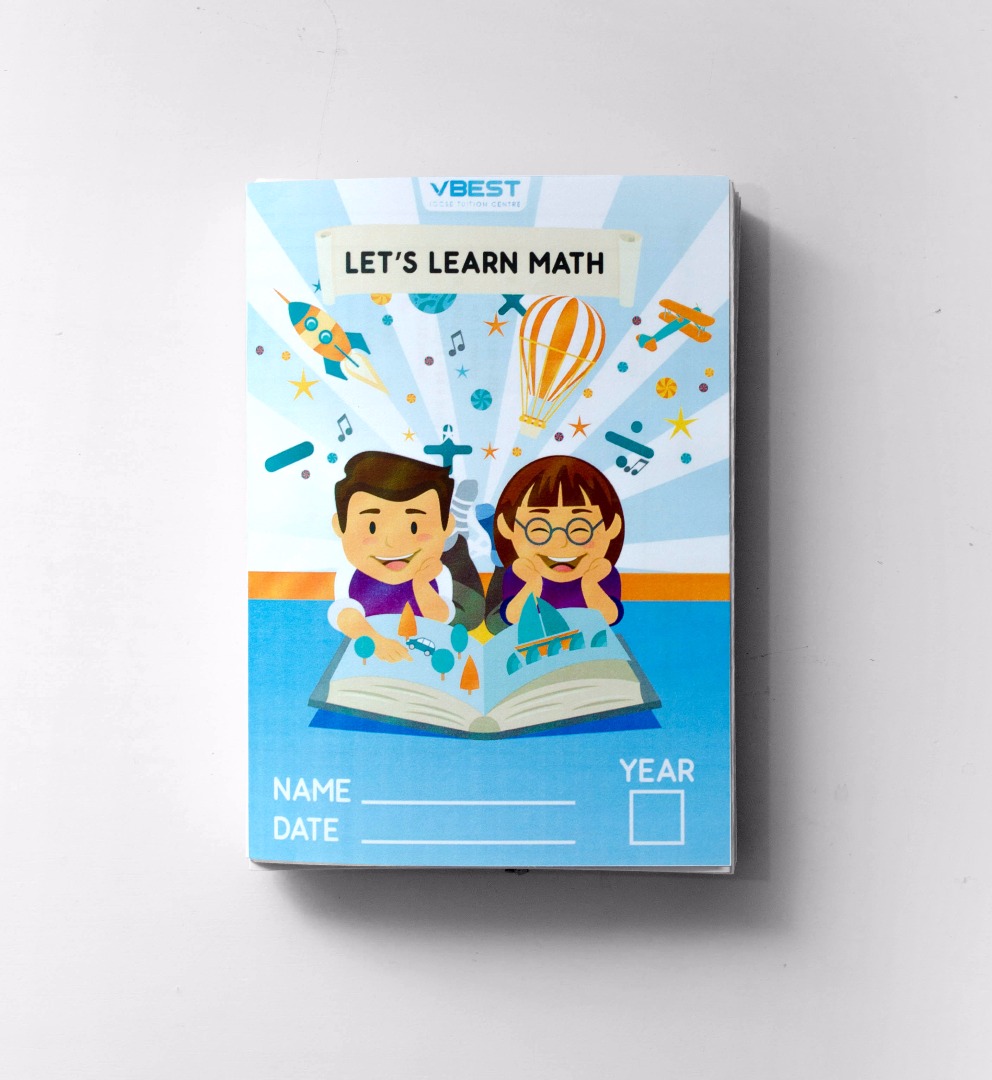 Singapore + Cambridge Syllabus
Our mathematics syllabus follows Cambridge checkpoint structure incorporating Singapore PSLE syllabus. This includes a series of constructive mathematics question with increasing difficulties to nurture critical thinking and high order thinking skills in our learners.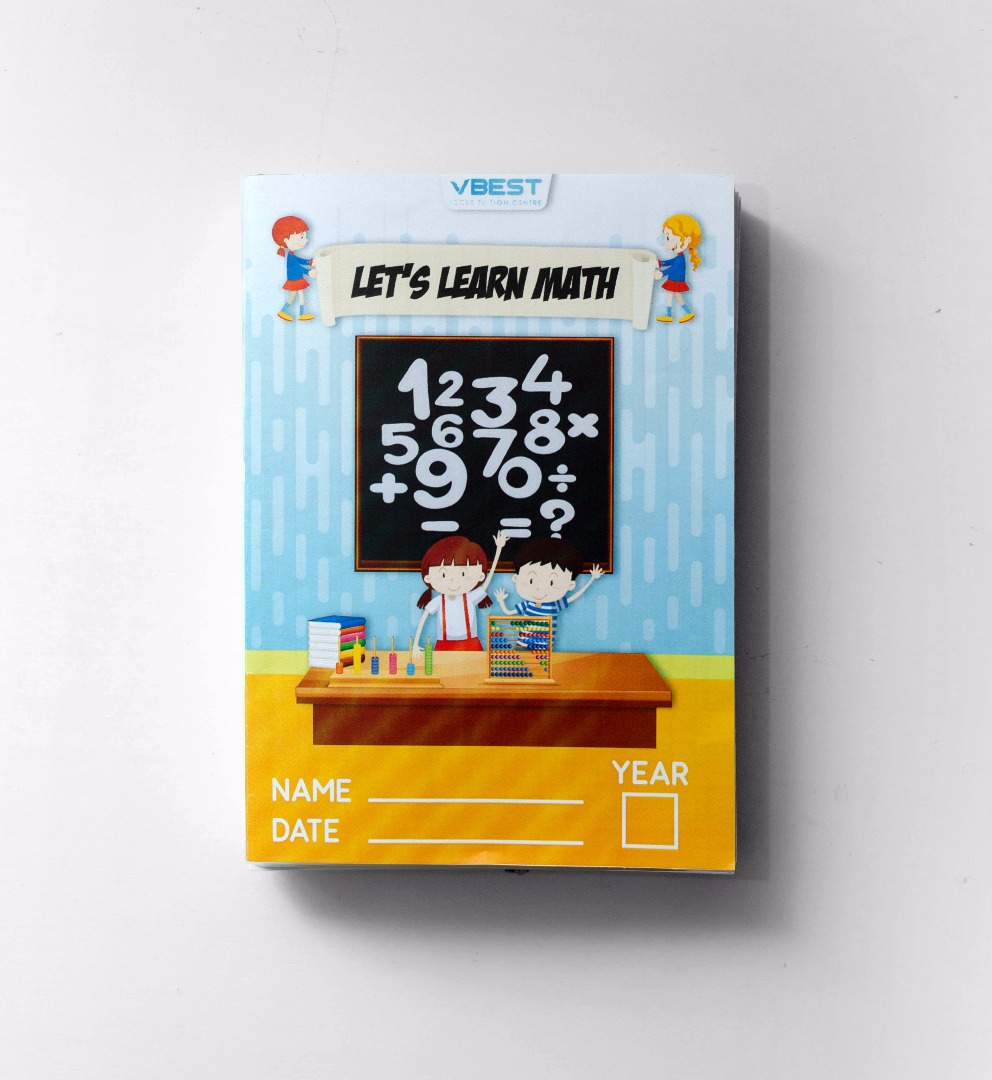 Progressive Worksheet and Continuous Assessment
We strongly believe the only way to excel in Mathematics is doing Mathematics. Our Mathematics syllabus contains various type of questions including time, money, numbers, conversions of units. All mathematics questions are designed in English, assessment will be carried out and a weekly progressive worksheet and homework checking will be performed.
3 Sciences - Physics Chemistry Biology
" Everything You Don't Know Is Something That You Can Learn! "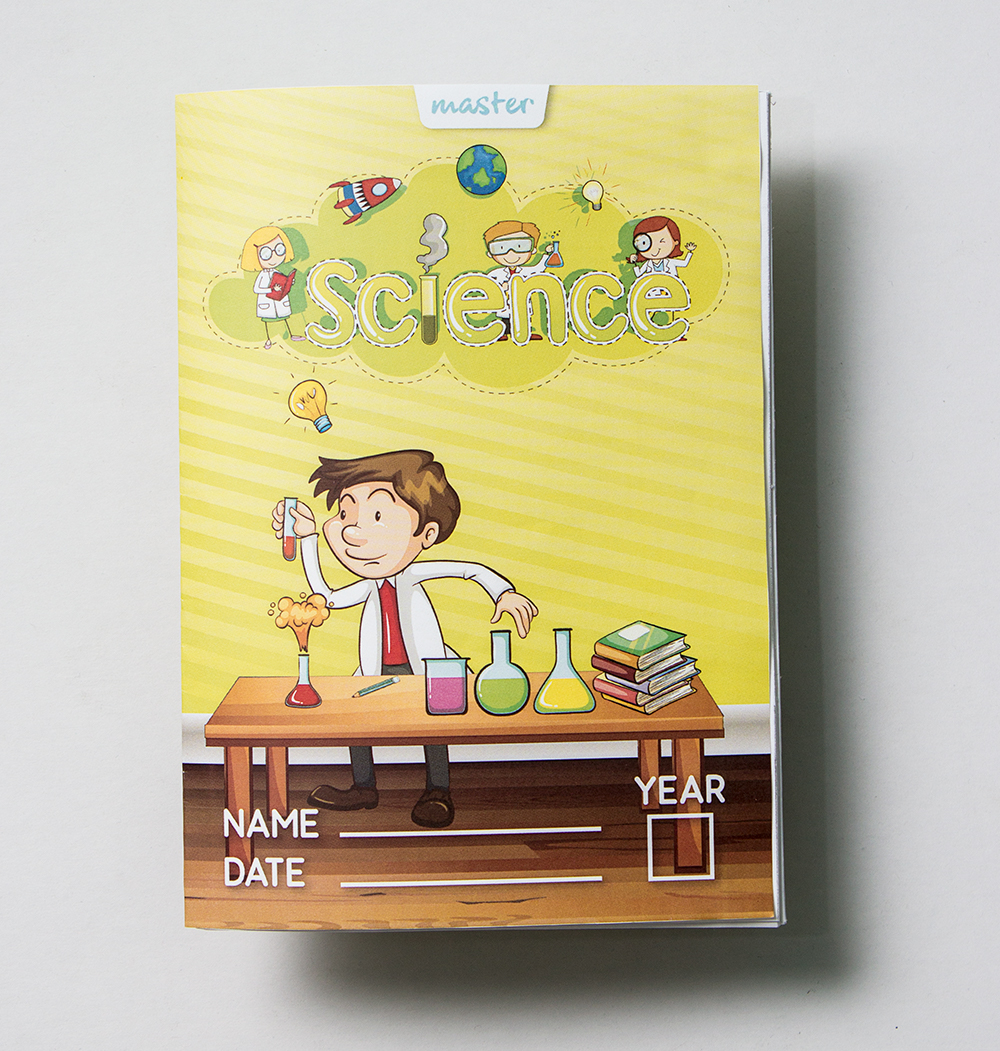 English Science Learning
Allow children to learn about the world around them and understand basic concept of science. This particular activity aims to improve children observation and communication skills to allow students to relate science in their daily life. Learners are strive to achieve a good grade in Year 6 primary checkpoint program and will be prepared for any international school entrance assessment.
International Primary Curriculum (IPC)
Our science syllabus ensures that all the lessons follow the learning outcome of IPC. Our goal is to create a fun and conducive science learning experience to make a difference in all our learners' life.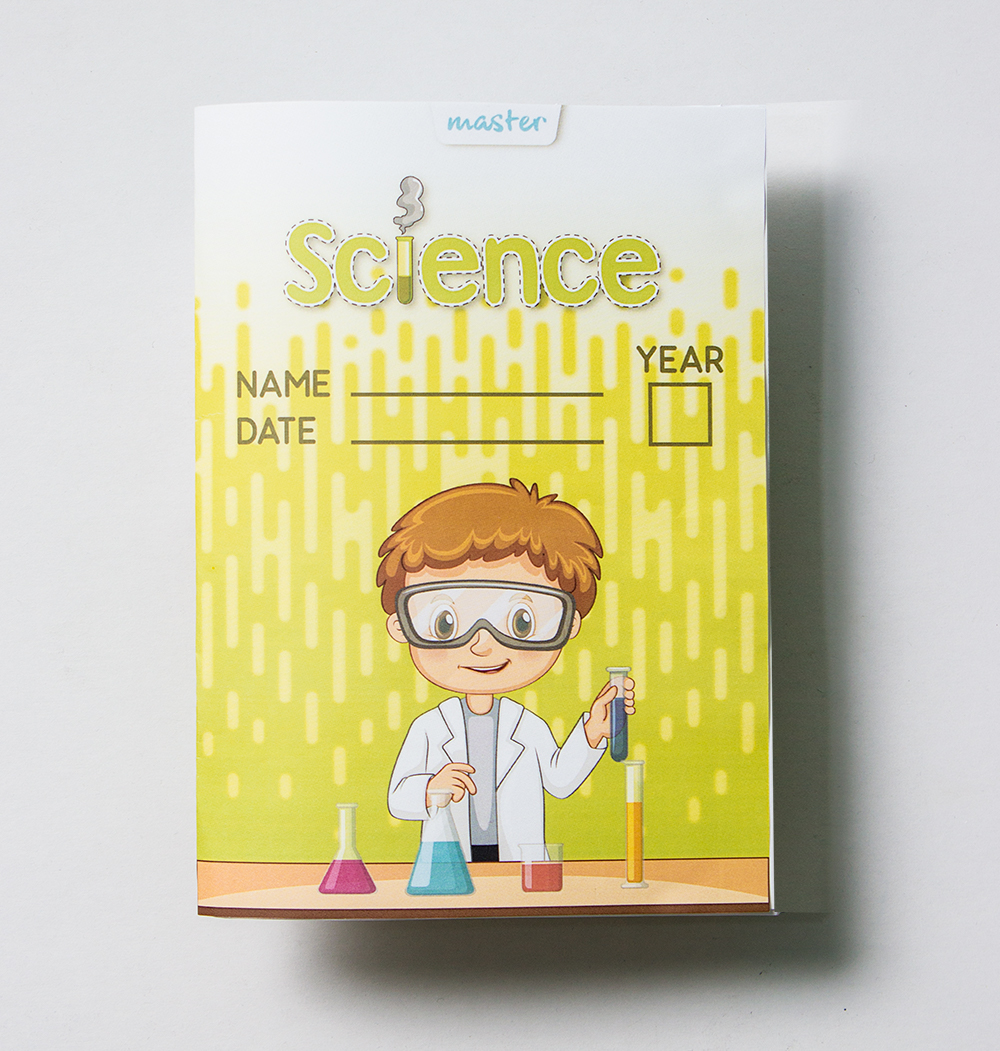 Experiment and Assessment
We emphasizes on reinforce learning by demonstrating how science affects our daily life. Through interaction students able to make connections between scientific concepts and appreciate "Science". Experiments are conducted to enable learners formulating a hypothesis and conclusion in science.
For the latest schedule please do contact our centres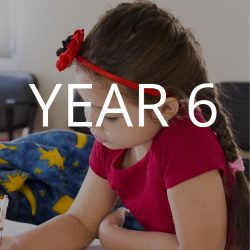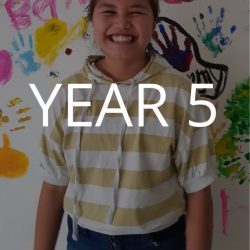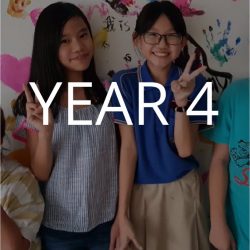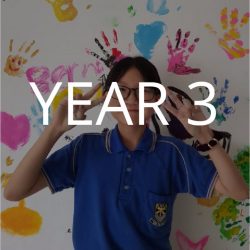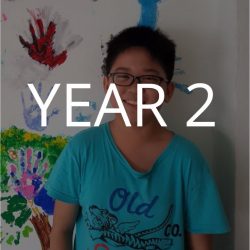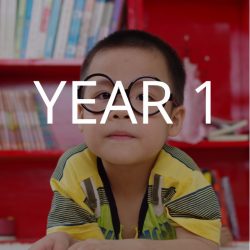 Getting Your Child for 21st Century Readiness
Passionate Teachers Are The Key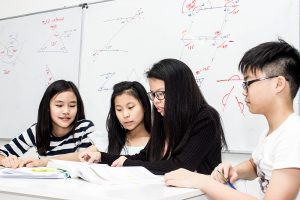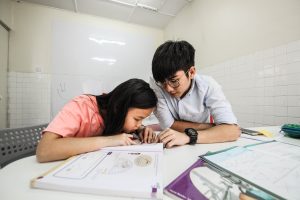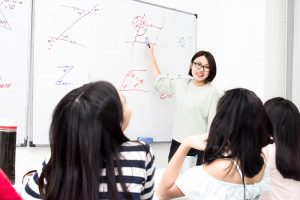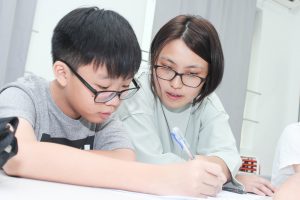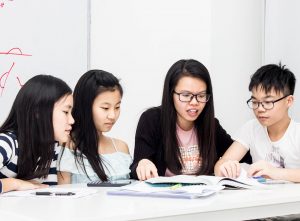 Find a Centre Nearest To You
Kepong
8-2, Jalan Medan Putra 4,
Medan Putra Centre,
52200, Kepong
+6 016 333 7421 Mr Edison
Menjalara DPC
63-3-1, Jalan Medan Putra 1,
Medan Putra Business Centre,
52200, Bandar Menjalara.
+6 016 333 7421 Mr Edison
Kota Damansara
3rd Floor, 22-3, Jalan PJU 5/9,
Kota Damansara,
47810, Petaling Jaya.
+6 012 688 6869 Mr Austin
USJ
19-2, Jalan USJ 10/1F,
Taipan Triangle, Subang Jaya,
47600, Selangor.
+6 017 661 8180 Mr Ivan
Cheras
No.52-1 Wisma Alam Damai,
Jalan Alam Damai 1, Cheras,
56000, Kuala Lumpur.
+6 017 633 2871 Mr Khing
SS2 PJ
No 7, 2nd Floor, 64,
Jabatan Pengangkutan, SS2,
47301 Petaling Jaya
+6 010 364 2594 Mr Desmond
Puchong
No 15-3, Jalan Puteri 2/1,
Bandar Puteri Puchong,
47100 Puchong, Selangor.
+ 6 012 714 1370 Mr Jack
Setia Alam
7-3-1, Jalan Setia Prima R U/13R,
Setia Alam, Seksyen U13,
40170 Shah Alam.
+6 010 364 2594 Mr Desmond
Kota Kemuning
21B, Jln Anggerik Vanilla N31/N,
Kota Kemuning, Seksyen 31,
40460, Shah Alam
+6 010 364 2594 Mr Desmond
Ampang
48C, Jln Mamanda 9,
Tmn Dato Ahmad Razali,
68000, Ampang, Selangor.
+6 017 633 2871 Mr Khing
Sri Petaling
66-3, Jln Radin Tengah,
Sri Petaling,
57000, Kuala Lumpur
+6 016 448 8280 Mr Joe
16 Sierra Puchong
5, Jalan Sierra 10/1,
Bandar 16 Sierra,
47120 Puchong, Selangor.
+6 017 567 6618 Ms Evie
Ss15 Subang

38, 3rd Floor,
Jalan SS15/4D,
47500 Subang Jaya.
+6 012 714 1370 Mr Jack
BRP Sungai Buloh

56B, Jalan BRP 1/2,
Bukit Rahman Putra,
47000 Sg Buloh, Selangor.
+6 012 688 6869 Mr Austin
Call / Text
+6012 6381515
Mr Kenneth