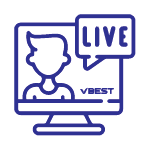 LIVE Group Tuition
Lessons are conducted by the teacher in person. Students can ask questions and teacher will reply via the lessons on screen LIVE. Notes are shared out after class. You will need to register and make payment before class. However if the class has exceeded its maximum capacity, you will be assigned another class.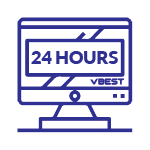 24 Hrs Learning
Lessons are delivered through pre-recorded videos of by the teachers. The teachers will not attend the class in person. 24 Hrs Learning lessons contains topical subject teachings, discussion of past papers question by questions and quizzes with immediate marking.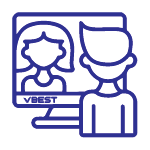 One to One
Teacher will be teaching one student only during lesson. Students can interact directly with the teacher. Notes and videos are shared out after class according to the needs of the students. Lessons are subject to availability of the teachers.
Book a Class Now 
With over 100 online classes conducted weekly, our students recognise it as the ultimate source of education. UPSR PT3 SPM Checkpoint IGCSE A-Level 
Our 

online lessons

are the most effective
Teachers can explain complex concepts using the interactive whiteboard. They use the most advanced tools & technology to teach which is equal if not better than classroom teaching.  Visuals, past year questions and interactive exercises are used to make lessons something your child will look forward to.
We're trusted by parents
Because we started 18 branches nationwide and our teachers have been teaching for more than 10,000 hours, our lessons has proven to produce the best results. We have worked very hard to produce resources and train teachers to shorten the learning gaps and help students achieve their maximum potentials.
75,000 pages of notes + 450 teaching videos
VBest has grown massively over the last few years and now we have 80 teachers and 20 dedicated staff. We aim to use our passion and energy to produce high quality resources and provide outstanding services to our customers. We have so far produce over 75,000 pages of teaching notes and more than 450 teaching videos which has helped many students achieve their goals.
VBest LIVE Group Tuition
Online lessons have never been so effective with us,  full colour interactive whiteboard and instant communication between students and teachers allow quick and efficient transfer of knowledge.
Global Student Satisfaction
We have received hundreds of reviews from both domestic and international students, allowing us to improve significantly for the past few years. Overall the students around the world report being very satisfied with their study experience.
Malaysia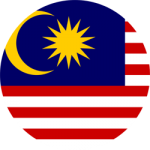 China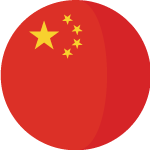 Australia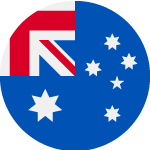 UAE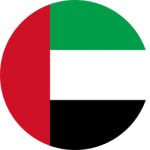 UK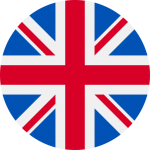 Thailand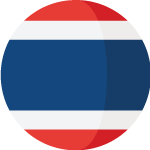 We have a rating of 4.9 / 5
Hundreds of parents, students and teachers highly recommended us
Sign Up Now
Book a Trial Class, availability is subject to class capacity
Hall Of Excellence
Our students have broken the success limits year by year. Here are the highest marks scored
in Cambridge International Examinations IGCSE offered worldwide.
Claudia Nicole 2017
Joshua Toh 2017
Venicia Chai 2017
World Highest
William Chong 2019
Felicia Tiong 2019
World Highest
Foreign Language Mandarin
Teh Fu Jin 2019
Fu Shyn Ee 2019
Felicia Teong 2019
Cherry Foo 2019
World Highest
Ye Vee 2019
National Highest
Wang Hong Jing 2017
Venicia Chai 2017
Felicia Tiong 2019
Anastasia Junelle 2018
Tee Zaixian 2018
Wang Hong Jing 2017
Venicia Chai 2017
Craig Hong 2018
Kelly Phua 2018
Ashley Tan 2018
Joshua Toh 2017
Book a Trial Class 
Sign up for a trial class and a free video meeting with our tutor to get started how to help your child.