To produce a future generation of our nation to have high level critical thinking skills.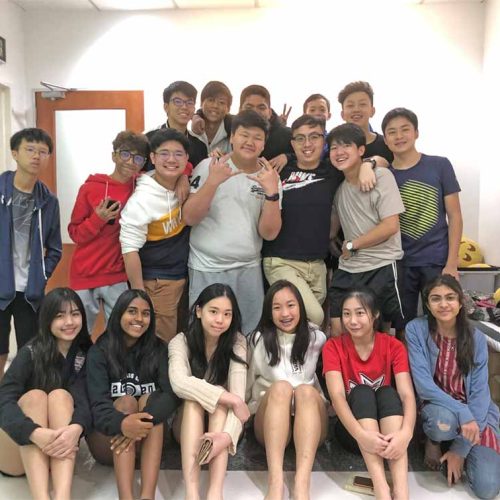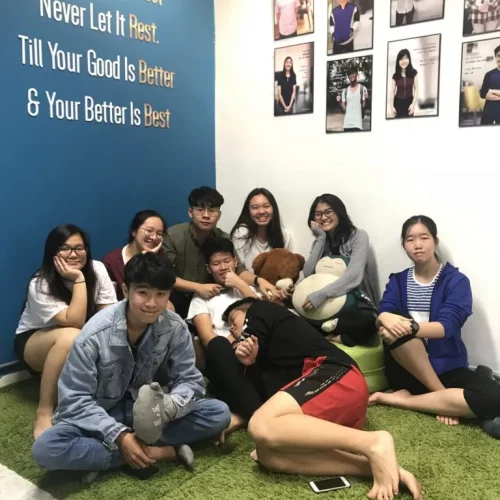 When there's a will, there's a way
As long as you give us your time, our teachers will put in their all to make sure you succeed
6 Reasons We Can Push You Ahead
2. Variety of Subjects Offered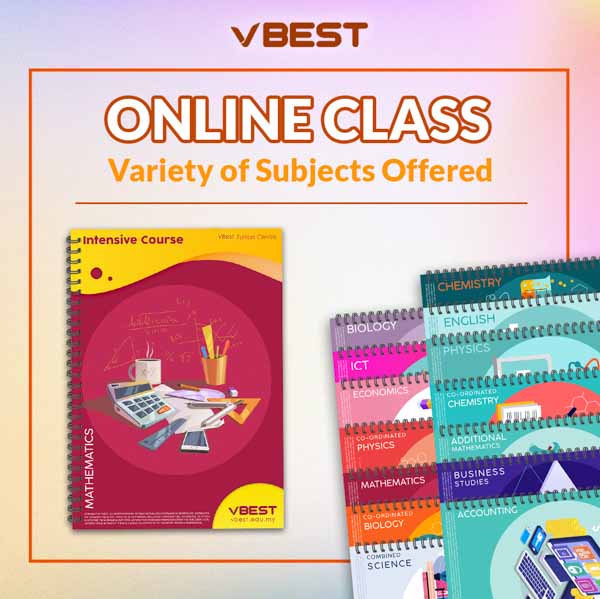 We offer more than 10+ KSSM subjects which from Secondary 1 to Secondary 5 and recognized as the ultimate online tuition 
3. Special Notes and Carefully Structured Content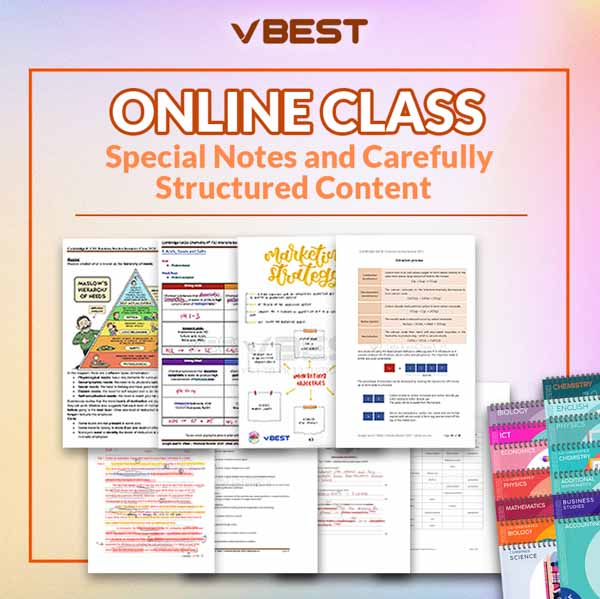 Notes are prepared by academic director which are packed with tips and tricks to score A*. Color pages, compact notes and contents are carefully structured to help students learn in the shortest time.
4. Tackle Popular Exam Questions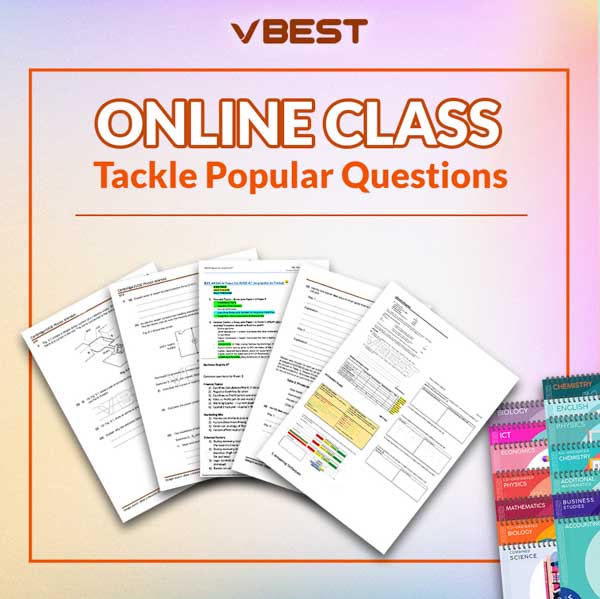 Popular questions are hand-picked from 15 years of past year papers to prepare students to tackle the most difficult questions possible.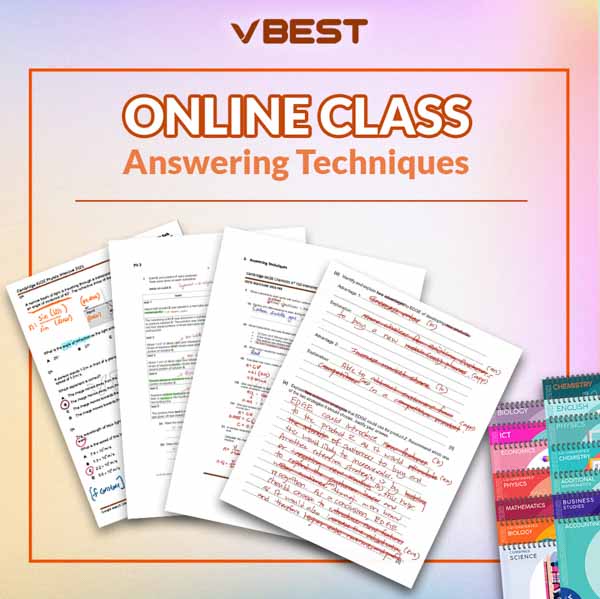 Students will learn how to write the perfect answer which allows the KSSM examiners to award them full marks.
By discussing past years, patterns and questioning approaches, students can expect what is coming out in their exams.
Be The Best, Learn from The Best
Being taught by academic directors, senior teachers and examiners with vast experience is one of the key success of our students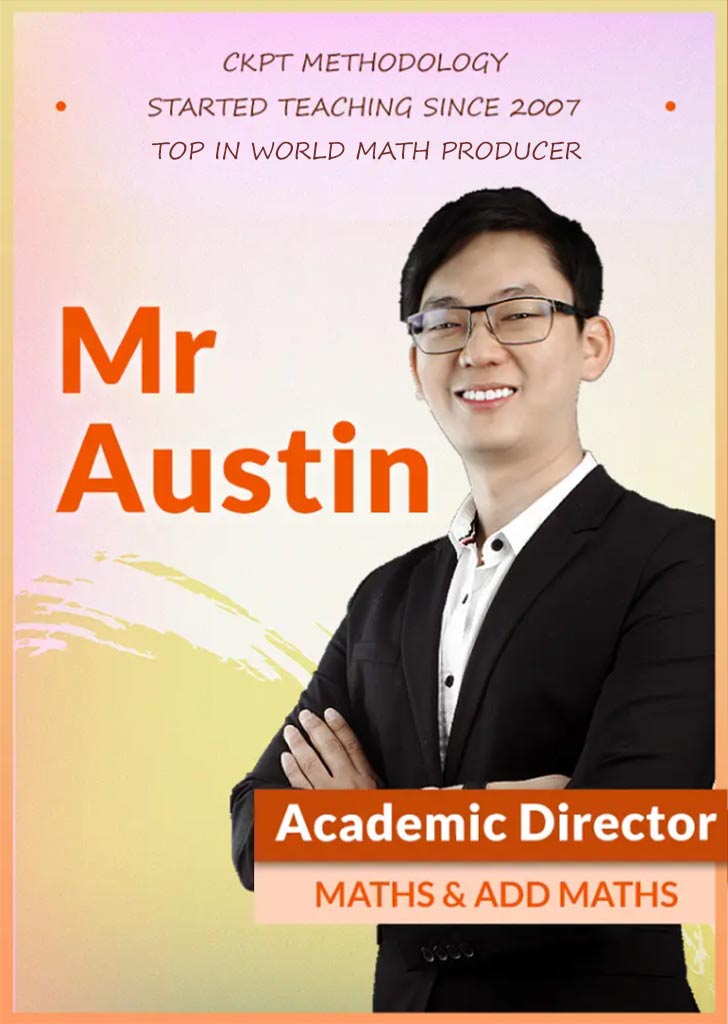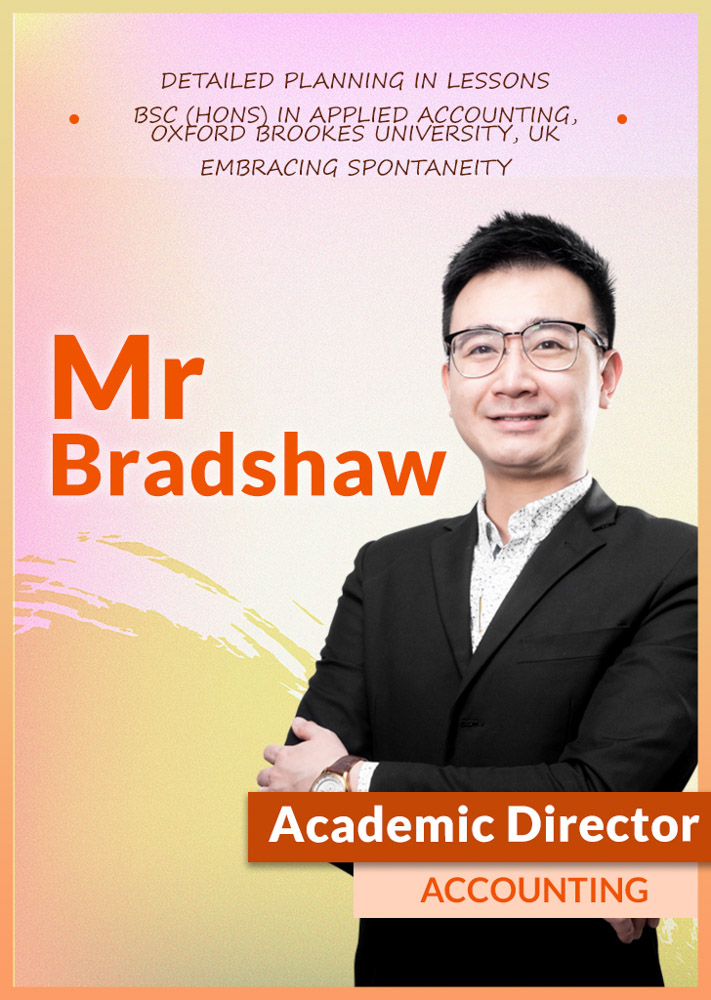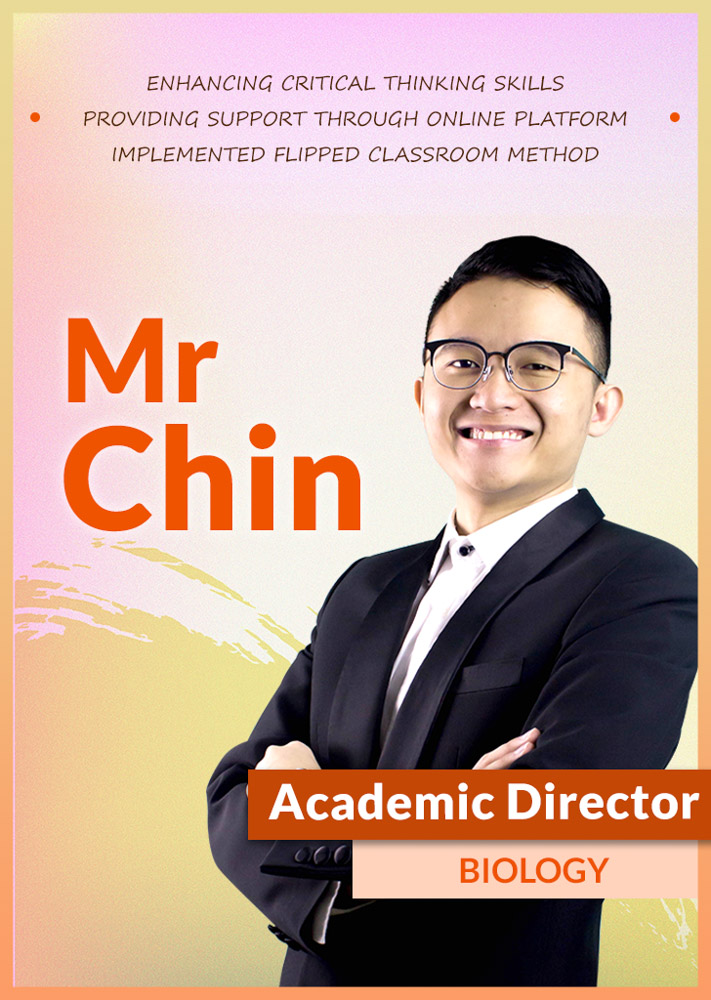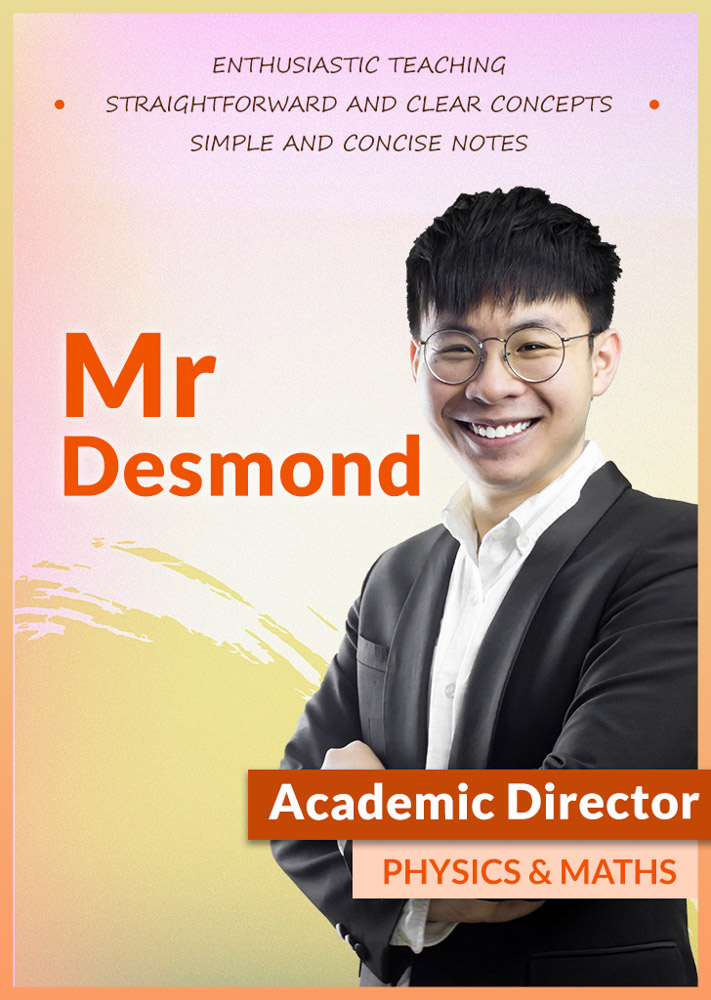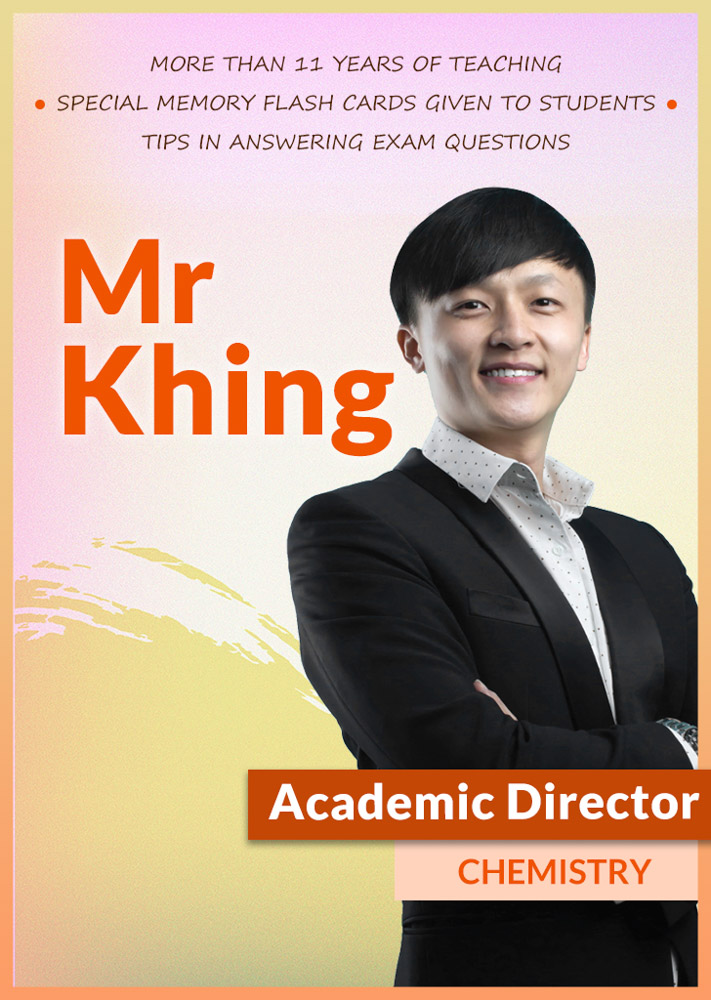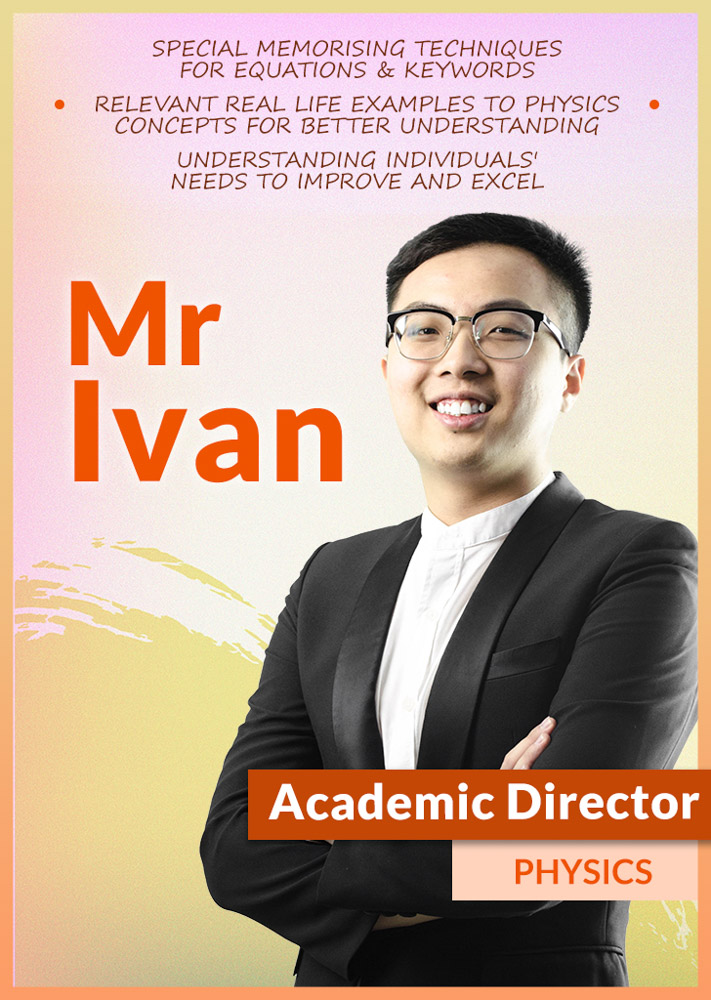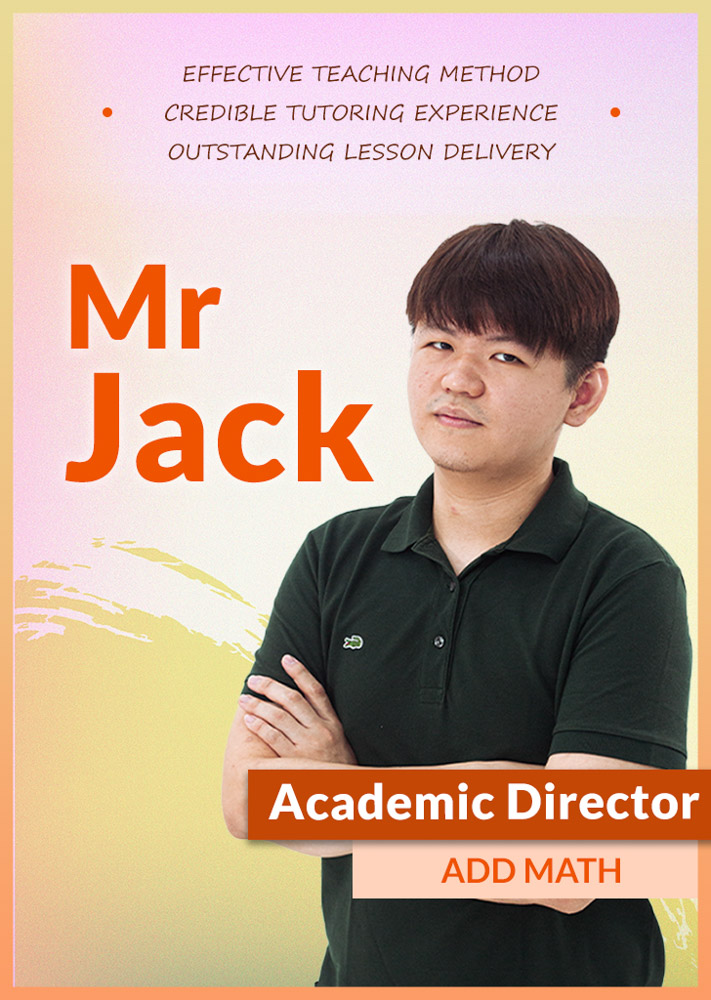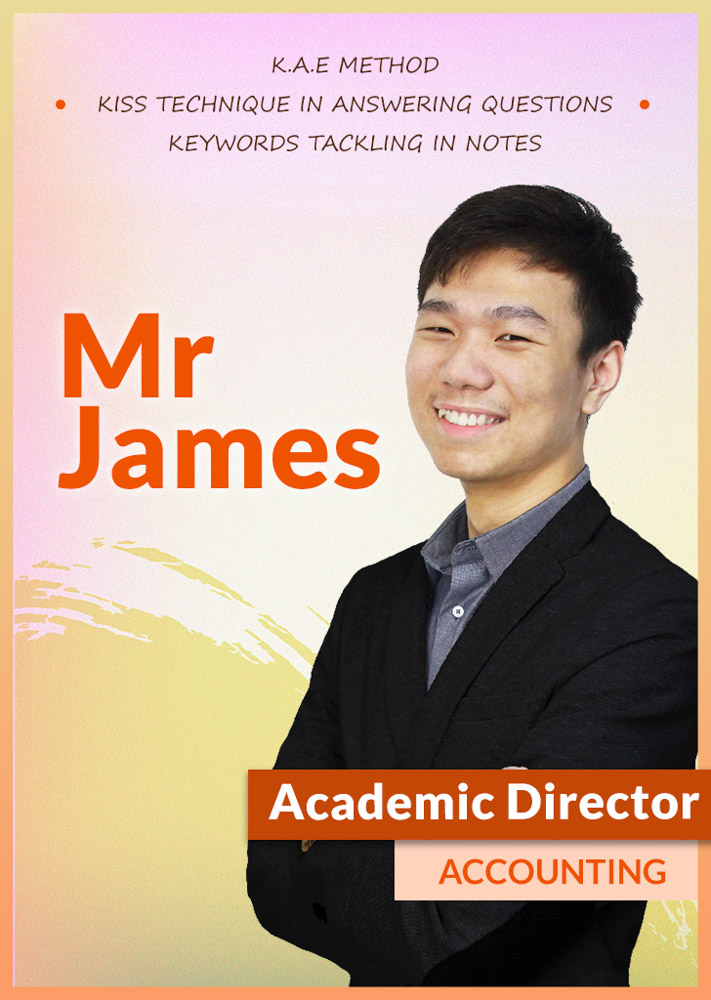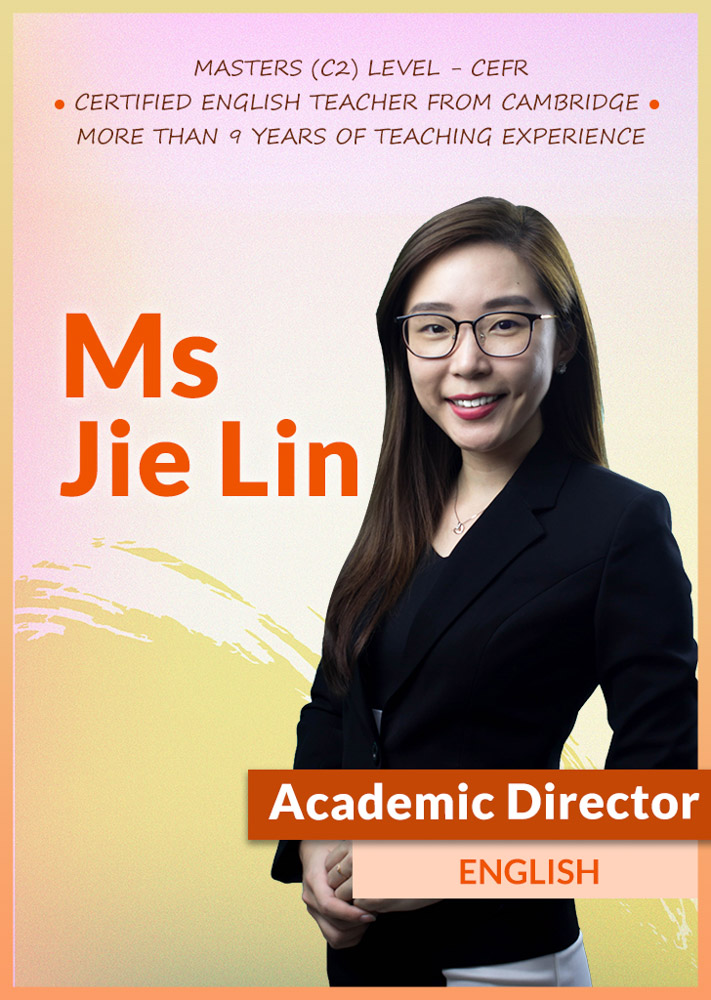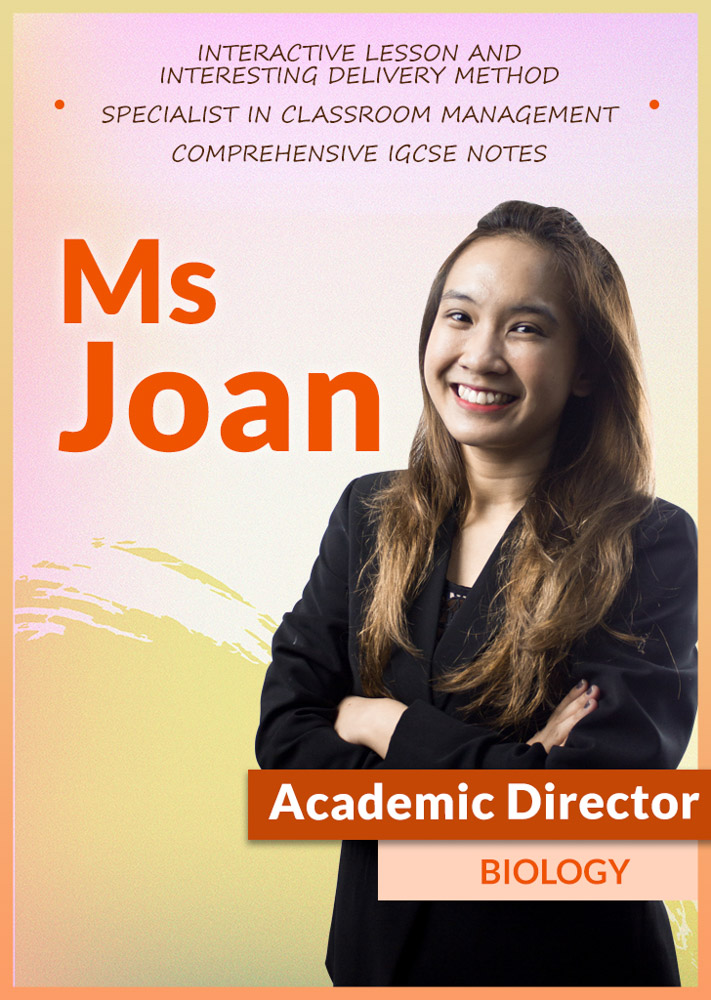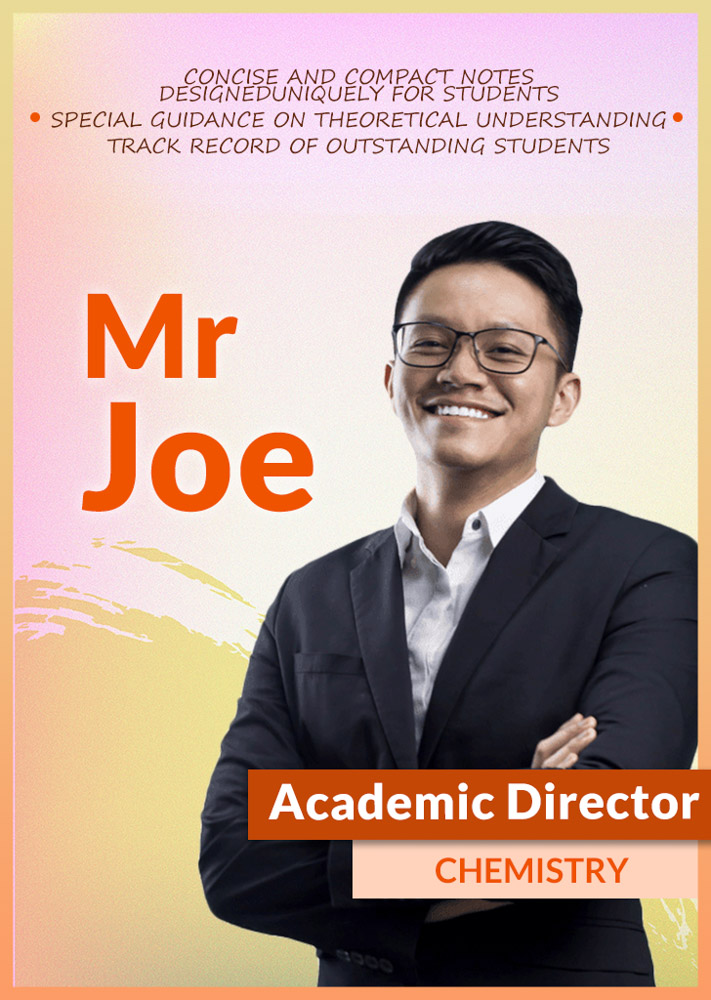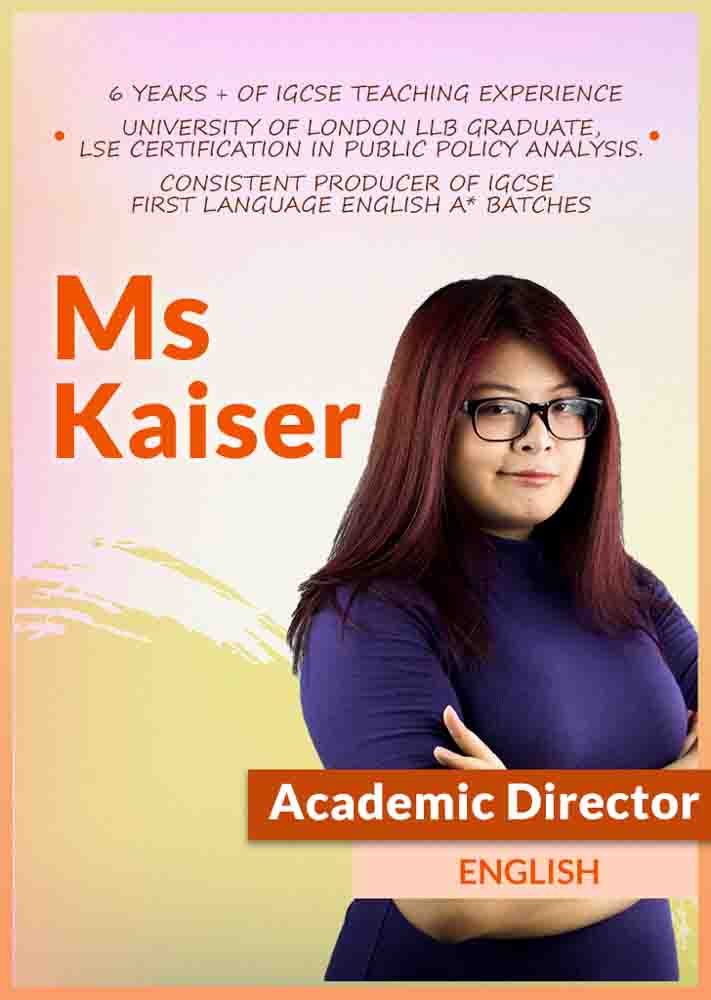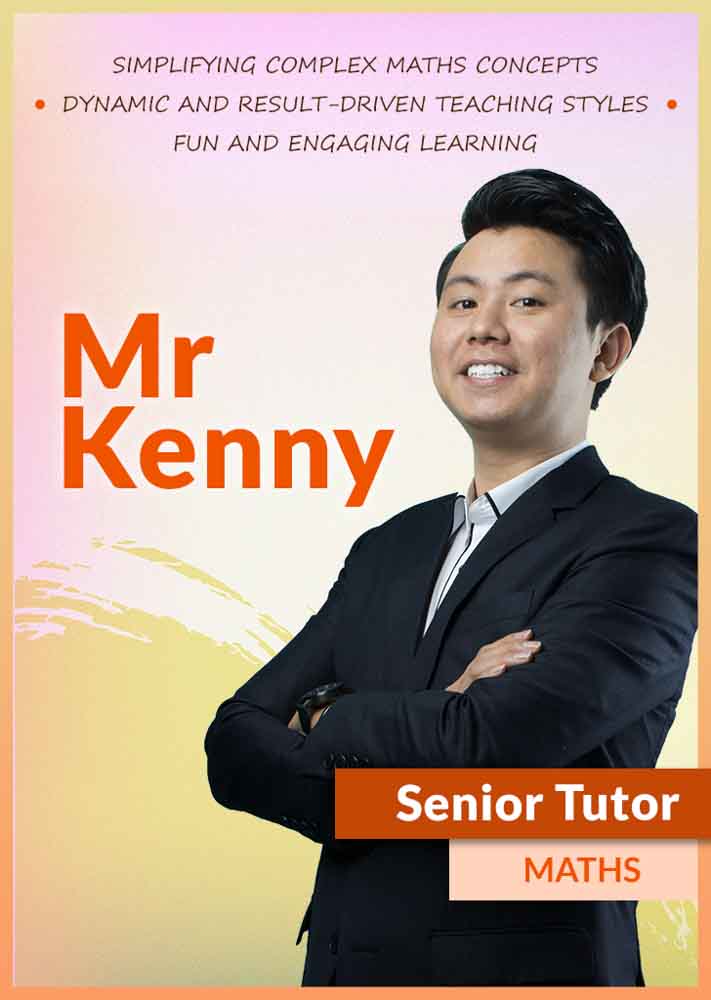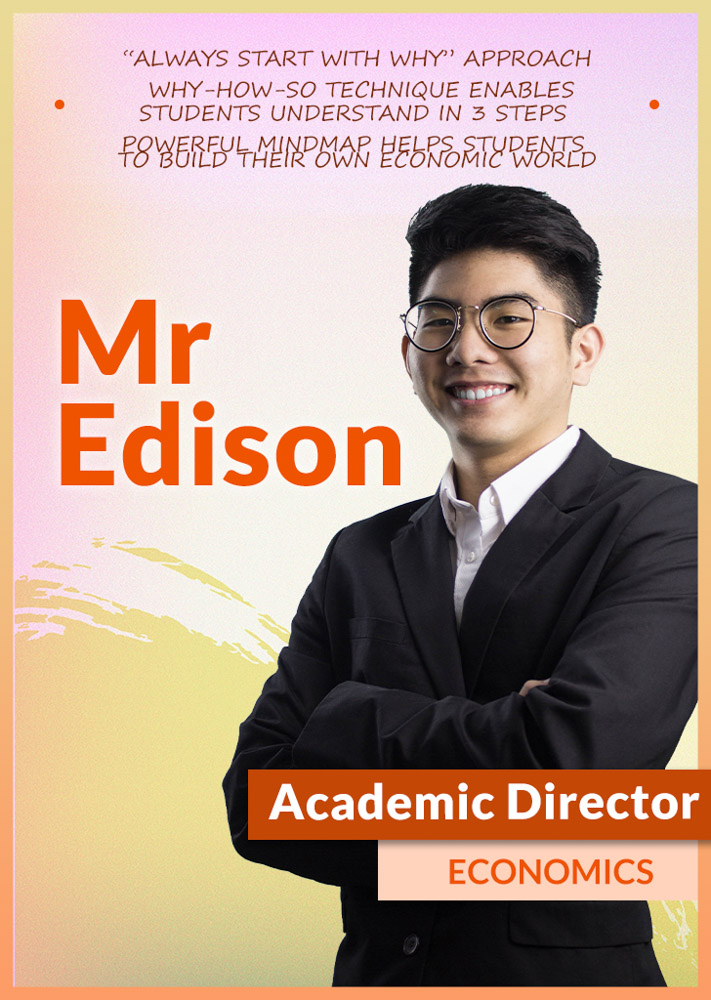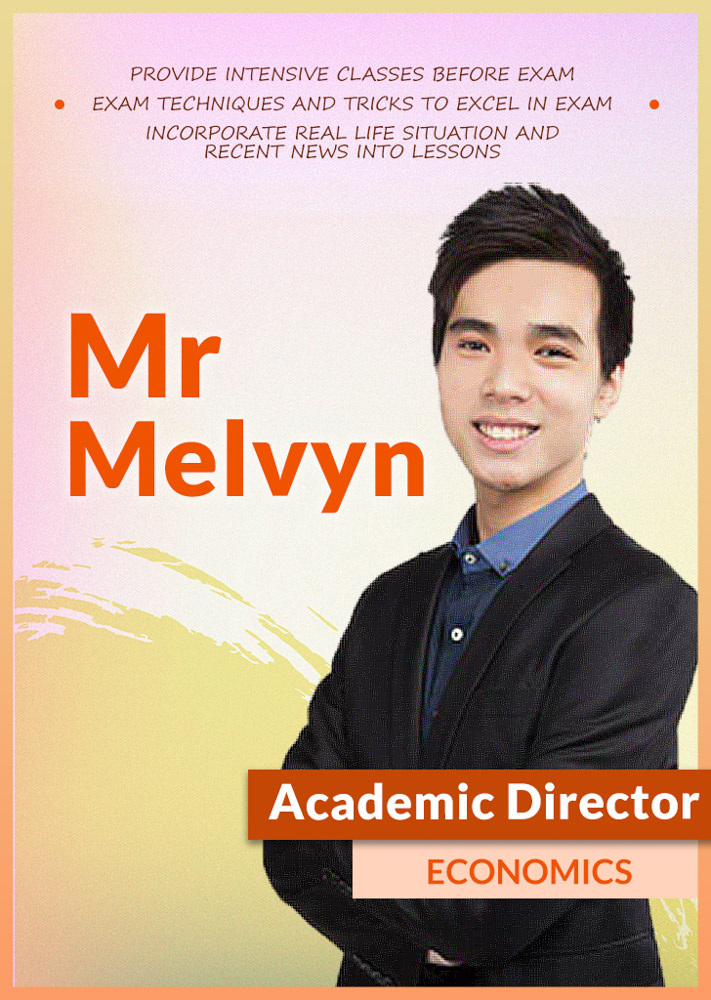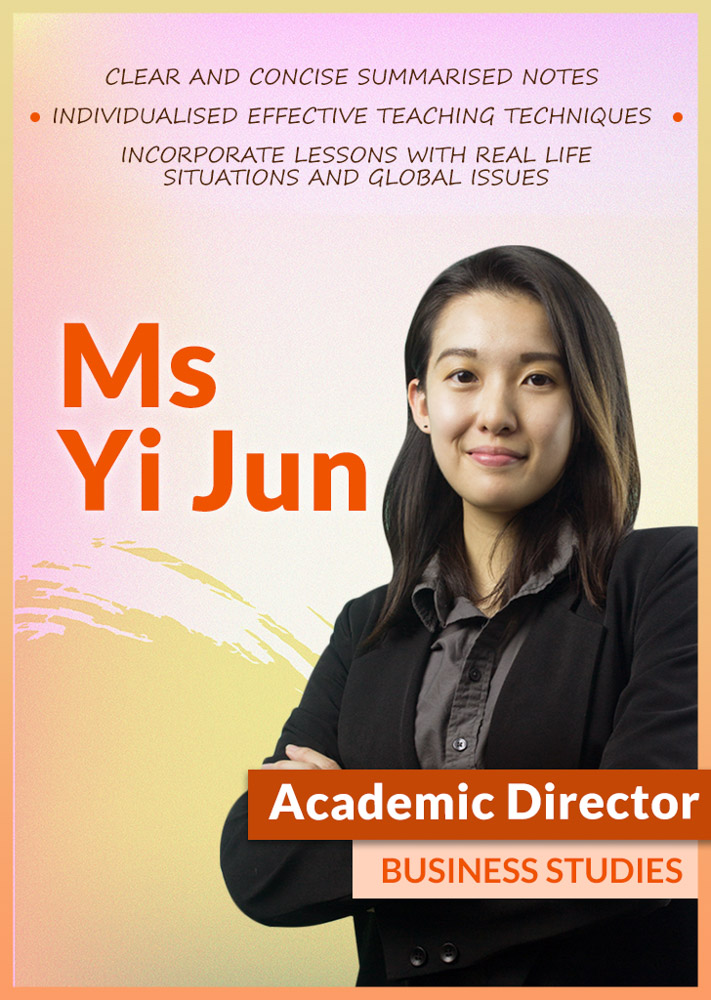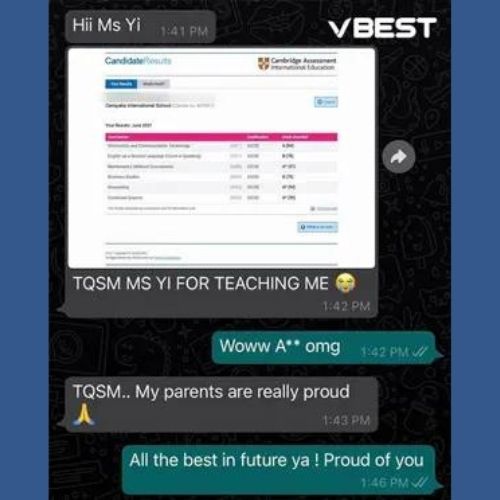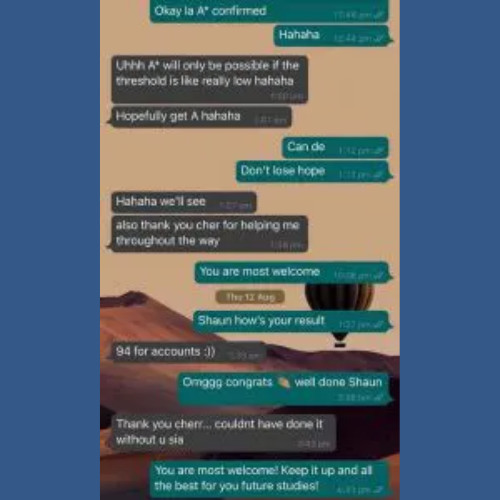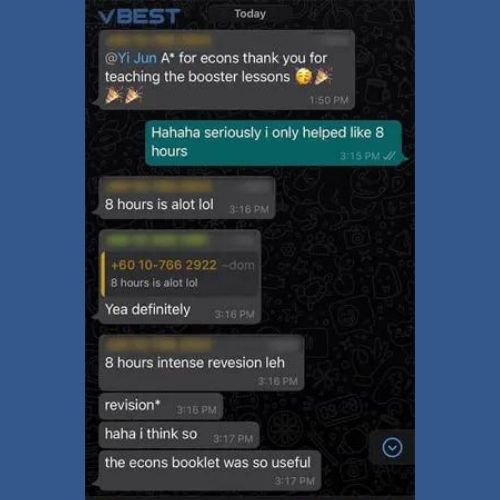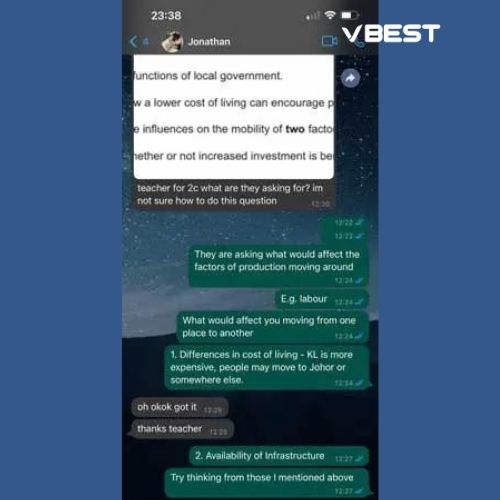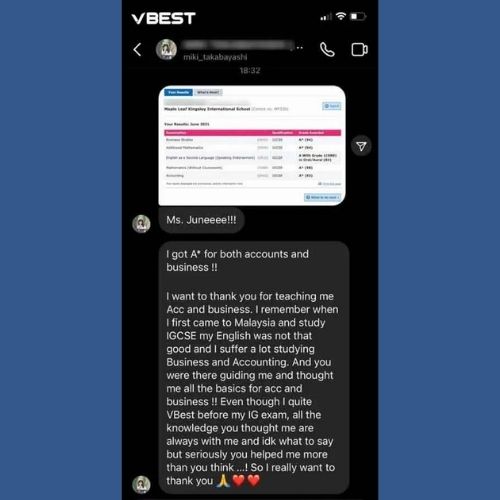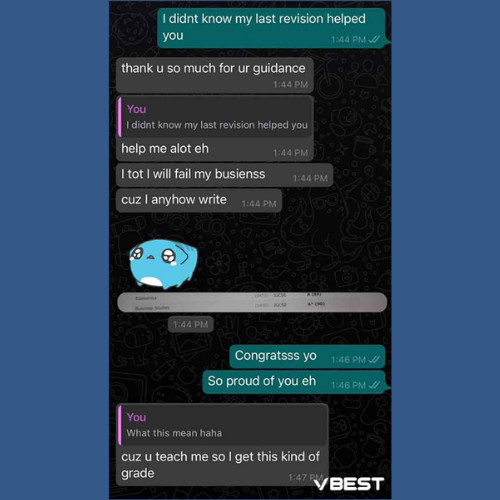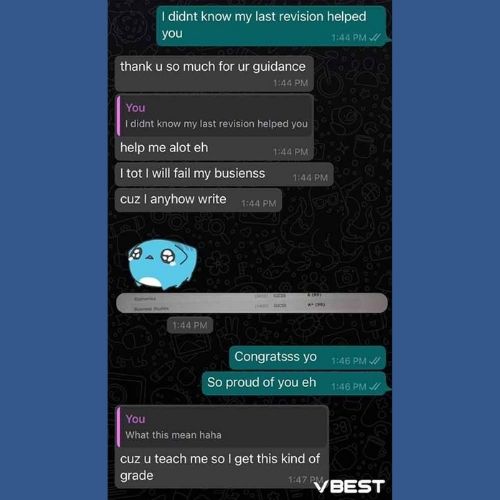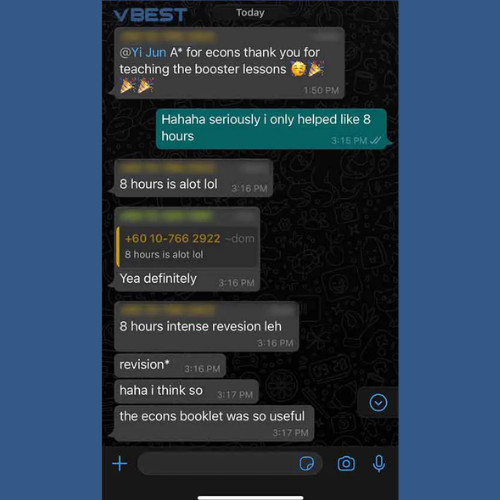 2021 April & August Online Class - kssm tuition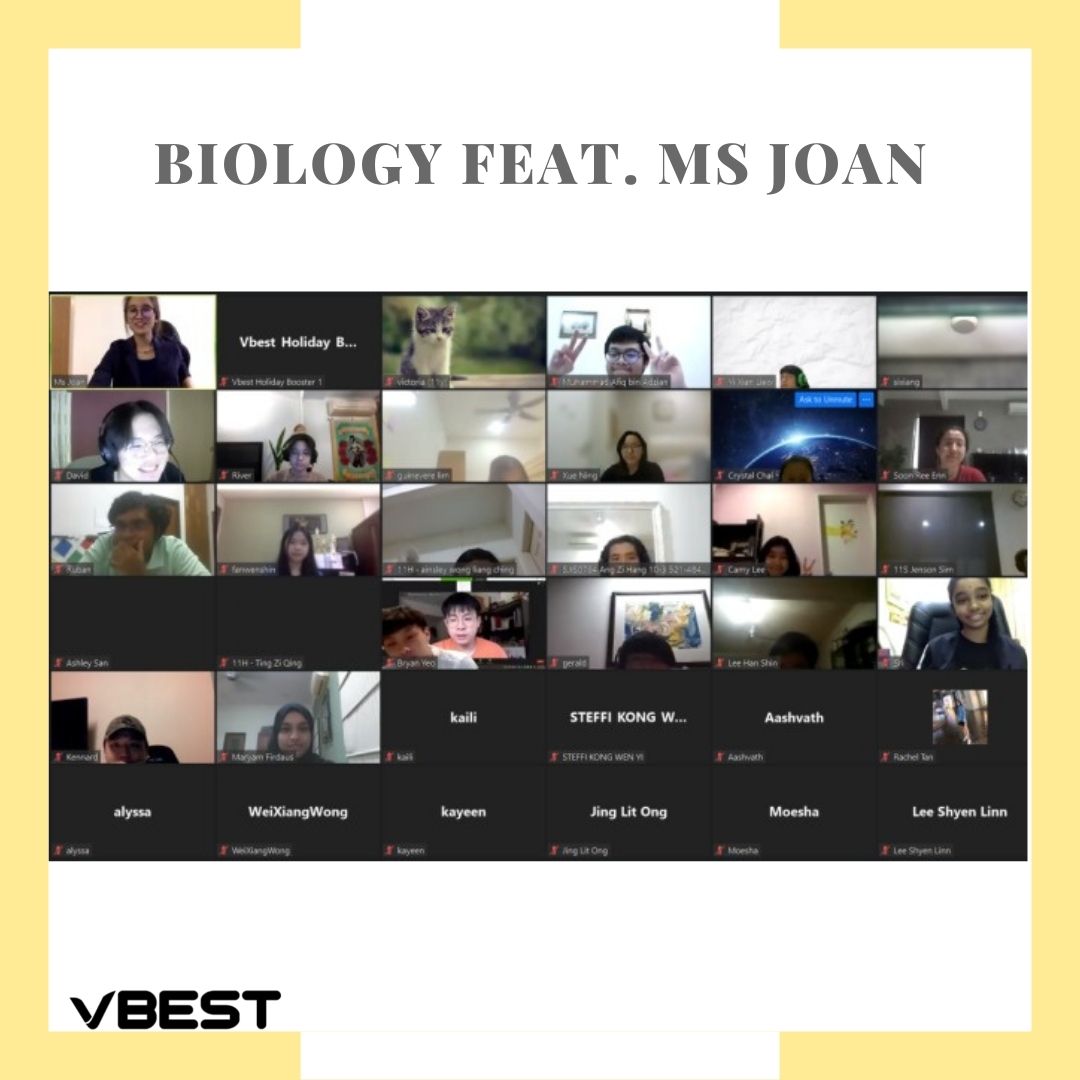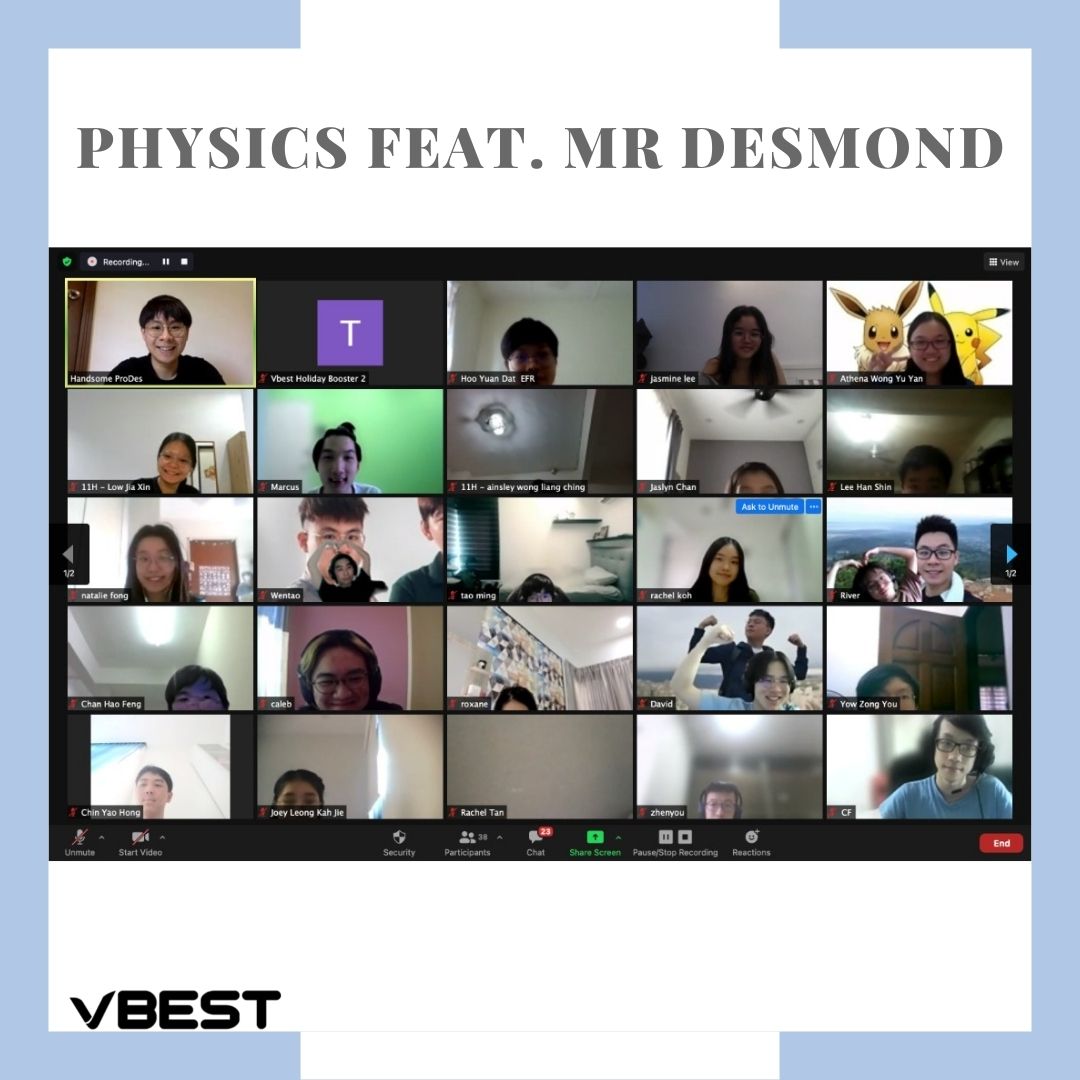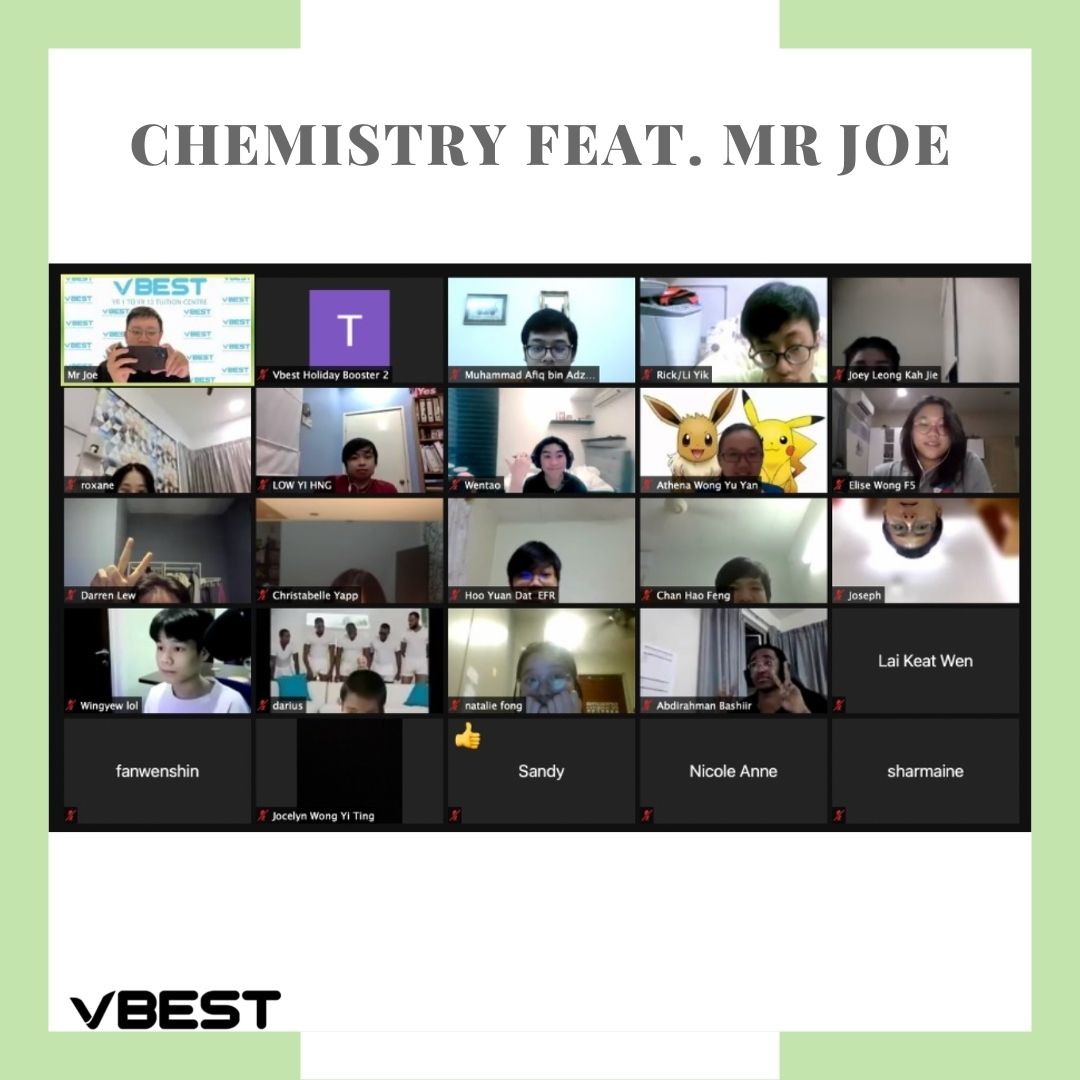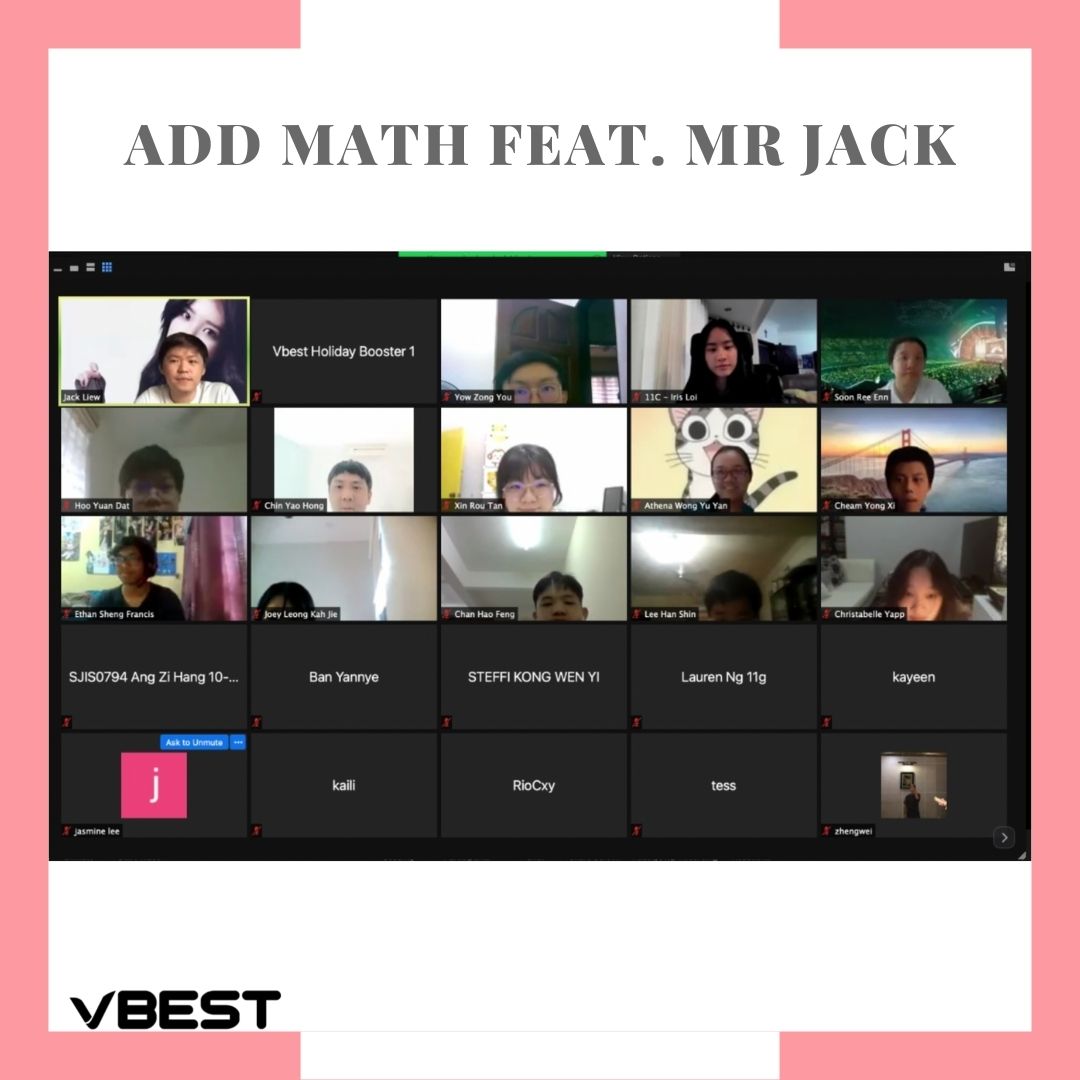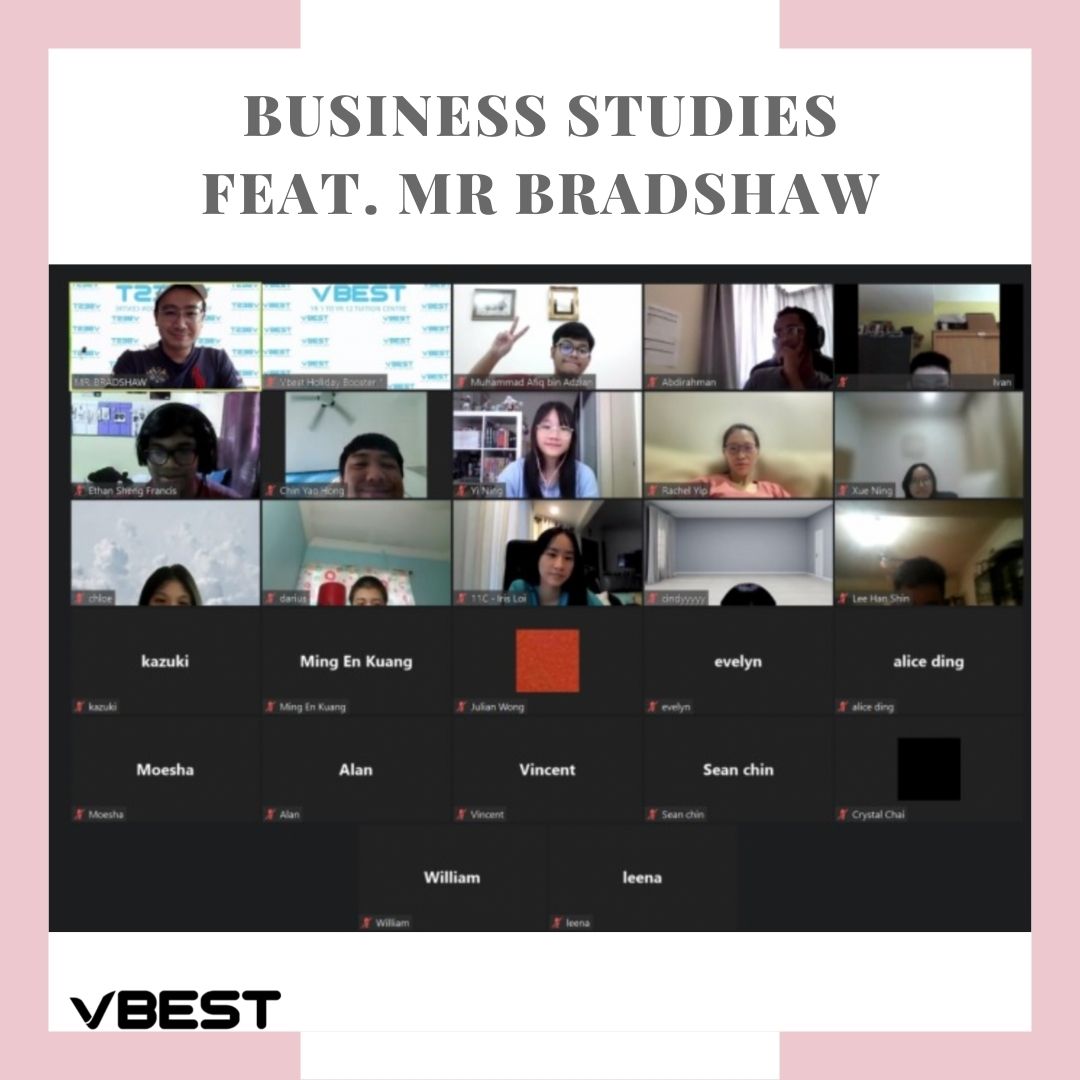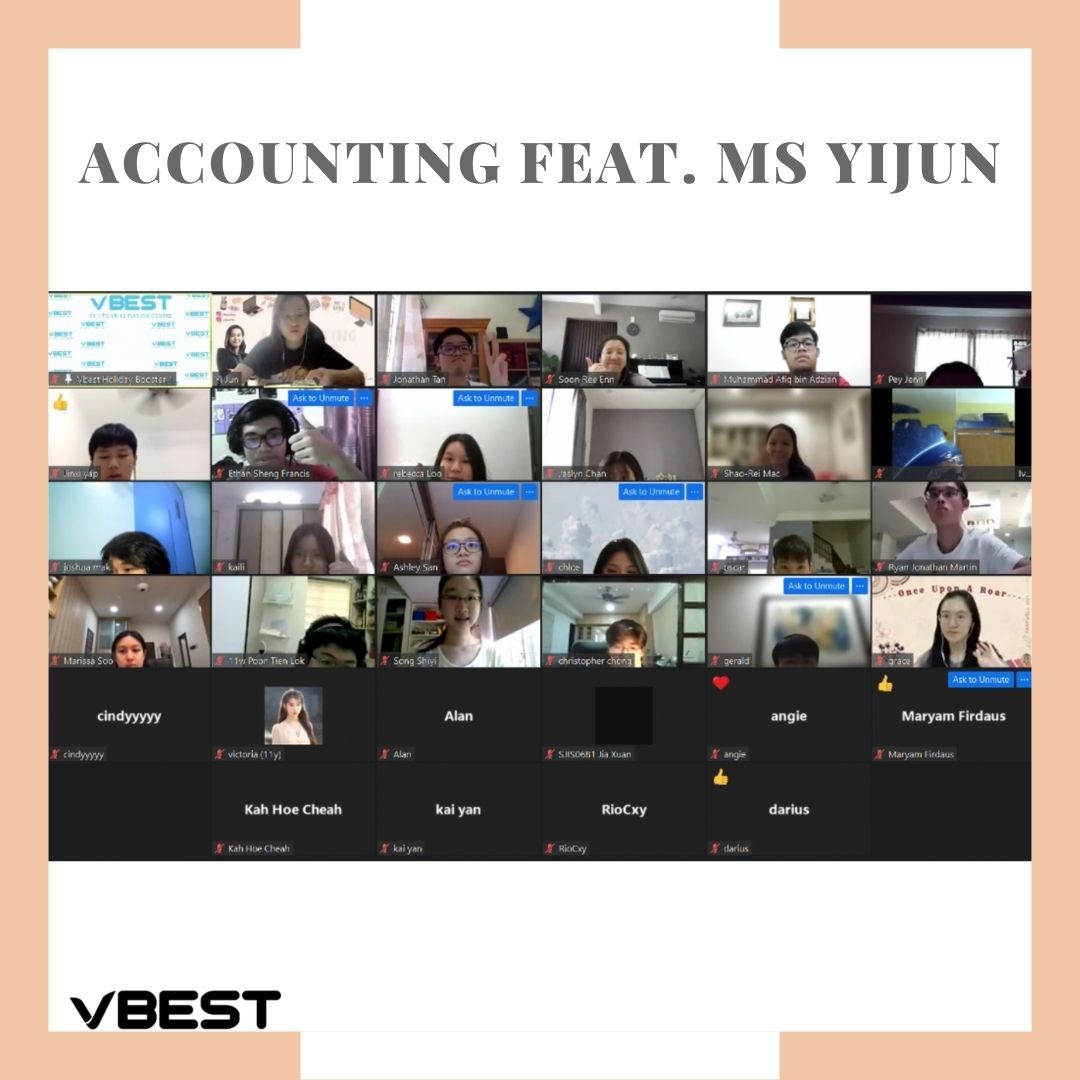 2020 Year End Online Class
Online Class Program in December 2020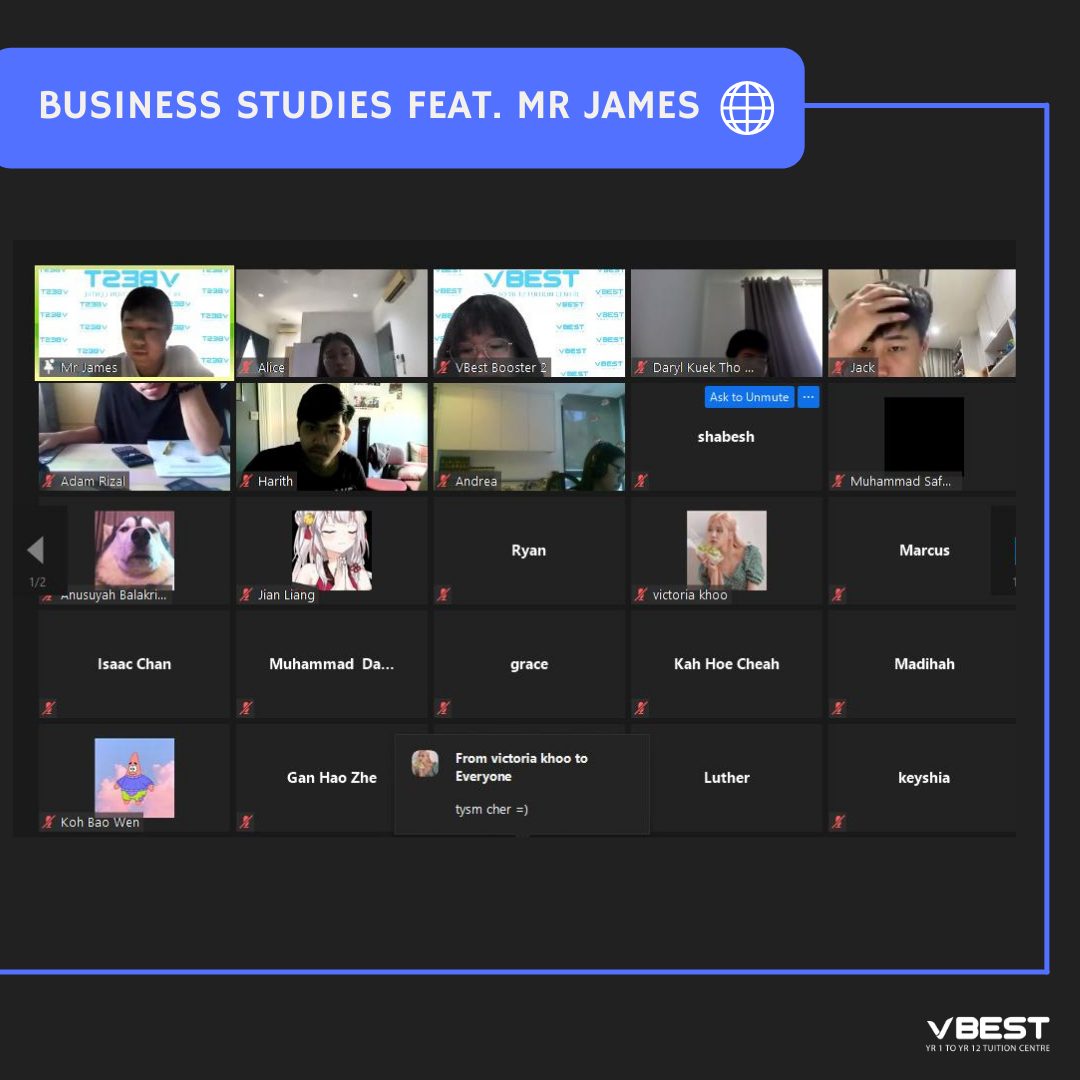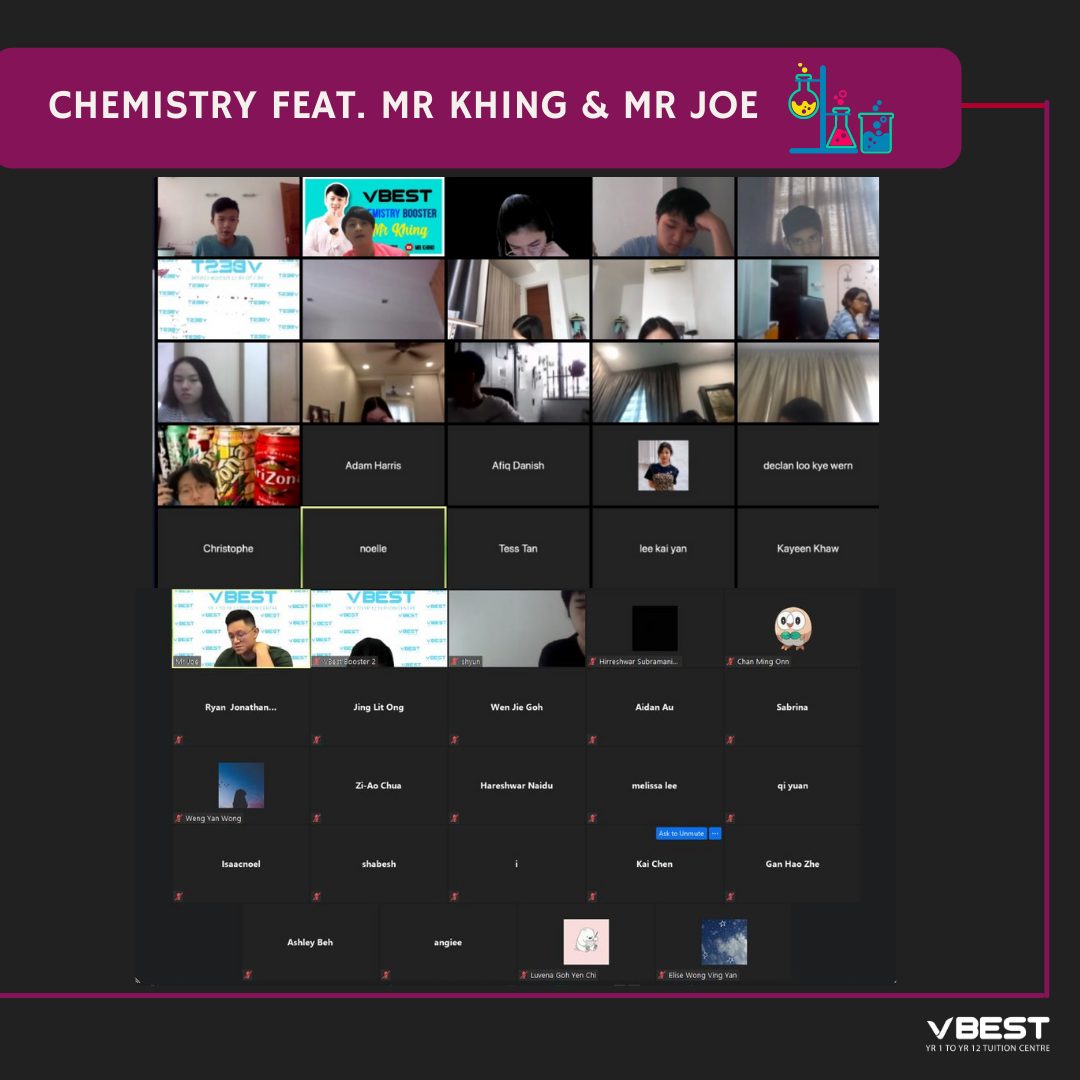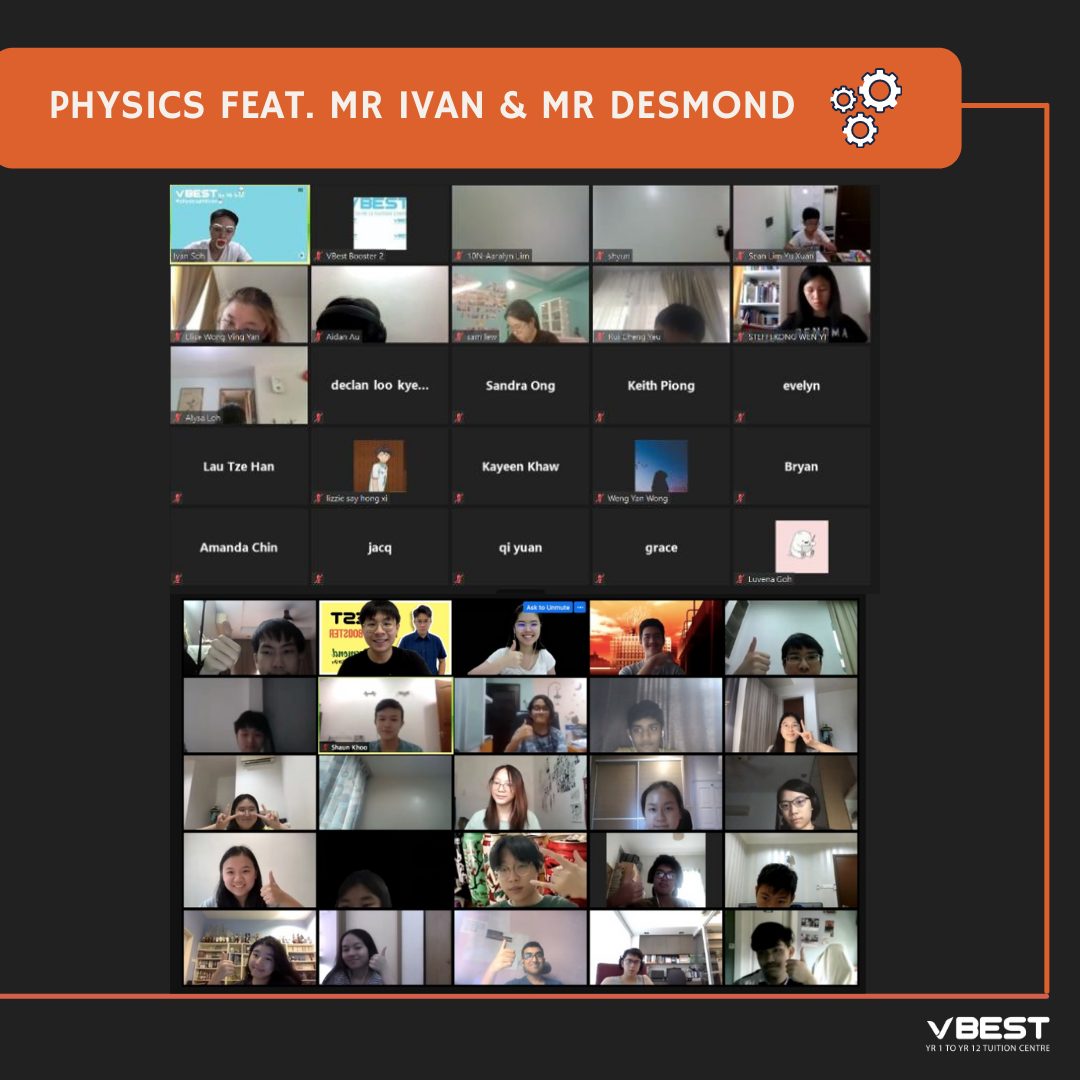 2019 Online / Hybrid Class
Class Program in December 2019 at VBest Kota Damansara, VBest Puchong, VBest Cheras & VBest Setia Alam only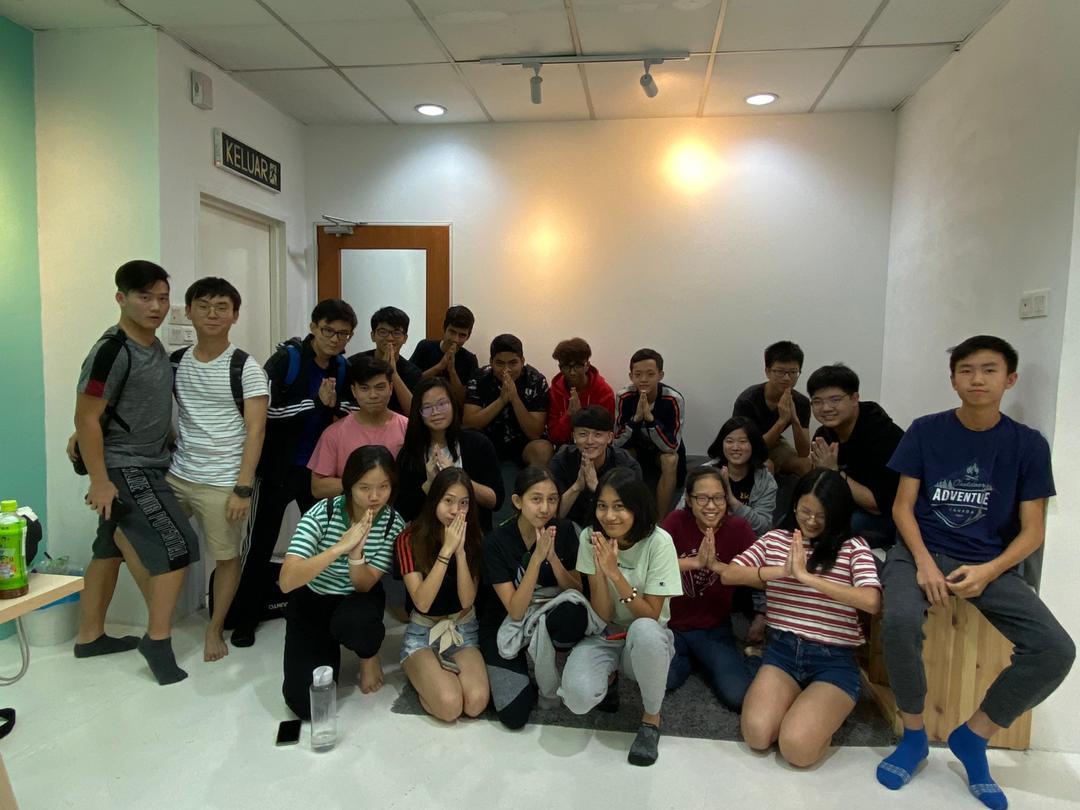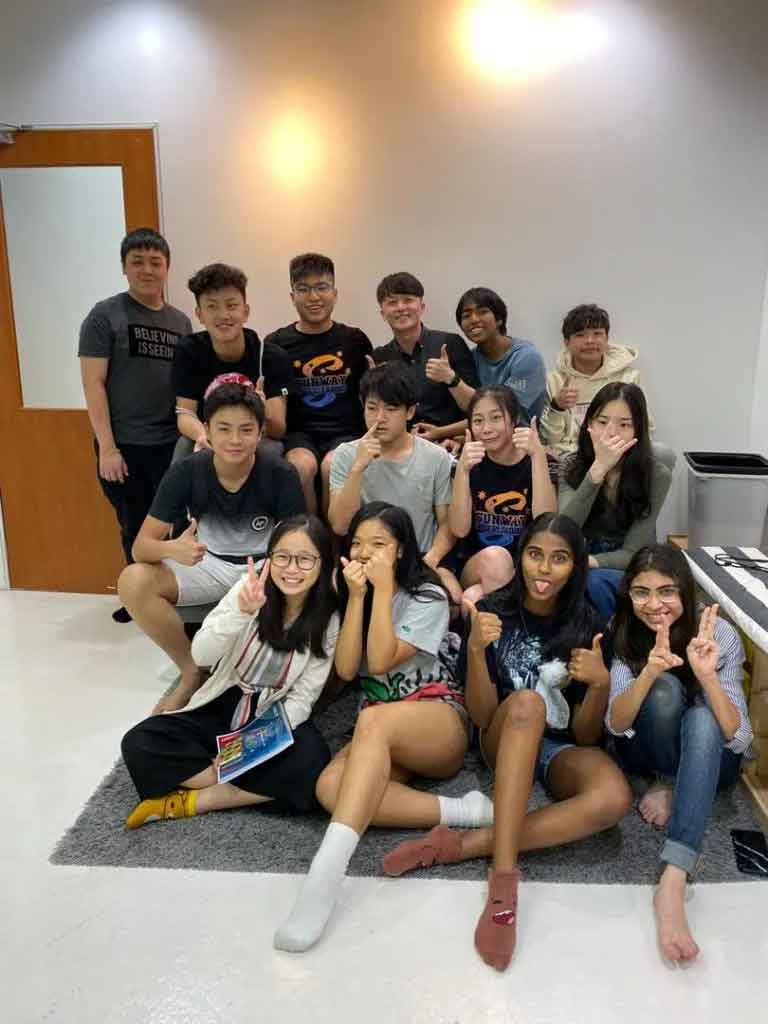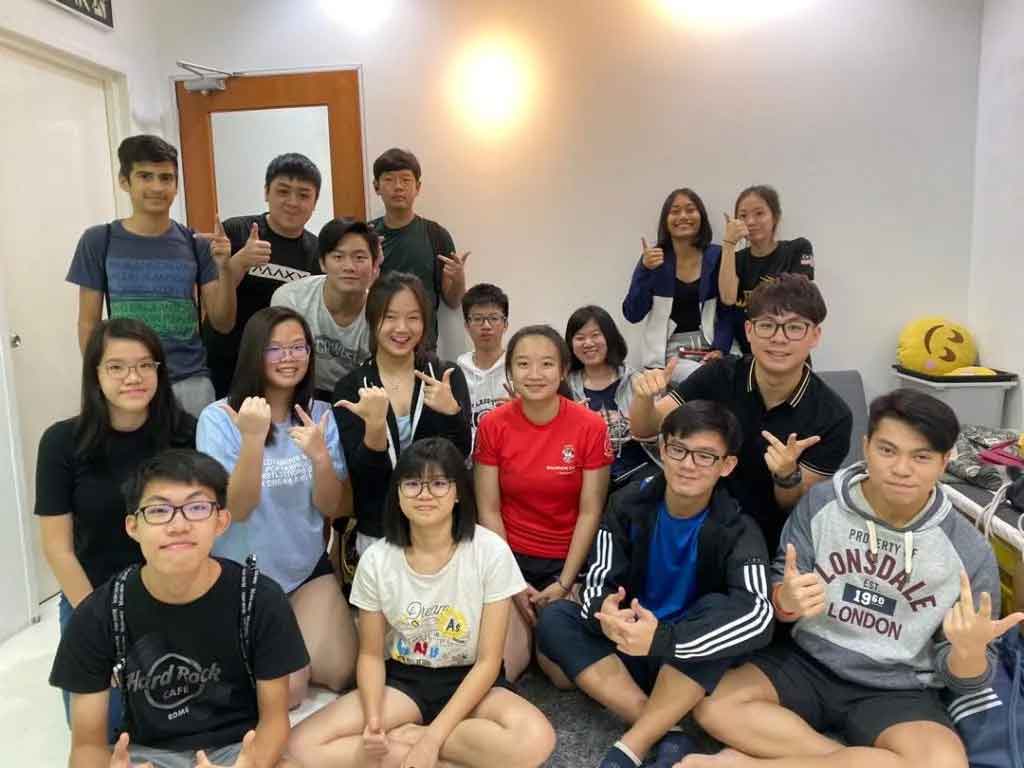 2018 Online / Hybrid Class
Class Program on the 22nd August 2018 at VBest SS2, VBest Puchong & VBest Cheras only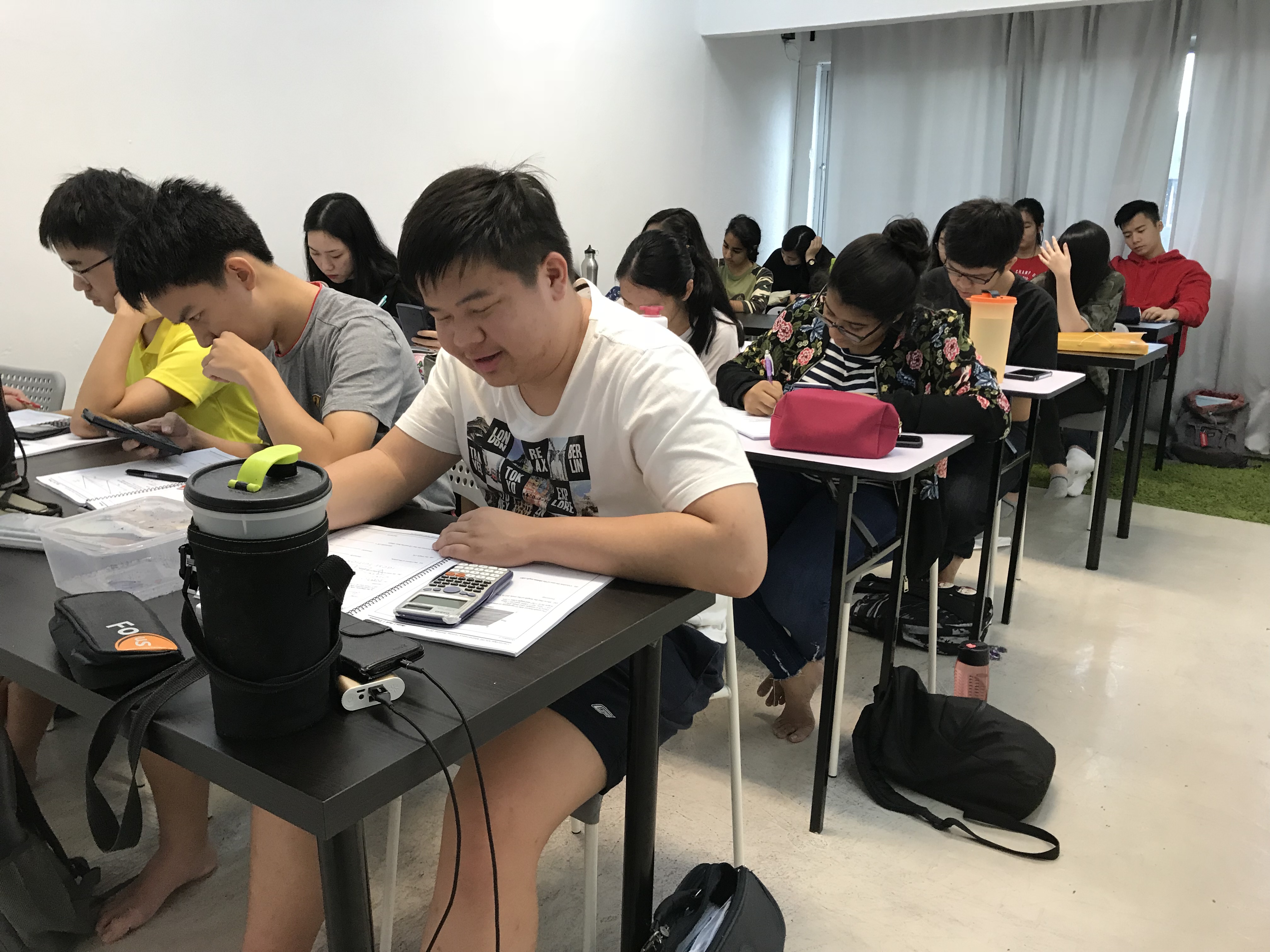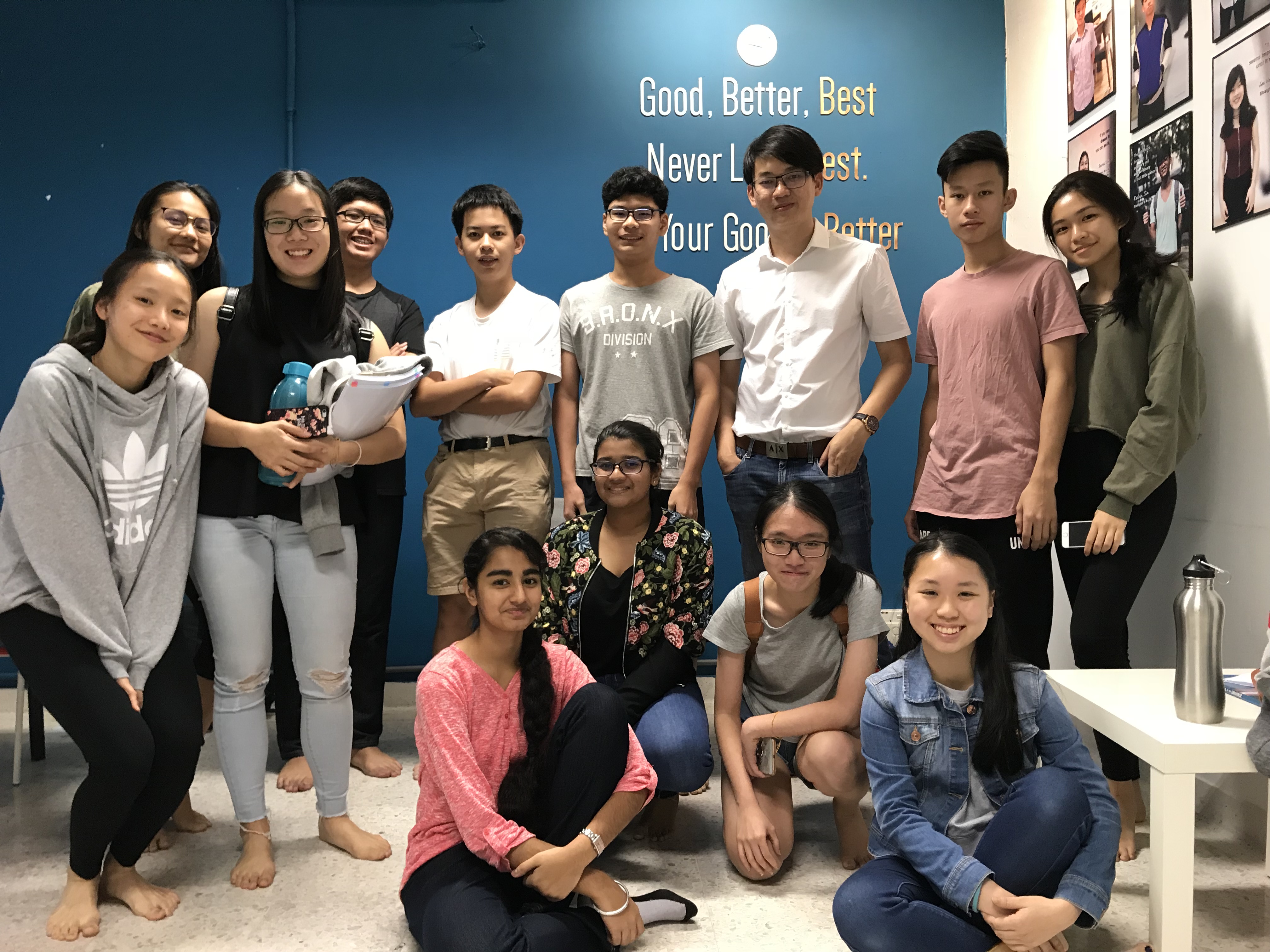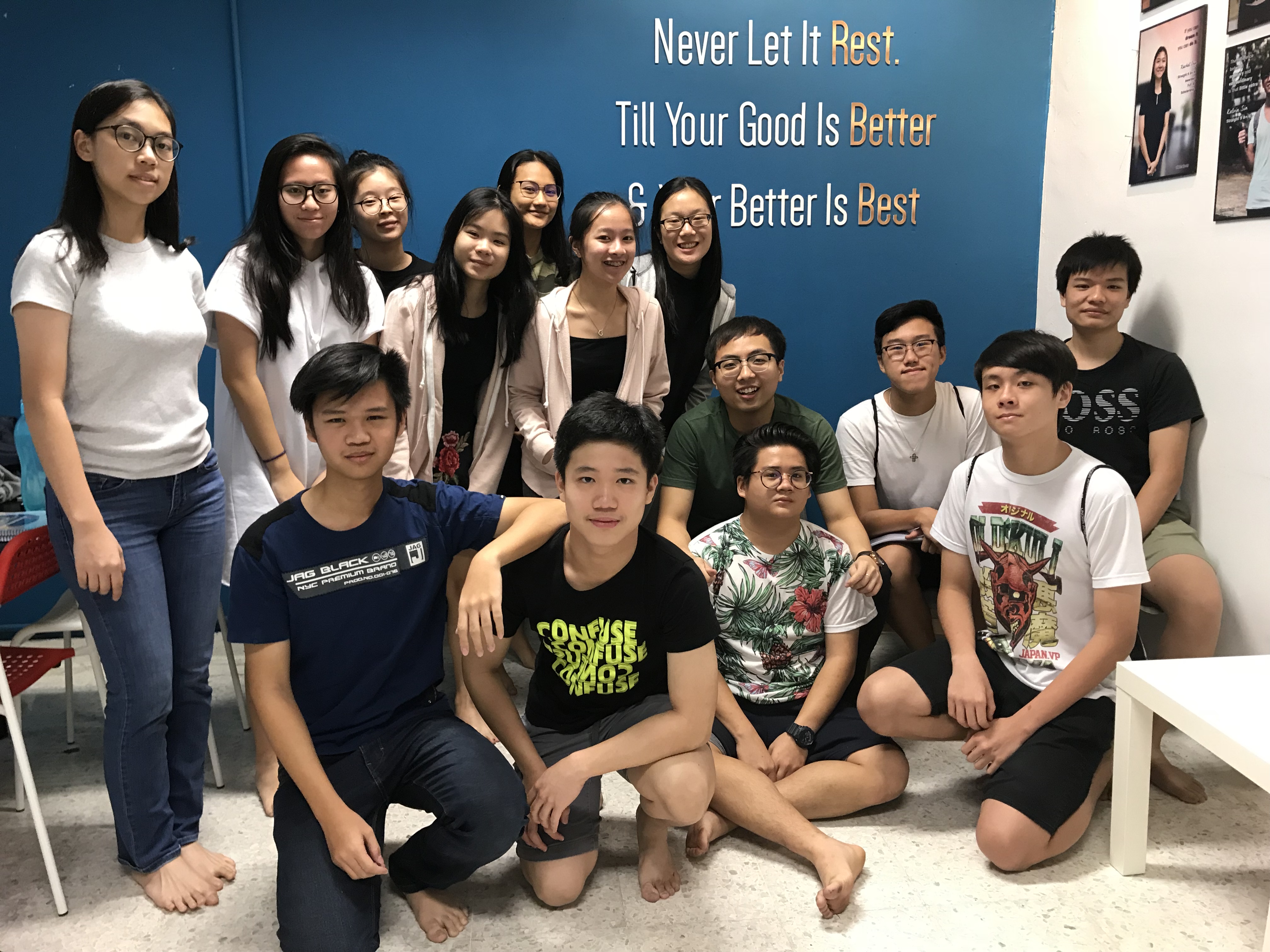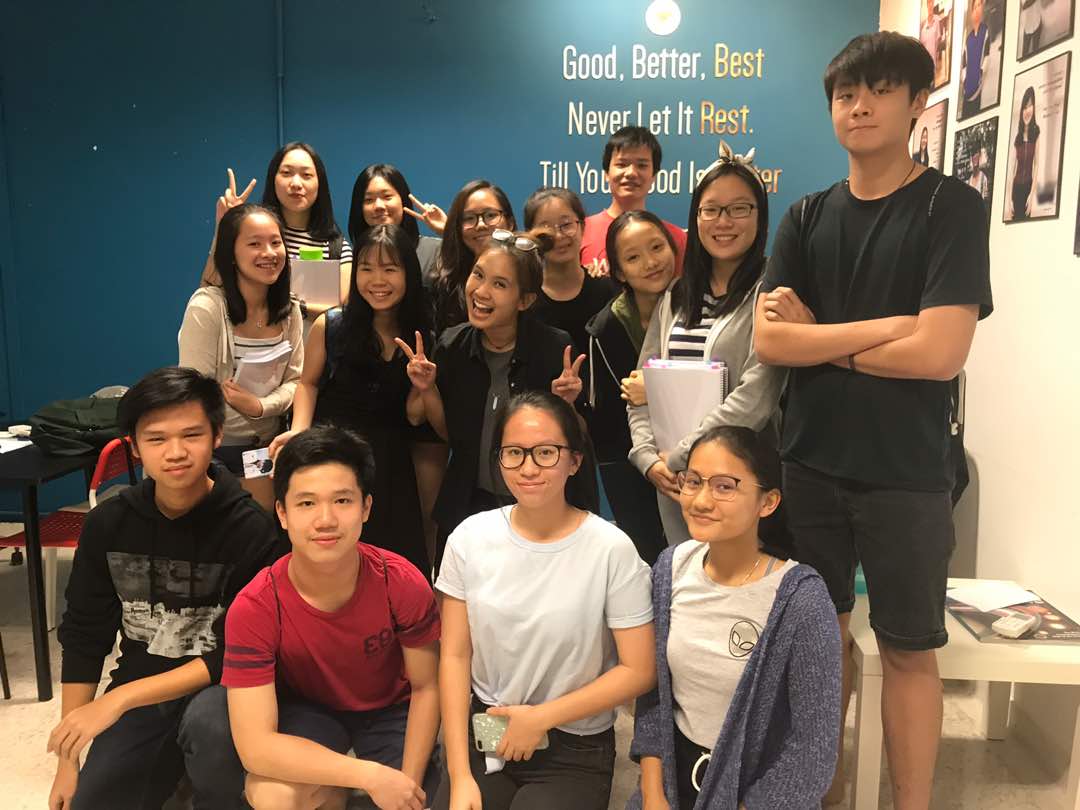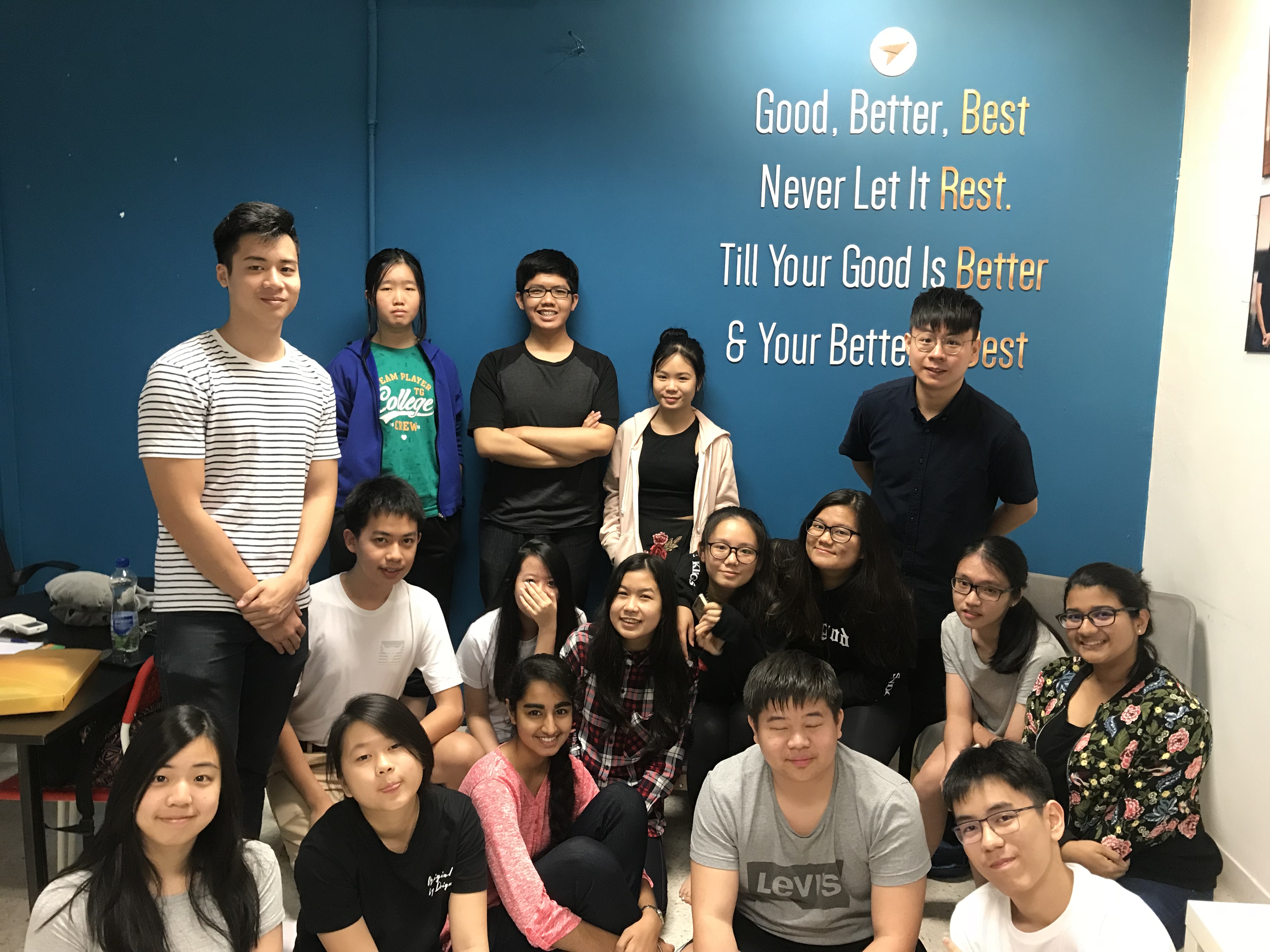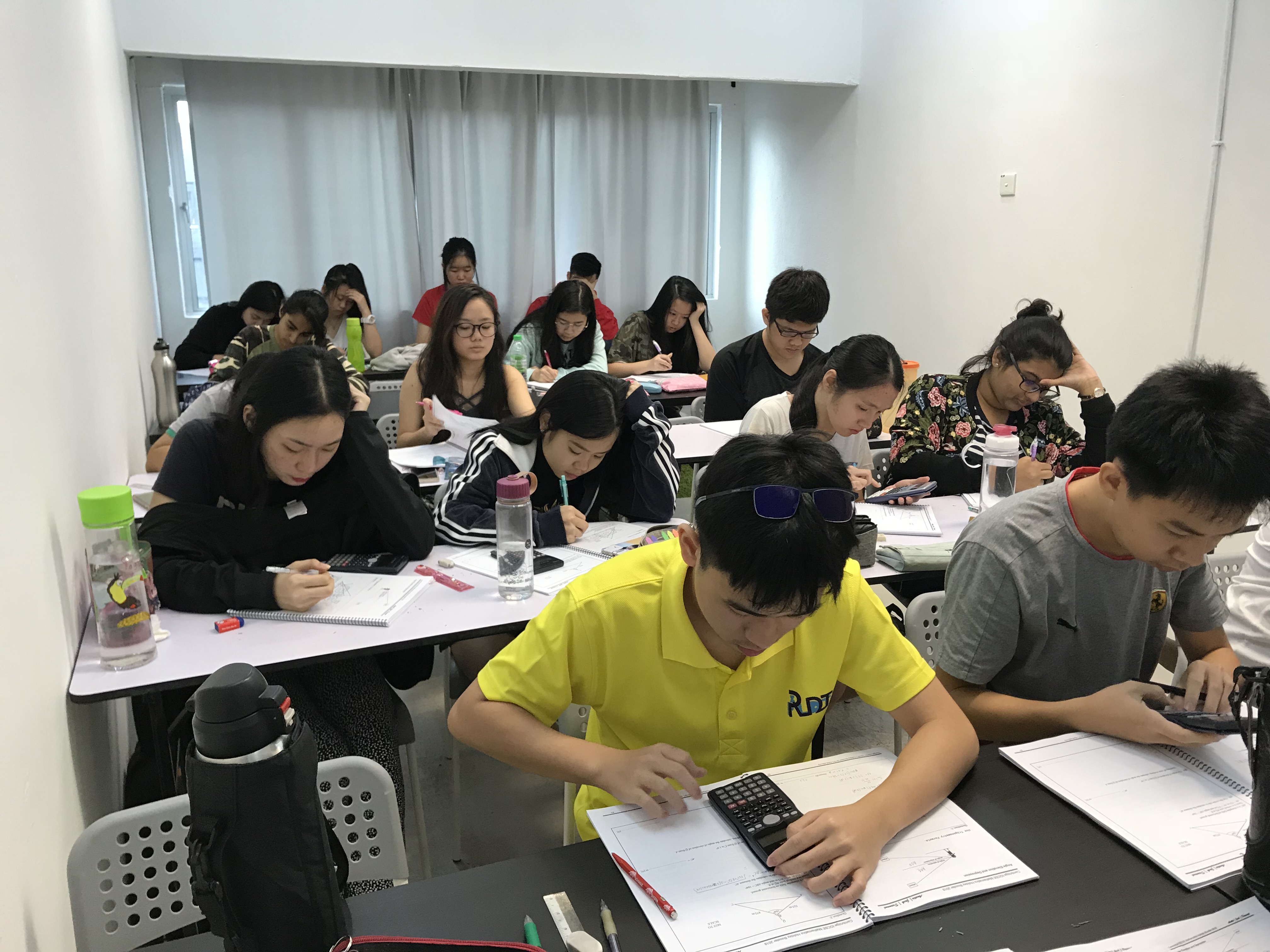 2017 Online / Hybrid Class
Class Program on the 14th December 2017 at VBest Kota Damansara & Puchong only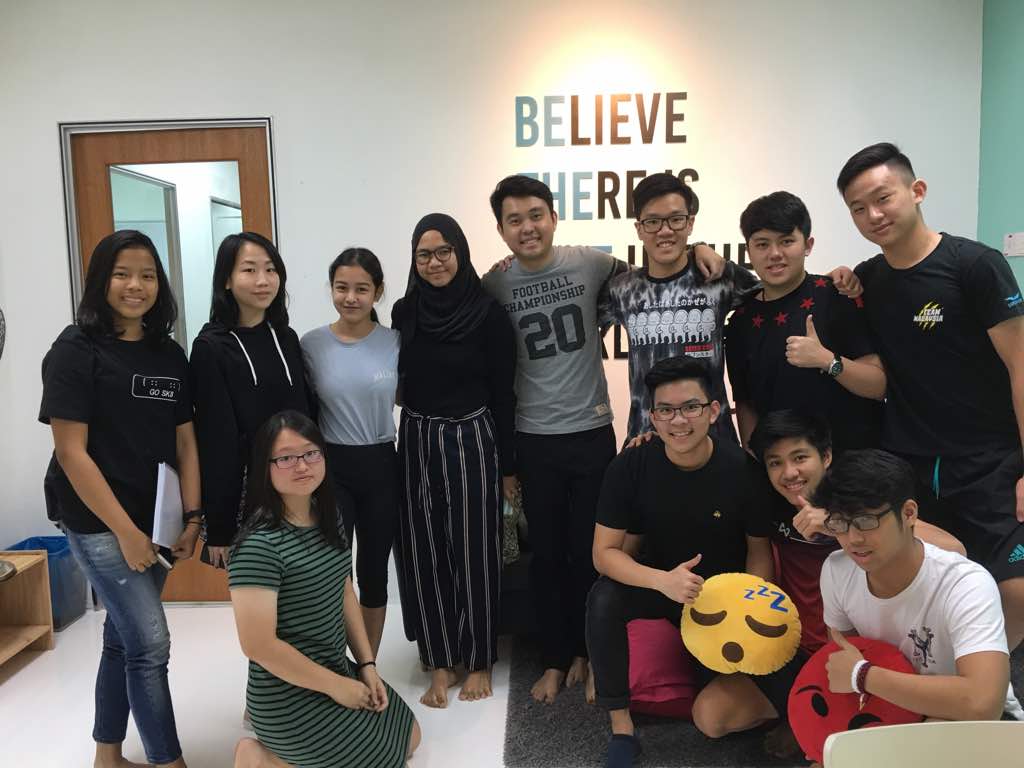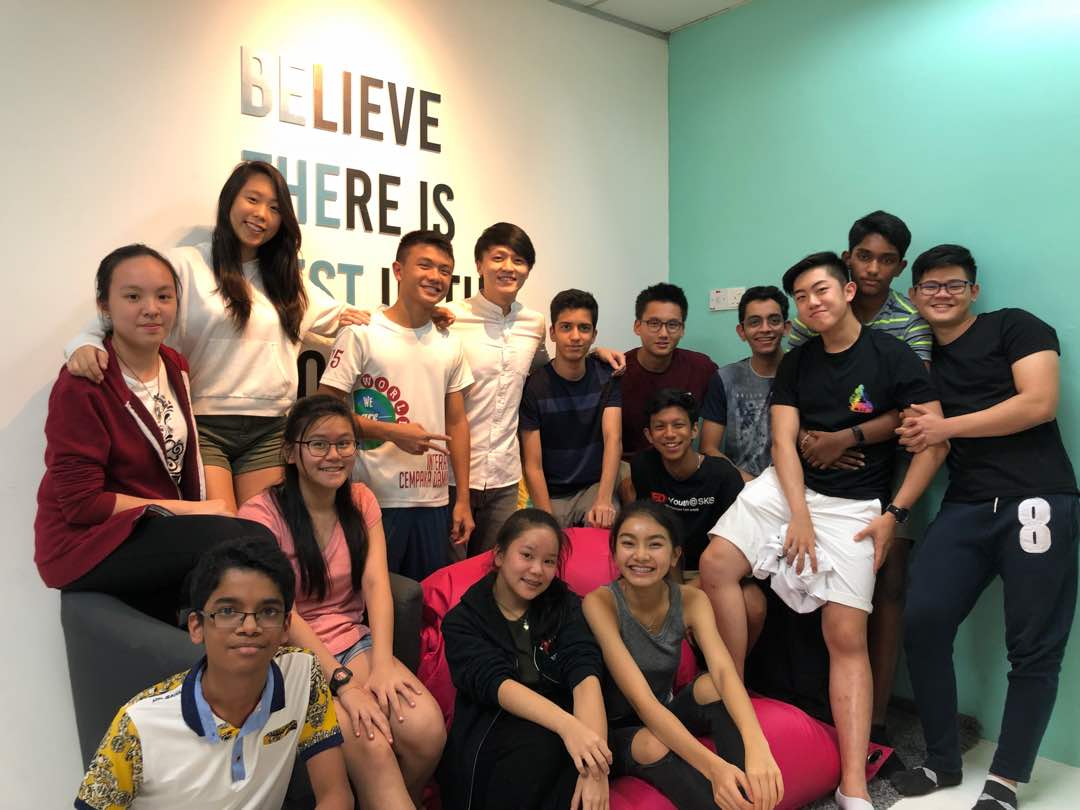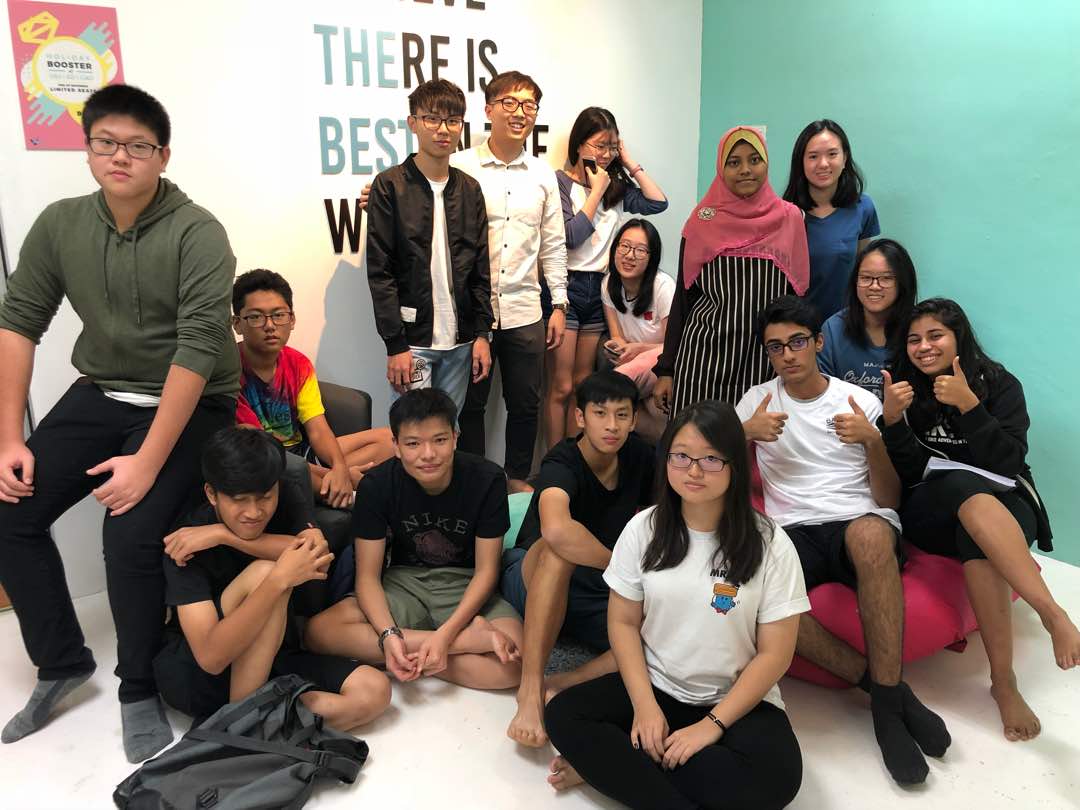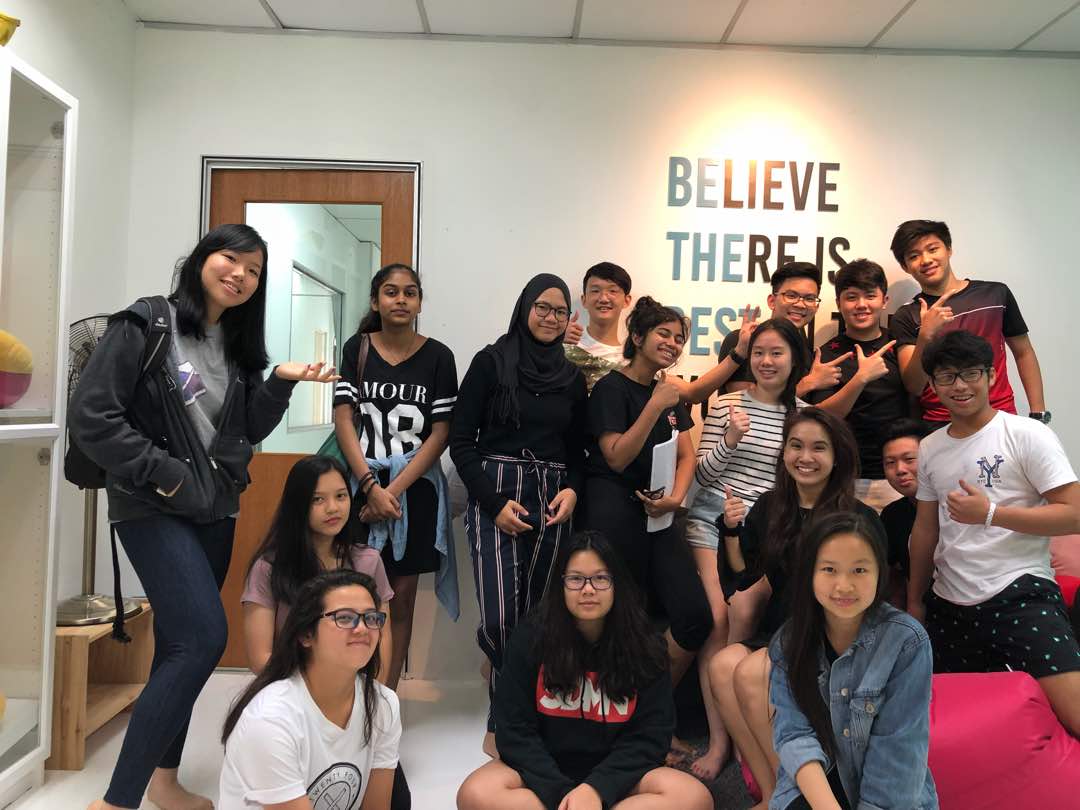 Year 2016 Online / Hybrid Class
Many graduates of the course have move on to achieve outstanding academic results in their school mocks and KSSM examinations.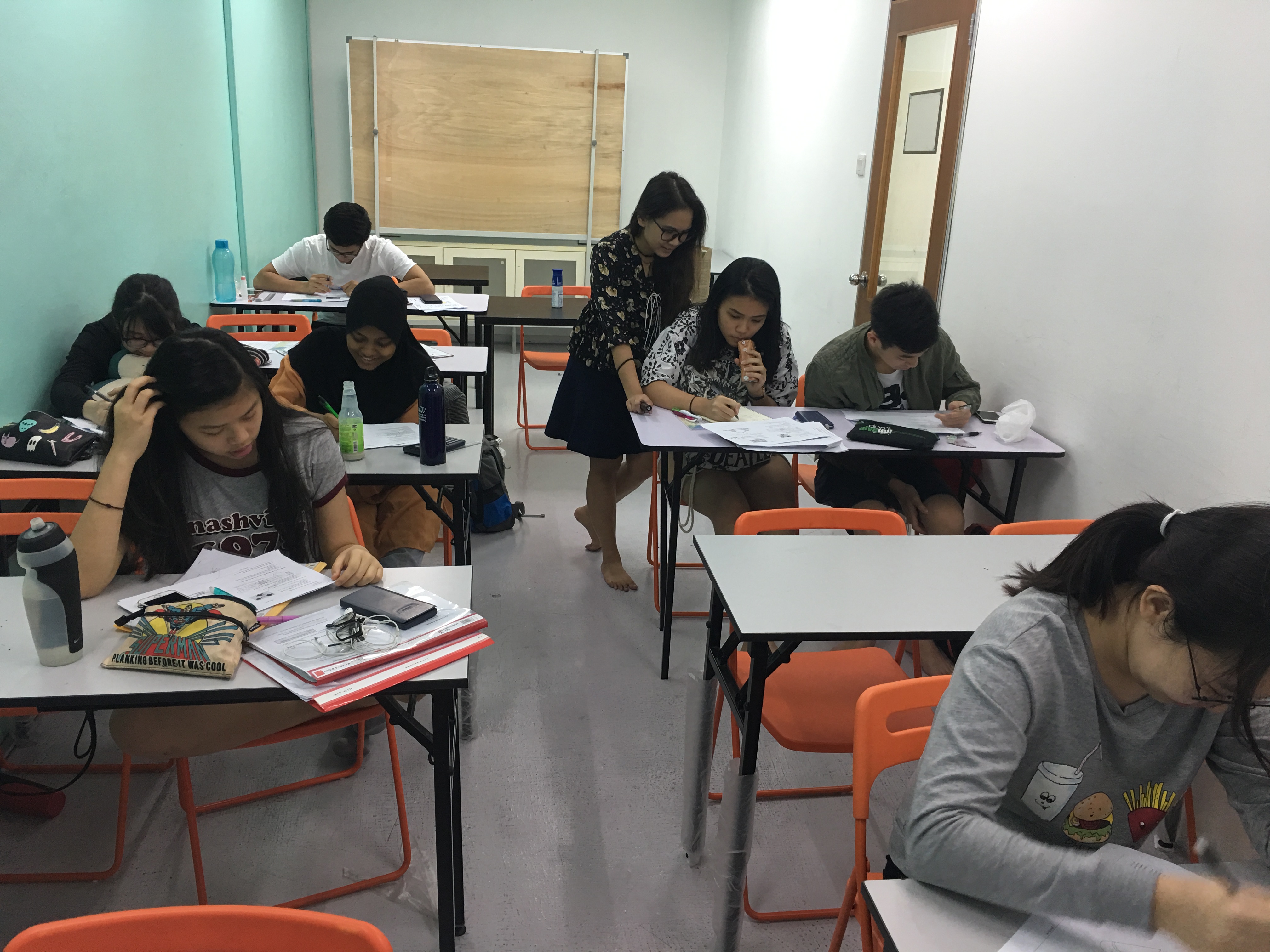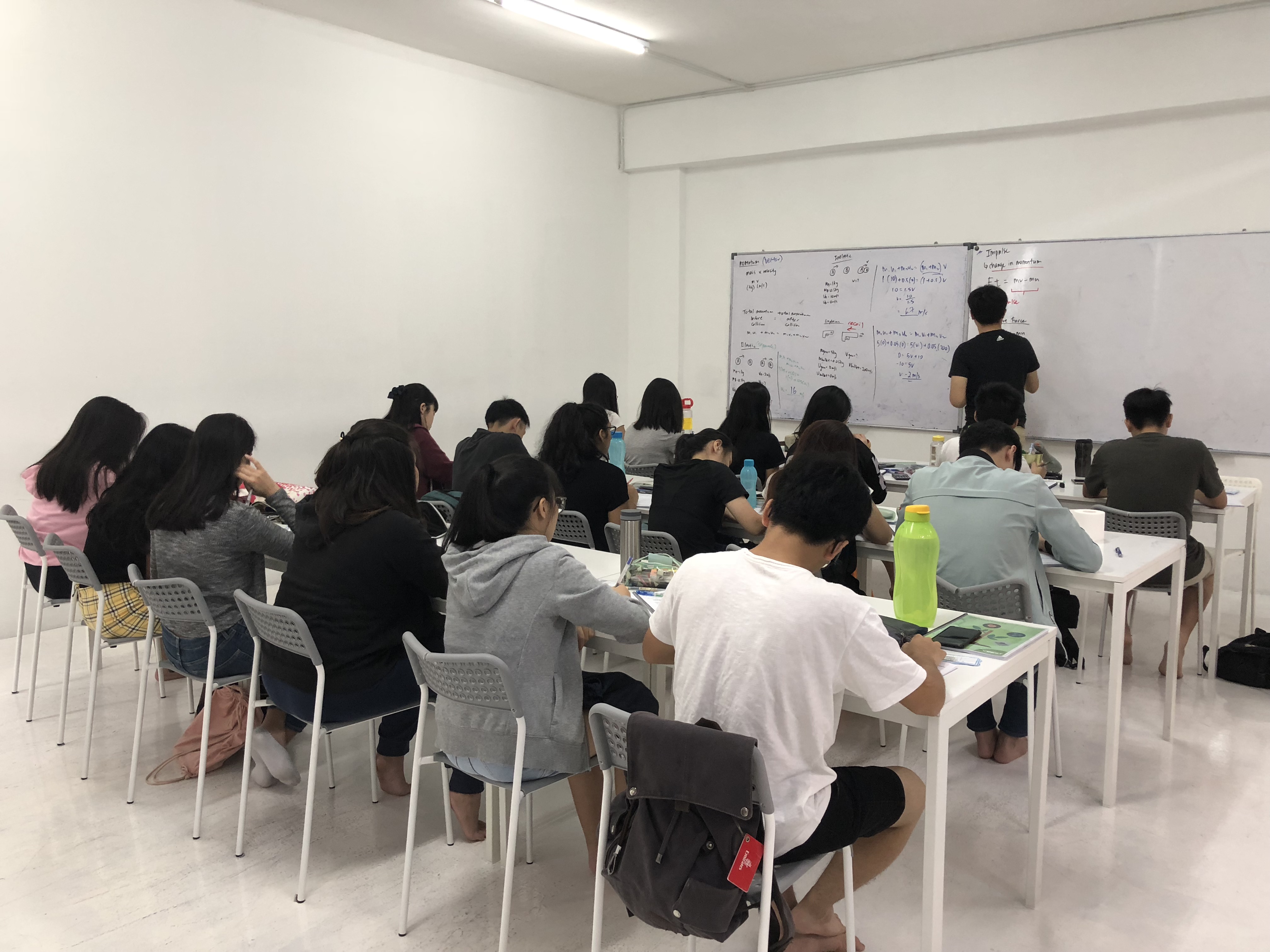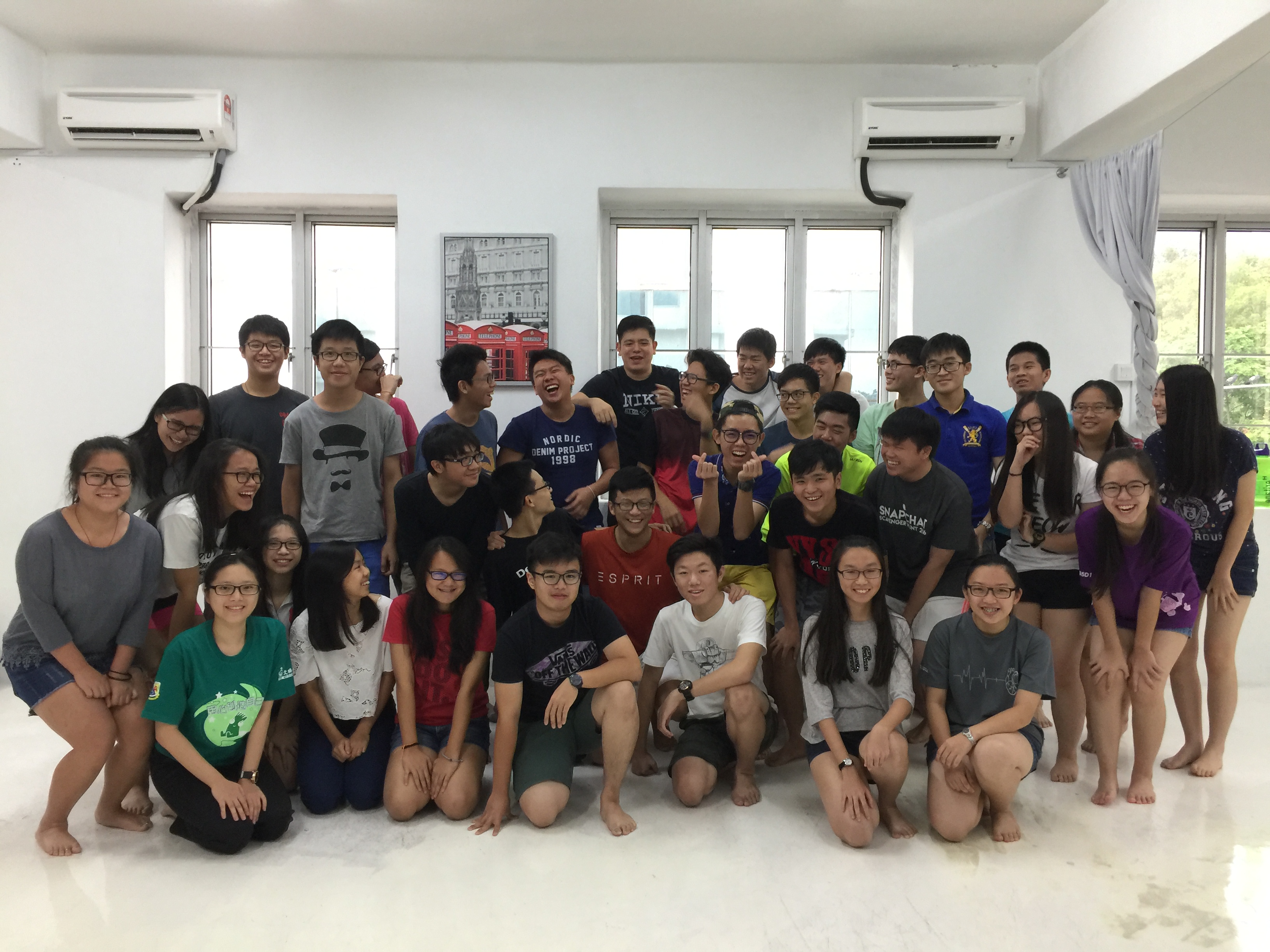 Hall Of Excellence
Our students have broken the success limits year by year. Take advantage of VBest effective teaching methods and proven track records now.
Claudia Nicole 2017
Joshua Toh 2017
Venicia Chai 2017
World Highest
William Chong 2019
Felicia Tiong 2019
World Highest
Teh Fu Jin 2019
Fu Shyn Ee 2019
Felicia Teong 2019
Cherry Foo 2019
World Highest
Ye Vee 2019
National Highest
Wang Hong Jing 2017
Venicia Chai 2017
Felicia Tiong 2019
Anastasia Junelle 2018
Tee Zaixian 2018
Wang Hong Jing 2017
Venicia Chai 2017
Ashley Tan 2018
Joshua Toh 2017
Weekly Online Tuition Class
KSSM Online tuition have never been so effective with us, full colour interactive whiteboard and instant communication between students and teachers through online tuition portal allow quick and efficient transfer of knowledge.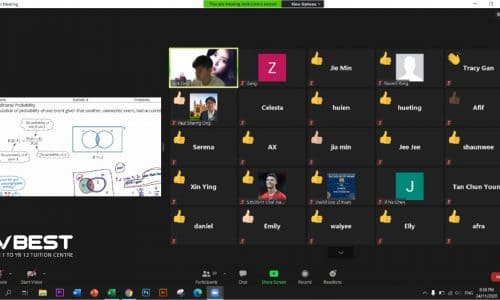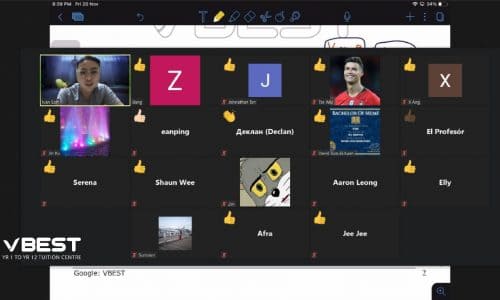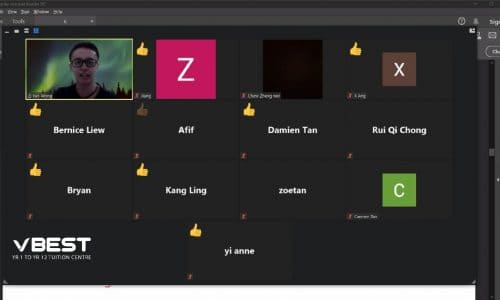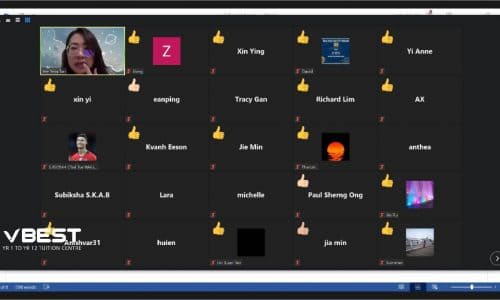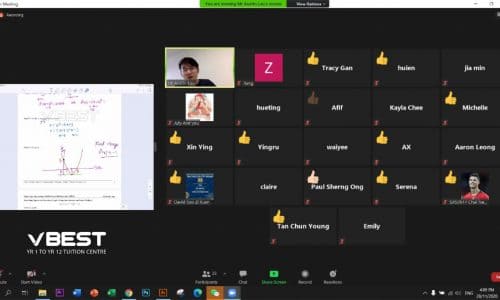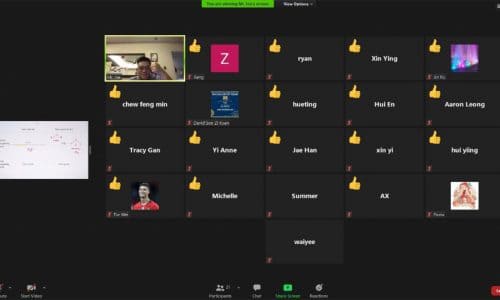 Things To Know | Frequently Asked Questions FAQs
What is the average online tuition cost?
The cost of tuition depends on the students need and no of subjects.
How is the kssm online tuition conducted?
Our teachers use carefully structured notes, share it through Zoom.
What are the kssm subjects that you offer?
Bahasa Melayu, English, History (Sejarah), Science, Mathematics, Accounting, Economics, Business Studies, Additional Mathematics, Physics, Biology, Chemistry, Mandarin, Additional Mathematics
How do i sign up for online tuition classes?
You can whatsapp, call or use the sign up form.
How is vbest tuition review?
VBest is currently rated by 1197 parents and students with 4.9 / 5.
How Long is the Duration for Each Online KSSM Lesson?
Each lesson will take from 60 minutes to 120 minutes depending on the subject and level.
How good are your teachers?
Our academic director team of teachers has helped many students scored straights A's annually. You can find their results here.
Will there be notes provided?
Yes, our carefully written notes which are updated monthly are shared to the students during class.
Is trial class available?
kssm free online tuition trial class is not available except during marketing events. However, you can pay for pro-rated fees for the first trial lesson.
Is there any deposit, registration fee or material fees?



As of now, we does not charge any deposit, registration fee or material fees. All are included in the monthly fees.
What Are The Types of KSSM Tuition Online Lessons Do You Have?
We offer more than 10+ subjects, Secondary 1 to secondary 5.